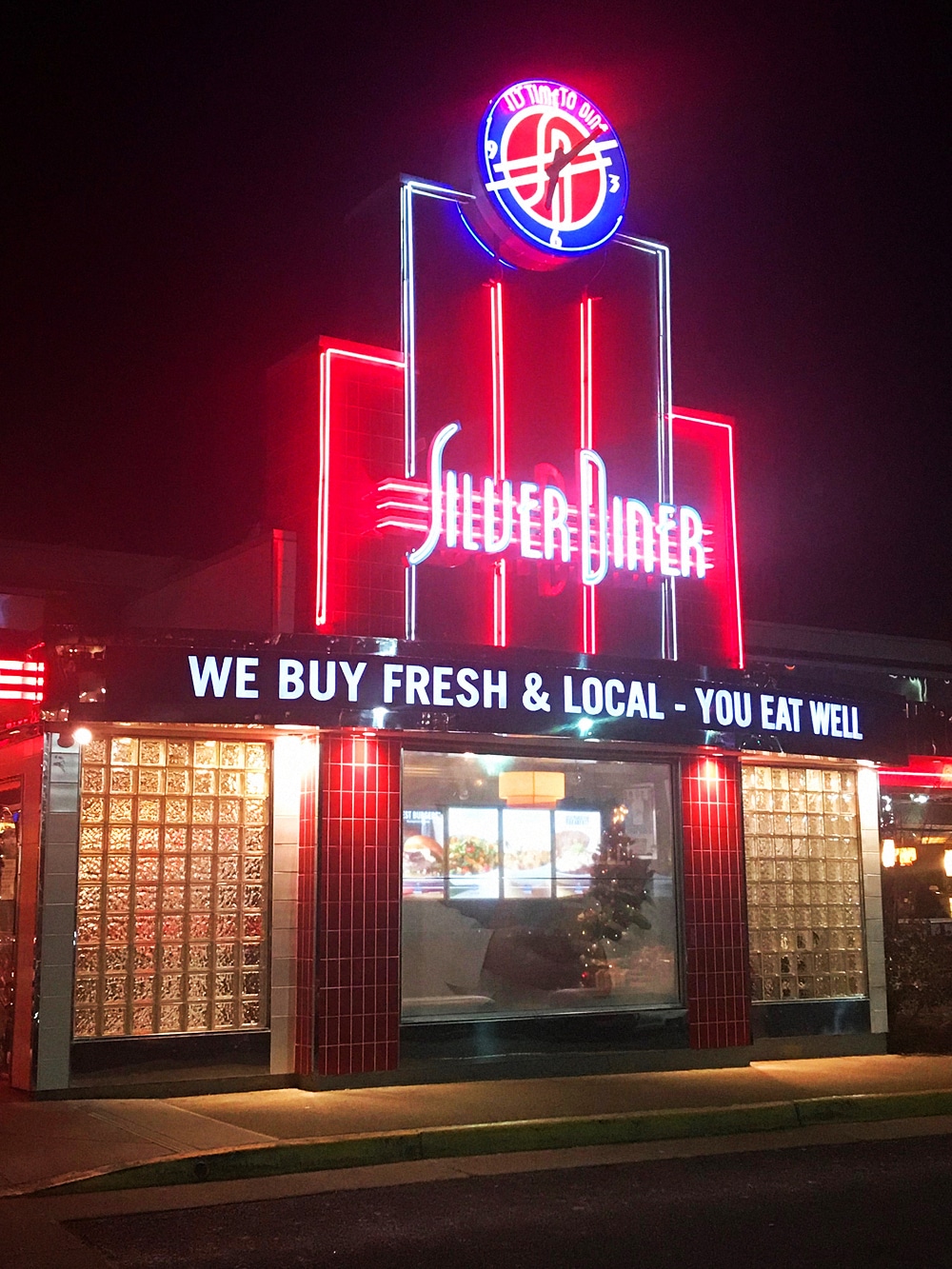 We found ourselves having a Date Night at the Silver Diner in Tyson Corner. This was a treat to some good old fashion burgers and fries diner that was adorable. It lights up the street with it's arch sign that screams Silver Diner.
It's not what I usually pick but Jeff was all about a Philly Cheese Steak and ice cream so I gave in to my hubby. Now ladies it is hard to see your husband with diabetes, and the poor thing has been doing so good, he was dying for a treat. If your going to do the junk food, do it with a healthy twist. The menu is farm to table with vegan, vegetarian, gluten-free option to pick from. It is the modern diner of our time with a healthy conscious.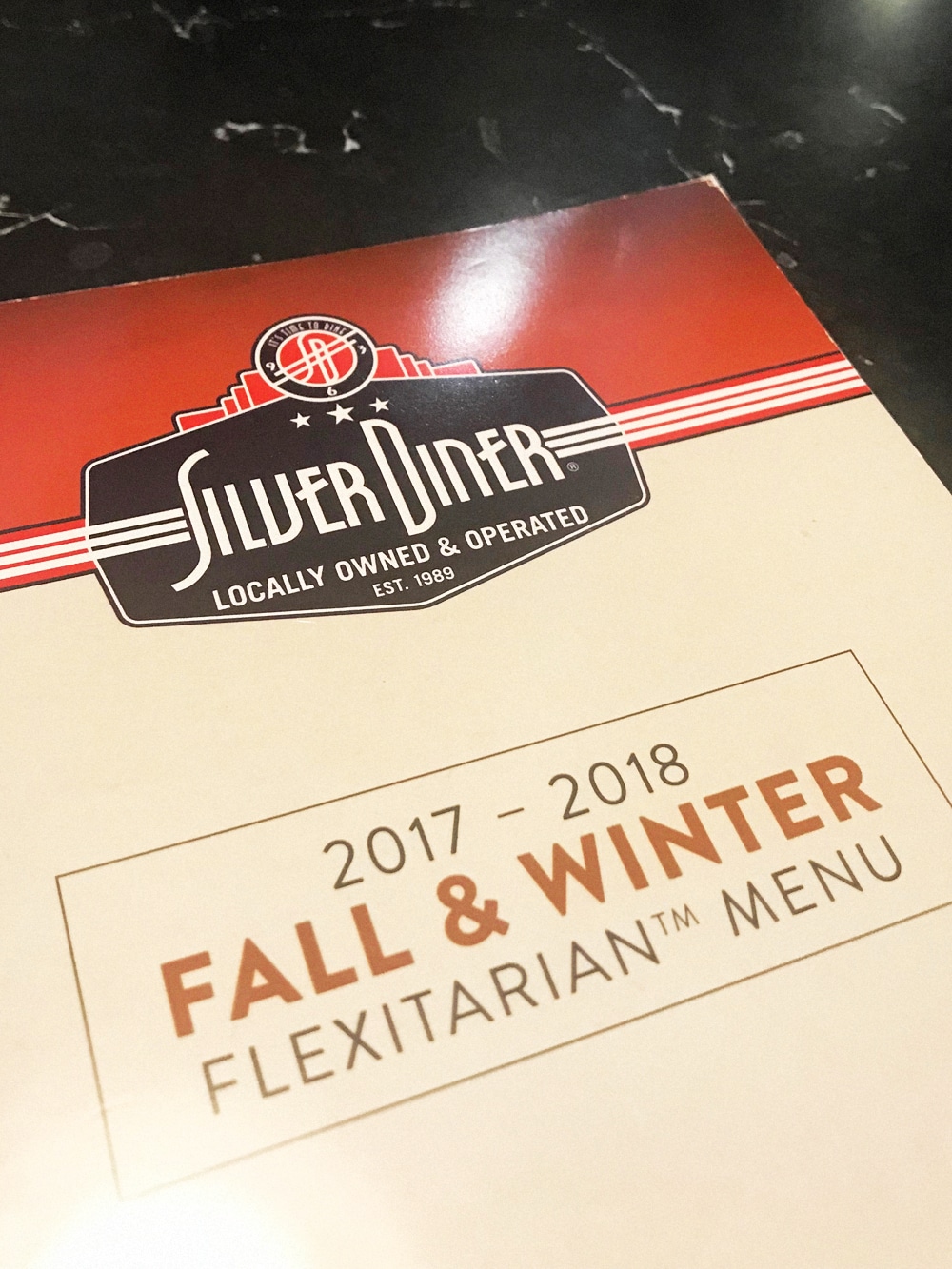 As I watched the food come out, I was so impressed on how good it looked and would of liked to try a few different things but I'm trying to be good. As for Jeff he went all out with a Bacon Cheese Burger along with a Brownie Sunday and he ate half of my Philly Cheese Steak. The man was in his glory.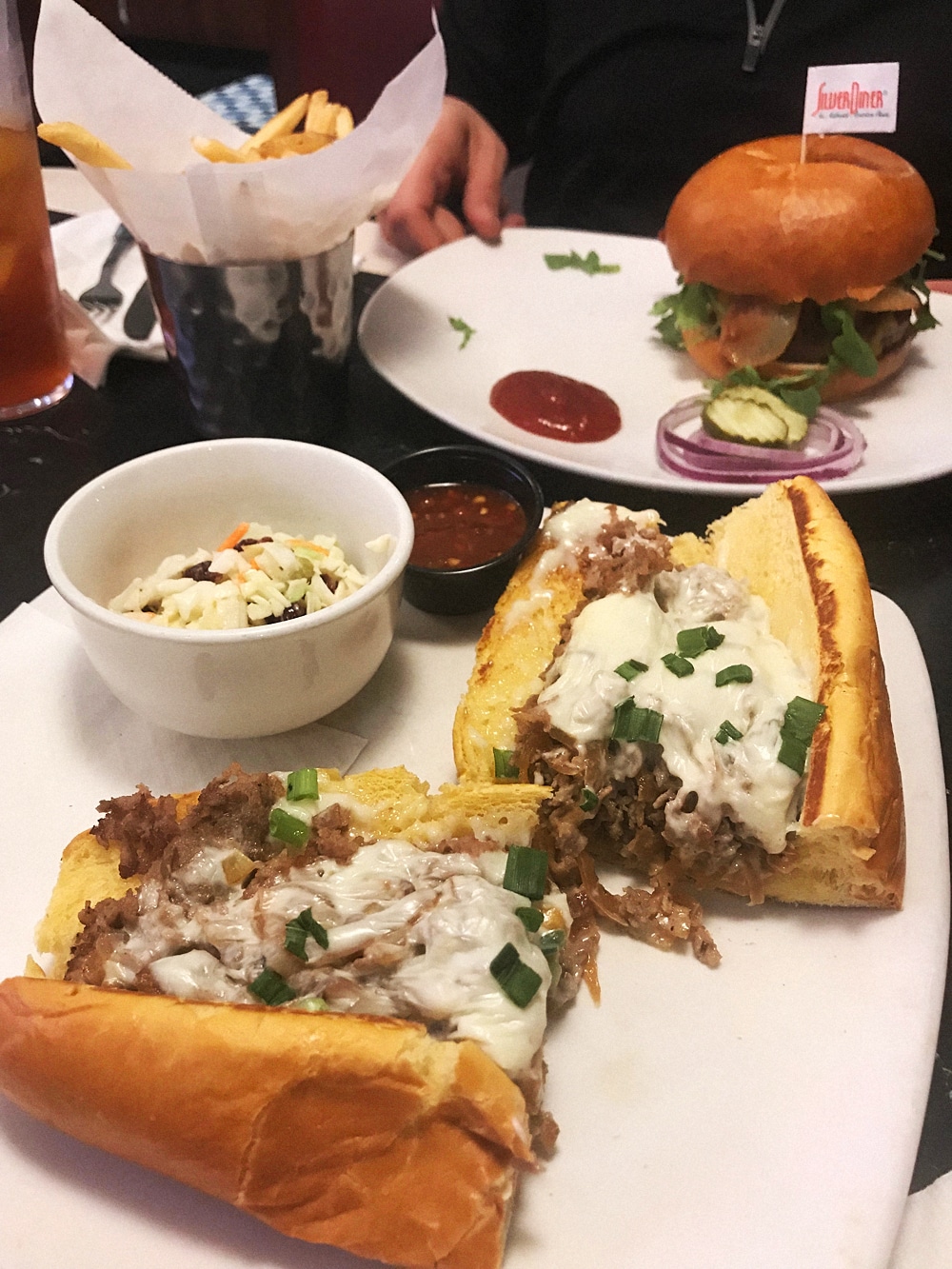 I totally felt like Olivia Newton-John and I was out with John Travolta from the movie Grease. Yes, I remember that movie and now I was in front of the jukebox with no quarters, who carries quarters anymore unless your going to the Laundry Mat, Right?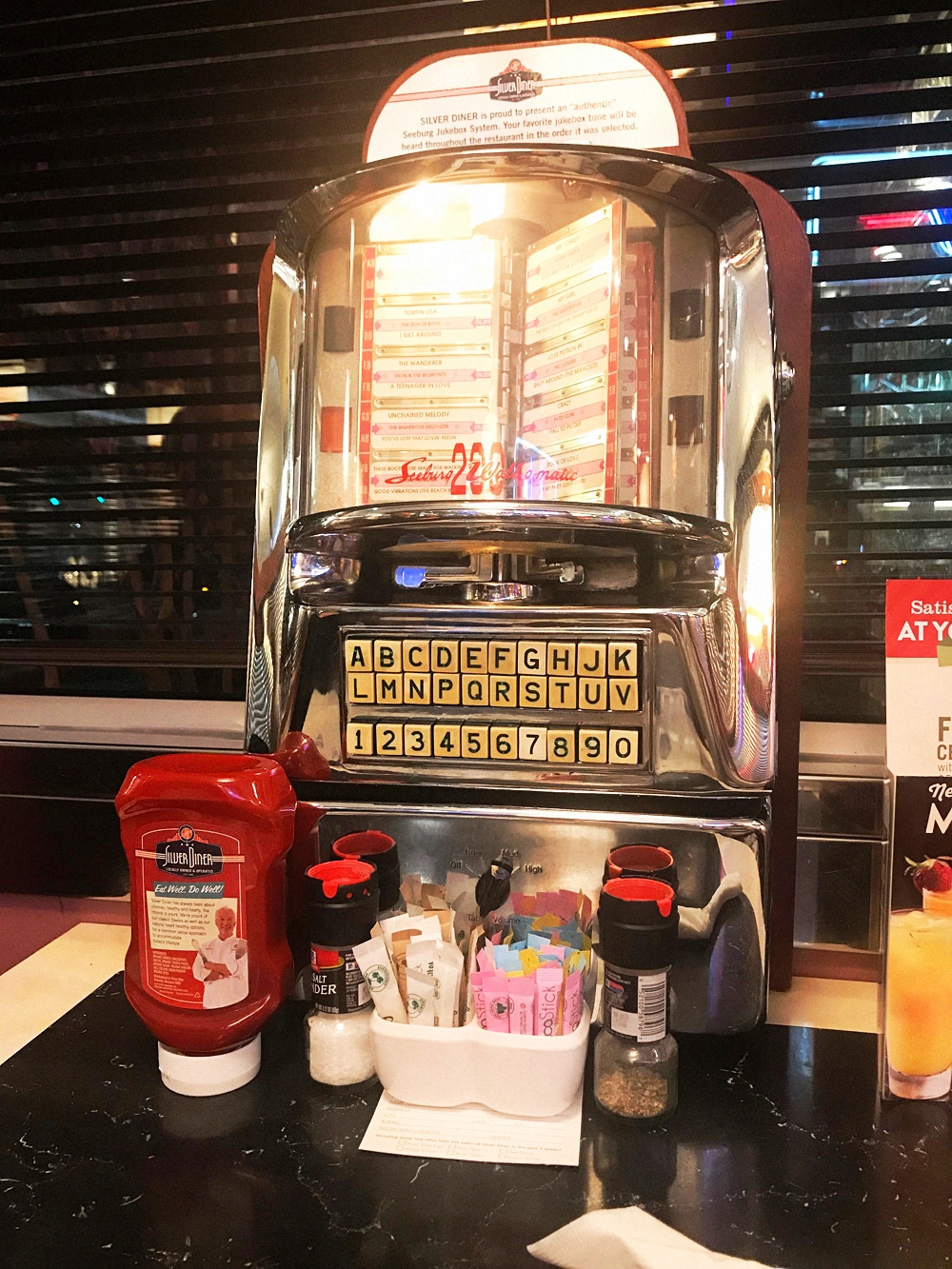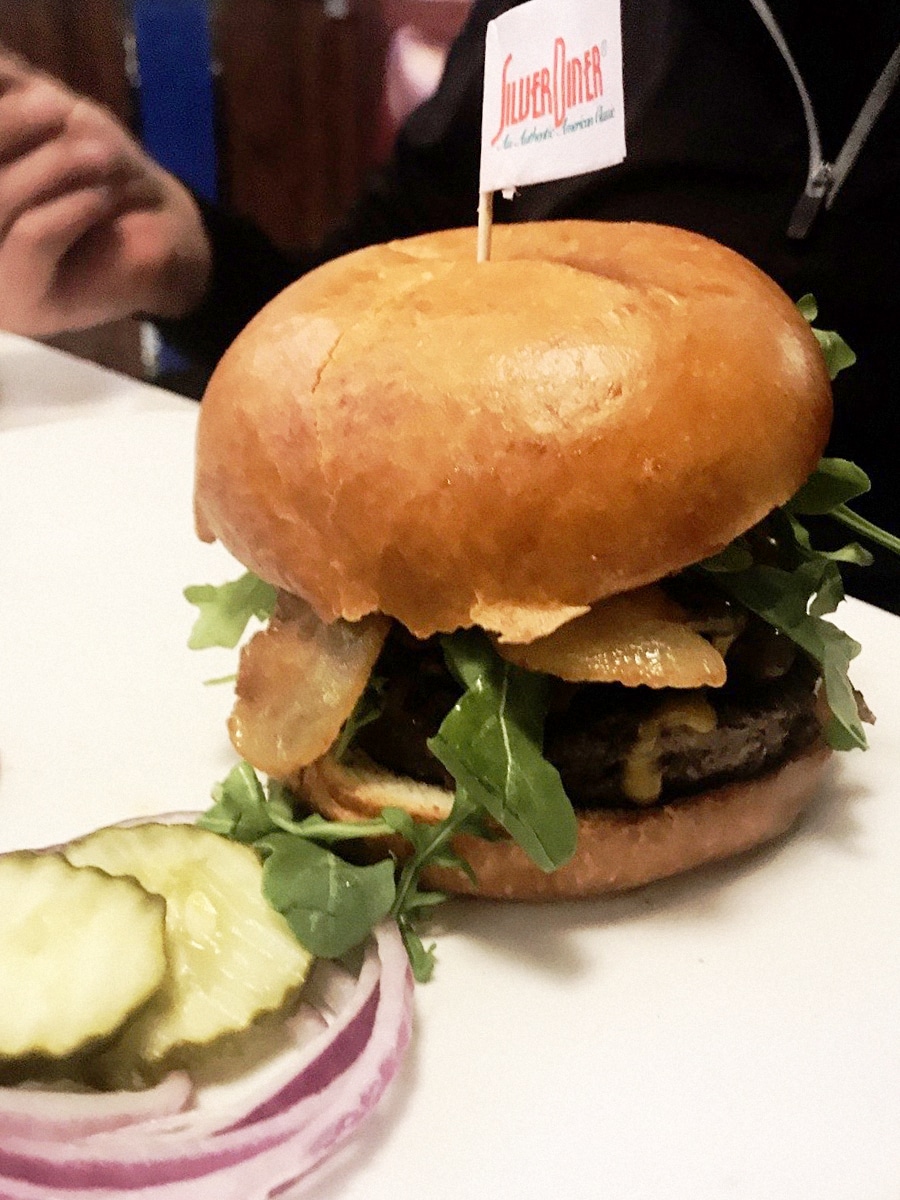 Now, the waiter at the Silver Diner was outstanding. Must of been maybe 20 years old but what a personality on this kid. He served us with laughter and made his recommendations with a smile on his face the whole time. He fit right into this Silver Diner atmosphere.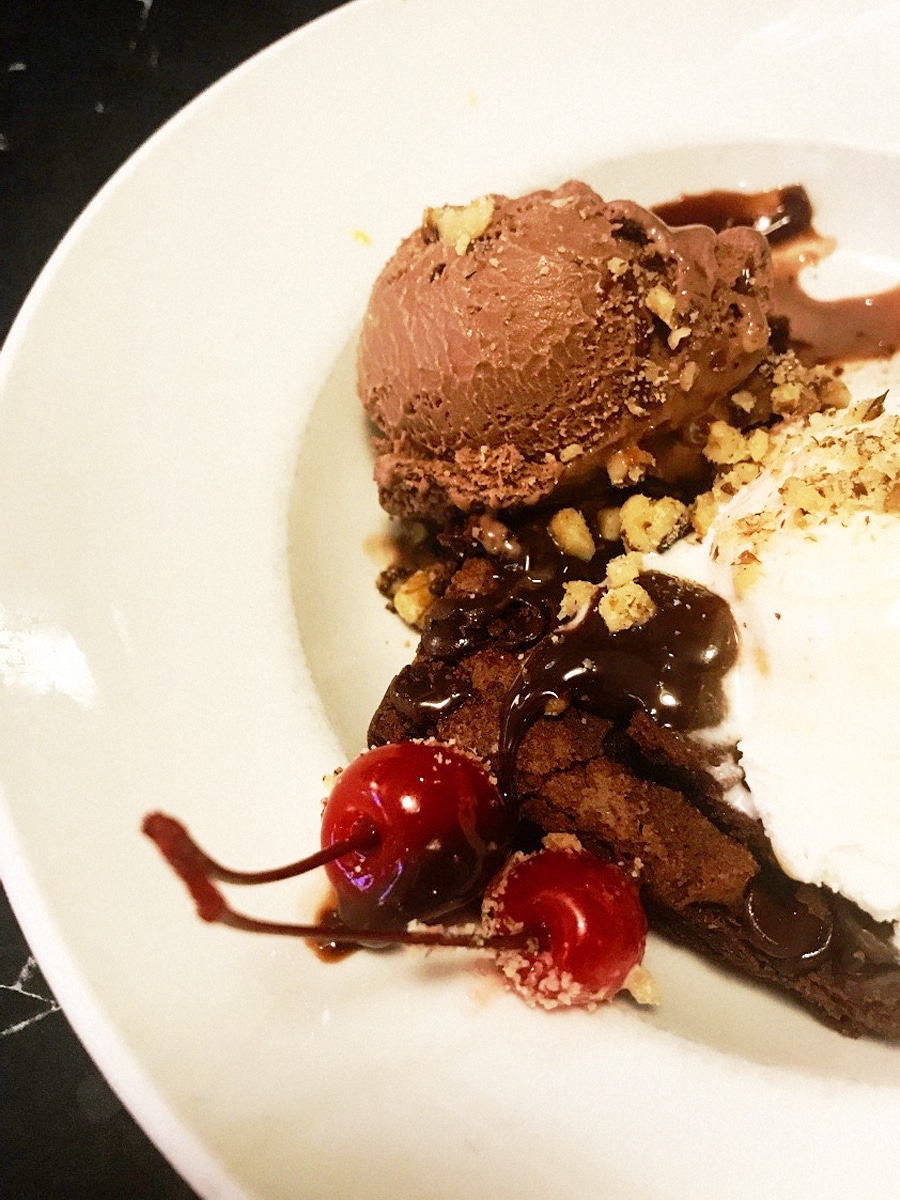 At the end of the night the bill came out to $46.00 with the tip. That included our 2 ginger-ales which would could not help ourselves and have a SODA! What a treat!!!!!!! So at the end of the night, as our tummies were completely full, I ask Jeff the famous question, "What was the best part of tonight?" and as always he says, "Being with you."
Have a great Weekend Everyone!
Silver Diner
Modeled after the classic American diner, this regional chain supplies comfort fare & jukebox tunes.
Address:
8101 Fletcher St, McLean, VA 22102
This is NOT sponsored content. As always, thank you for reading and for supporting companies I partner with, which allows me to create more unique content and recipes for you. All opinions are always my own.