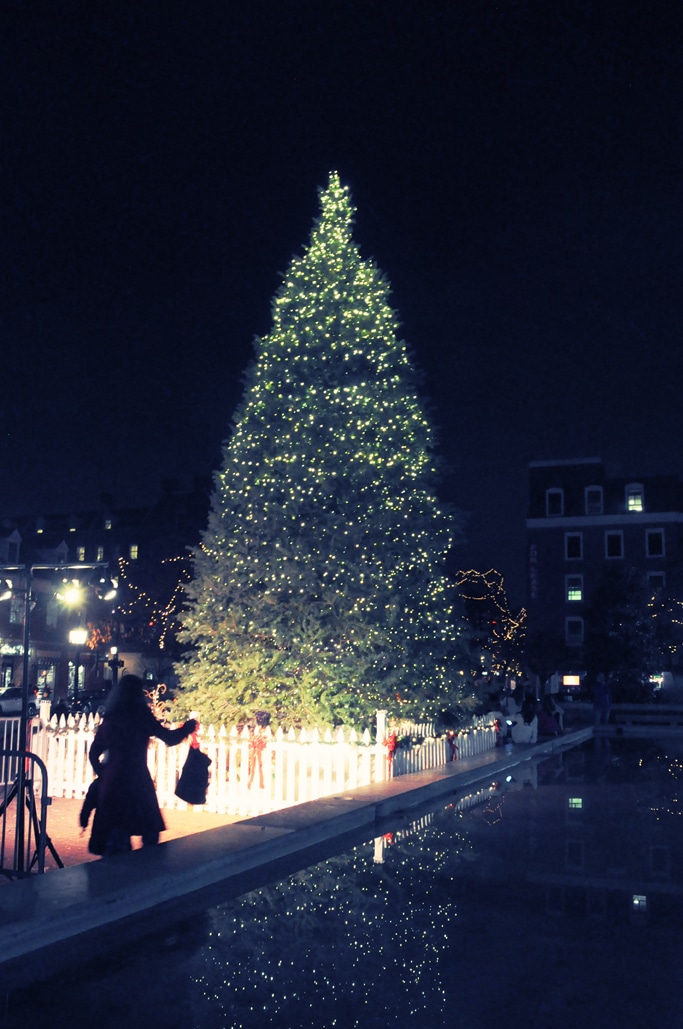 Christmas in Old Town Alexandria starts with the lighting of the tree at town square. Jeff and I decided to stroll over along with a few hundreds of the neighbors. Yes, this is a big event here in Old Town and Santa and Mrs Claus are lighting the Christmas tree.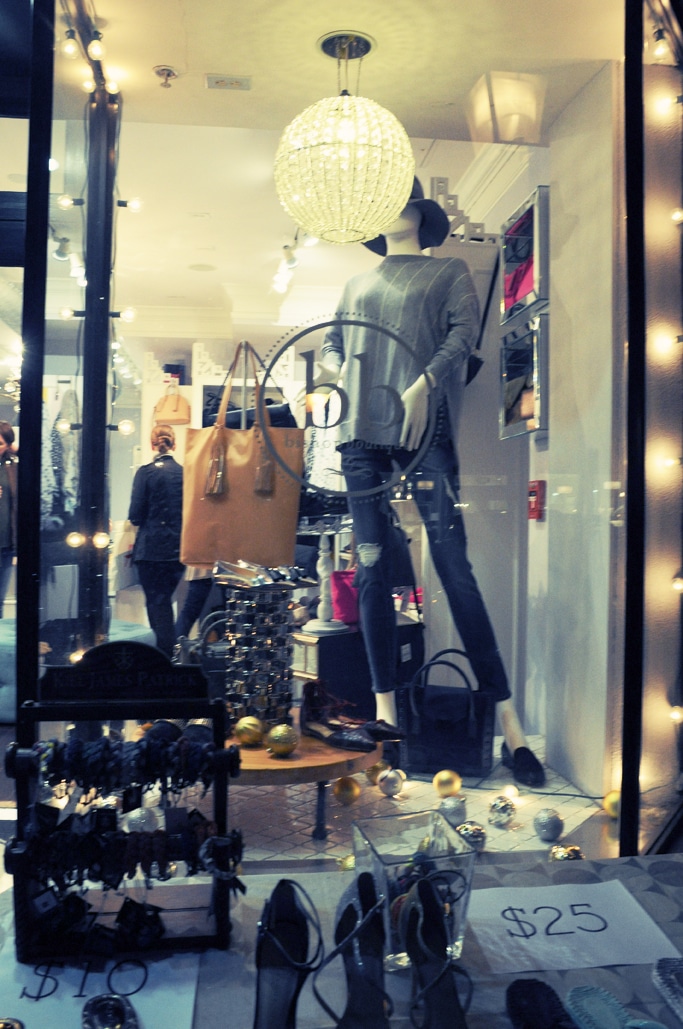 Bishop Boutique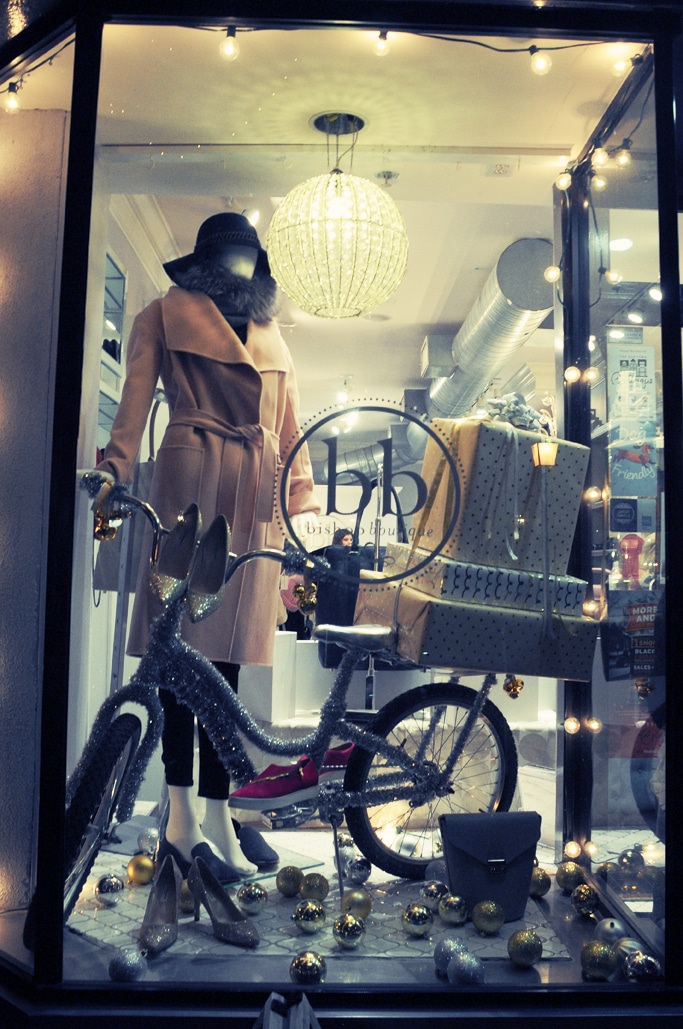 Bishop Boutique
Maggie Jane's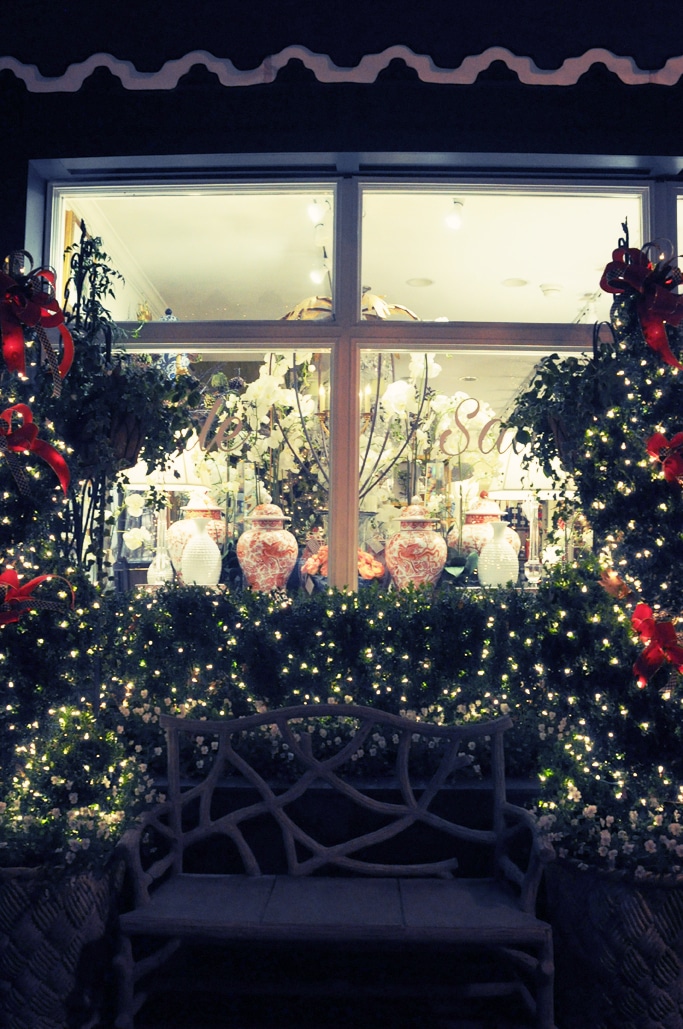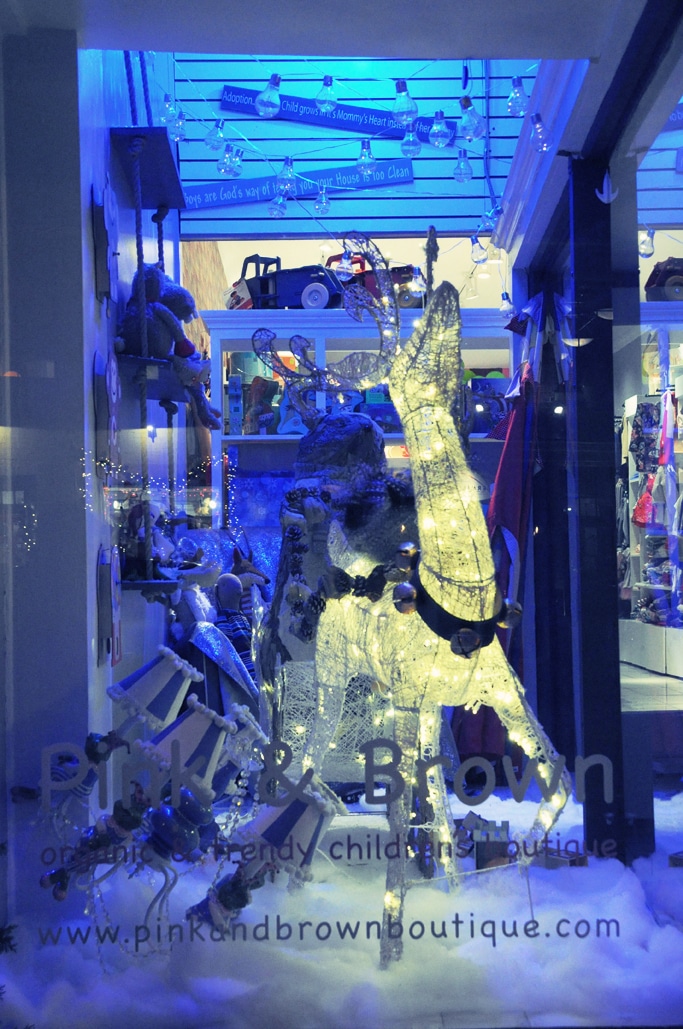 Pink and Brown Boutique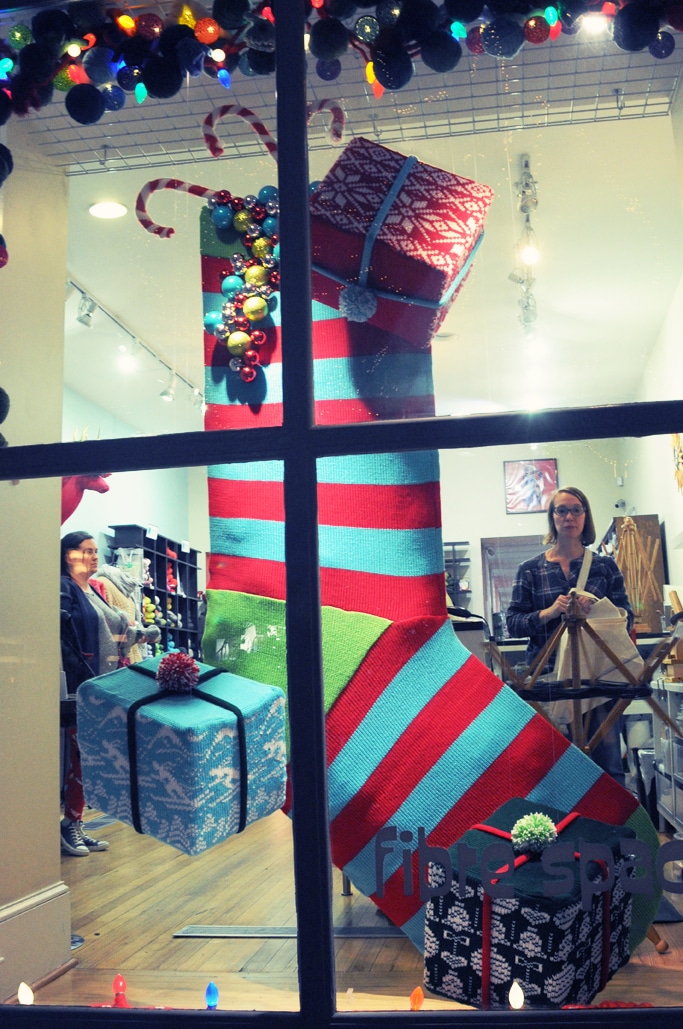 Fiber Space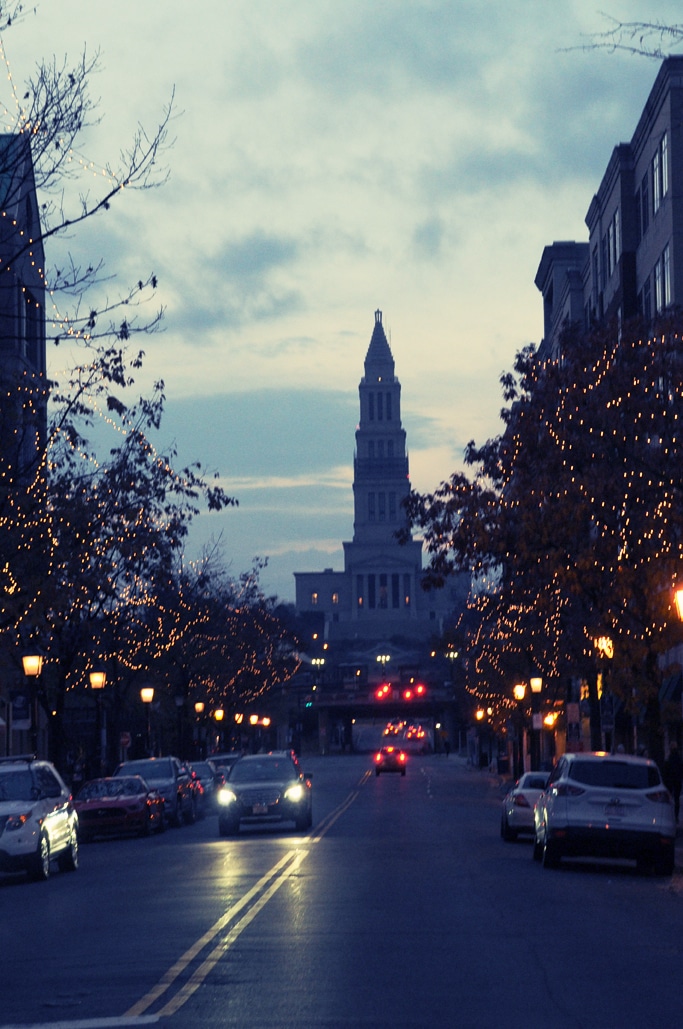 Beginning of King Street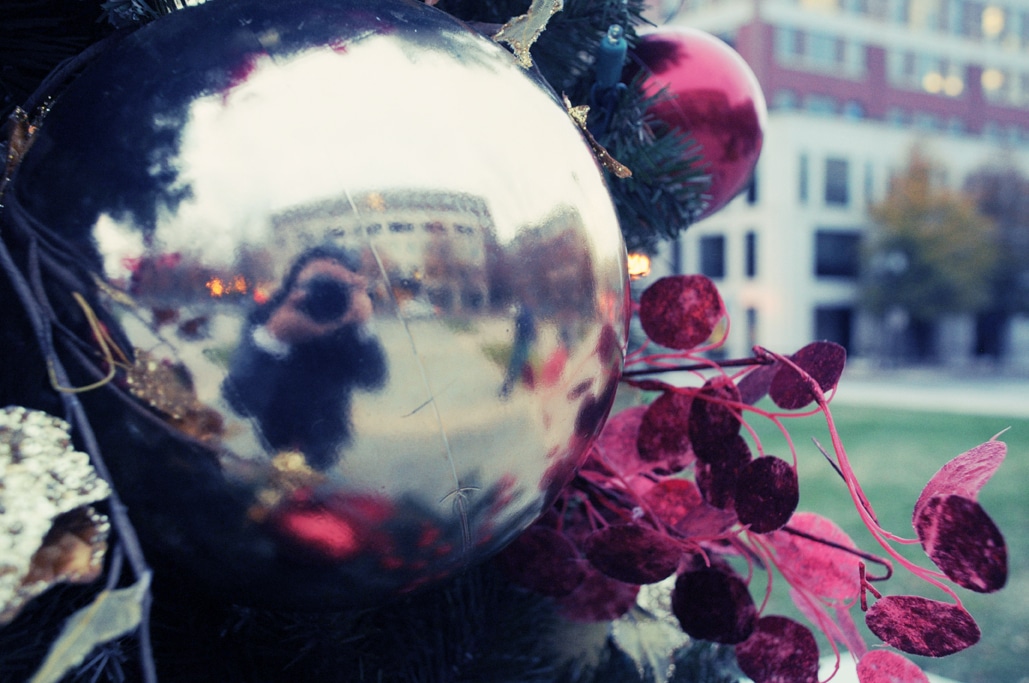 My first picture of the night
I was so excited to go see this event, you would of thought I was 5 years old again. After living in Florida and never getting the real feeling of Christmas, this was a joy. Lets face it, beach and palm trees don't say HO HO Santa is coming to town.
We left around 4:30 that evening and figured we walk around and see the shops before the lighting of the tree. To my surprise, the windows are as cute as can be with Christmas decorations. It's the most charming little town I have been to in the USA. I can't help but smile ear to ear as I walked down the street. I feel so fortunate to be living in such a wonderful little town and experiences such history and celebrations throughout the year.
Christmas in Old Town Alexandria
As we got our hot salted caramel from Killer ESP Coffee Shop, we continued to town square and wait with the crowd for the lighting of the tree. To my surprised, I saw so many couples like jeff and myself. I thought I would see tons of kids but then again "Virginia is for Lovers." As Santa lights the tree and the choirs sing, the crowd cheers in happiness for the this wonderful moment that begins the Christmas season in Old Town Alexandria.