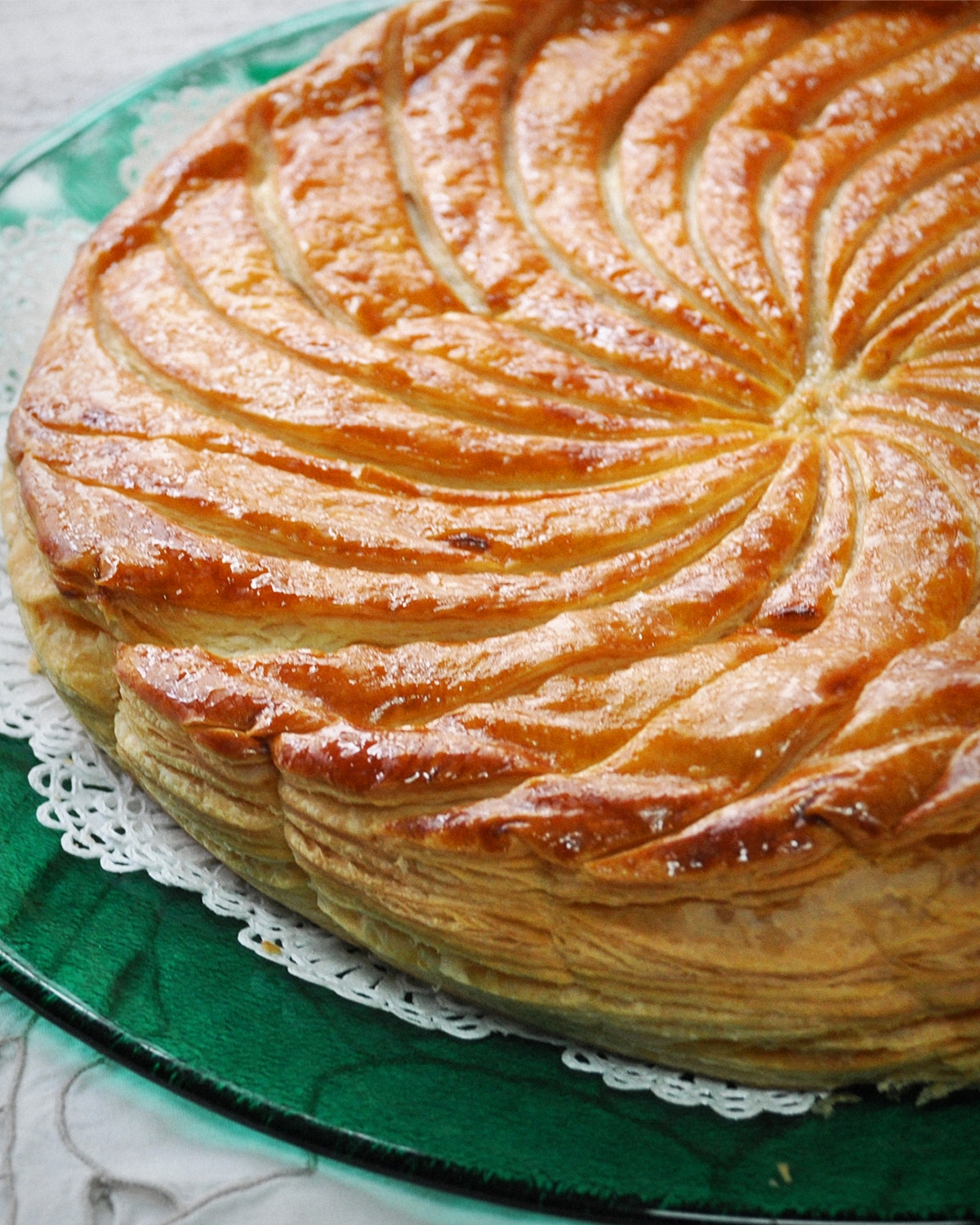 I still remember celebrating 3 Kings Day with a Galette des Rois as a little girl living in France. We would argued on who would be queen or king for the evening. My mom would bring home this incredible cake called Galette des Rois for 3 Kings Day.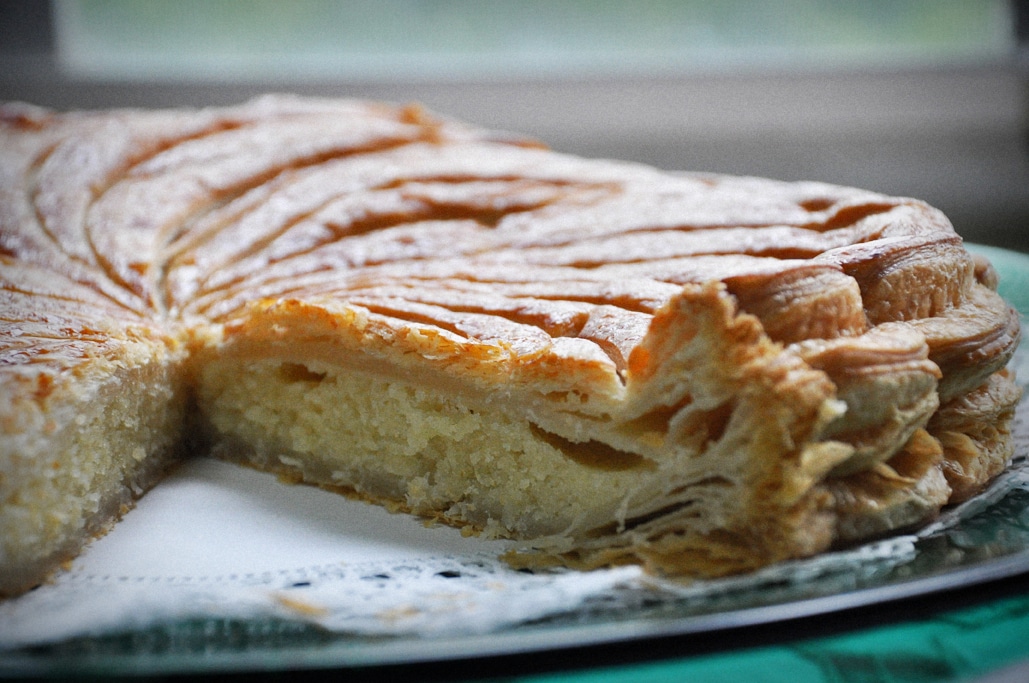 The 3 King Cake had a little baby and who ever found it became King or Queen for the evening. The older I get the more precious the story sounds to me. To think, these 3 kings came to witness the birth of Christ and the story lives on all these years. I collect nativity sets from different cultures and the one thing that surprises me the most is that they all have 3 kings by the manger.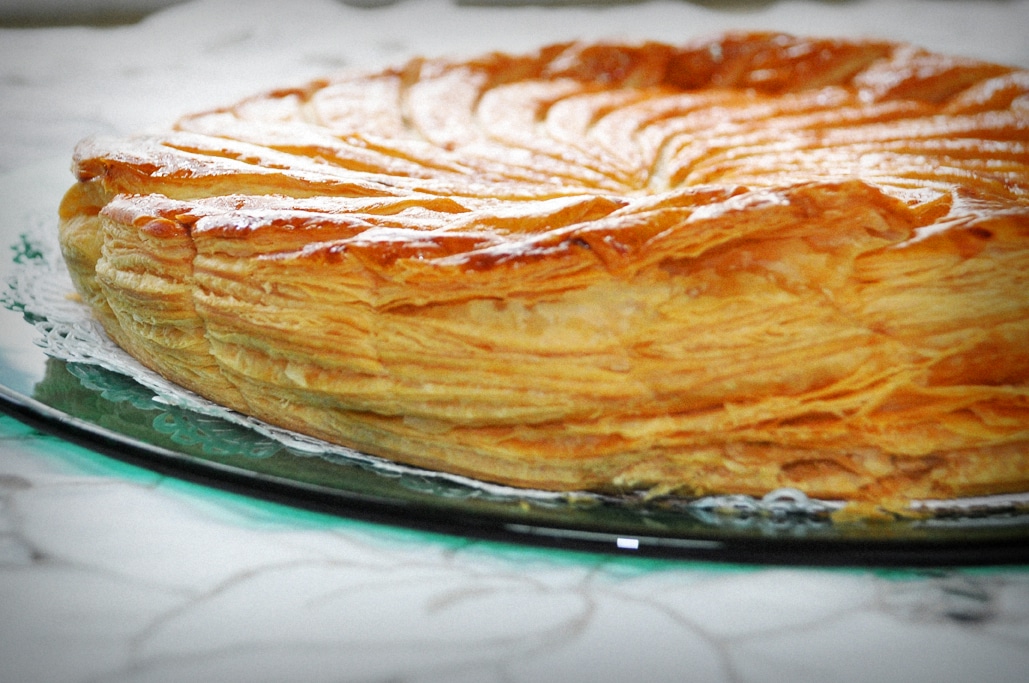 3 Kings Day is big in many cultures where it is recognized at a national holiday. Which is why in France, growing up, we had our King Cake as children. So one of the things I try to do every year is buy a King Cake at my local French Bakery. This is much different then the traditional King Cake from Louisiana that we have had some of the years.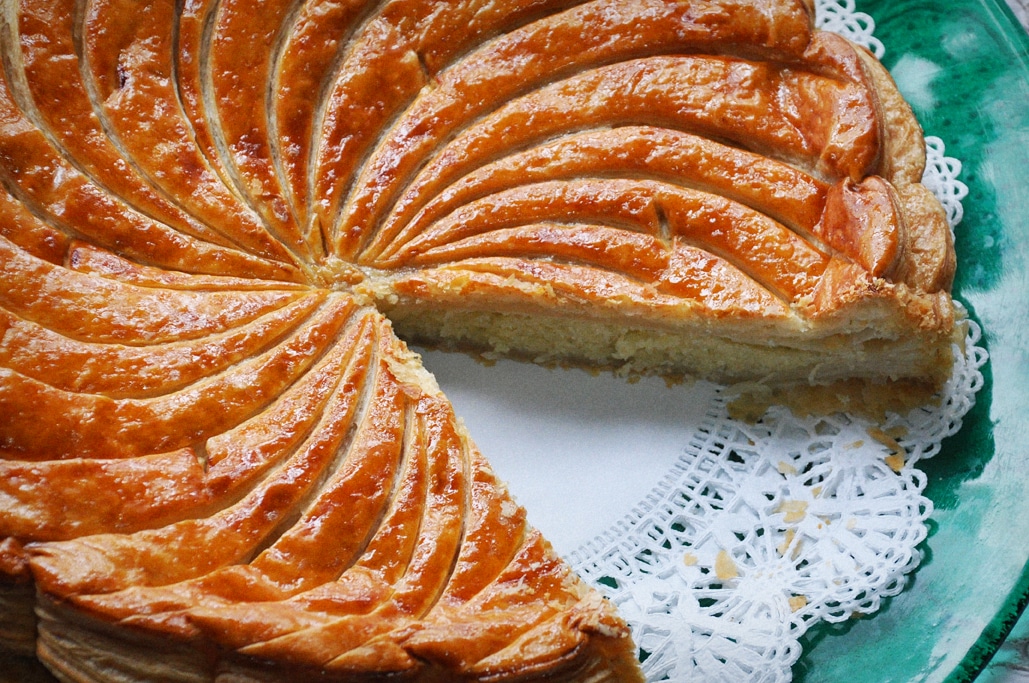 Louisiana - the cake is more of sweet bread with powder sugar and colored in purple, green and gold. These are the main colors of royalty. They usually include beads and the small baby is inside the cake. You can order this cake online: kingkingcakes.com
France - the cakeis made with puff pastry and almond filling with a baby in the cake. It is usually purchased with a crown so the winner can be King or Queen for the night. To purchase in stores only. Old Town Alexandria: Le Pain Quotidien
I introduced this tradition to Jeffrey and now we celebrate on January 6. The cake is perfect for desert with accompanied Porto wine. Jeff of course does his duck dance of victory every time he finds the baby. Not to mention he wears his crown with pride!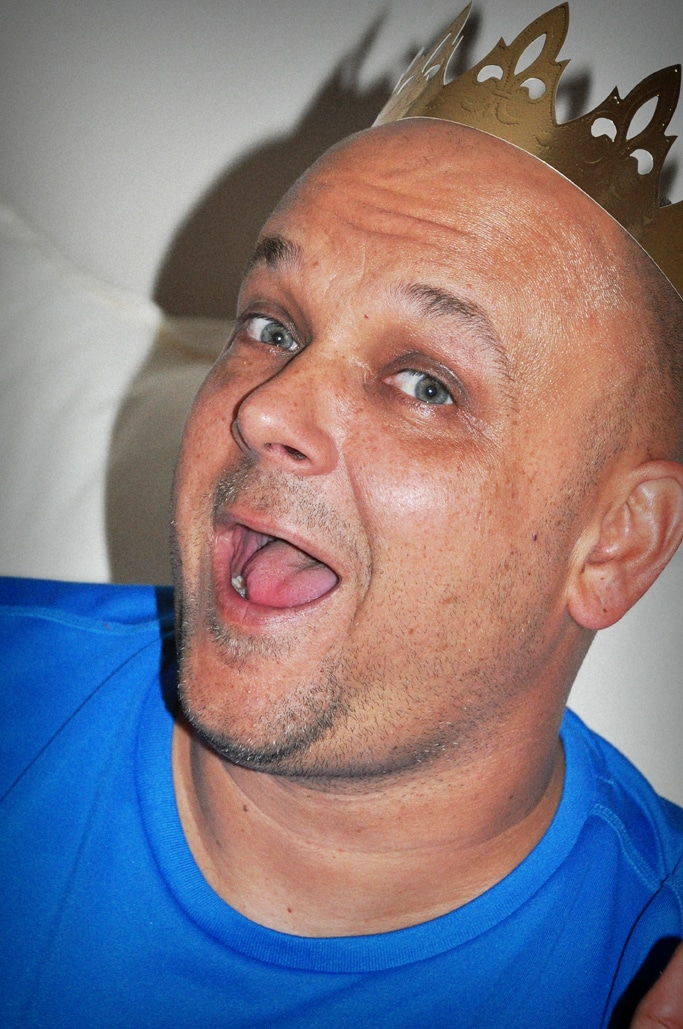 As 3 Kings day ends, we clean up our Christmas decoration and clear the house for the New Year. It has become the official day that the holiday season has come to an end. Now, we start the 21 Day Challenge to detox our bodies and jump into the New Year and move into our new home!
Celebrating 3 Kings Day with a Galette des Rois
A More Detailed explanation from Wikipedia
Three Kings' Day,[4] is a Christian feast day that celebrates the revelation of God in his Son as human in Jesus Christ. In Western Christianity, the feast commemorates principally (but not solely) the visit of the Magi to the Christ child, and thus Jesus' physical manifestation to the Gentiles.[5][6] Moreover, the feast of the Epiphany, in some Western Christian denominations, also initiates the liturgical season of Epiphanytide.[7][8] Eastern Christians, on the other hand, commemorate the baptism of Jesus in the Jordan River, seen as his manifestation to the world as the Son of God.[9]