What is American Cuisine today? It is forever evolving and much different than when I first came to this country. Over the years, traveling from state to state, I have come to appreciate the wonderful dishes that are ingrained with American culture.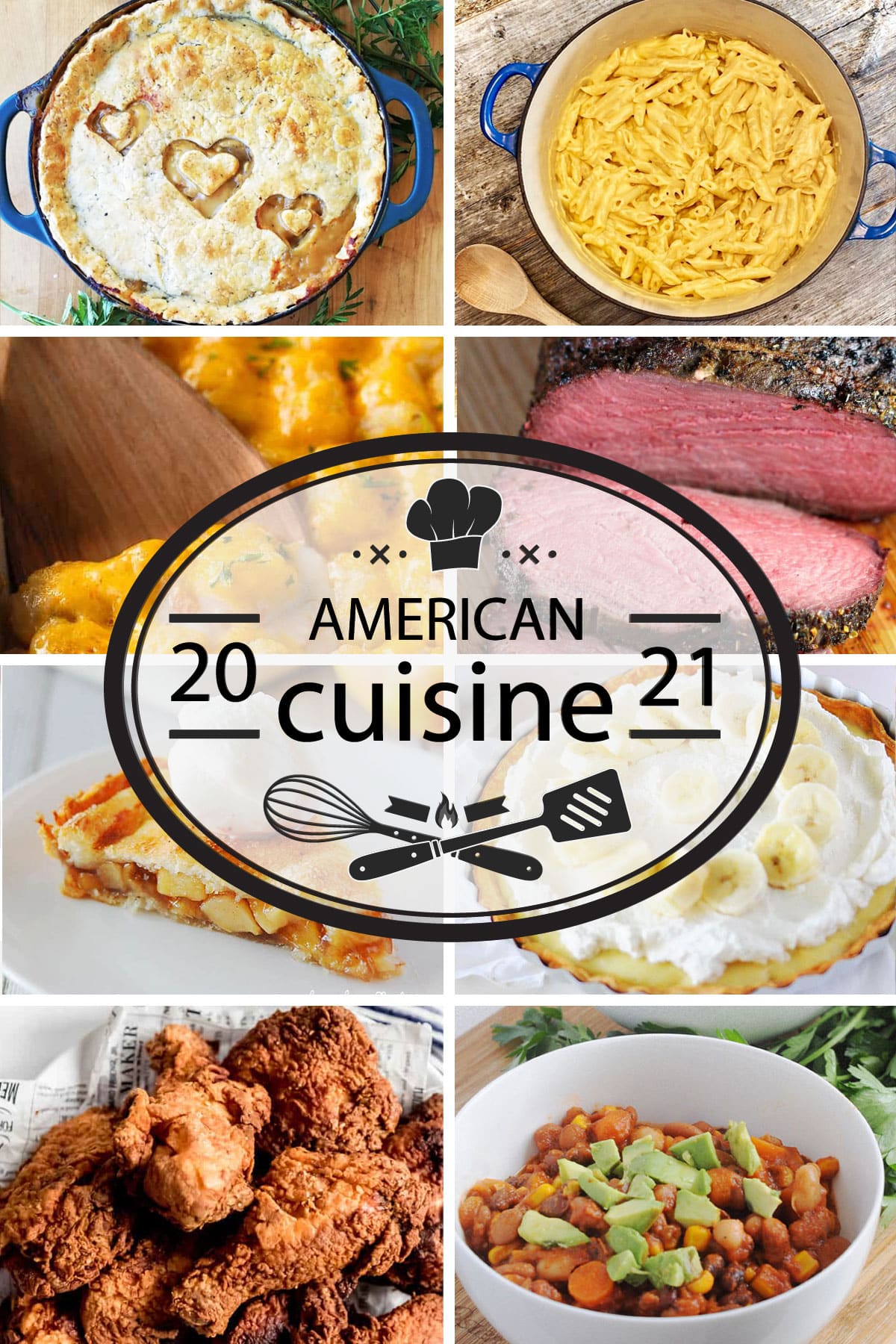 With every event or holiday, there are certain meals that are common across the United States. They have become tradition with families across the country over the years.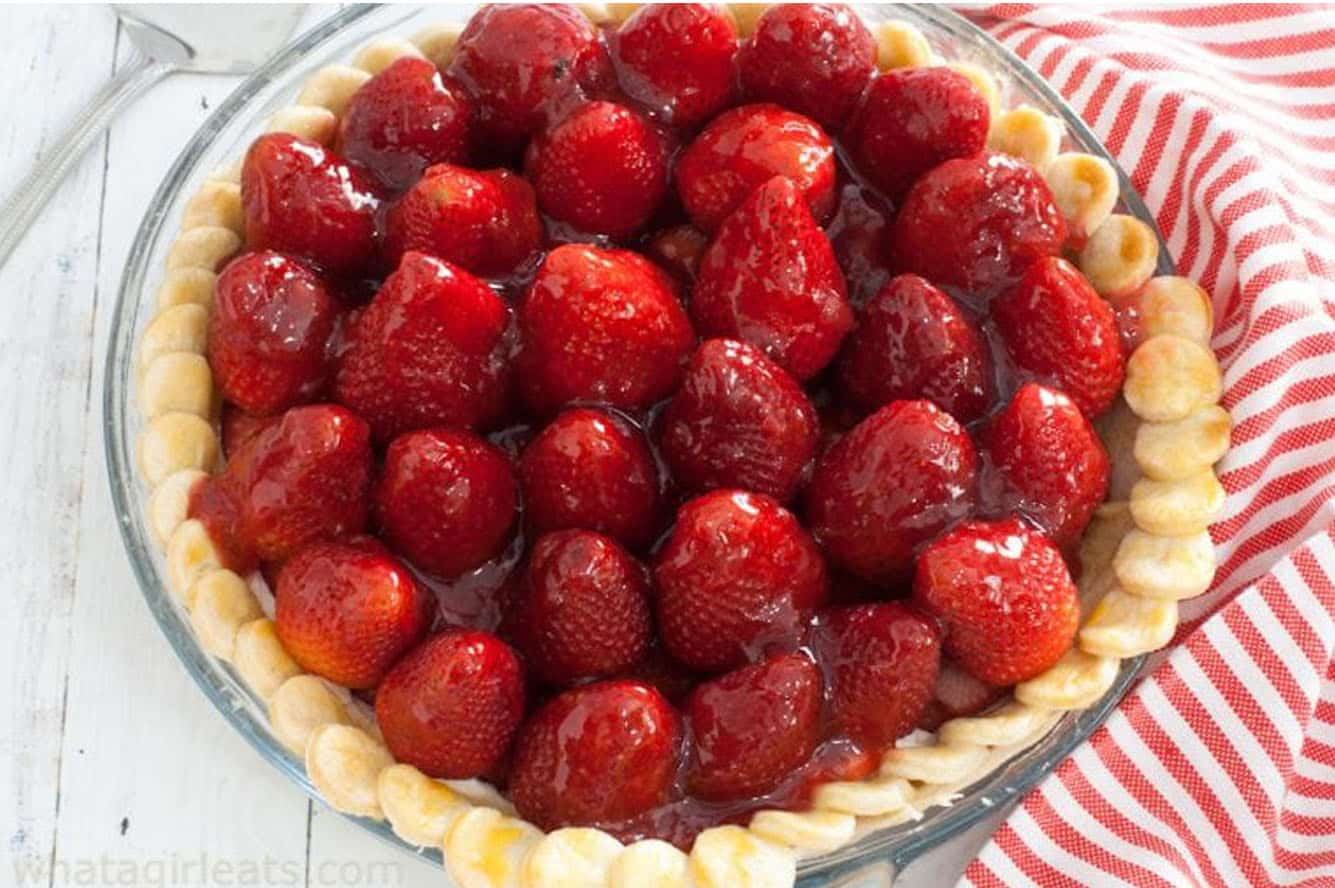 Can You Say Pie?
One of my favorite desserts, can you say Pie! How much do Americans love their pies and ice cream which is my husband's favorite. I will agree it's probably the most delicious thing for dessert. No matter where you go to eat, I can always find pie on the menu.
Here are my favorites Pie Recipes: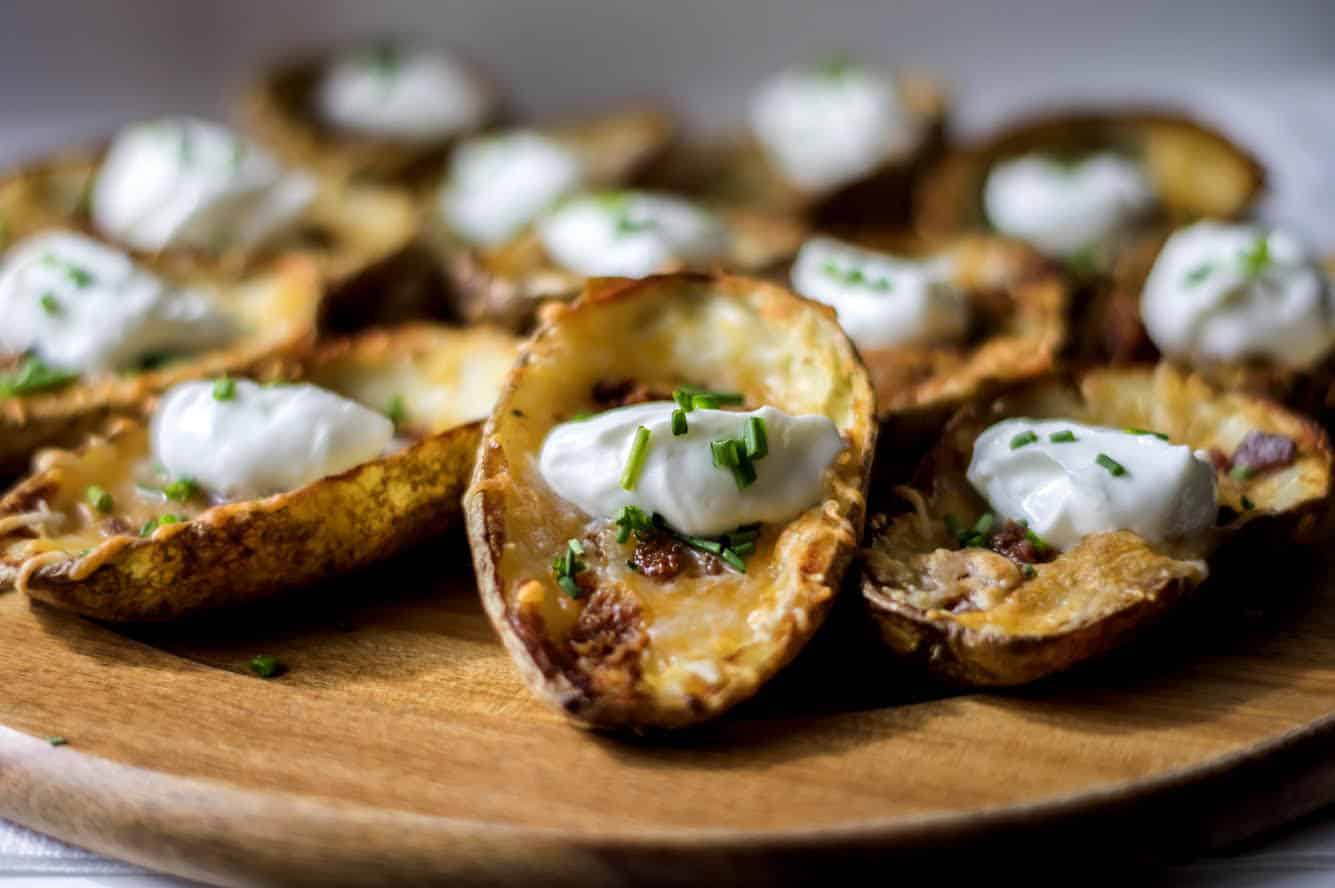 Game Day is Sunday Football
Number one sport in America is Football and come Sunday afternoon Budwiser beer with platters of appetizers, with lots of melted cheese that will circle the table. Most of us will have our favorite team and we will wear the Game Day T-shirt to support our team. So move over the veggie platter and let's have some gooey melted cheese on something good to nibble!
Get A Taste of Game Day Recipes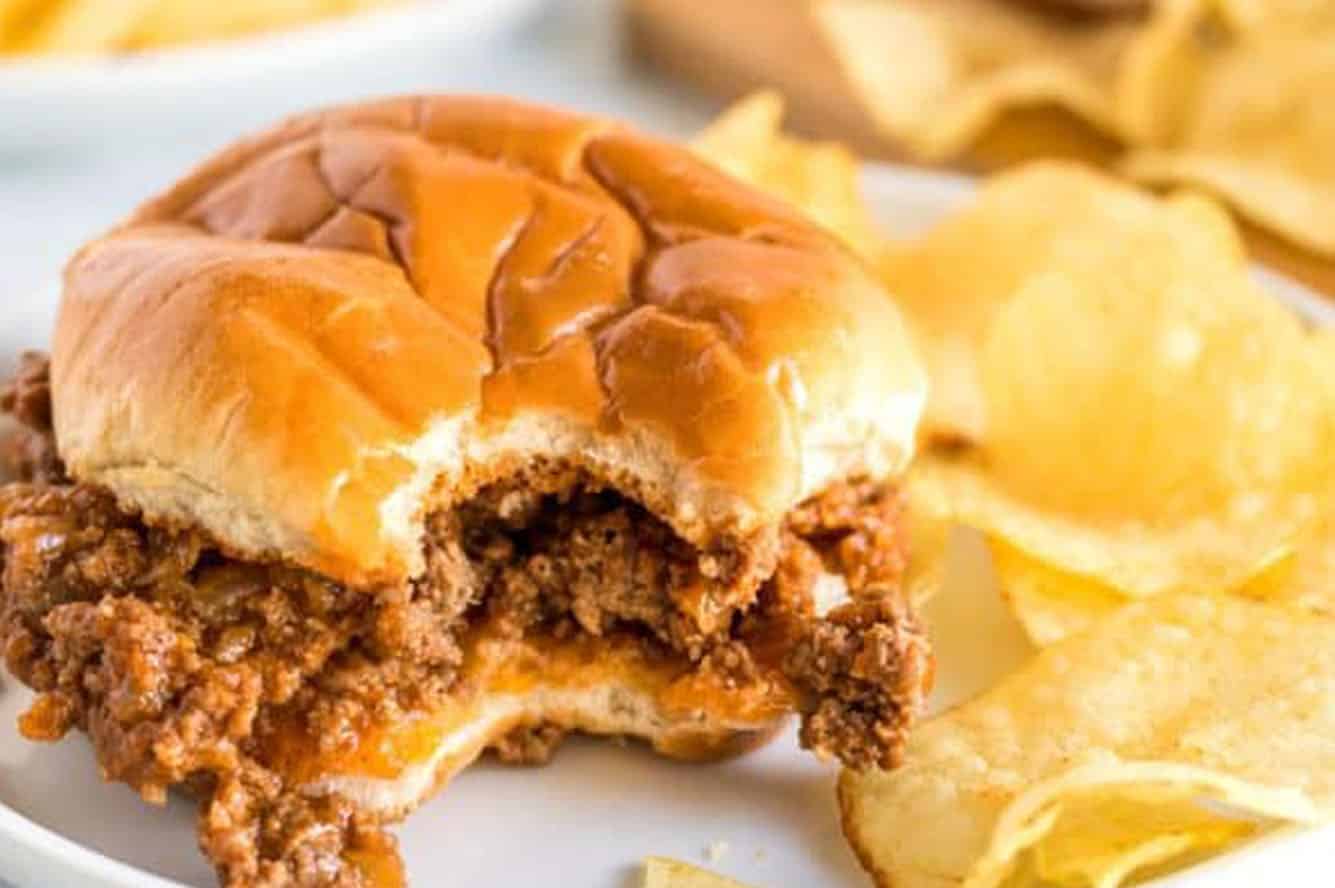 4th of July is All American
A true American holiday for everyone to grill outside and watch fireworks. I love this holiday more than anything else, except for Christmas of course. I can remember watching the fireworks with my dad and grilling hamburgers and hotdogs for years. It was the most fun when I was home with my parents. I loved how much my father loved a cold Miller Light and hot dog with lots of mustard. The most patriotic man, who wore a baseball hat with an American flag all summer long.
Recipes with American Spirit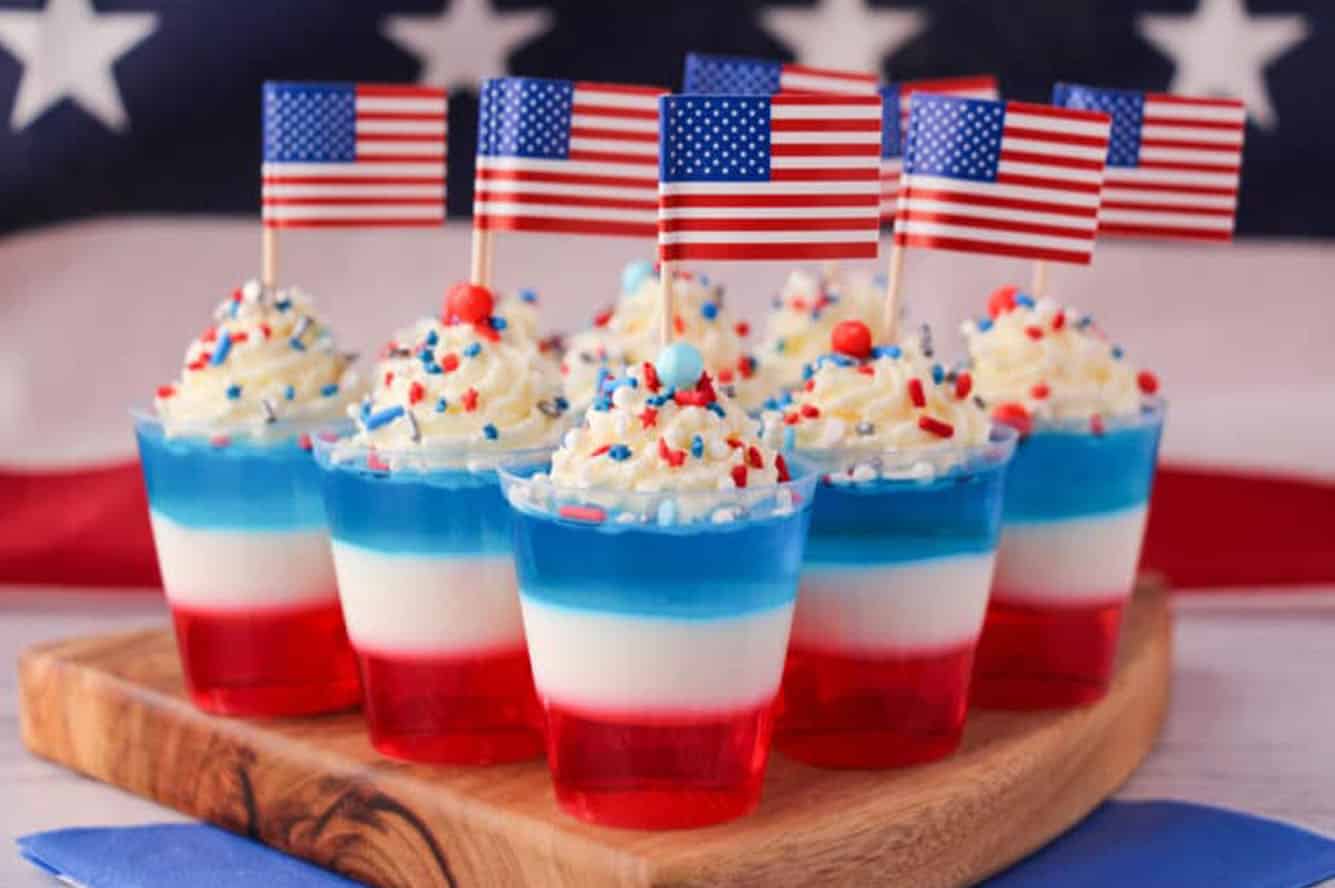 There is a dish that is typically served as a side during this day of grilling. Thomas Jefferson introduced the Mac and Cheese to the White House in 1802. Yet its origin comes from Italy, it has become a staple dish in America since. President Jefferson was such a fan and could not get enough. Today you can't go to the grocery store without spotting shelves of Kraft's Mac and Cheese, but nothing beats a side of homemade Mac and Cheese to this day.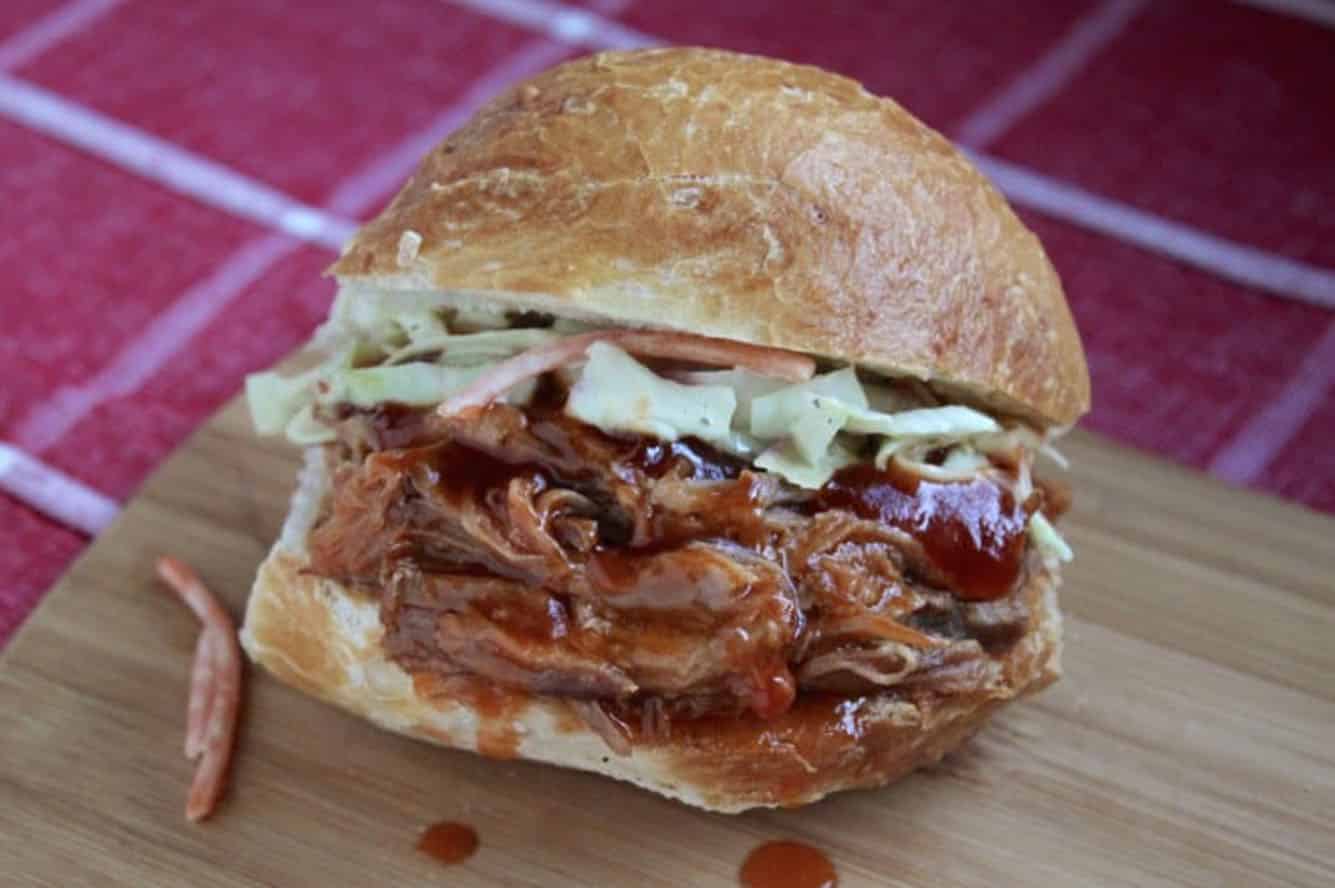 Southern Food is Comfort Food
What can I say but Southern cooking leaves you wanting more. It's hard to say no to a biscuit when you're in Charleston South Carolina or fried chicken from Savannah Georgia. It's a class of cuisine all on its own.
Southern Cooking Recipes
I love southern food which has so much history in every dish. Food dishes evolved from what could be grown or raised in the region. In the South, farming is still a big part of life and the food is proof.
It Started with New England & New York!
When I was young, a field trip to Pilgrim Plantation was part of history class and what I can remember the most from this journey were the Pilgrims actually cooking food over an open fire. From New England Clam Chowder to a Hearty Beef Stew, it was part of everyday dining that has spilled over to modern times.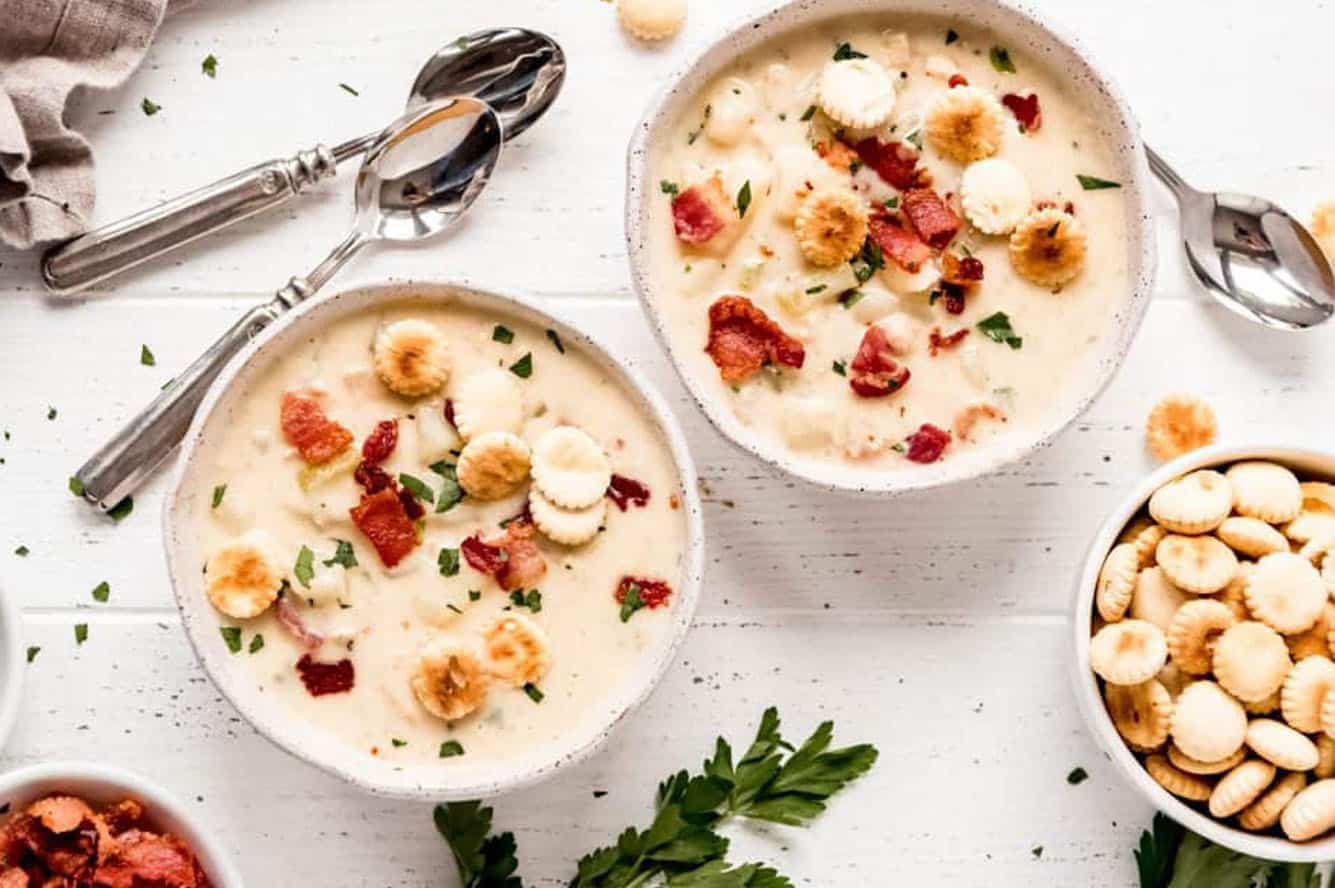 As society grew and communities spread across America, the classic dishes remain, such as the Chicken Pot Pie. Today we have the famous Cheese Cake from New York and let's not forget Tuna Casserole from the 1940's. Campbell Soup introduced creamy fish in a can during World War II as a budget friendly alternative. Keep in mind the women were working while the men were at war. God Bless America!
Northern

Tasty

Recipes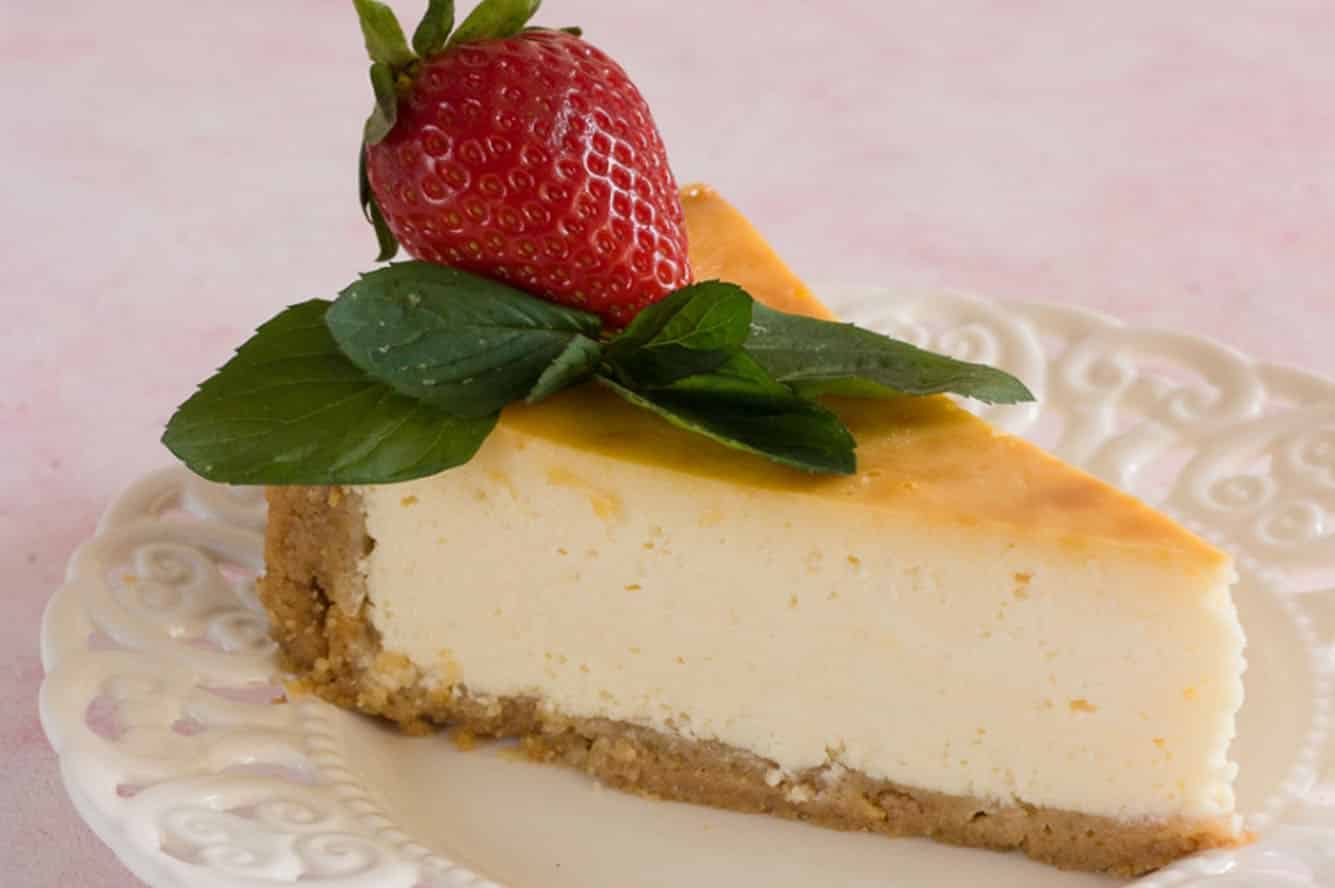 A Cowboys Dinner
I knew nothing about cowboys but John Wayne and westerns were popular in France and my father loved them. I can still remember him watching these old western but now they were in English. Who knew that the voice over was not his voice as a kid? LOL John Wayne didn't speak French and now we had to learn English to see the same movie that we understood in France.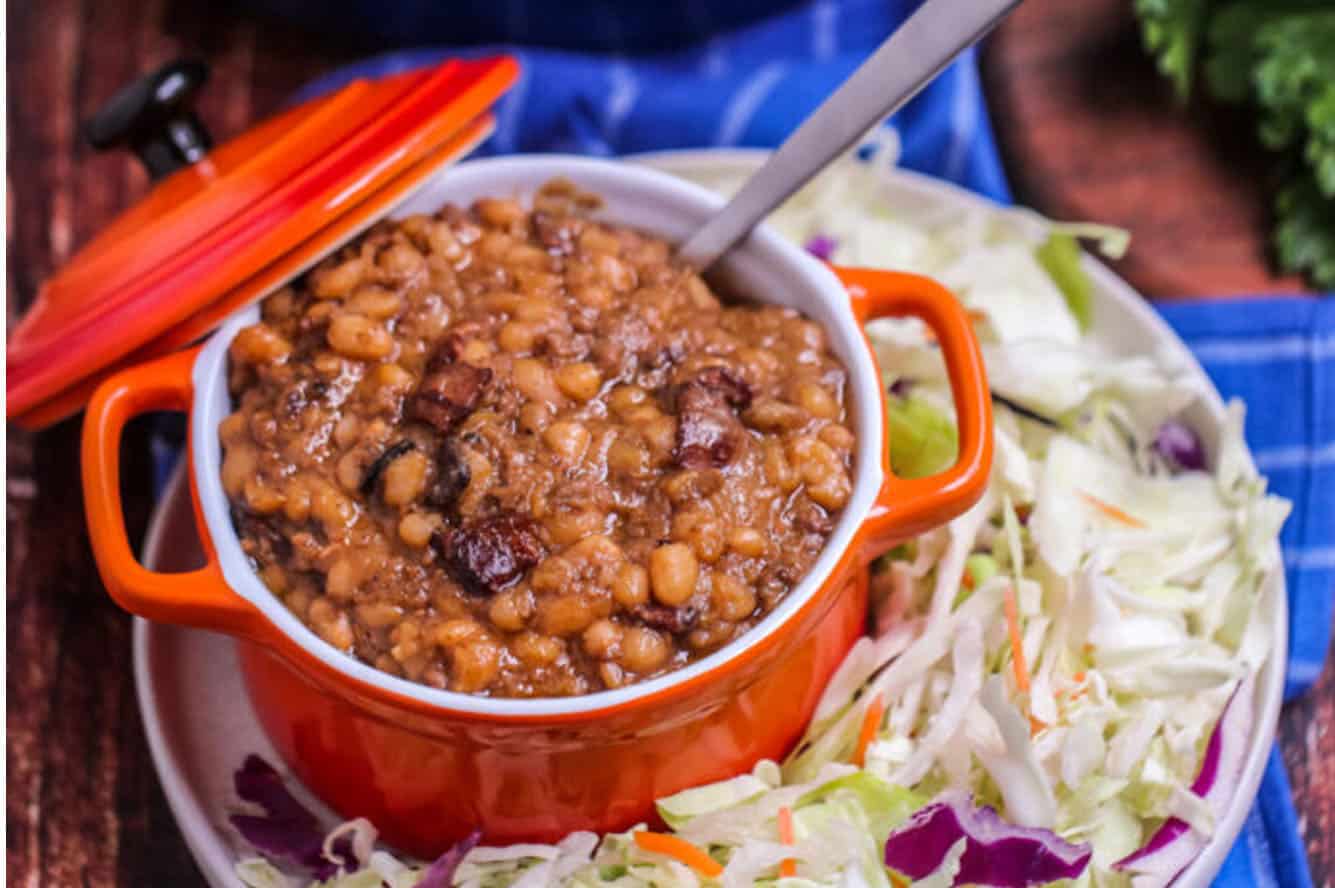 One of the things that I always saw in the movies, they cooked under the moon with a fire burning and a pot handing over the fire. Someone remained behind while cowboys gathered the cattle. Who are we kidding, dry beans take all day without a Pressure Cooker to make chili. Beans had plenty of protein and were easy to travel for long periods of time. Smoked meat was consumed out in the wild and Sirlon steaks were served on the return to the ranch.
Dinner Recipes for Cowboys
Popular Fast Food Franchises in the United States
How much do we love our fast food!! We have perfected it, and I have been to every one of them on the list below. It may not be the healthiest to eat but once in a while, you gotta have it.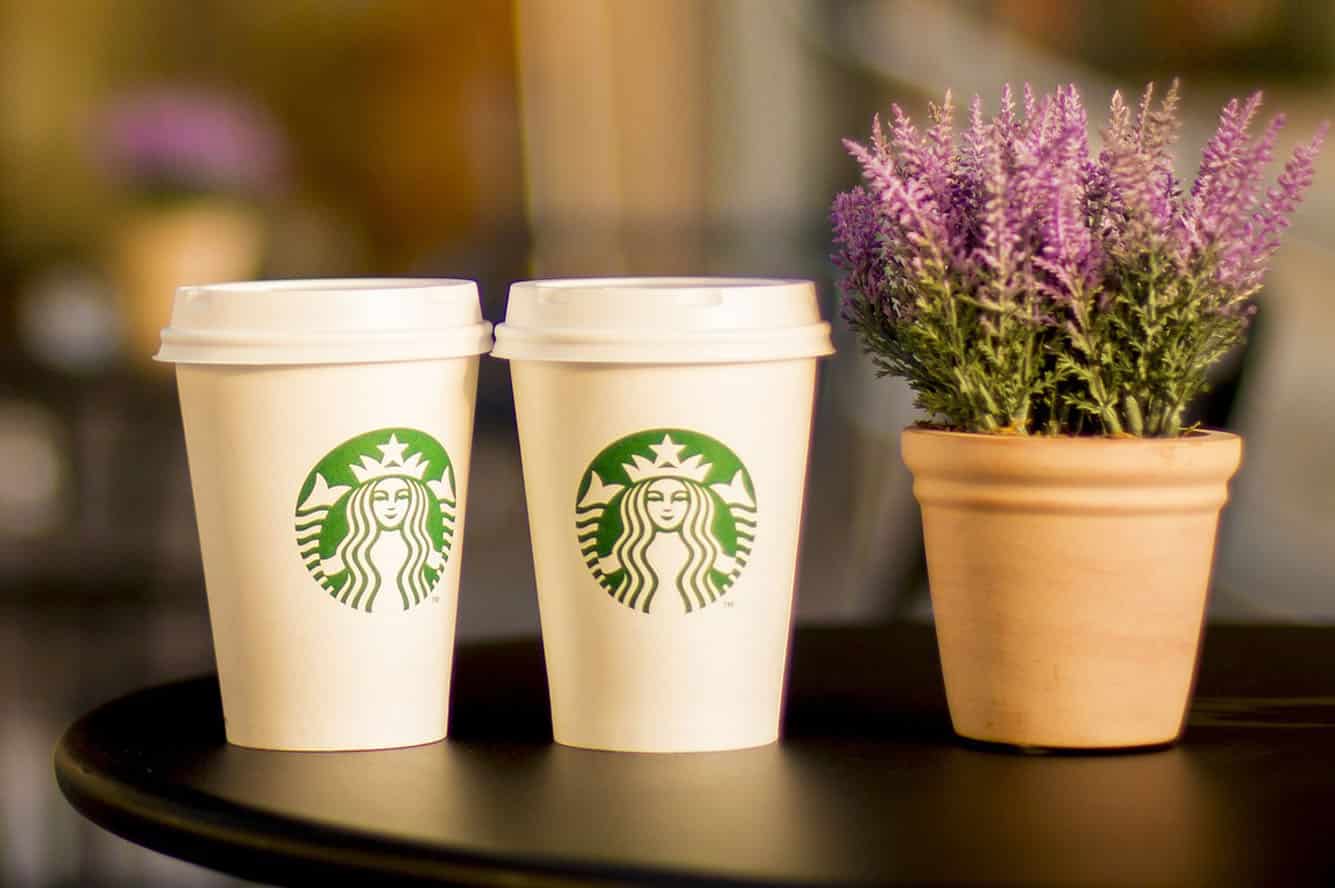 Most other countries do not have this deluxe variety of fast food. Americans have perfected it to the point that farming certain crops is based on what fast food needs.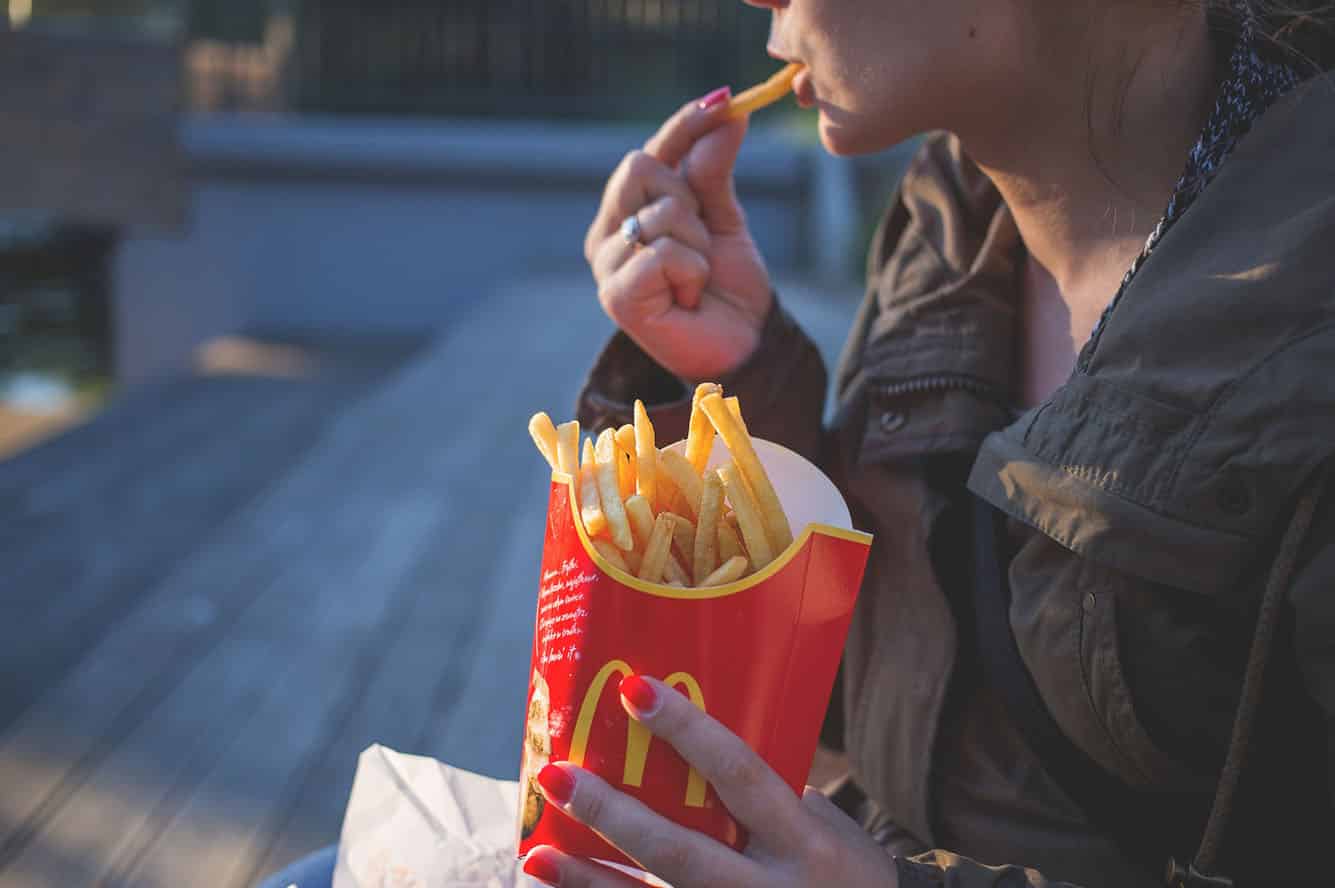 The only cuisine that surpasses the fast food restaurants in America is Chinese restaurants. According to the Chinese American Restaurant Association, the United States currently home to more than 40,000 Chinese restaurants. This number is greater than all the McDonald's, KFCs, Pizza Huts, Taco Bells and Wendy's in America combined! Can you say, "Měiguó rén xǐhuān zhōngguó cài." (aka: Americans love Chinese food)
Here is are the most popular Fast Foods in America Today:
The American Microwave
The famous microwave that is in almost everyone's household today, was introduced in the 1960's as the best thing since sliced bread. It helped the happy homemaker cook the meals quicker so she could have a martin with her husband at 5. Shortly after came the TV Dinners so the cooking was a thing of the past. Interestingly enough, it is also when Americans became one of the most overweight countries in the world. As the microwave grew in popularity, so did the variety of frozen foods.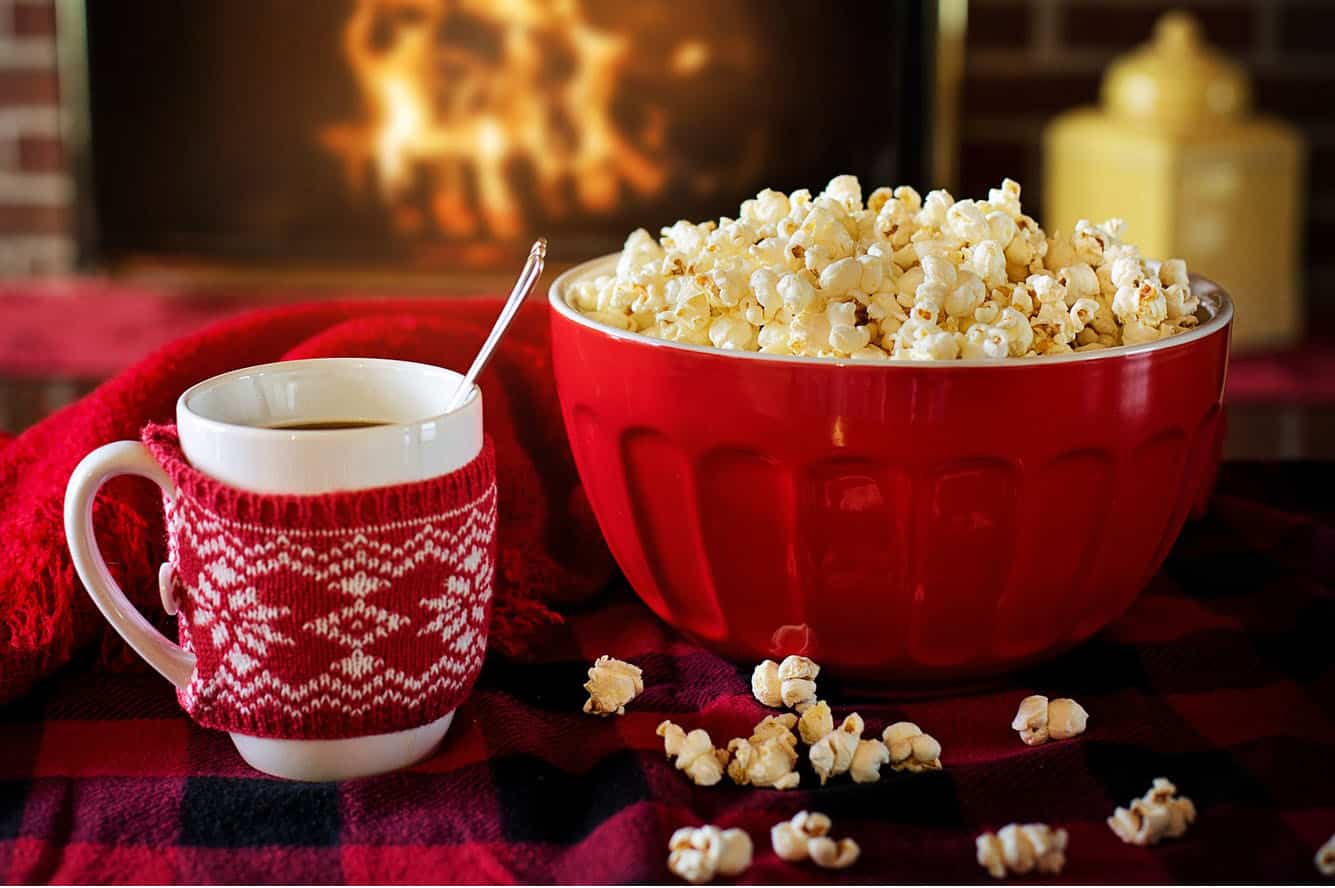 A bag of Popcorn could now be at your fingertips in 4.5 minutes. So I ask myself now that the happy homemaker was not cooking, why was the laundry picked up and the Dry Cleaning delivered back in the 1960's, what did she do with the rest of her time? BTW: can we bring back the laundry services, please!
Farm to Table
American cuisine is constantly evolving, which brings us to now. A common term being used in restaurants is Farm-to-table. This is a social movement which promotes serving local food at restaurants and school cafeterias. It has come to the attention of most Americans that eating local food is the only way to go.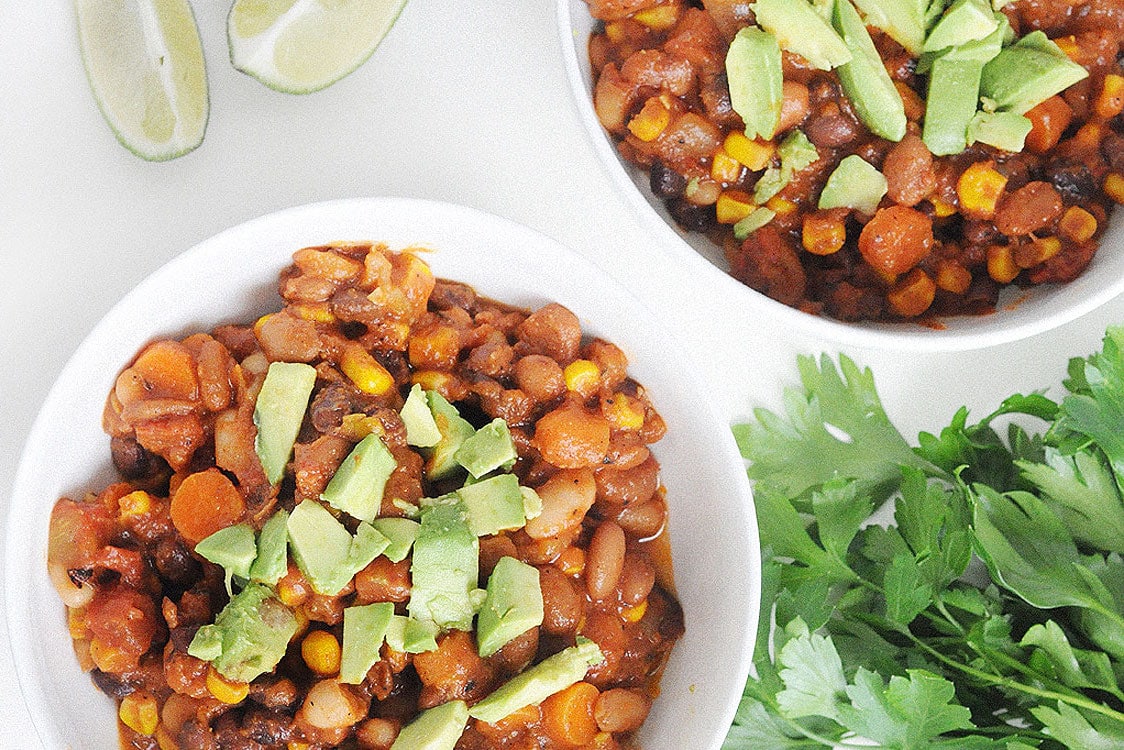 Getting back to our farm roots and away from the frozen food aisle of the grocery store. Farmers Markets have popped up everywhere in the country where good local grown food can be purchased at an affordable price.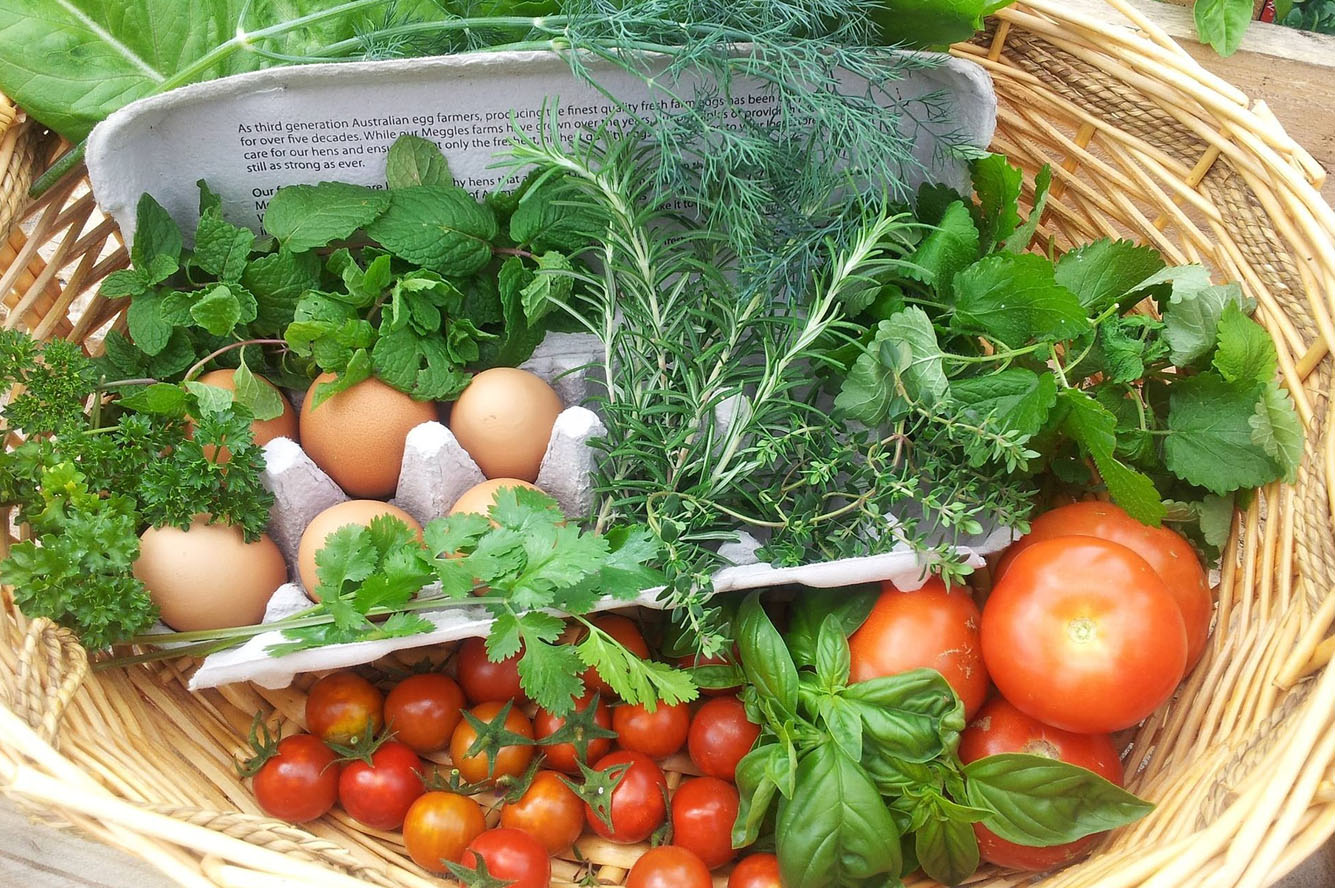 Most people do not relate the gas price to food cost, but when it comes on a boat or plane, the fuel cost is added to the food cost. This is why sometimes an apple is $3.00. It has been stored for a year from another country, a cooling facility of course.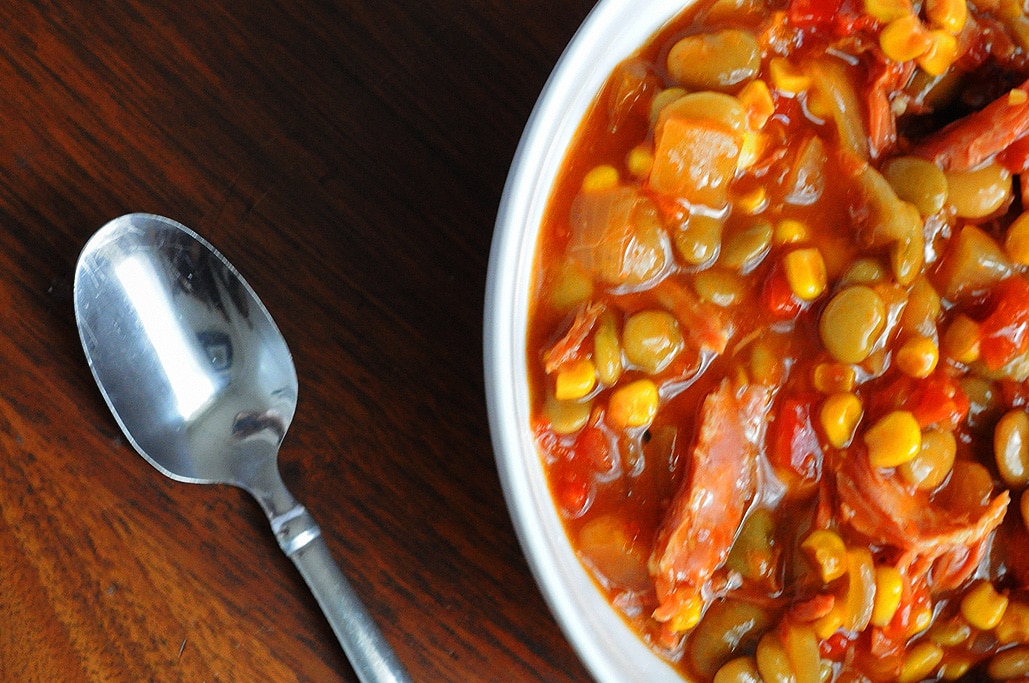 A lot of energy went into that apple that then went to the grocery store on a truck from a storage facility. Local farmers don't store, grow seasonal and have one truck to deliver at the market. LESS TIME TRAVEL AND STORED, now I know what your thinking, "some farmers markets are so expensive" look around for other markets, it took me 3 different markets before I found the one that was way cheaper then my grocery store and had the most variety.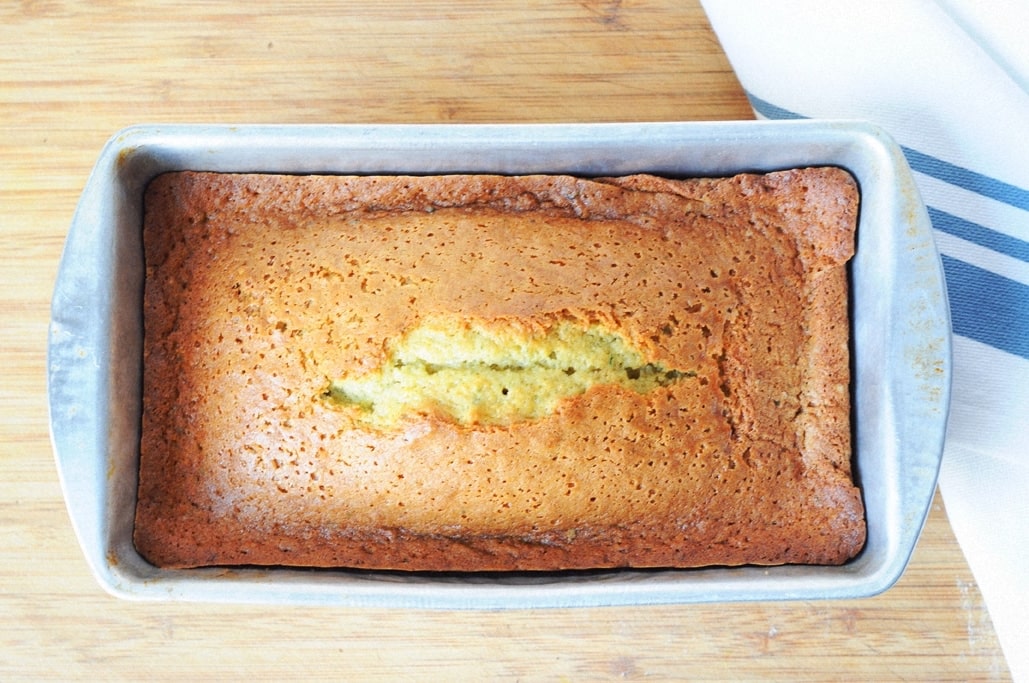 I hope you enjoyed this post on What is American Food Today to me. I want to thank all the bloggers from around the country who shared their recipes with me but most of all thank you for stopping by and visiting the blog. Oxox Lizzy
★ Like this post? ★ Let us know in the comments below or on social media using #LizzyLovesFoods and tag us@LizzyLovesFoods
You can connect with us on Instagram and Facebook account or on Pinterest. Don't forget to sign up to our newsletter & stay up to date with our latest Recipes & Travel Adventures.