Fall in New England is one of my favorite times of the year. While visiting my sister, on a Sunday morning, the sun was shining on the fall leaves. I decided to get the camera out and have a little journey.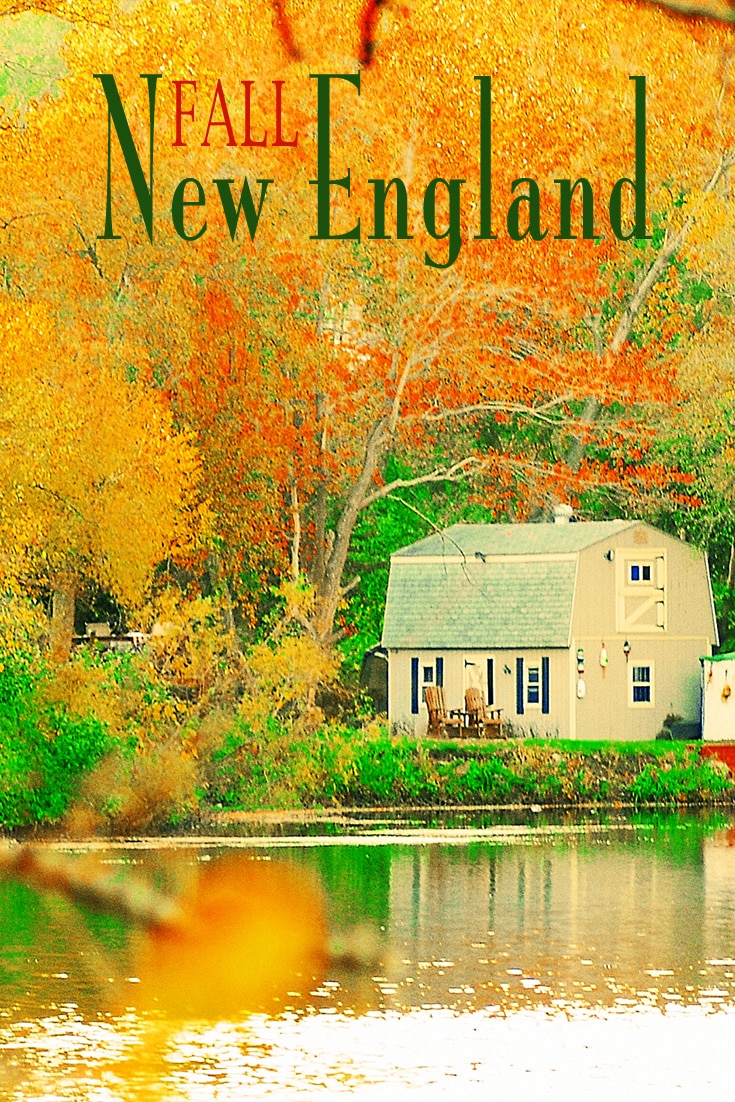 It's was a little cold but the sun was shining so bright that you seemed not to feel the brisk air. Fall is here and the leaves have arrived like a full box of crayola crayons.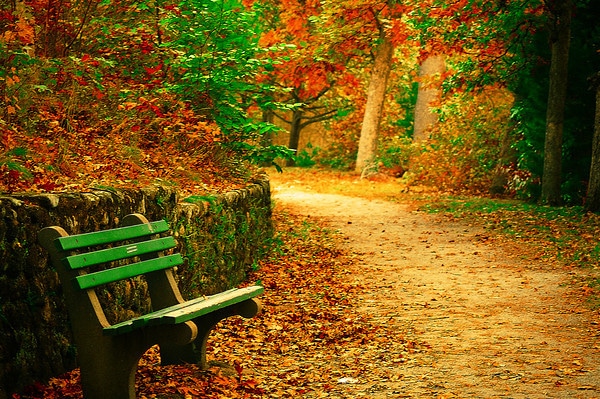 The season is short to me, about 3 to 4 weeks of fall leaves around you and then they begin raking the leaves that have fallen.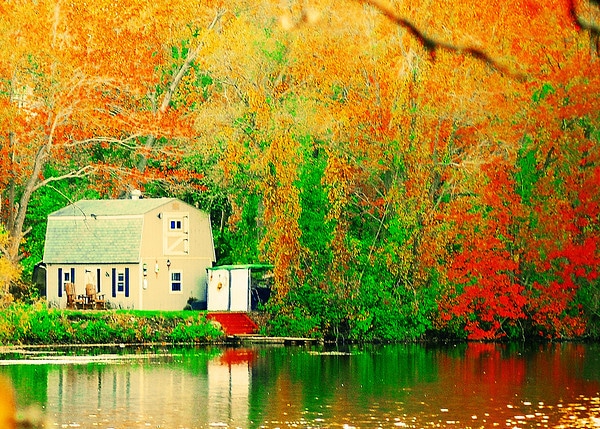 I love the pumpkins coming out and that smell of wood burning is in the air. This time of year when I'm in New England, all I want to eat is pancakes with real maple syrup. You ask, "where is the best place to eat pancakes?" I would have to say the Modern Dinner.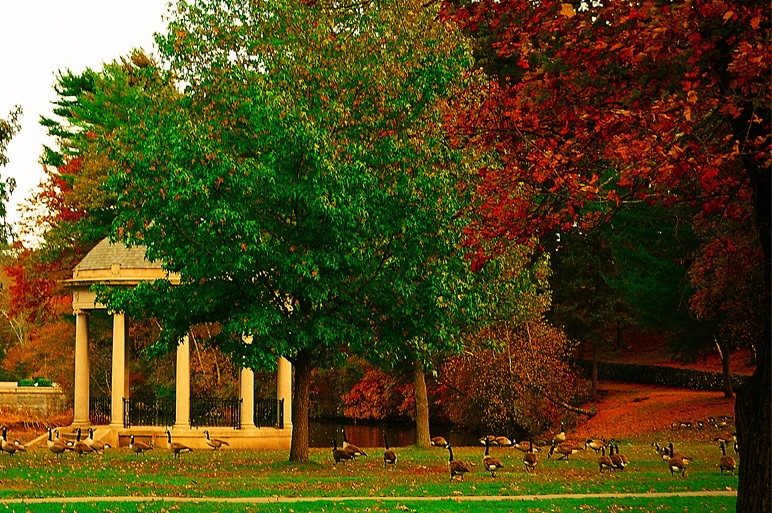 As long as I can remember, this place is packed every weekend and you know why, because breakfast is out of this world. Then after having a big breakfast we usually go to the Christmas Tree Shop to walk it off. Usually the holidays decoration are out and it gets you in the holiday spirit.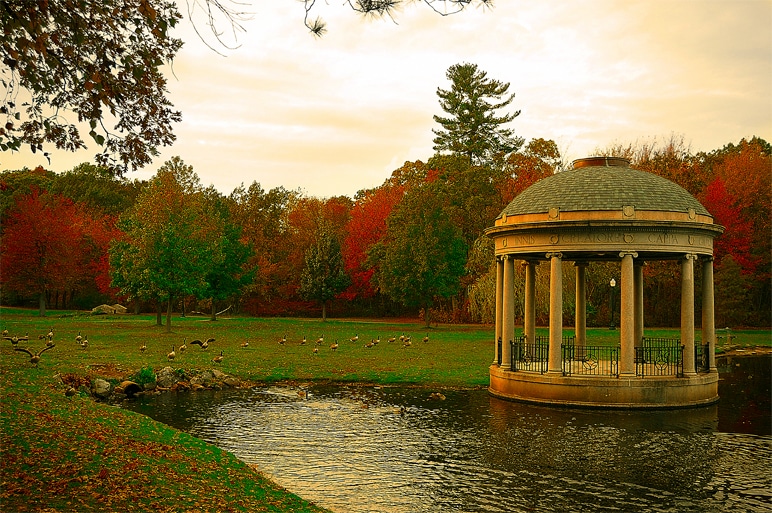 I would definitely drive to New England instead of flying just because the ride is so beautiful. The other thing that I always do for the drive is bring gallons of water and a pre-made sandwich in a cooler in the back. That way I also buy food at the grocery store and have healthy fruit to eat during the day on our drives in the country. I prefer to stay in the city for dining in the evening. They have great restaurants you can walk to if the weather is not too cold.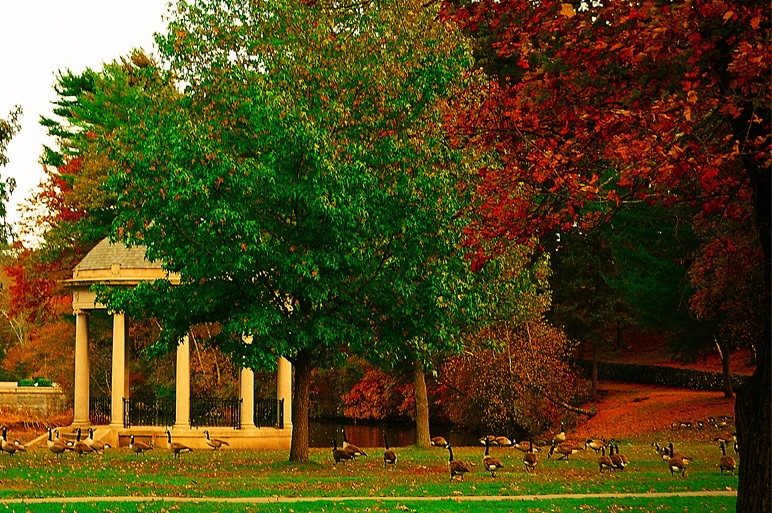 Things I Bring for My Road Trip
Cooler to pack food
Extra Sweaters to leave in the car
Blanket to sit outside
camera equipment
umbrella
Winter hat & gloves, it can get cold in the woods
Map in case the GPS on the phone stops working
I have had a few people ask if they could purchase photos so here is the link: Fall New England
My Favorite Hotels
PLACES TO EAT
MAP//HOTELS//PLACES TO EAT
Like this post? Let us know in the comments below or on social media using #LizzyLovesFoods and tag us @LizzyLovesFoods
You can connect with us on Instagram and Facebook account or on Pinterest. Don't forget to sign up to our newsletter & stay up to date with our latest Recipes & Travel Adventures.