The Mooring Newport RI is an amazing seafood bar that we stopped for lunch on our road trip to visit family.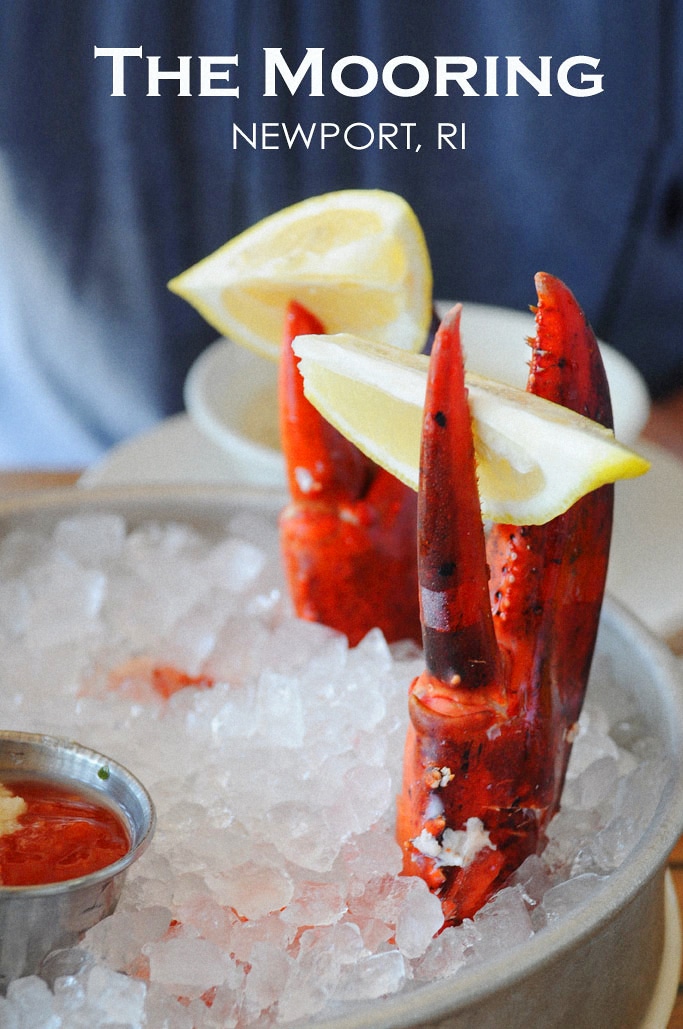 When visiting Rhode Island seafood is on the list of things to eat. Beside visiting my family, I can't wait to taste delicious seafood when I get here!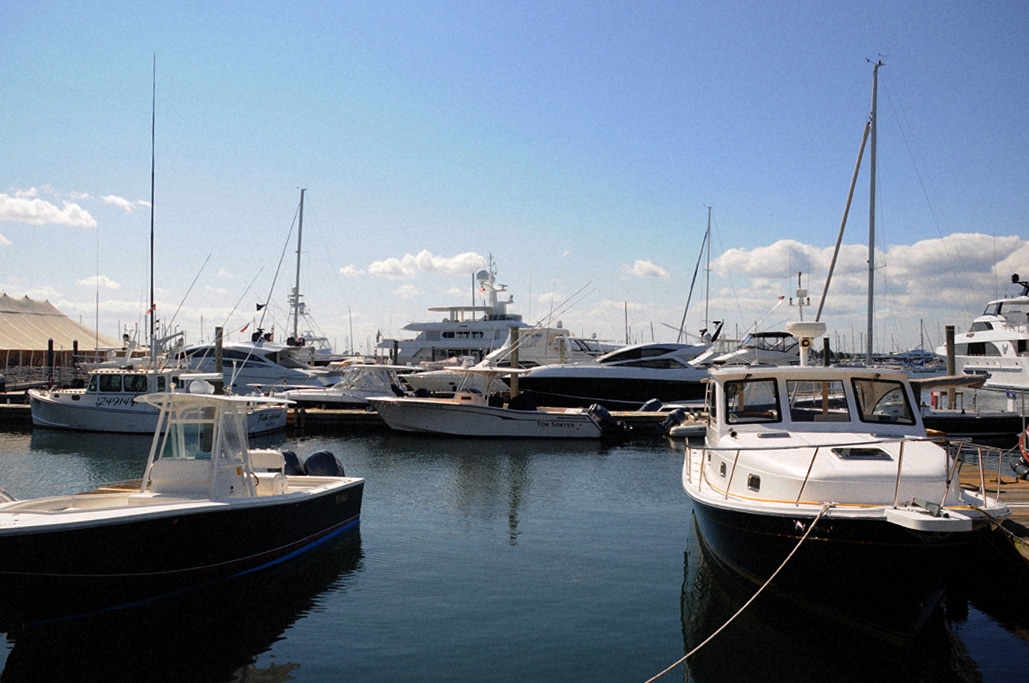 You can be seated outside with of view of the Newport harbor or inside. I would recommend reservations for dinner if you would like seating outside.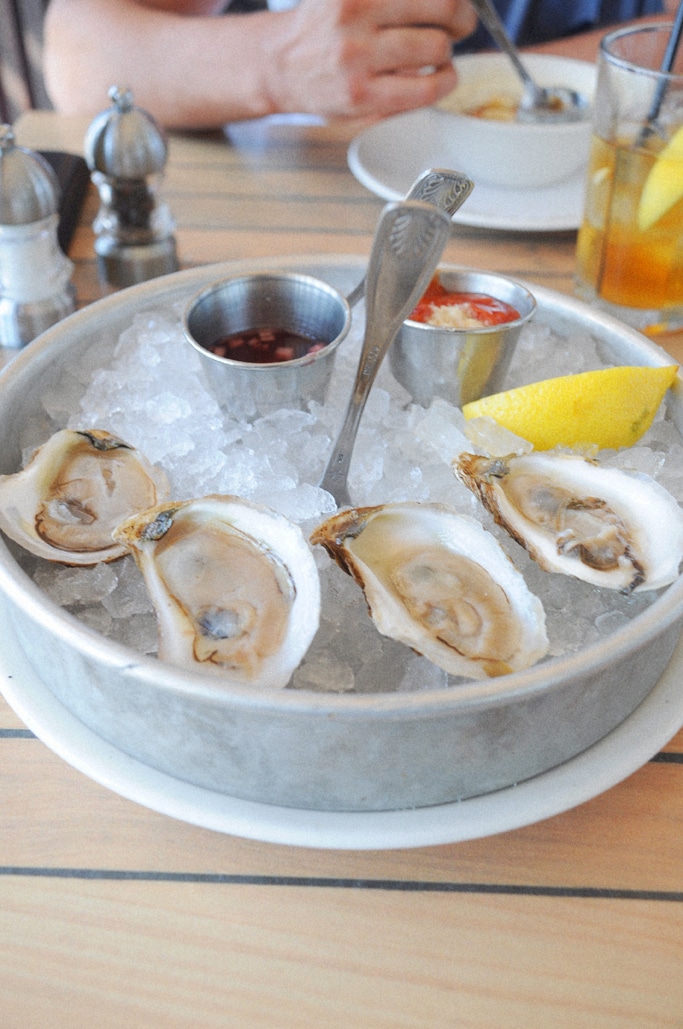 It is a delightful view and the breeze from the ocean makes it for the perfect romantic lunch or dinner with your loved one at The Mooring in Newport RI.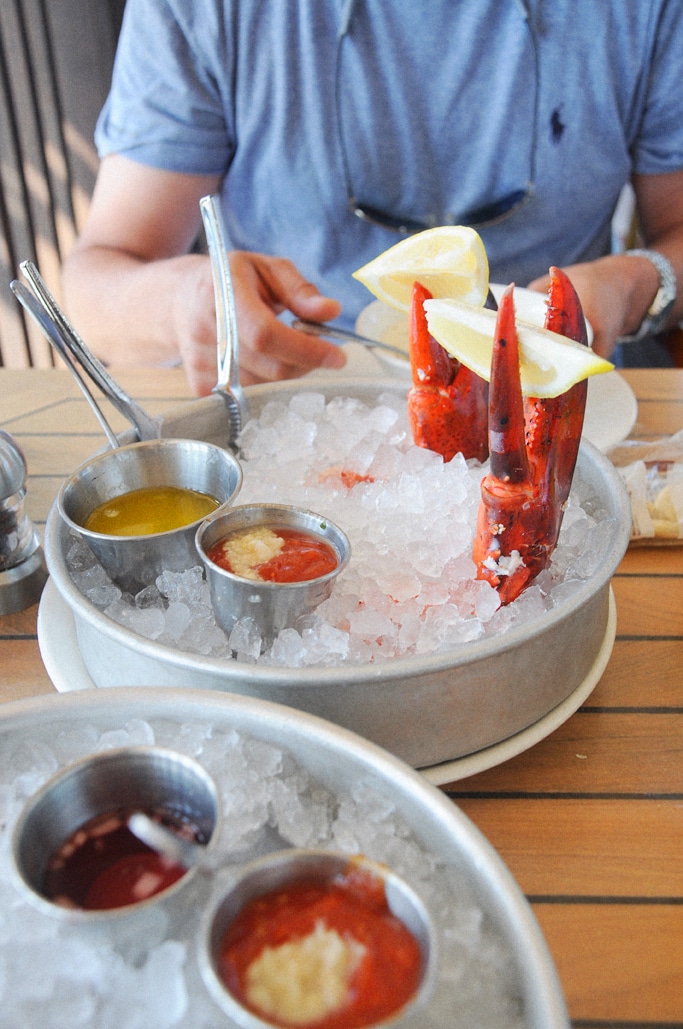 I love the selection that they have on the menu to pick one or two or five if you must and price individual to make your perfect raw seafood platter.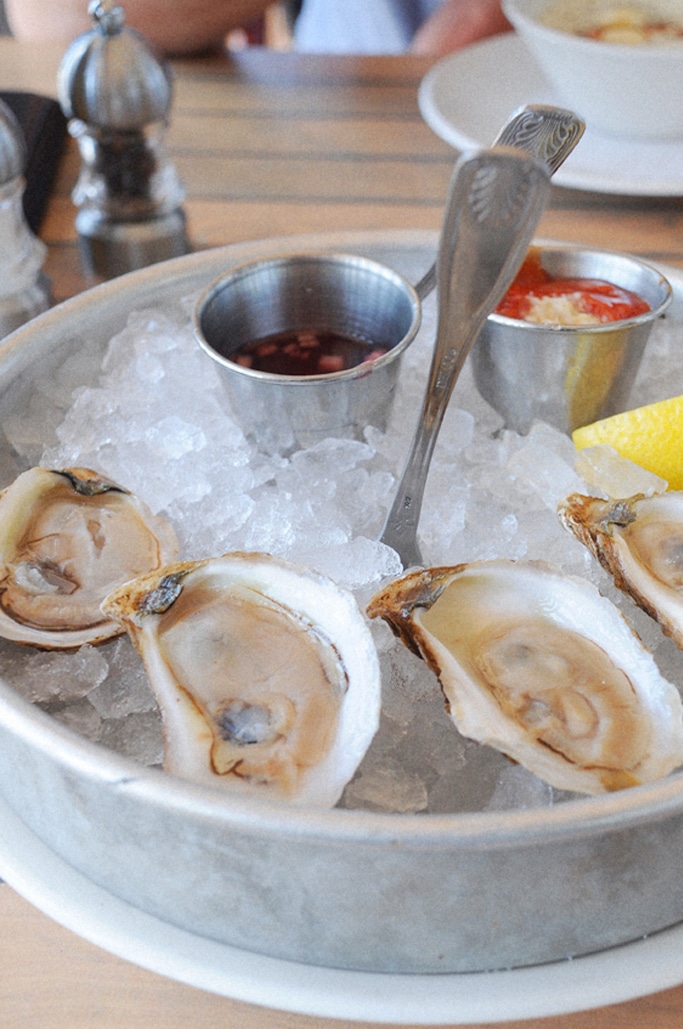 It's the sweet taste of seafood that I love. Only in New England do you get the sweet taste in your seafood. We ordered the lobster claws and oysters that are my favorite!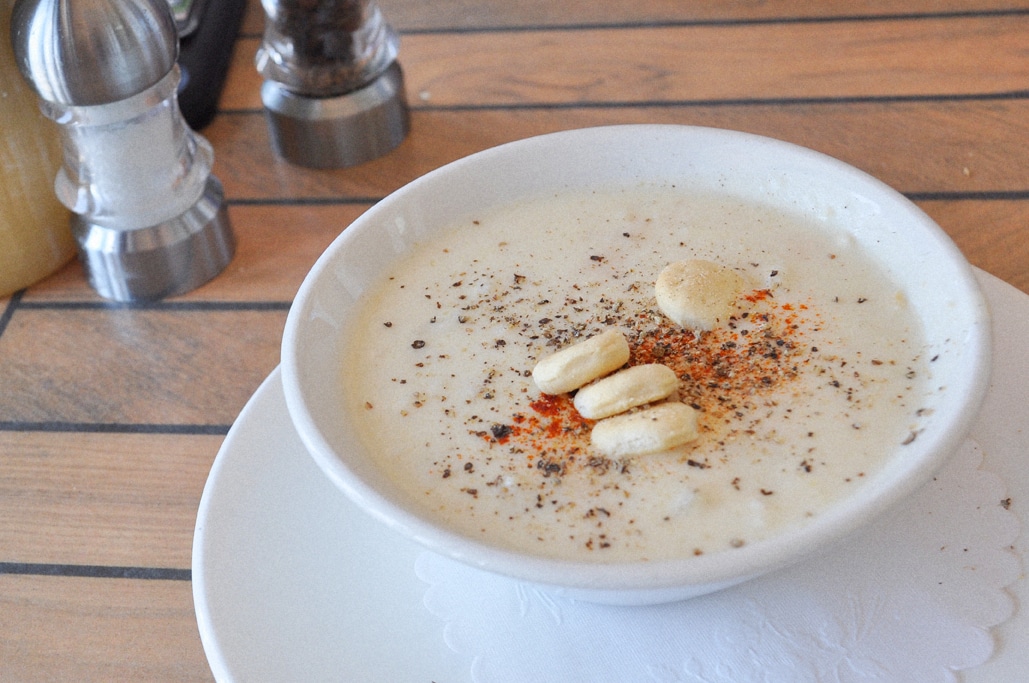 Can we say this was the best cream chowder that we have had at The Mooring in Newport RI. Yes it was delicious, everything a good chowder should be. Nice and creamy with full of clams with shrimp in every spoonful.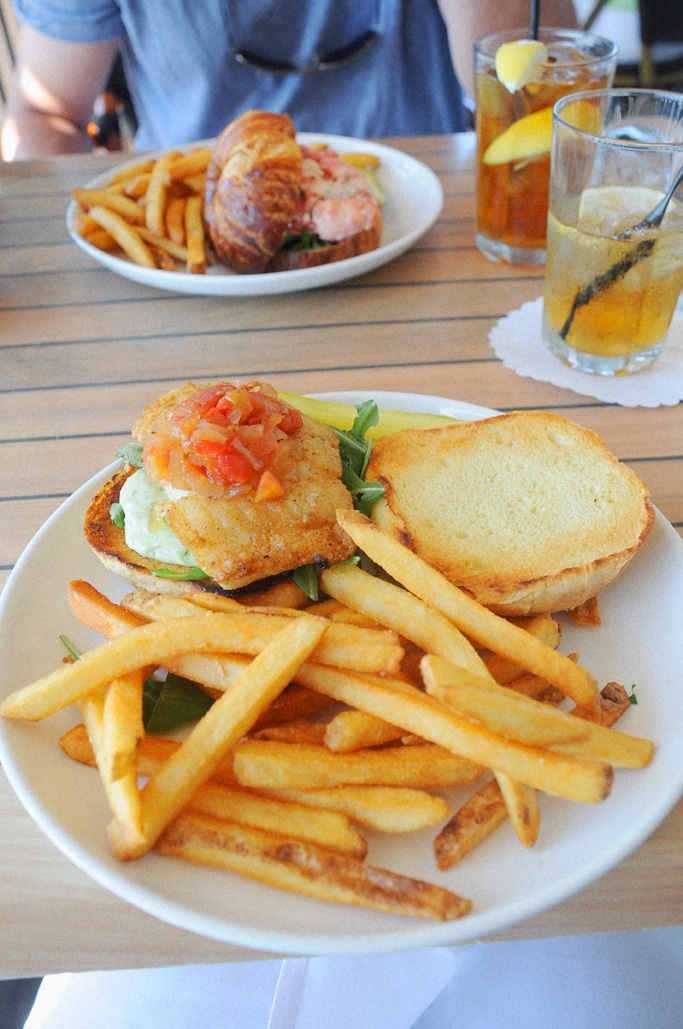 A sure sign that the chowder is good is when they bring out the oyster crackers to go along with every bite. Nothing else will do!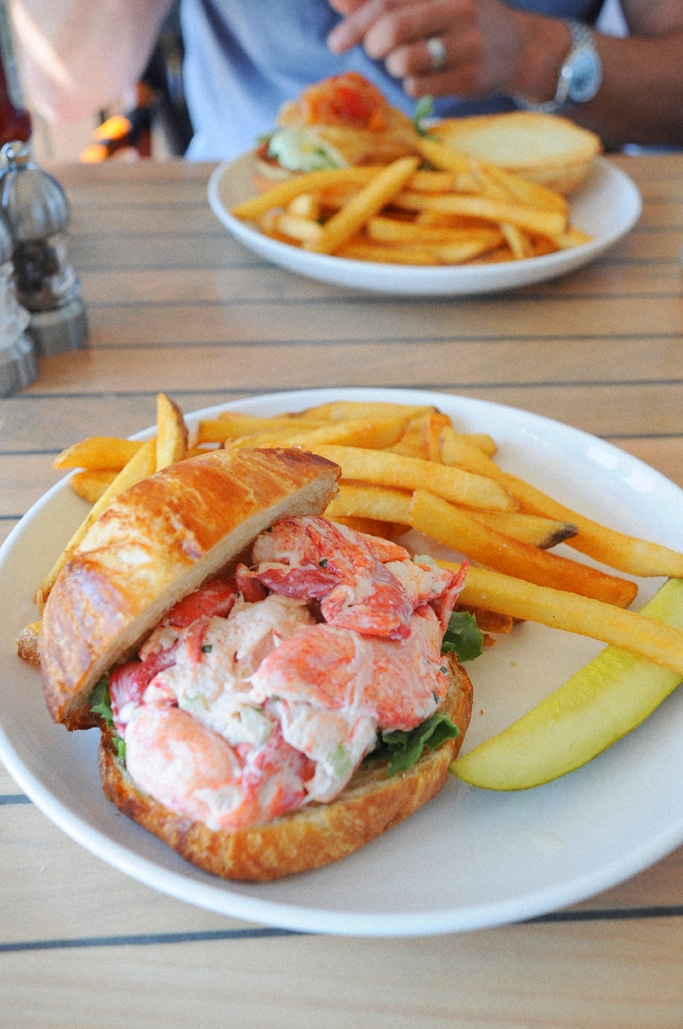 The next thing that we had was our lobster rolls and the cod fish sandwich. Of course Jeffrey had to have some of my sandwich.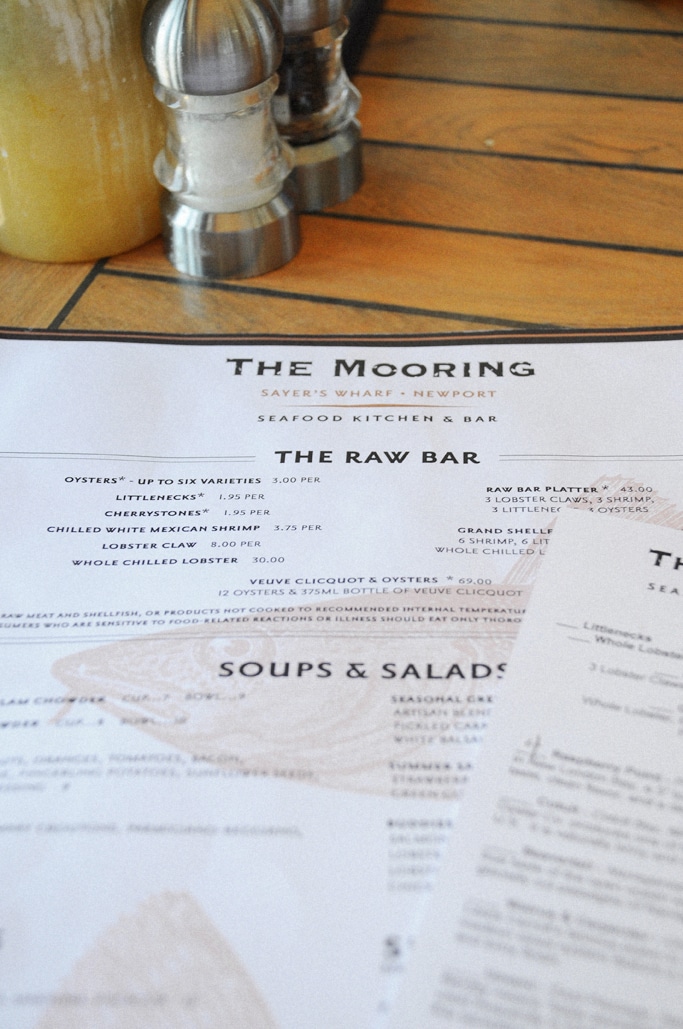 That is the one thing that we love to do is split our meals so we can sample each other's food. I love that we both have the same passion for food and believe sampling plates. They were both excellent and you won't be disappointed with either one.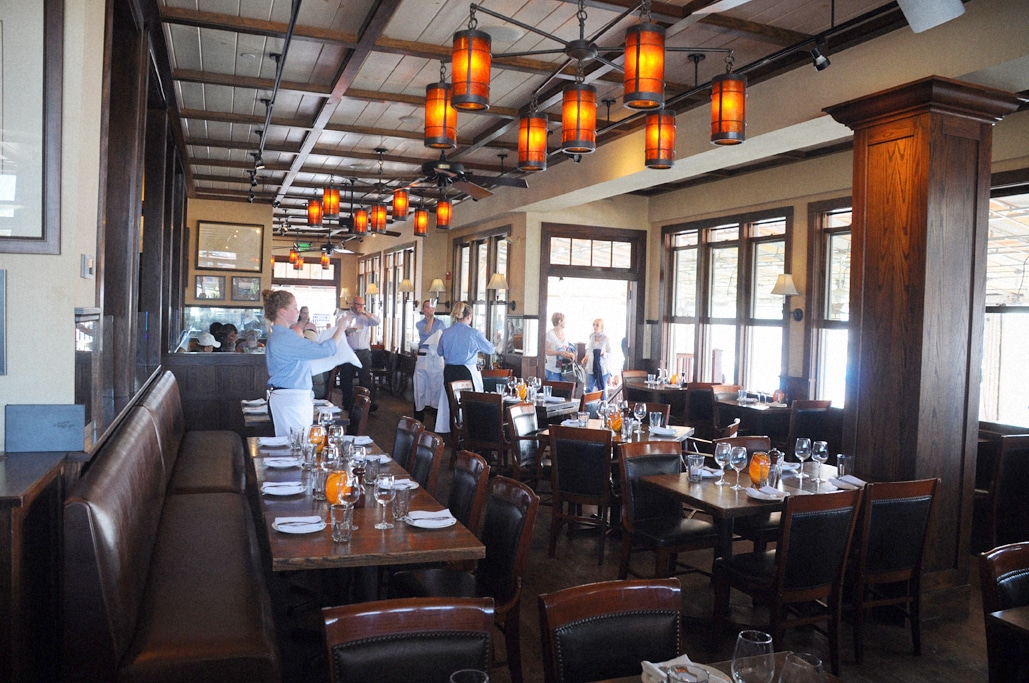 We went for lunch on this beautiful day and the bill was $87.00 without drinks. A little expensive but well worth it.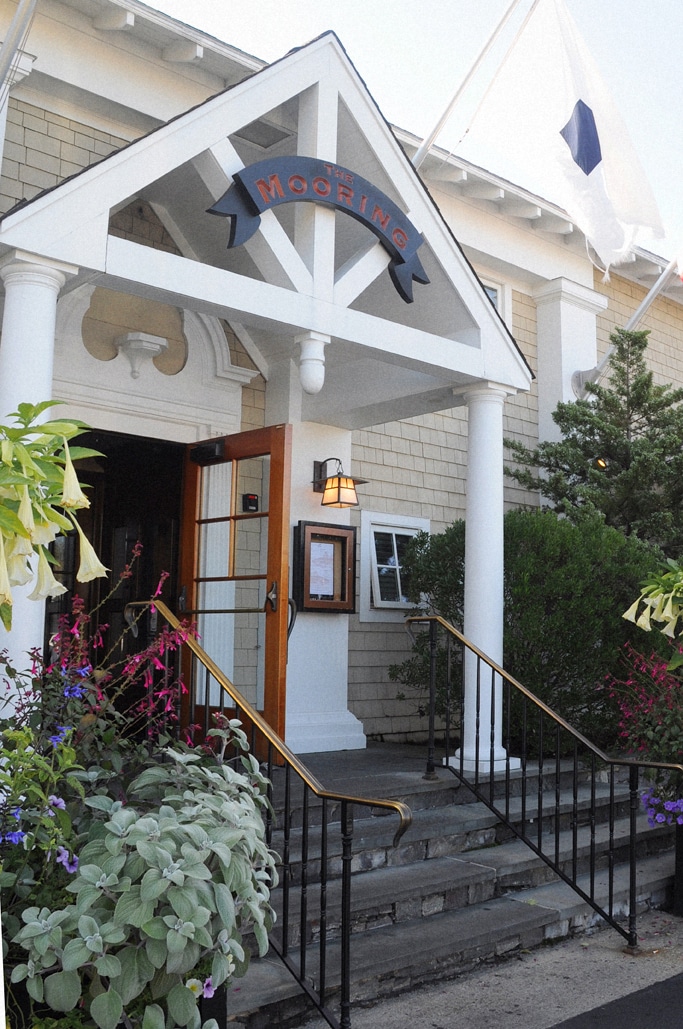 The Mooring in Newport RI atmosphere is charming and feels like a true sailors club for the tall ship. It's a charming place with a wonderful wait staff that was very pleasant to make it a memorable meal. Enjoy!
Narragansett Bay views sweeten the deal at this upscale seafood destination with outdoor dining.