The enchanted garden in upstate New York was none other then my mother in-law's home that she grew up in with her family. A tiny little yellow home with beautiful flowers growing in the backyard.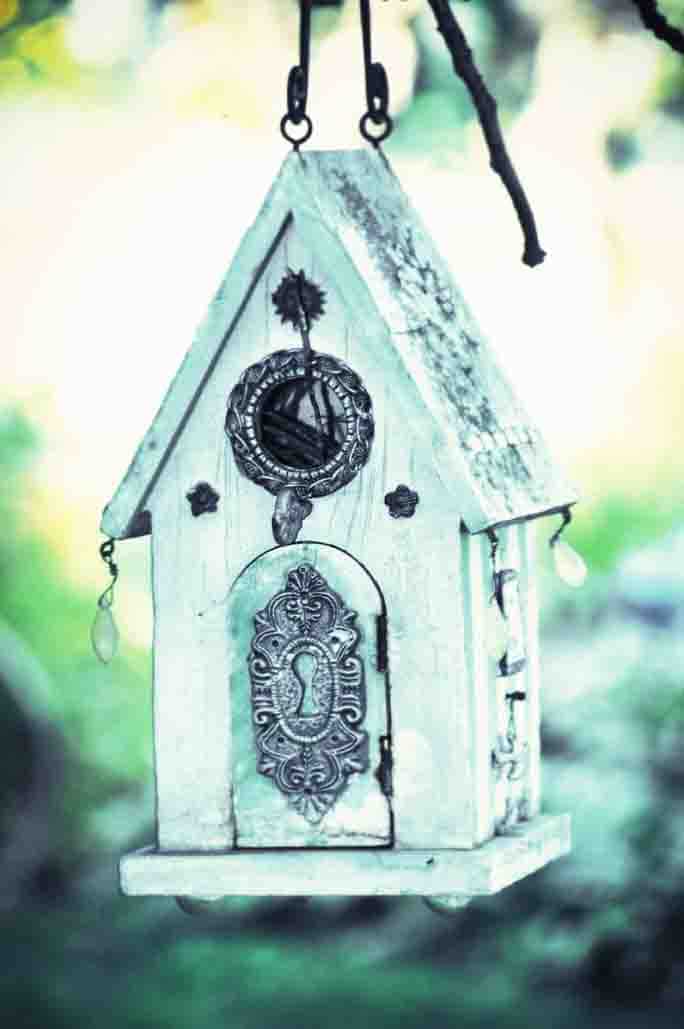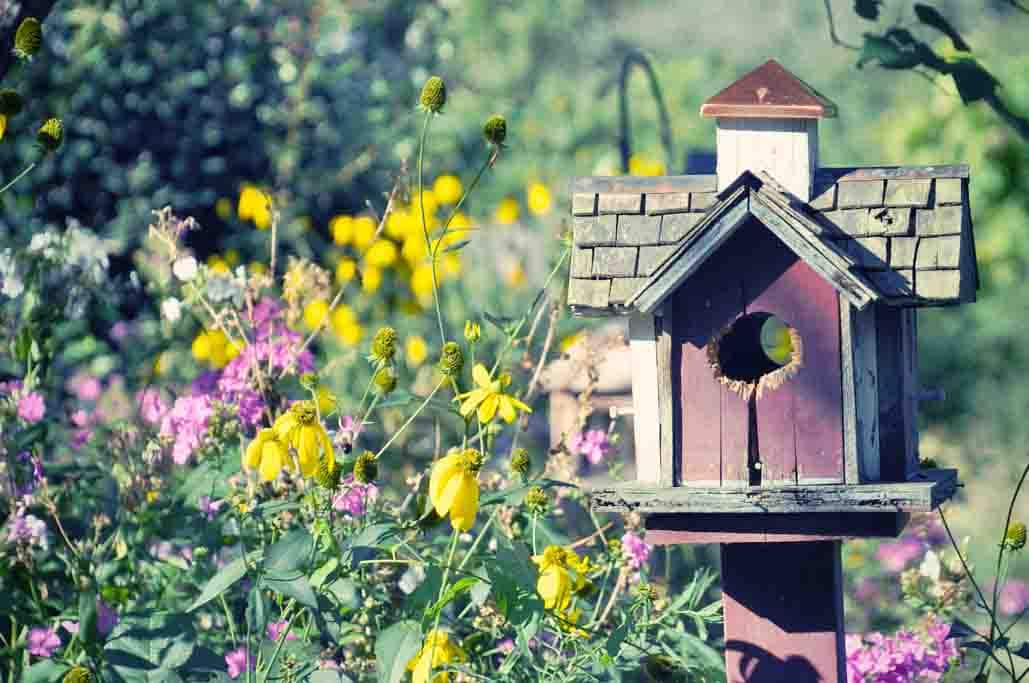 It felt like a fairy-tail and waiting for fairy's to come flying out of the woods. It was so charming that I pictured it as the perfect place for an outdoor wedding.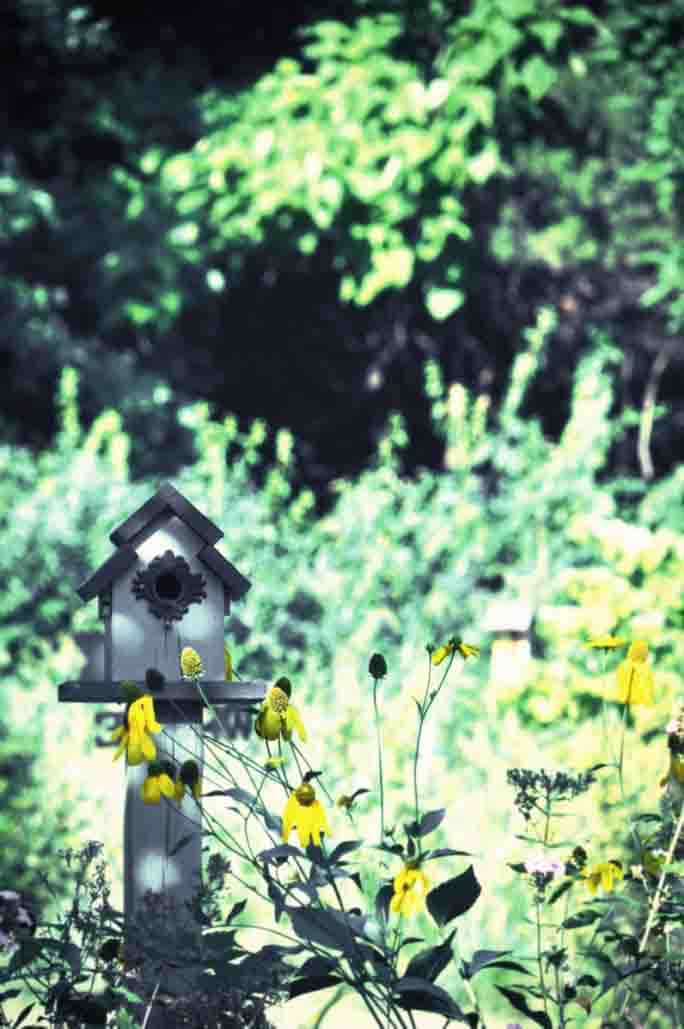 Enchanted Garden Upstate New York
The new owner was home and she was kind enough to let us walk around so I could take pictures of the backyard. As I walked around I could not believe how many trees around and what this must be like in the winter time.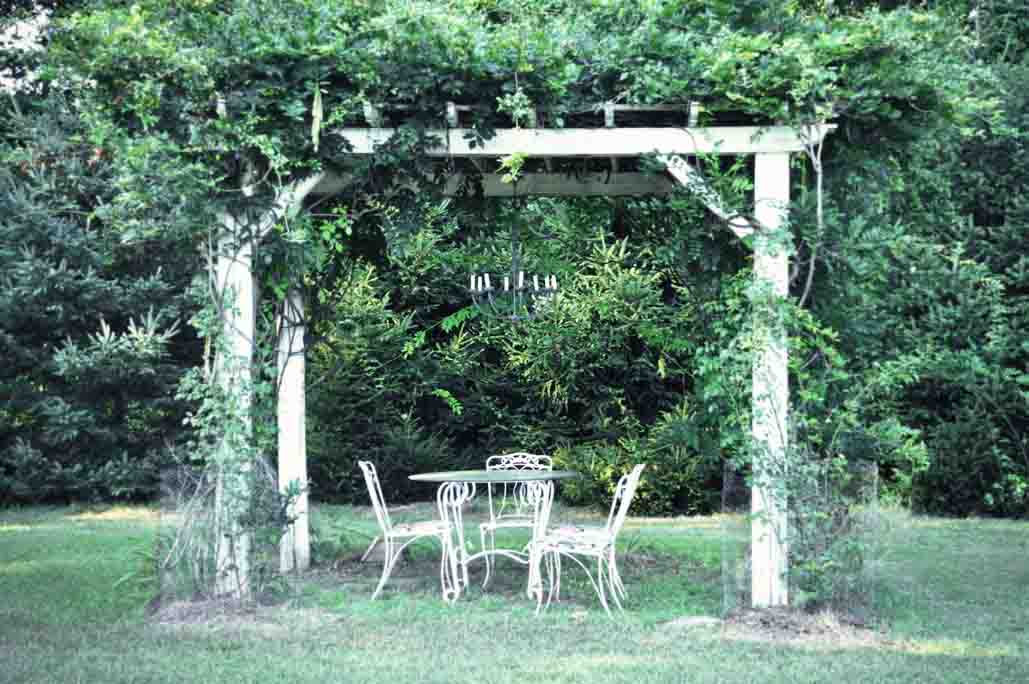 It's located near New Paltz, New York but not walking distance unless it's a marathon for the day. It inspirited me to start a flower garden but living in the city and in a condo will most likely not happen.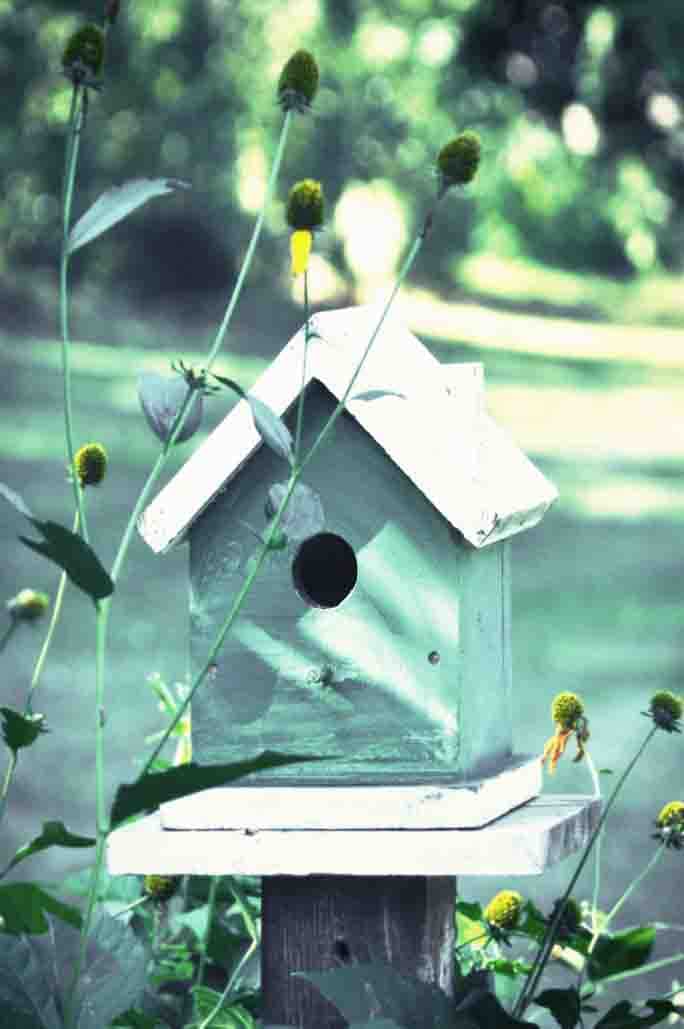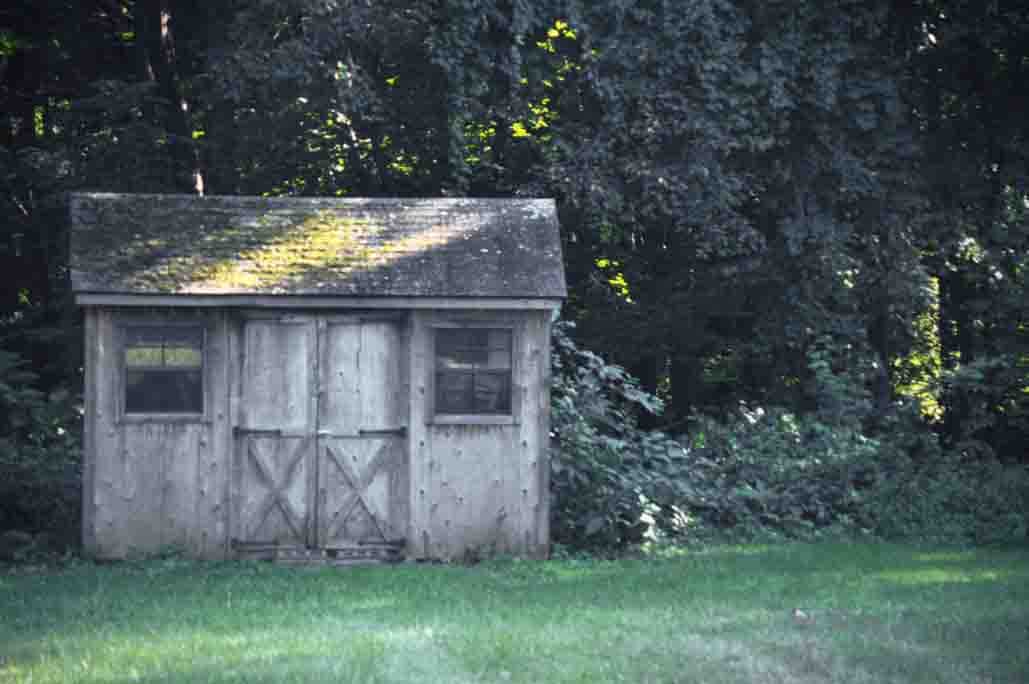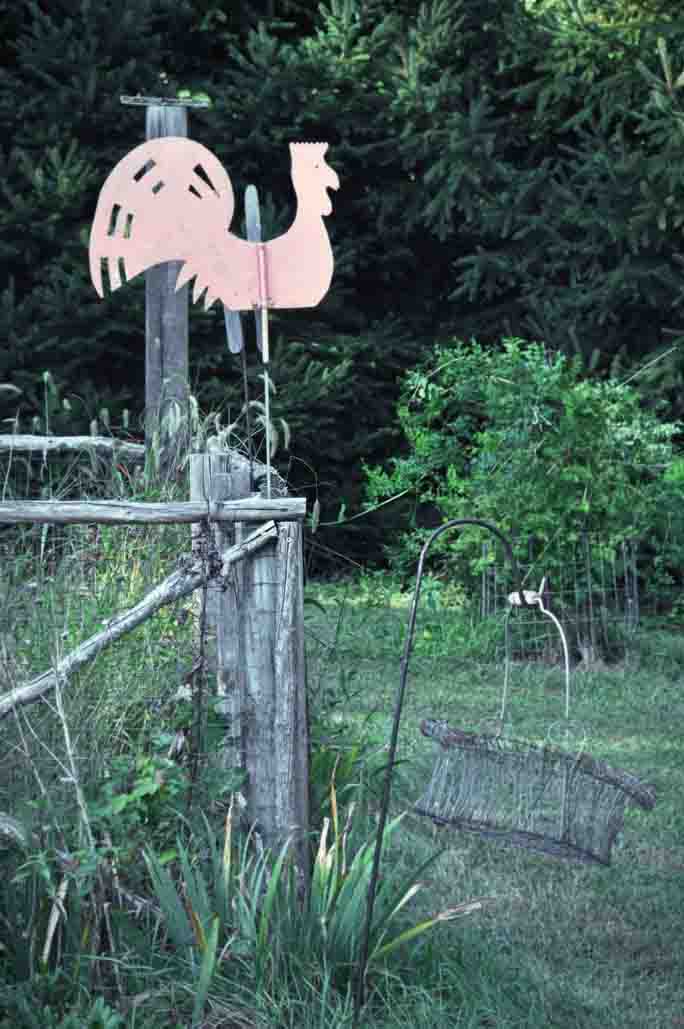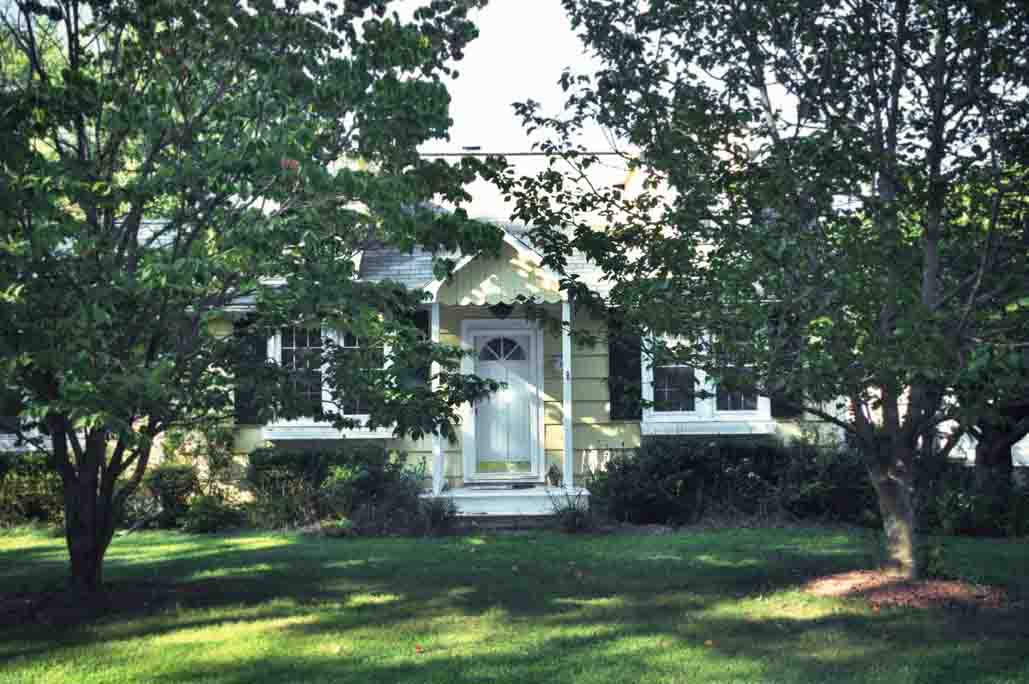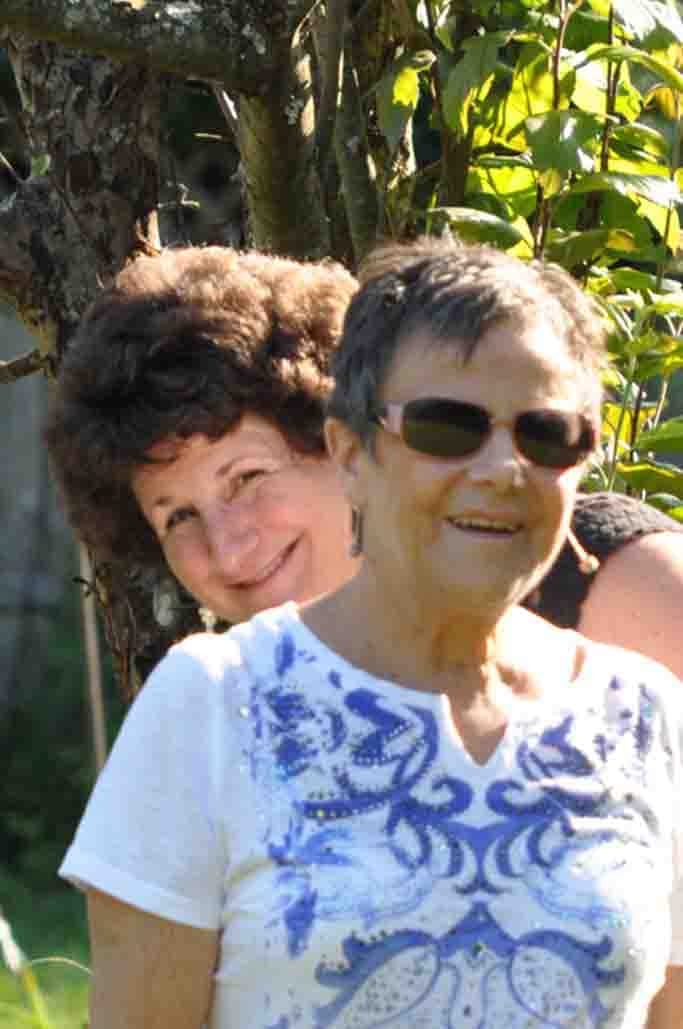 As I walked away to say goodbye, I noticed the two ladies smiling at me so I quickly took a picture even if they kept saying no pictures. So after our lovely afternoon we made another stop to a special place and just as memorable, Kosiner Brothers Dohnut Shop. This is a must stop if you travel to New Paltz, New York on Main Street. The best fried donuts with different toppings to pick. The next day, we stopped by on our way home just to pick up half a dozen for the ride back to DC!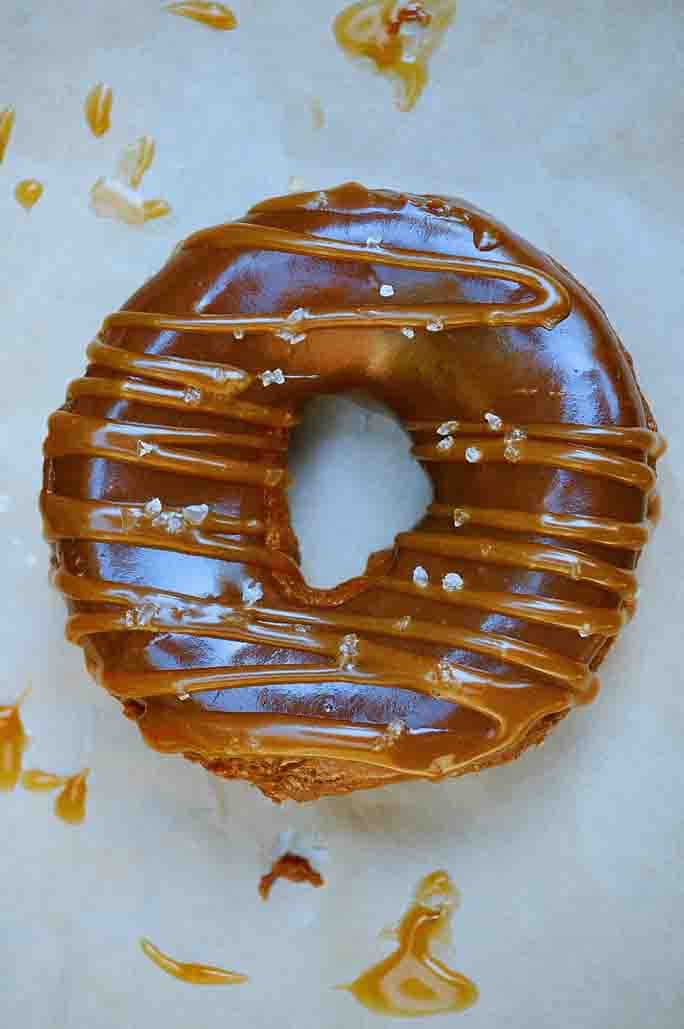 We didn't just stop for donuts, we then moved on to ice cream cones that were just as delicious at Huguenot Creamery. After we stuffed our faces, we started feeling a little guilty that the boys were home while we were having so much fun together so off we went after a beautiful sunny day in New Paltz, New York.