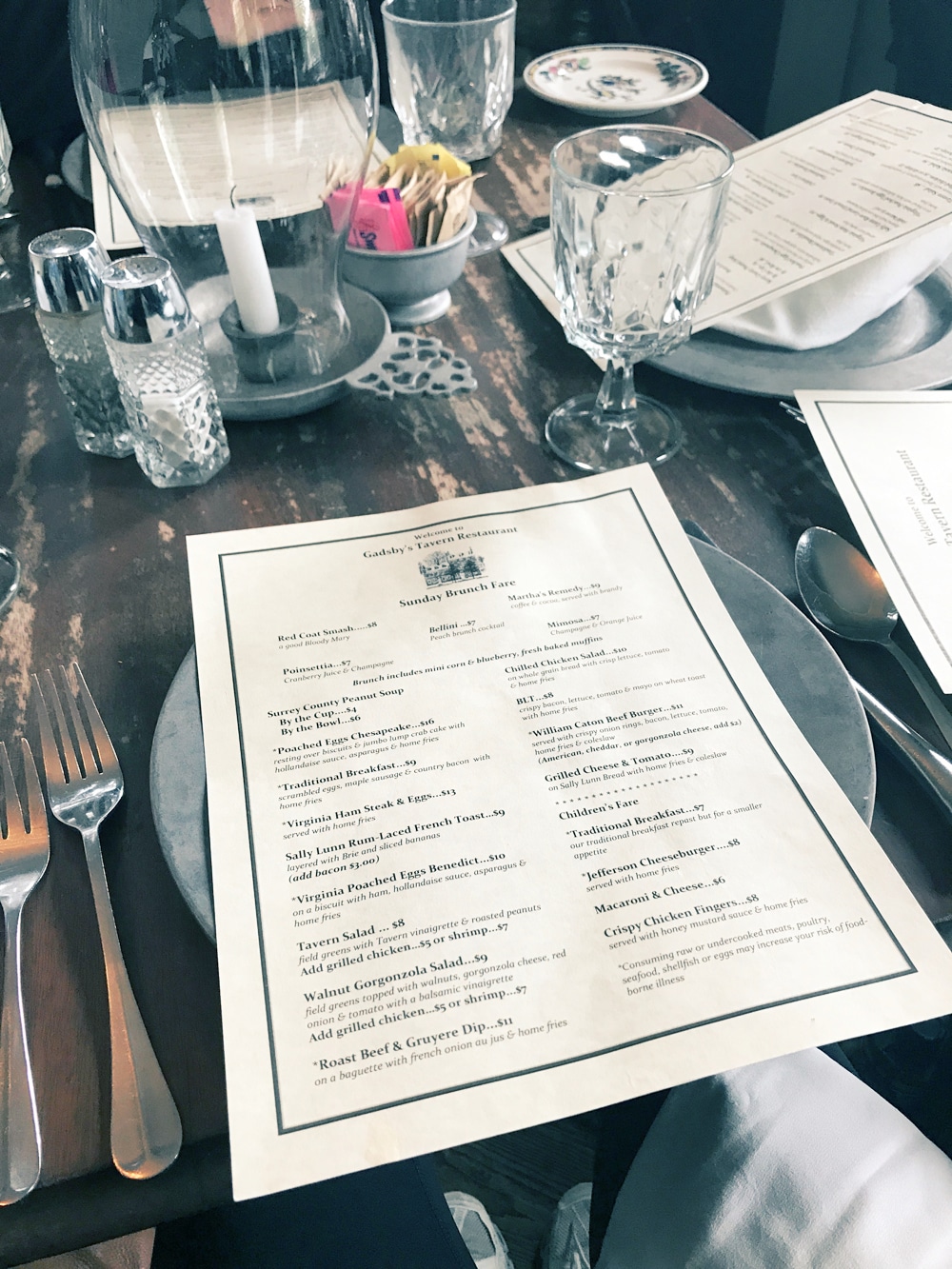 Sunday Brunch at the Gadsby's Tavern was a birthday surprised after a morning yoga workout. I had been dying to go since we moved to Virginia. My wonderful friends surprised me for brunch at George Washington hangout. I can now say I had brunch with George Washington ghost on my birthday!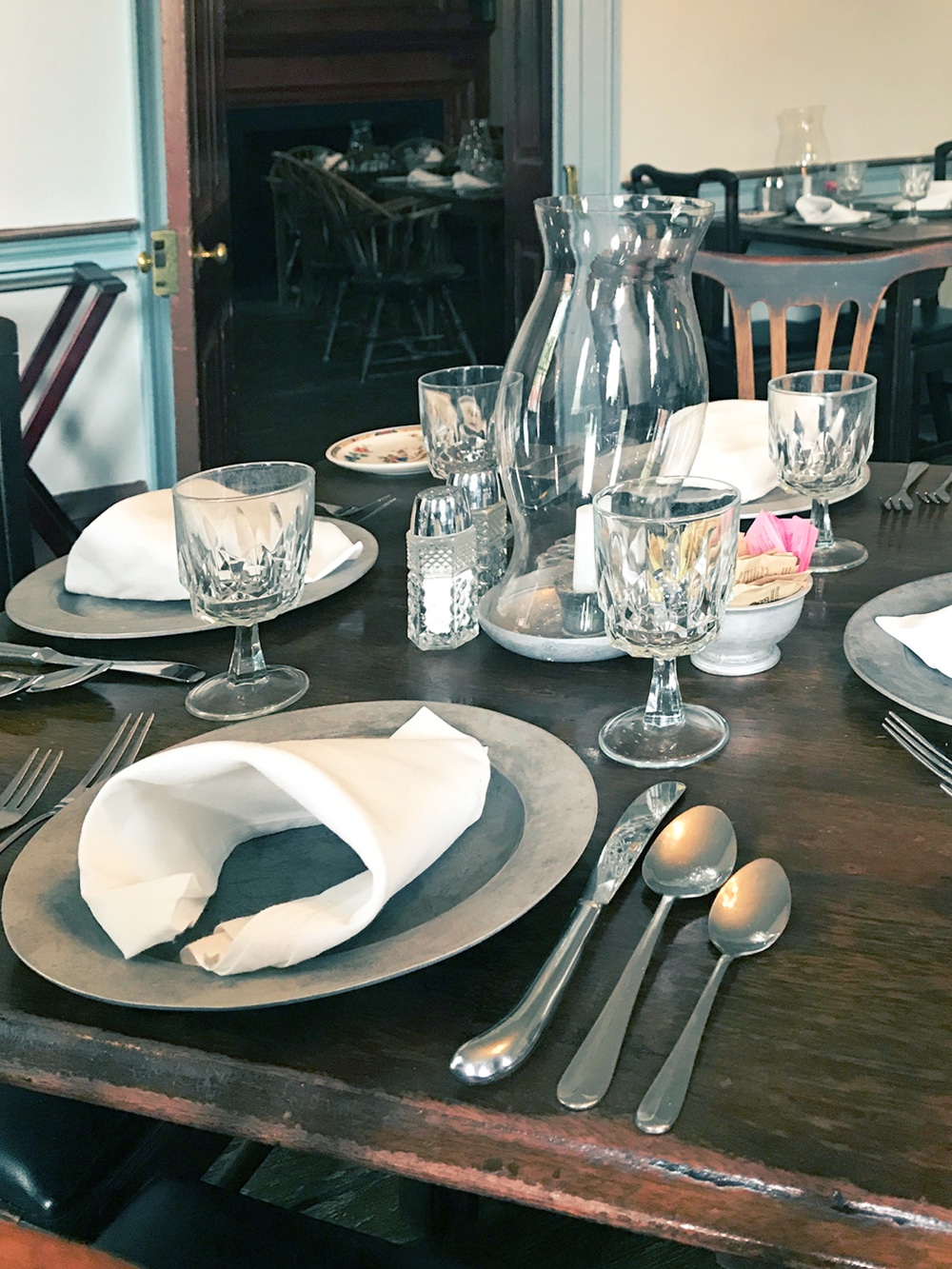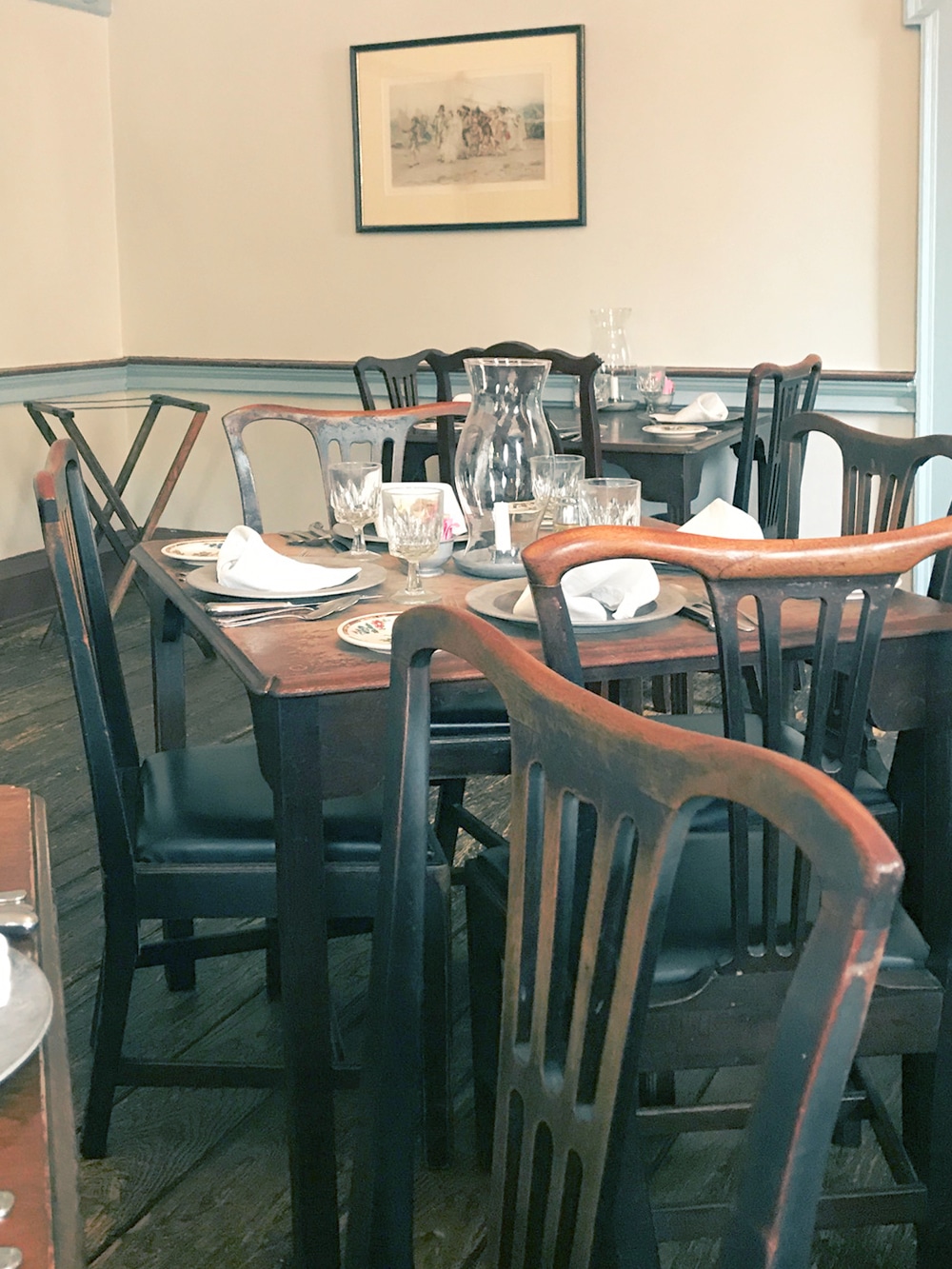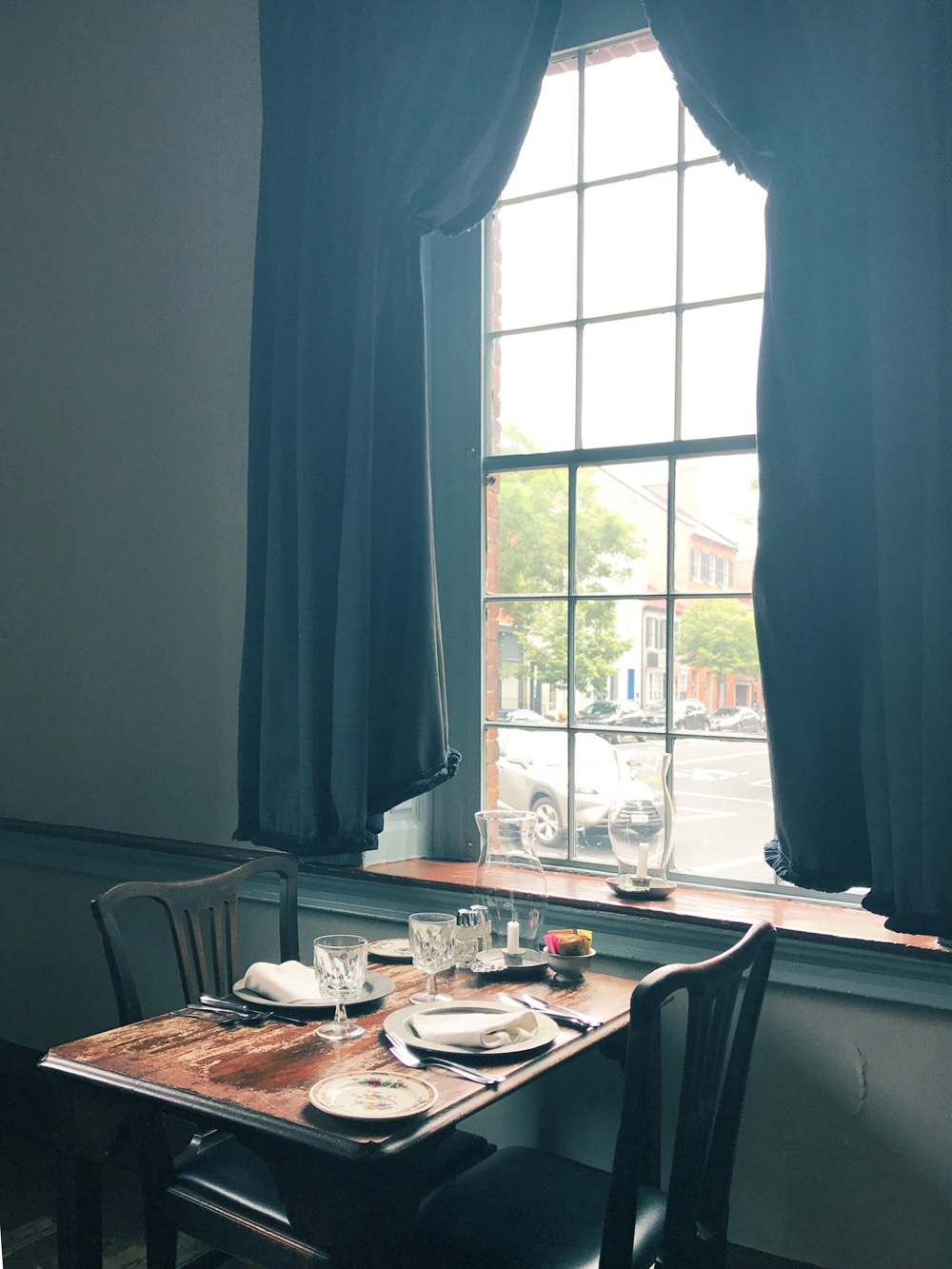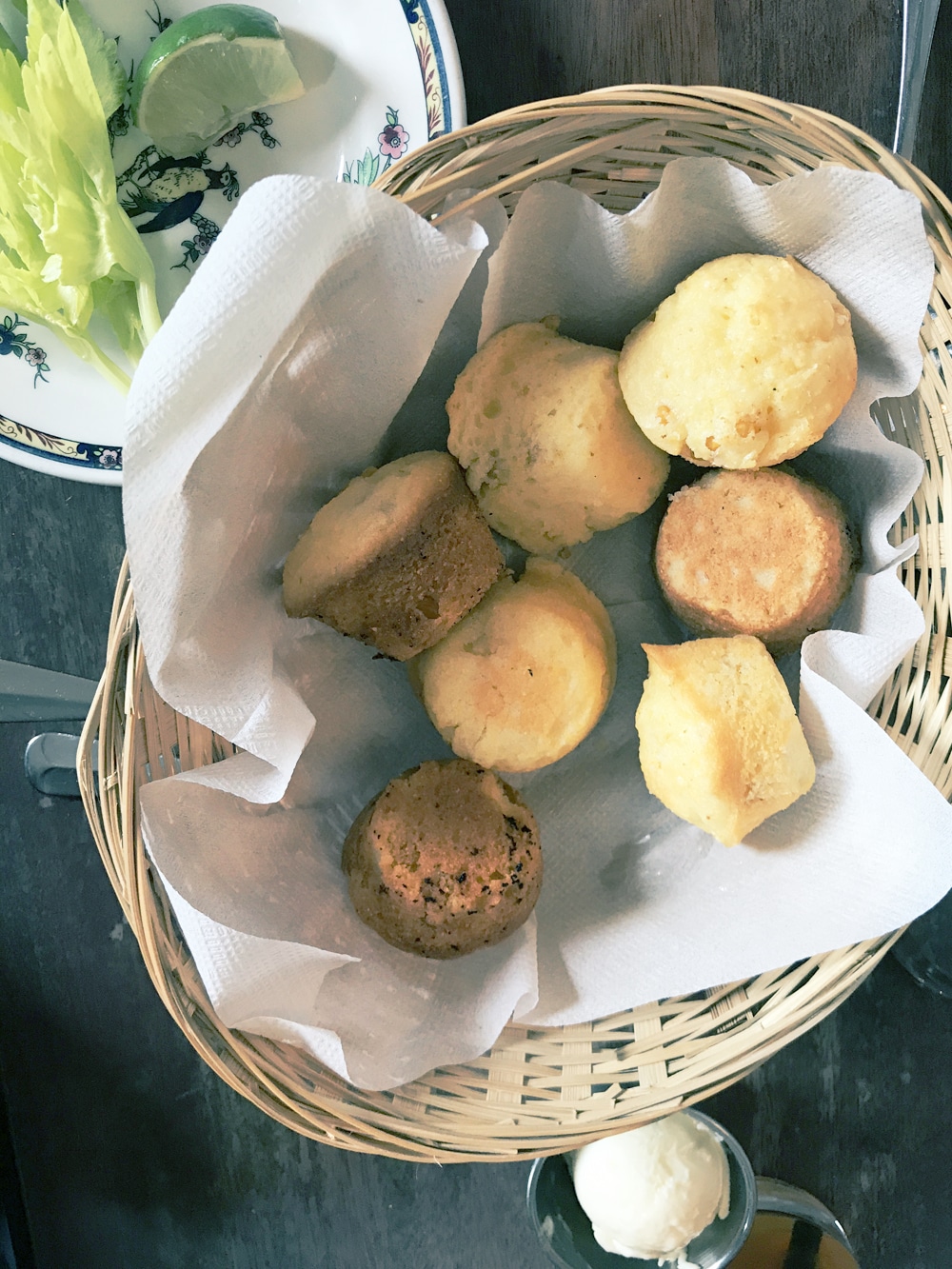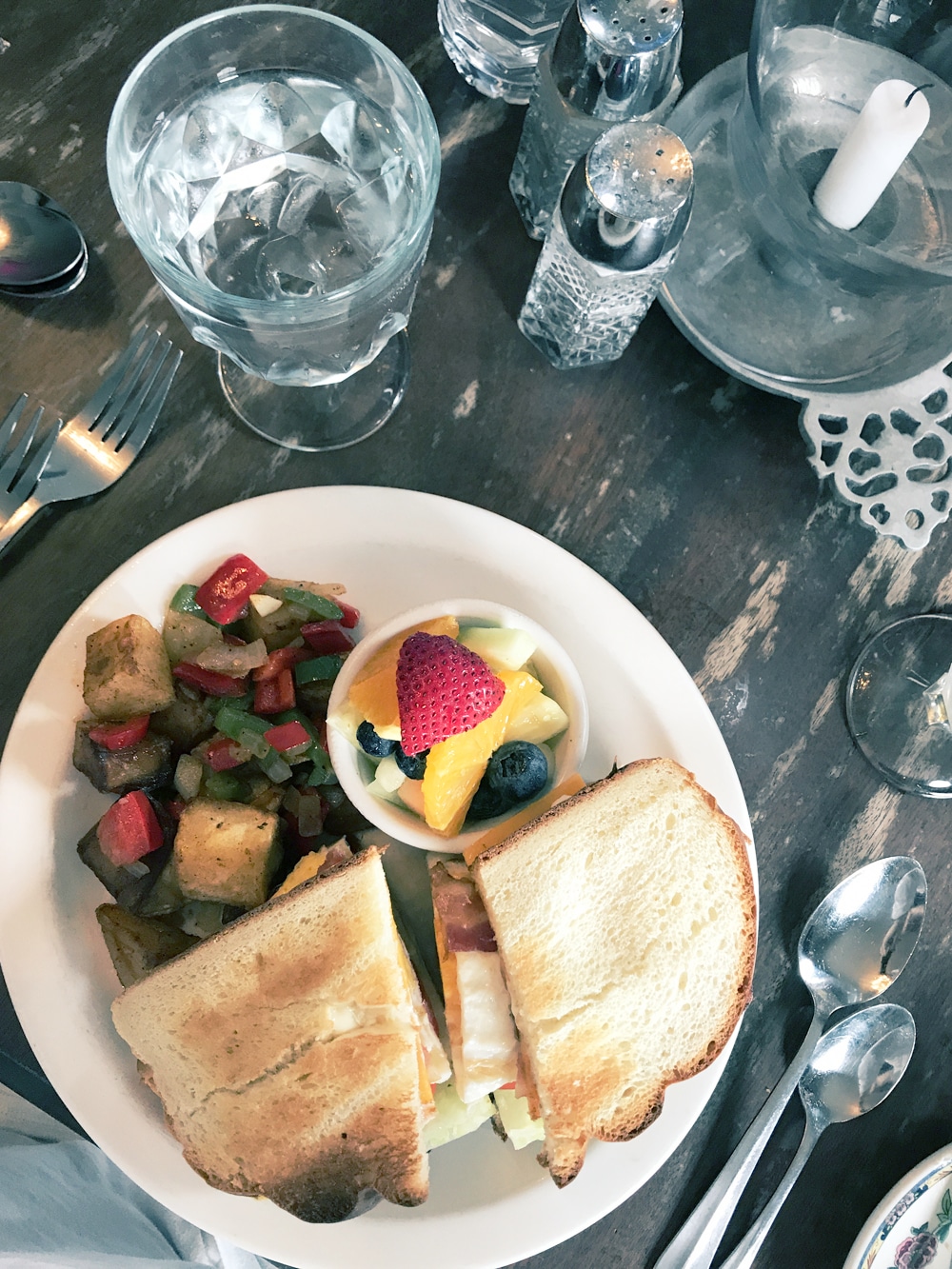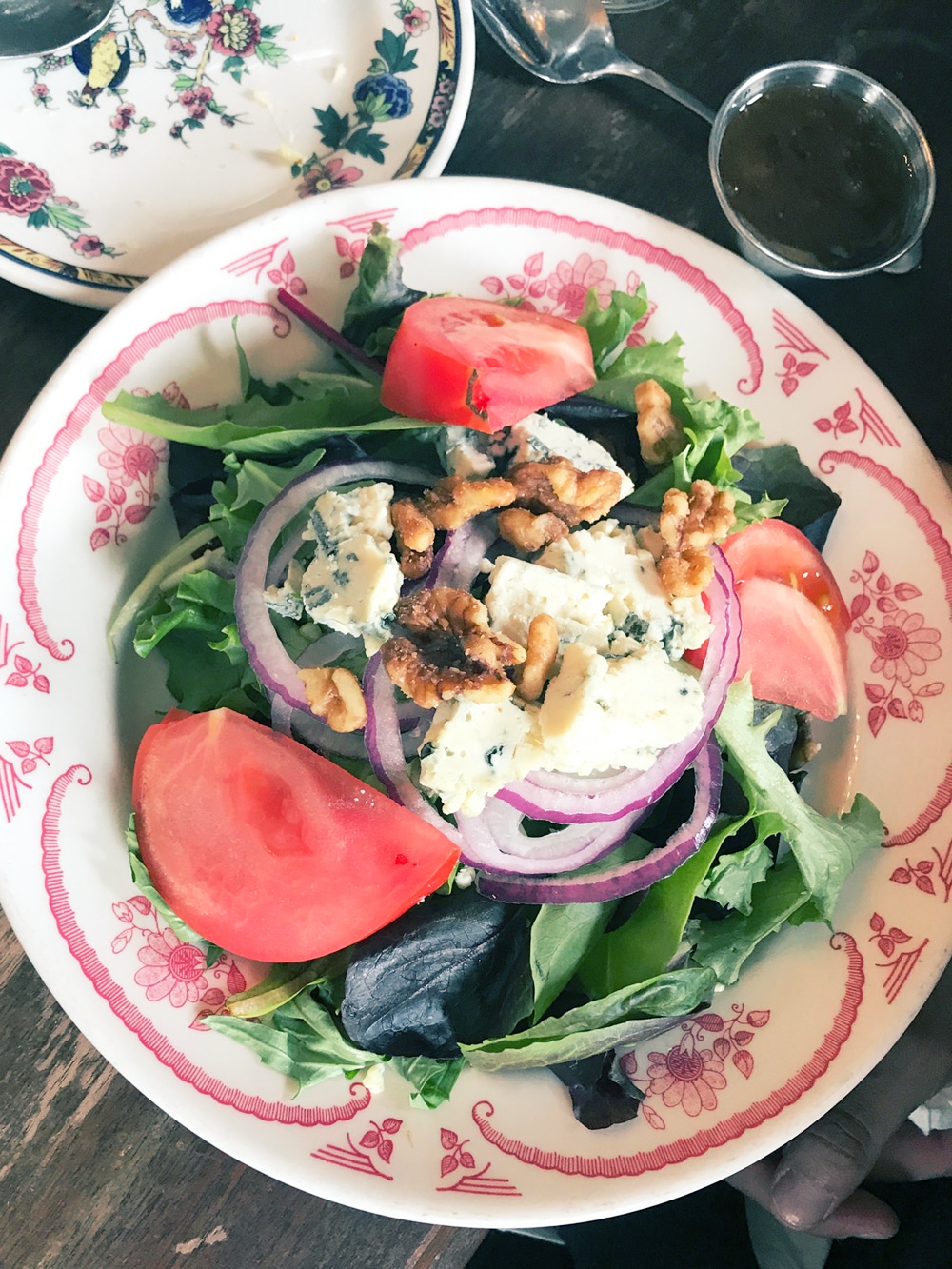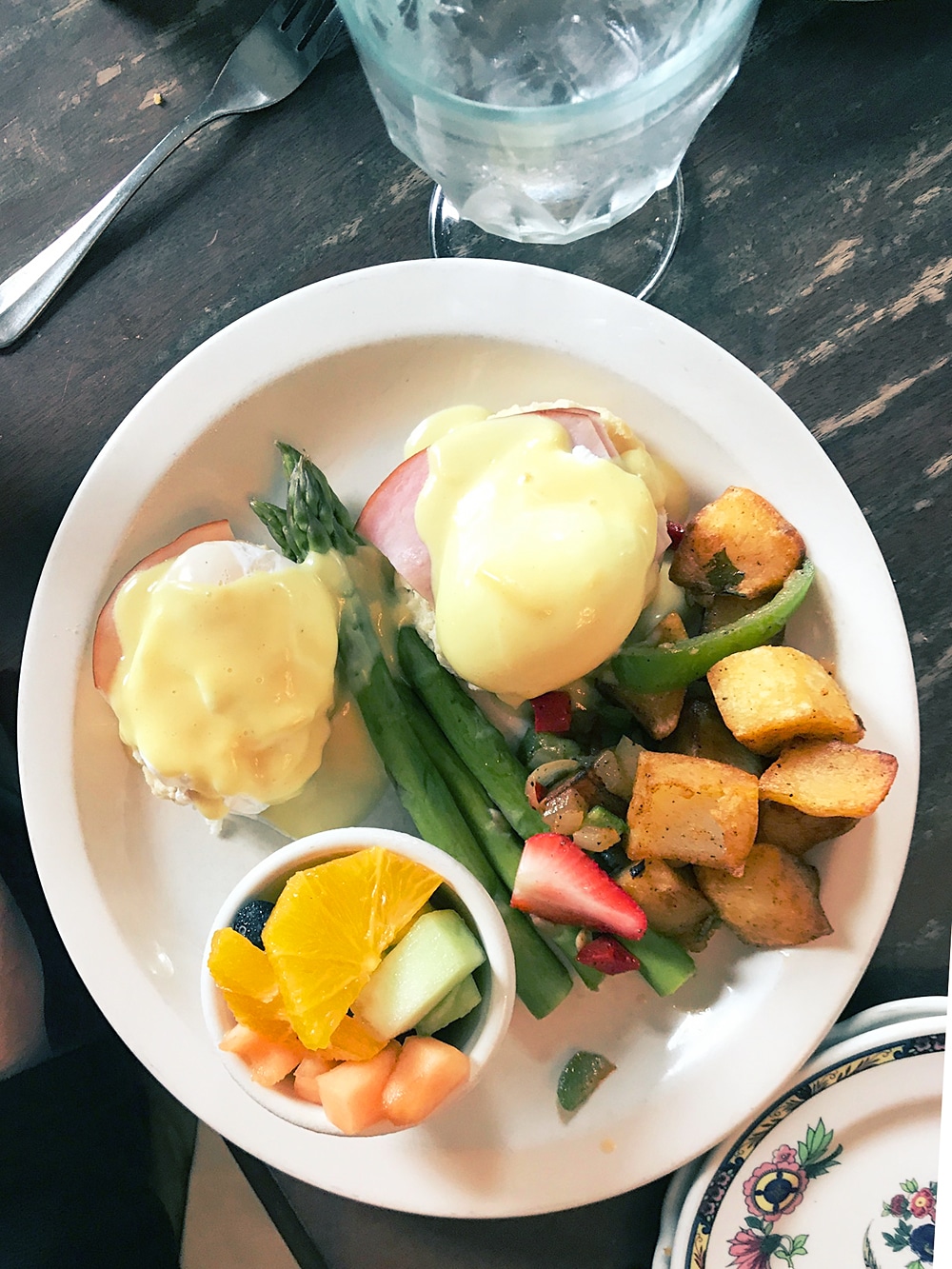 One of the best things about living in the middle of an American history town is the places that you get to go and explore. First and foremost George Washington hang out for dinner along with John Adams at the Gadsby's Tavern. Which how convenient, he lived down the street in a smaller home in Old Town.
Other prominent customers of the tavern included Thomas Jefferson, James Madison, and James Monroe. To think that the table is set like they did in the 1785 with waiters in the same outfit of that time period. As soon as you open the door you step back into time and enjoy the beautiful setting of china plates and crystal glasses to drink your favorite beverage. The atmosphere is charming and the food is wonderful.What you order on the menu today is what they ordered back in the day. The drinks are the same as the one of 1700's and may taste a little different then what you are use to drinking.
It's amazing to me that we can sit where the first American President sat for a glorified meal and his inauguration party ballroom was just next door. It will definitely be a pit stop for when family and friends come into town for a special meal or any special occasion. I would definitely make reservation because it did fill up quickly.
I could not have asked for a better place to spend my sunday morning birthday breakfast. The company of good friends and my loving husband makes me grateful for such kindness and love on my birthday.
Thank You for a Special Day - Lizzy Loves Food
Gadsby's Tavern

Address:
134 N Royal St, Alexandria, VA 22314

Hours:
11:30AM–3PM |
5:30–10PM
Phone:
(703) 746-4242