I finally got around to the rest of our trip to Portugal so I can share with you during this vacation season of where to go and stay if you would like to visit this wonderful country, Portugal.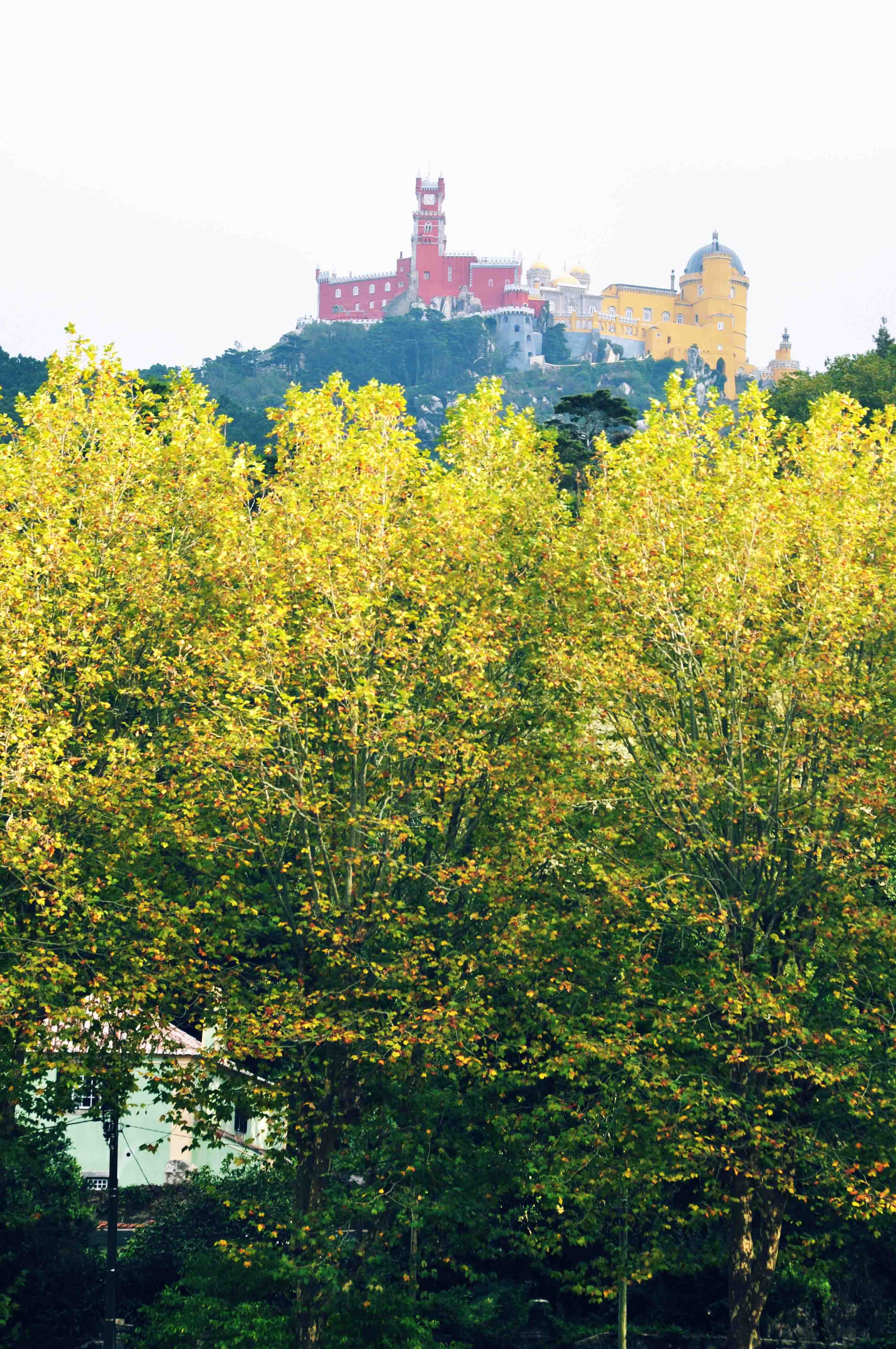 Sintra, Portugal - Day 3
We were both a little sore and both agree that the gym is not doing anything for us. After walking up and down these hilly and towns you feel it everywhere. But no time to waste, this day, we went to Sintra - on top of a mountain and we took the bus for our journey. For 2 people, round trip it was $17 for a 45 minute bus ride, which by the way, the buses are like the buses at Disney.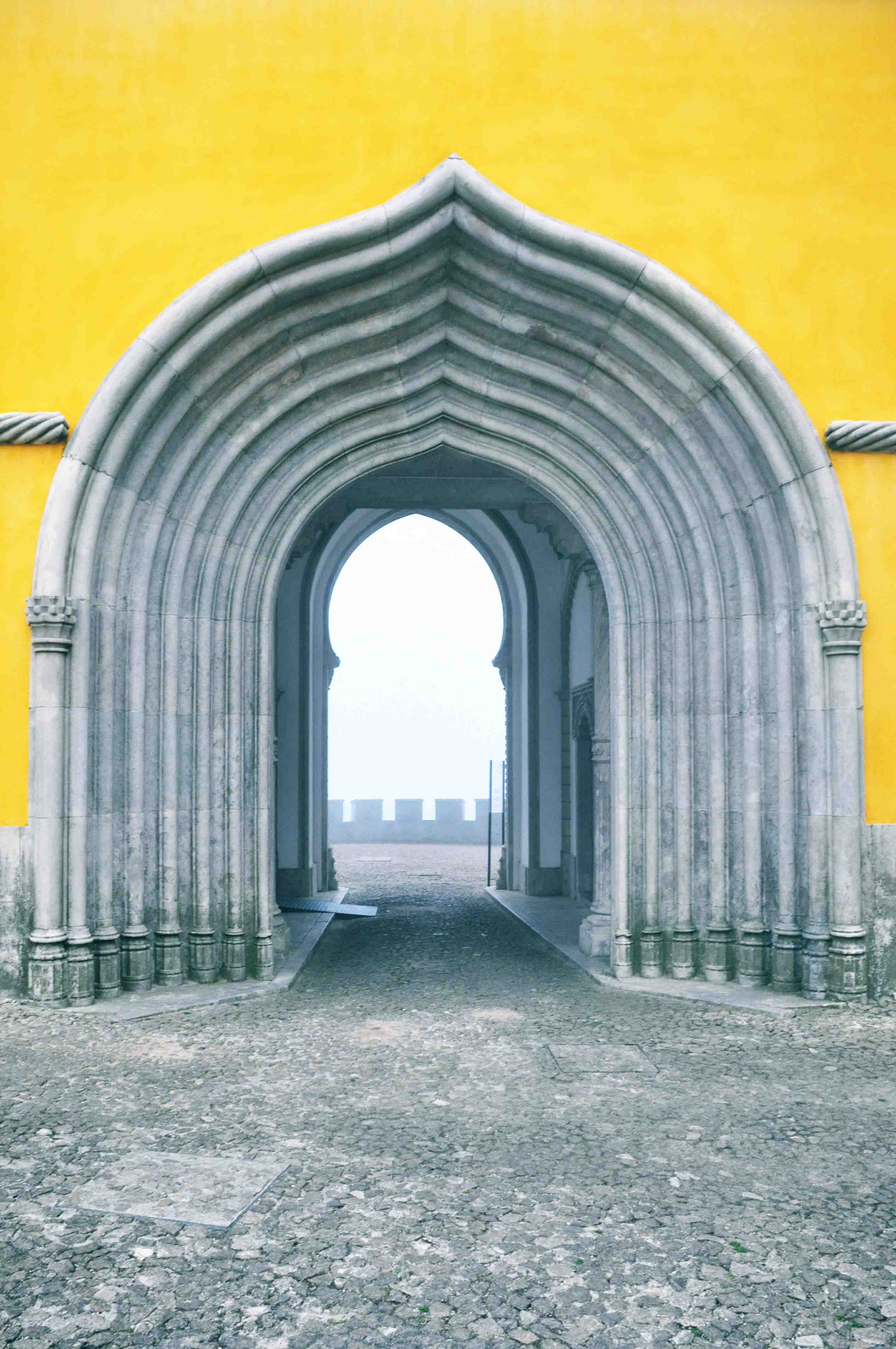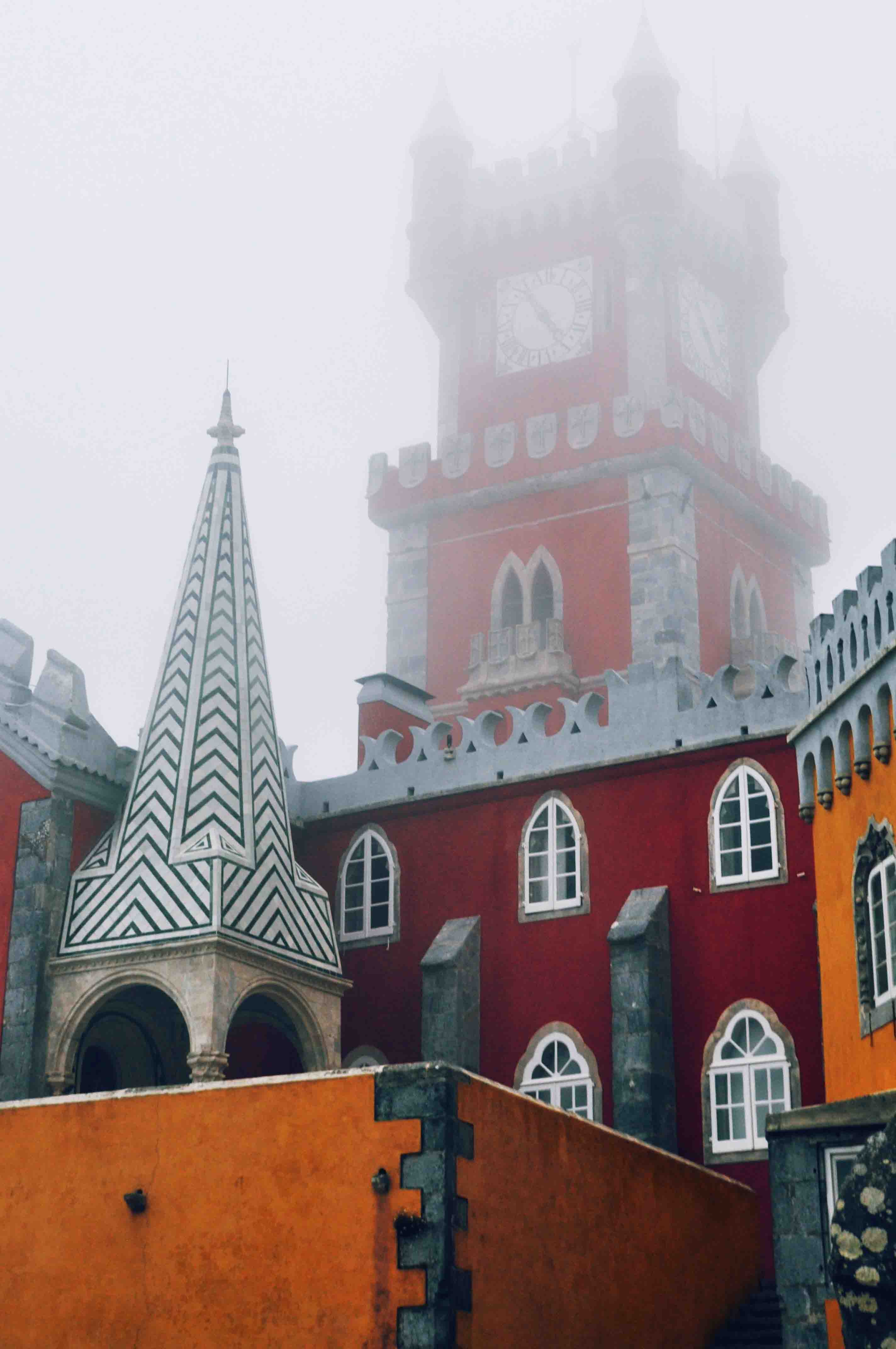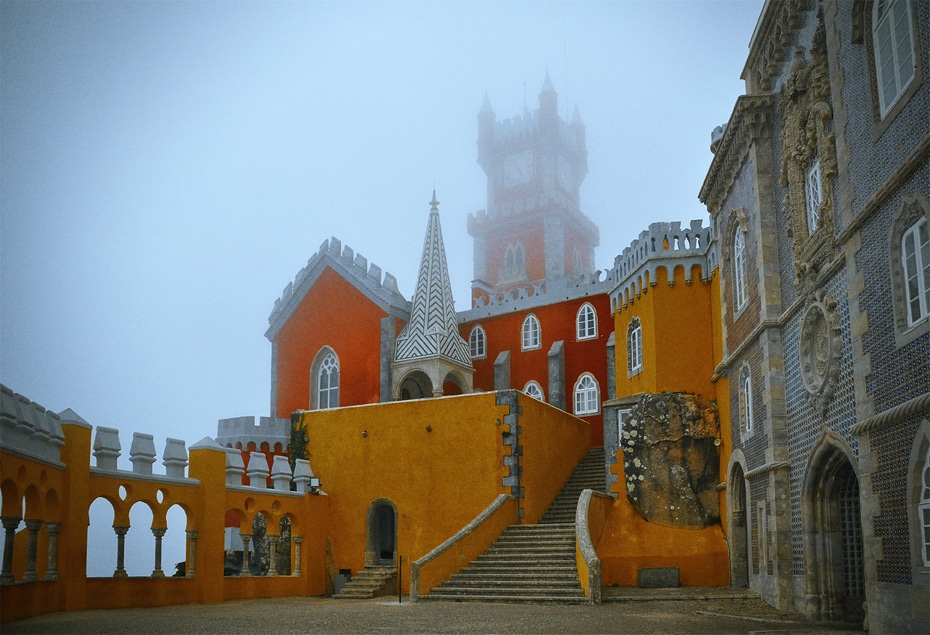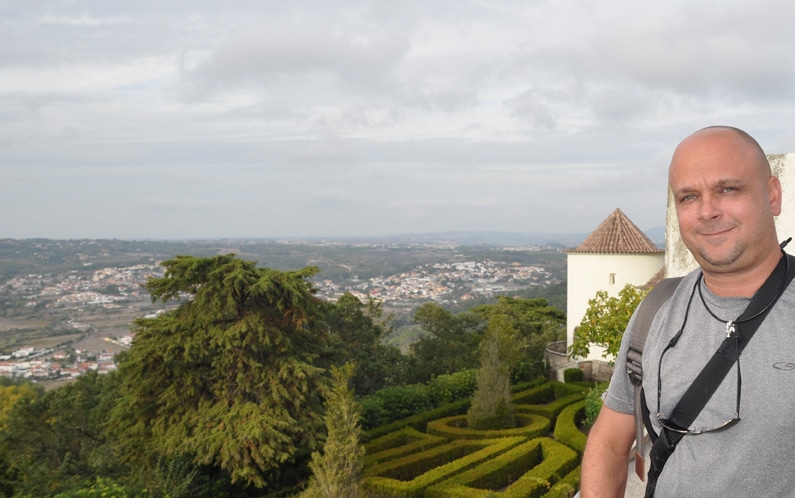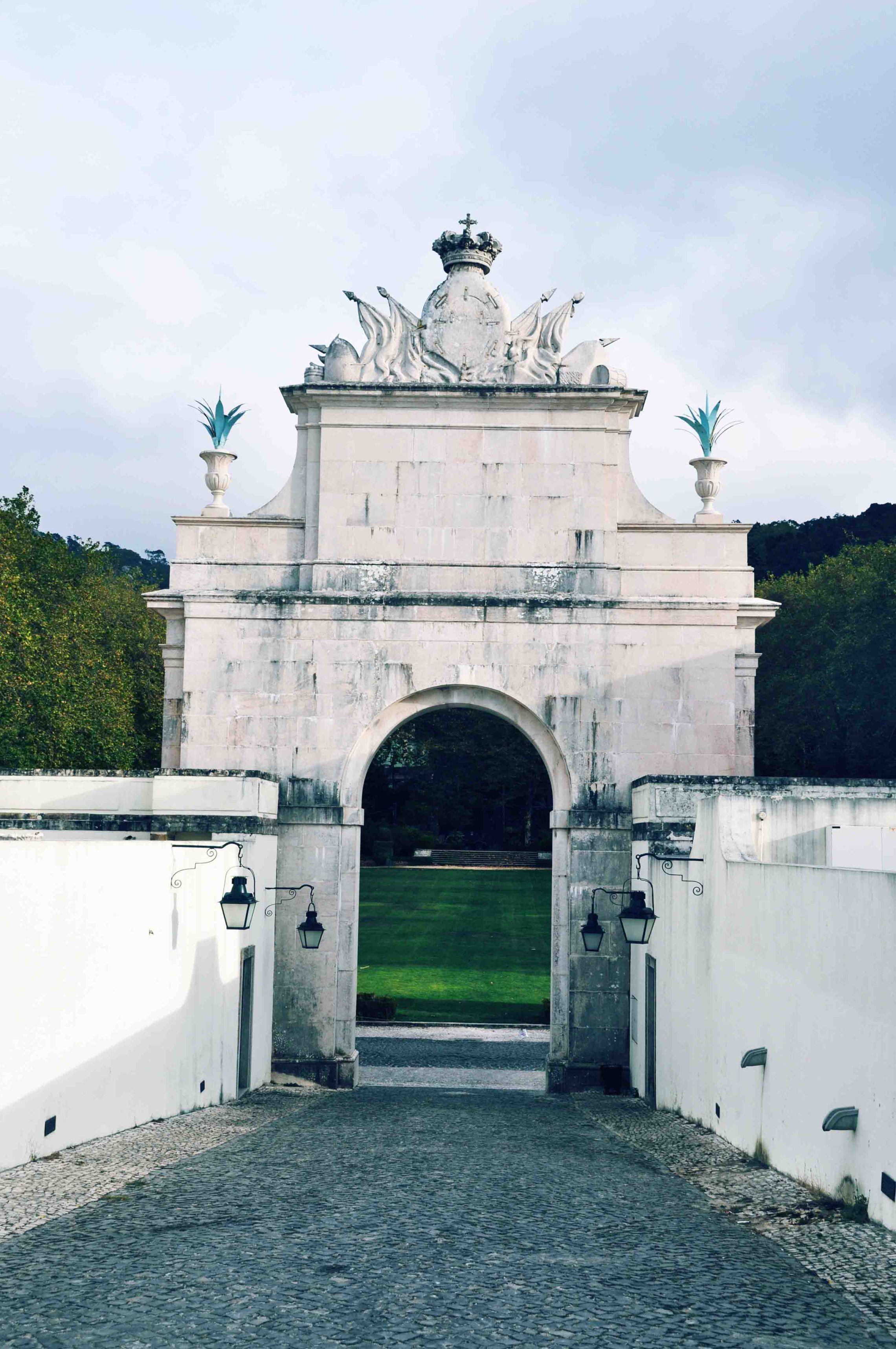 You can easily stay here 2 days to see everything, it's such a hike to the mountain so put on your boots or else it's a difficult walk. We ended up renting a buggy to drive, which was more of a Match Box with a battery. We loved our trip to Sintra, Portugal to see the Palacio de Pena.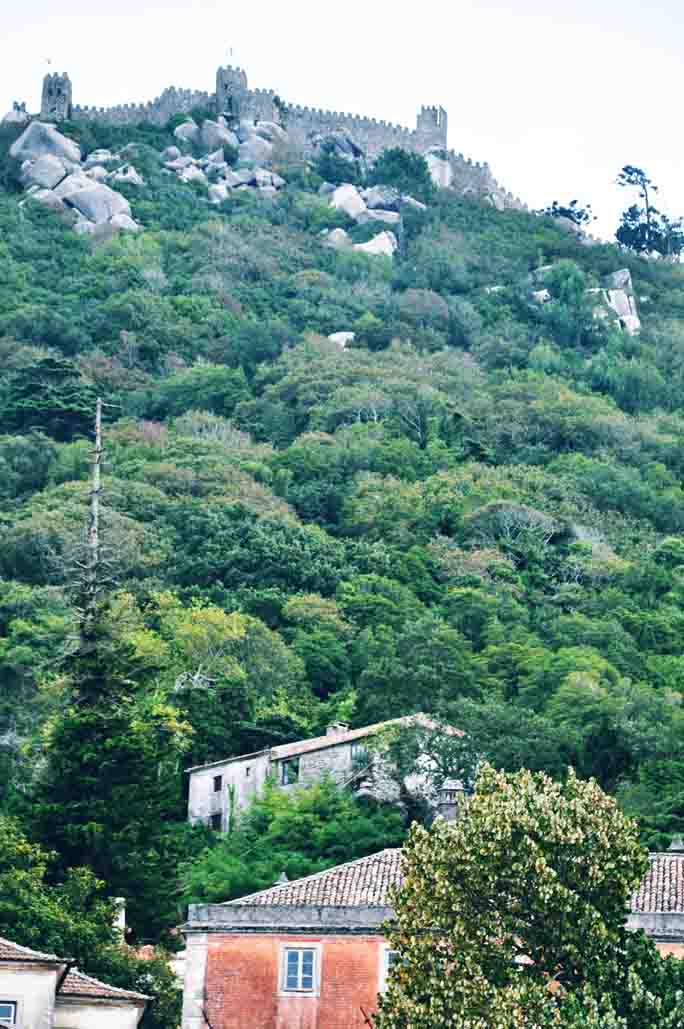 After this day, we were exhausted so to rest on the bus while going back to the apartment was heaven not to have to drive. Our lunch for this day, we snacked the whole trip up the mountain at little cafes that we found along the way.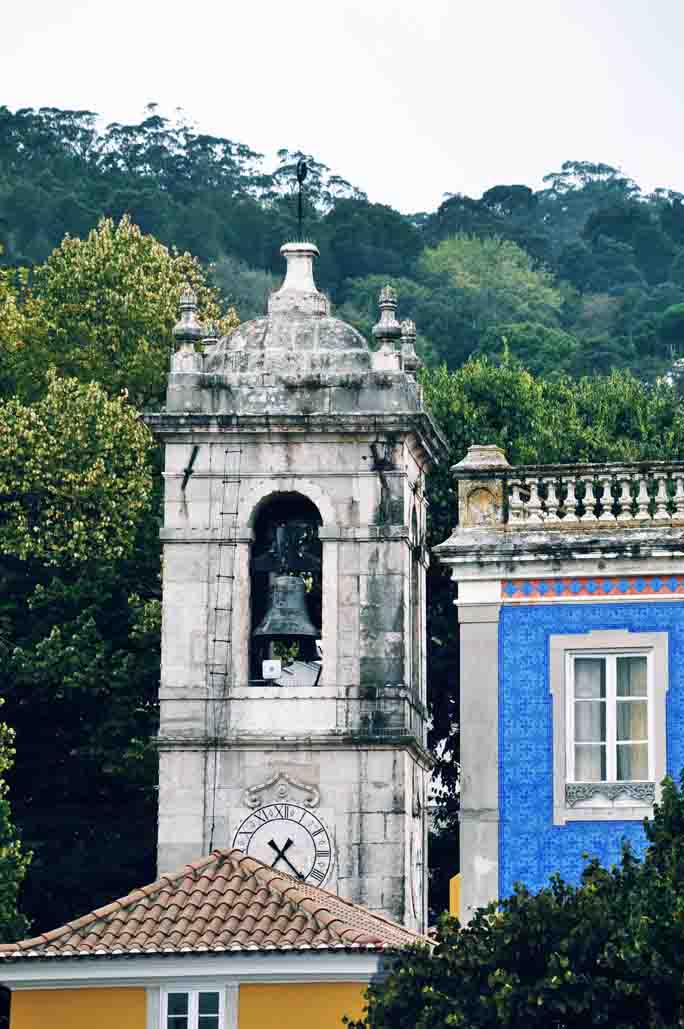 By the time we got back to AirBnB, we go ready for dinner and off to the Casa Velha which is probably one of the best places to eat seafood in town.
Address: Av. Valbom 1, 2750 Cascais, Portugal | Phone:+351 21 483 2586
Jeff had the the local fish and I had the Portuguese beef in a wine sauce. Absolutely wonderful meal and your taste bud will discover a whole new world. The food is heighten with taste here, which we could not believe how tasty just the lettuce and tomatoes salad was compared to back home in the States.
Belem, Portugal - Day 4
A rainy day but that didn't stop us from traveling to Belem, Portugal for some pastelles, sight seeing and the flea market at the monastery. The train ride was $9 for me and Jeff round trip. Very easy to get around without a vehicle.

Here are the Places we went to in Belem

The flea market is full of cork products at low prices and beautiful hand bags.