Our 1 year of marriage was February 23 but because of our moving to our new home, we decide to wait to celebrate. We made our reservation for our Anniversary Dinner at Brabo Restaurant.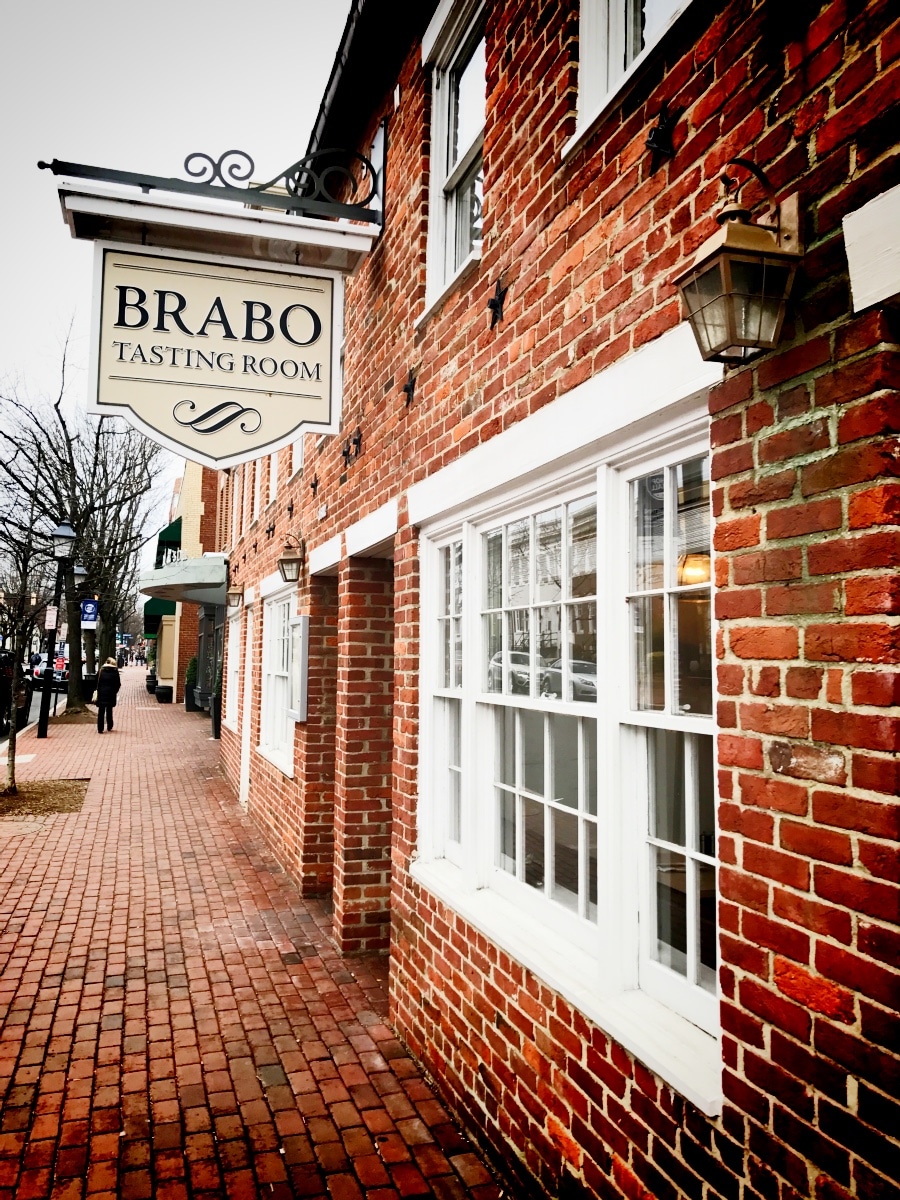 It was the perfect meal and well worth the wait.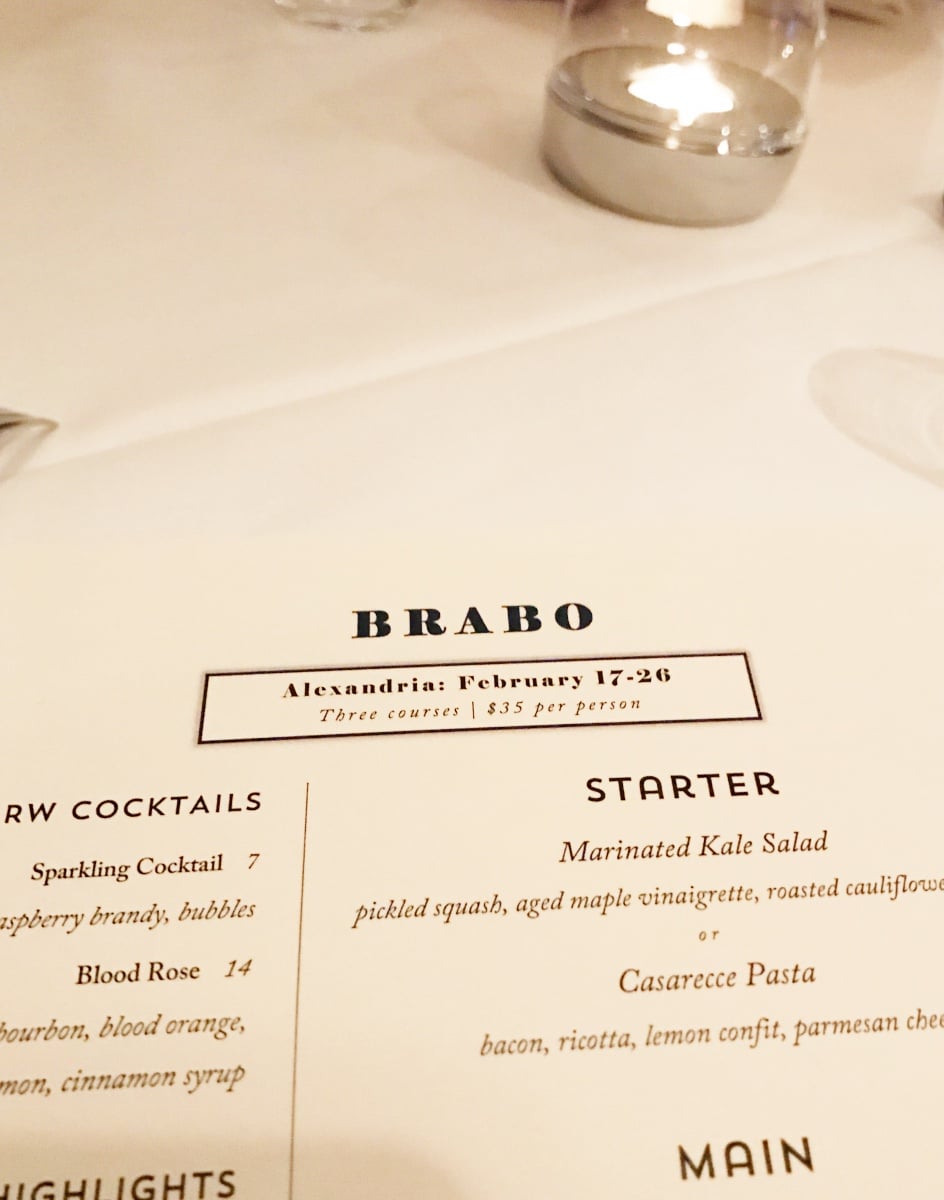 One can't help themselves but to start wanting everything on the menu when you see waiters bring out plates to be served. The feel of elegance surrounds you in this modest size restaurant. The waiters seem to have a PH.D in fine dinning and will recommend the best selection for the evening. The menu is seasonal so the taste of the food is very flavorful. I prefer to eat seasonal so this is a big plus for me.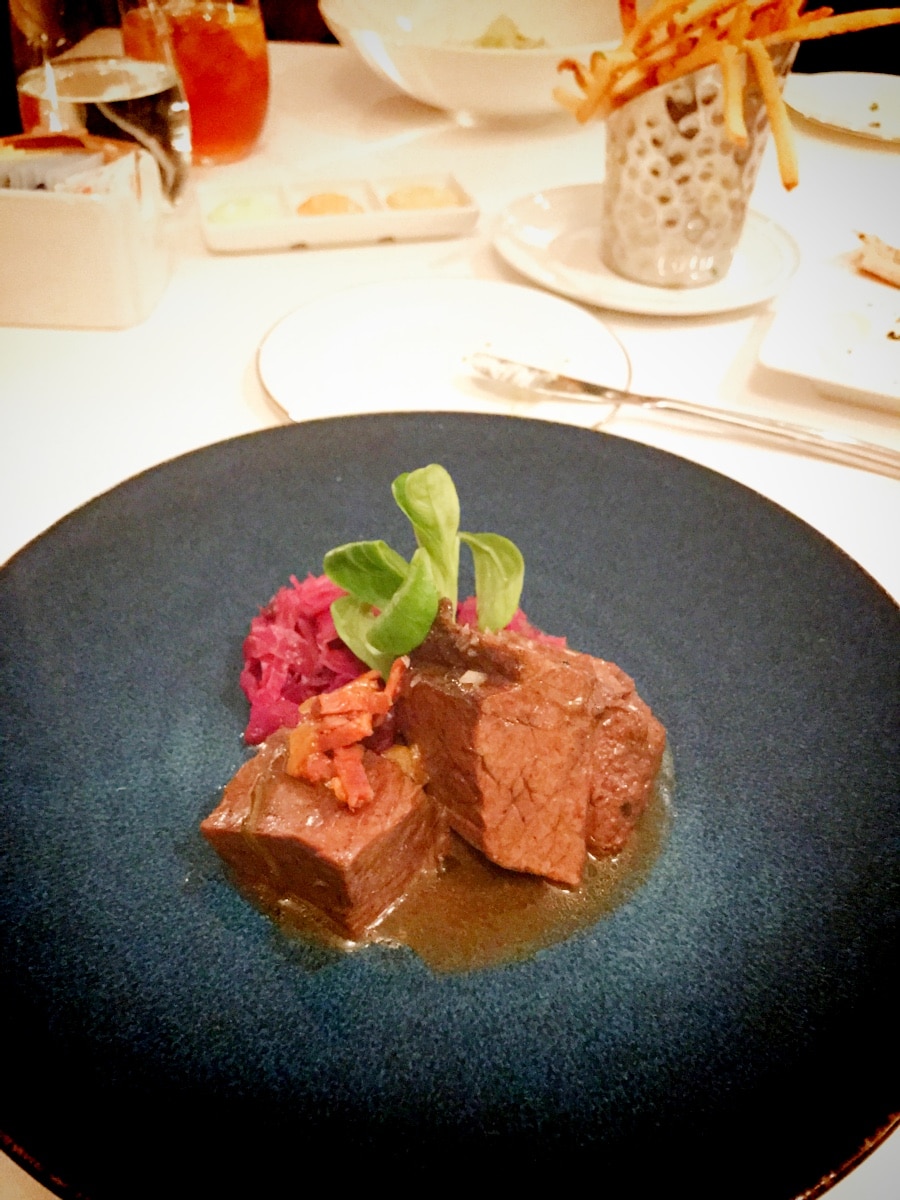 I had the braised beef which melted in your mouth and the kale salad. The portions are small but very filling so you will be satisfied but still have room for desert.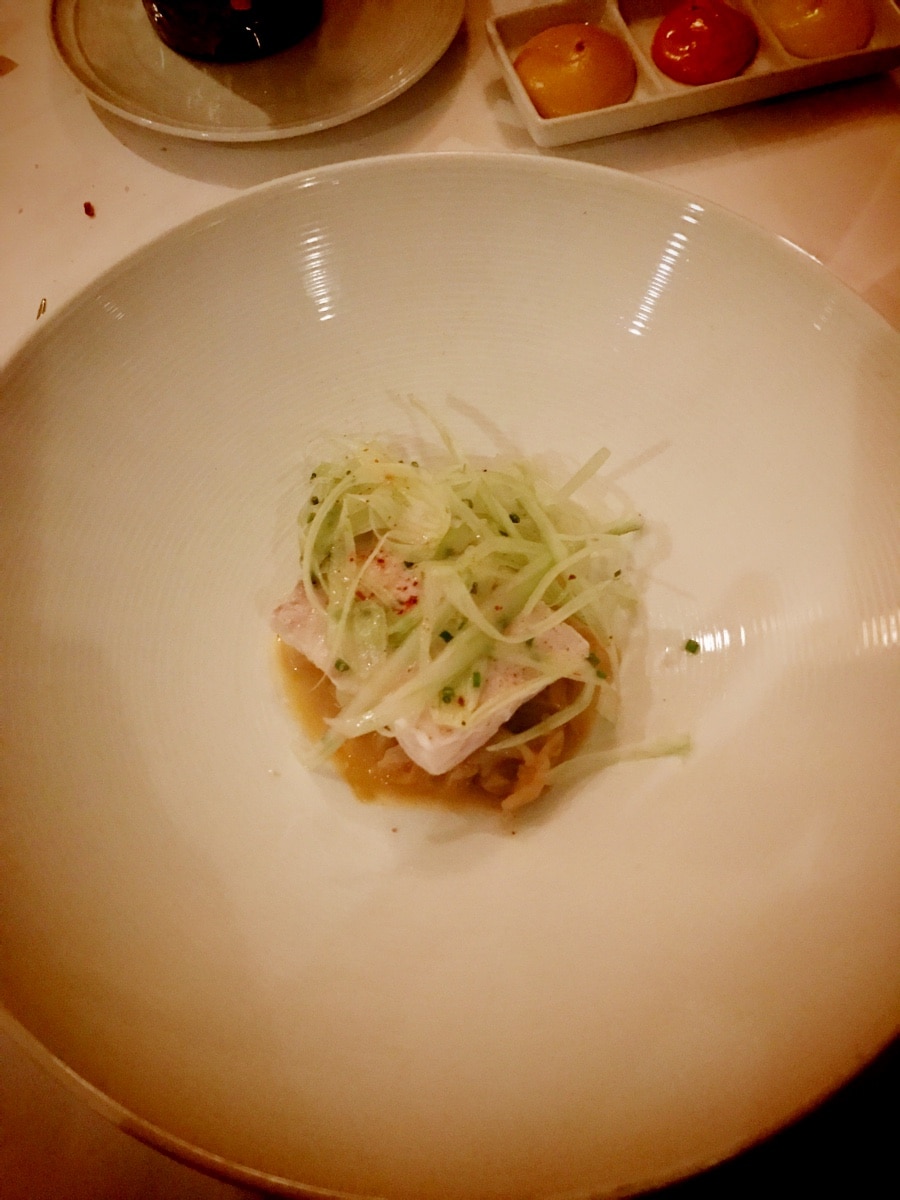 Jeff had the bass with the roasted potatoes along with the casarecce pasta that is made fresh everyday. It was nice to see that they make homemade pasta daily. When you bite into the pasta, you will be able to tell from the silky taste.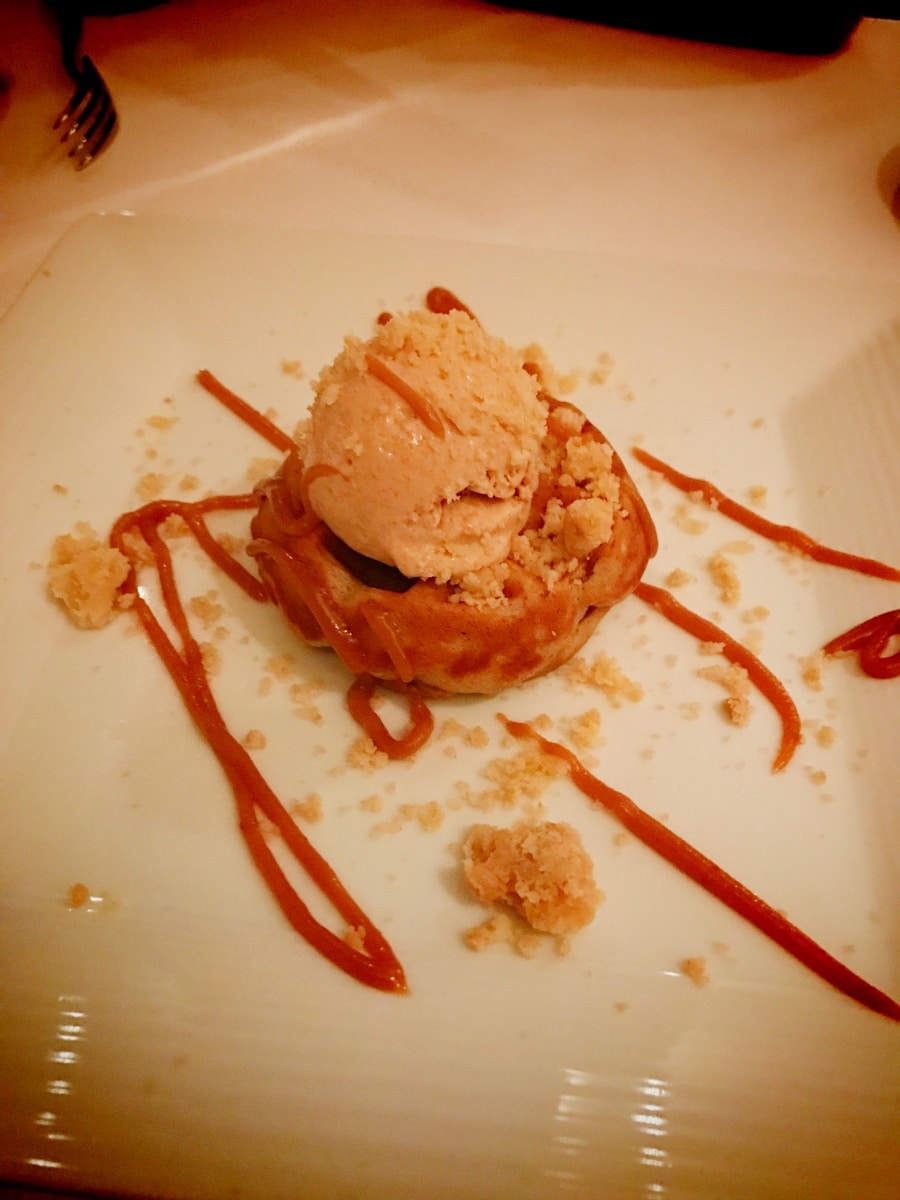 The meal is memorable and you will definitely want to come back for a special occasion. Which celebrating our 1 year anniversary and our second move for the year was definitely special for us. It's amazing how time flies and here we are 1 year later in another state. We talked about how it feels to be married and moving from Florida to the District has changed us in so many ways.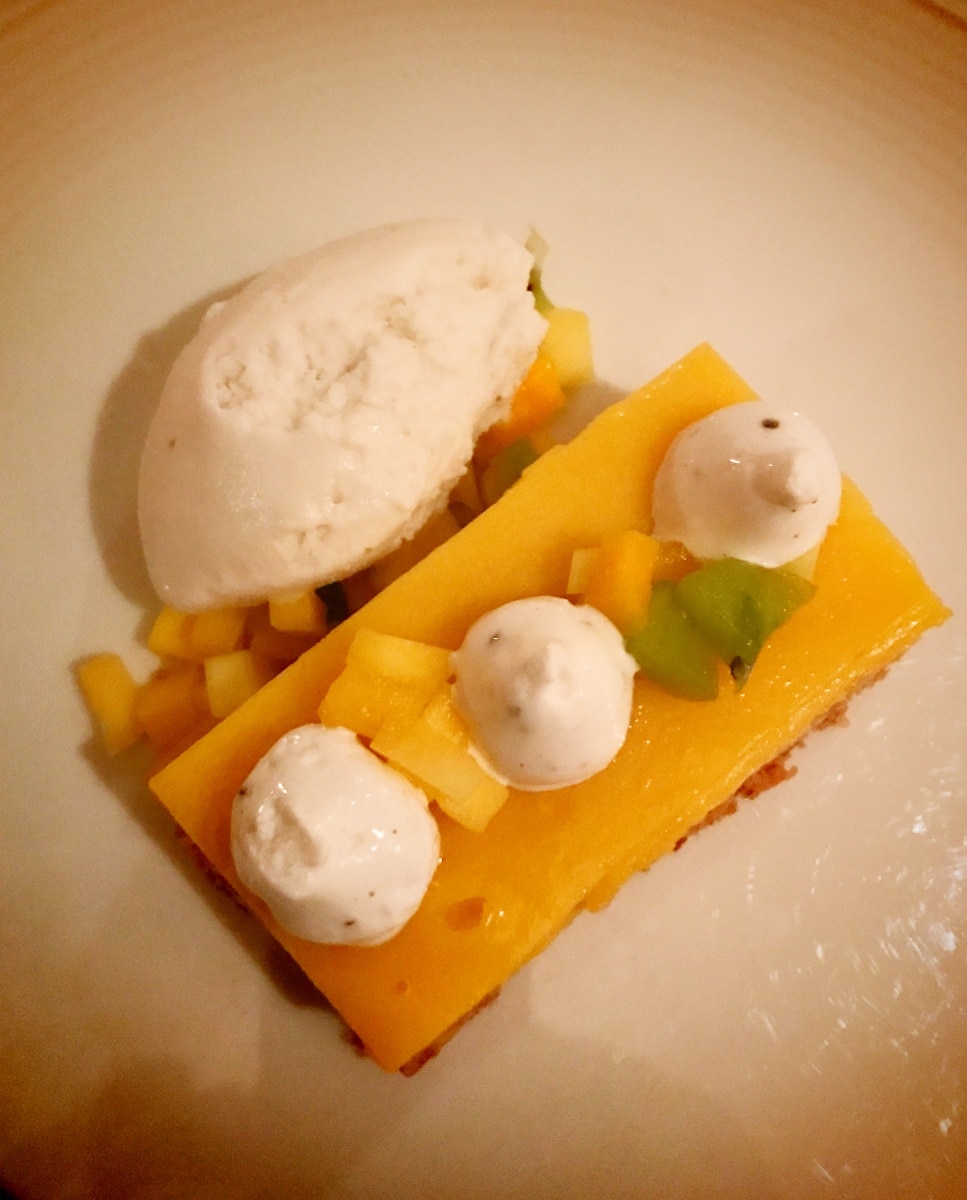 We do more things together compared to before. We enjoy special trips to see something new in the area but most of all we enjoy the food here. The diverse cultures gives you such a variety of food to pick from such as; Korean to Ethiopian or maybe we want to be boring and just have good old fresh pasta at an Italian restaurant.
The dessert was a surprise to us! It was a little piece of heaven in every bite. I ordered the passion fruit tart with the macadamia crust. Jeffrey decided on the apple waffle with homemade chocolate ice cream. Of course we always split our desert in half so we can both have a little of each others selection. It was a perfect ending to the meal.
After our meal, we decided to walk a little in Old Town on this cool winter night. It was the special evening with my loving husband on our one year anniversary.
Now on to year two!
Address:
Kimpton Lorien Hotel & Spa, 1600 King St, Alexandria, VA 22314