There are plenty of things to do in Woodstock New York for Fall. We decided to go on a 4 day trip to the mountains and enjoy the changing of the leaves.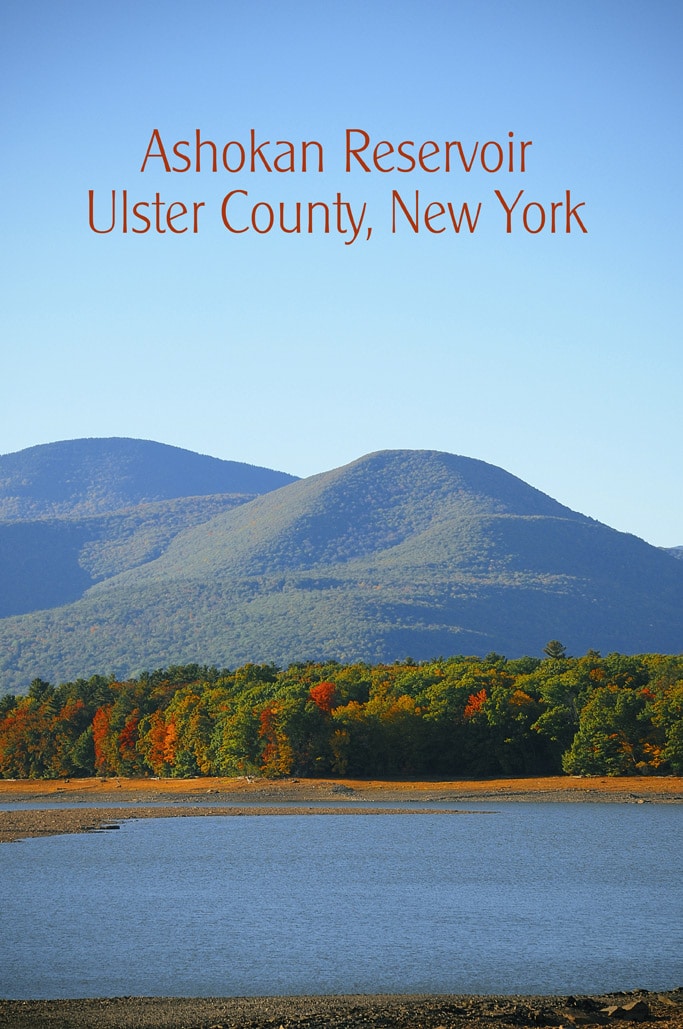 The drive during this time of year is breath taking because of the trees bringing in Fall. As the sun begins to set, the colors of the leaves appear to be a Monét painting.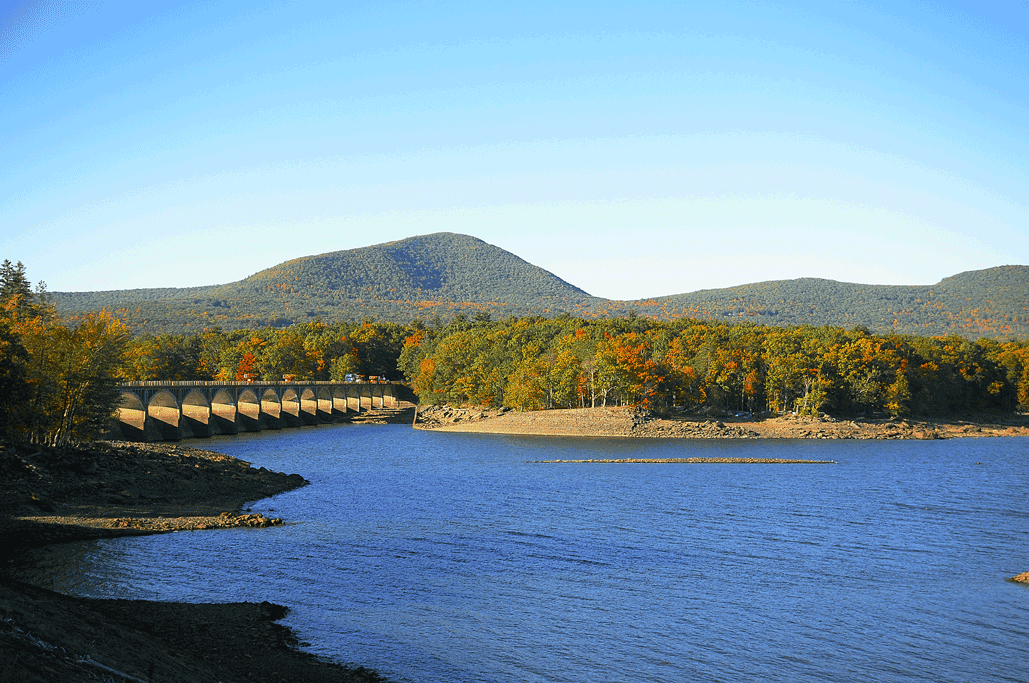 I would recommend bringing a winter coat because of the cool air that comes in at night in the mountains. But don't bring your boots because you will surely want to stop at Pegasus Shoe Store for a new pair.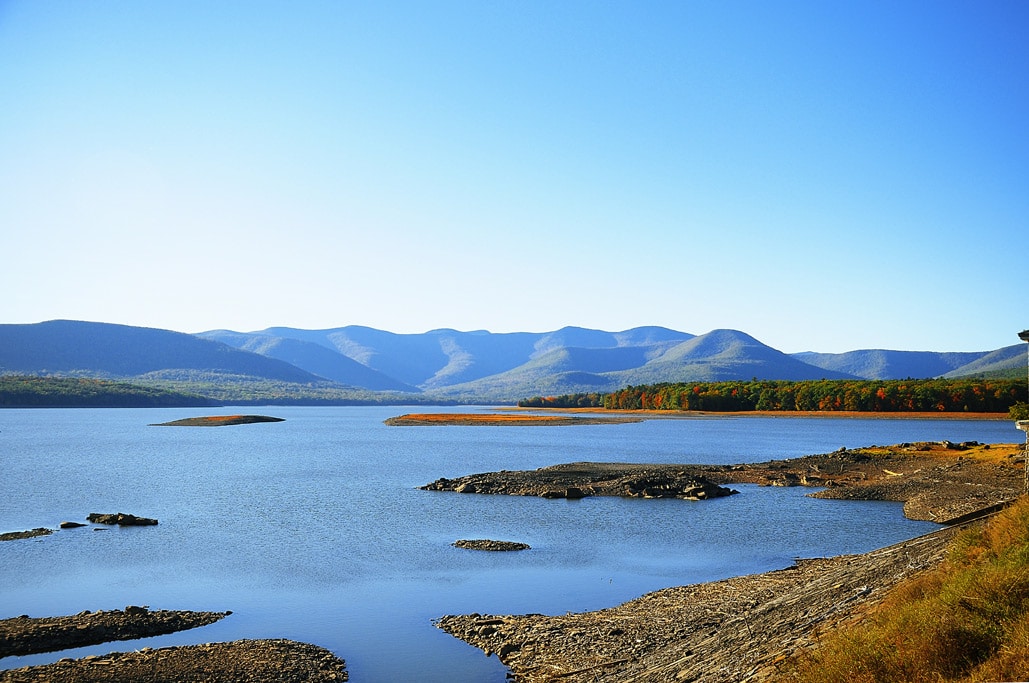 They have an incredible variety for everyone and the sales people are a complete delight. We walked out with 2 pairs of boots!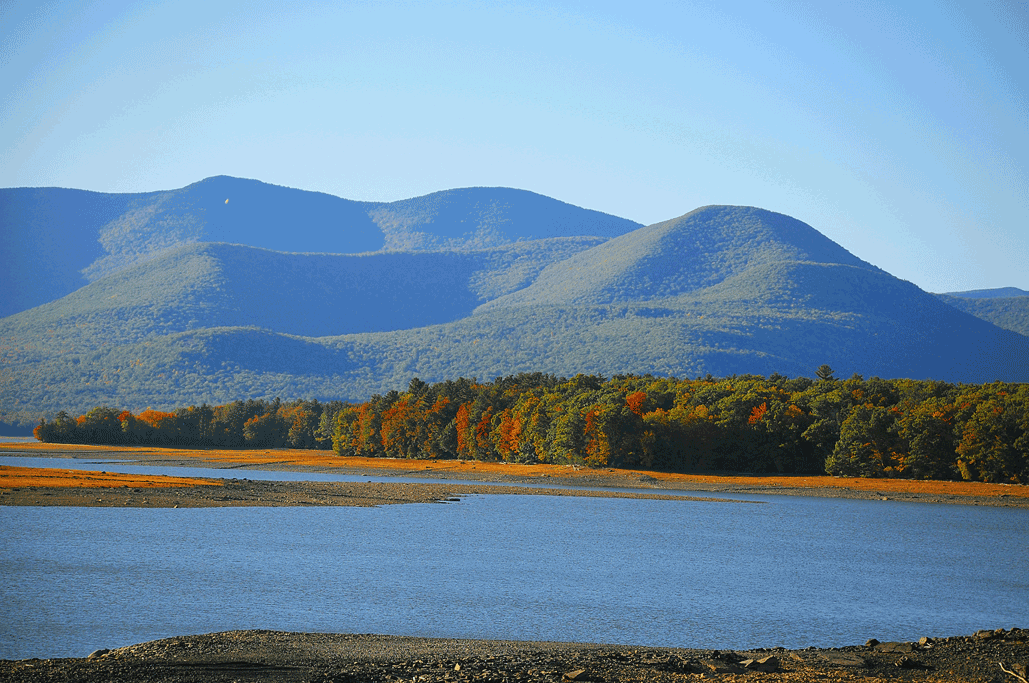 As you drive up these whiny roads you feel like your in the middle of no where. The trees are beautiful and that is all you will see until you get to the beginning of Ashokan Reservoir and the sky and mountains open up all around you.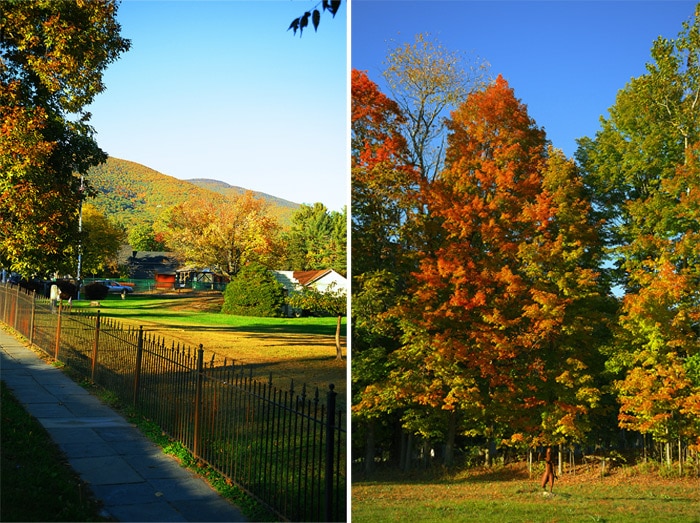 Mother nature is definitely in control of our planet, she has created the perfect water system for New Yorkers to drink. This reservoir supplies 40% of the drinking water to New York city.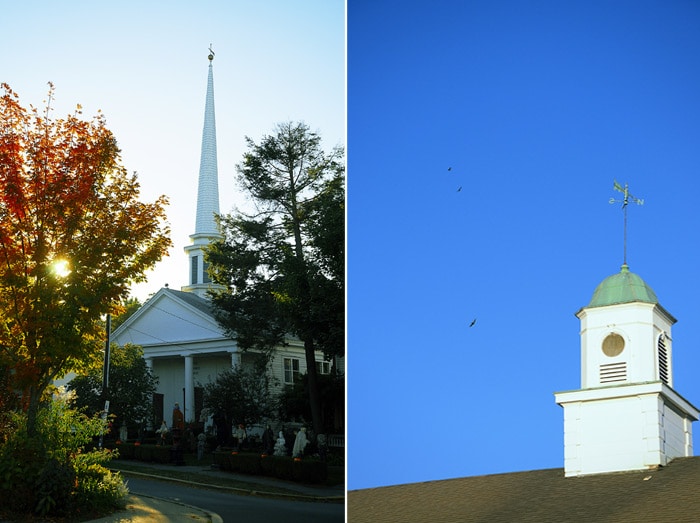 The Woodstock Film Festival is in October so plan your trip around this time so you can bump into some movie stars.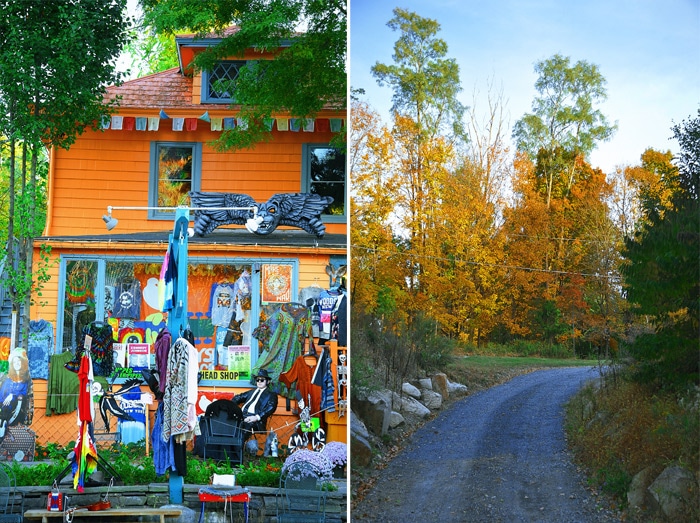 The streets are full of shops and restaurants to spend a day shopping. With Halloween around the corner you'll enjoy the street decor with ghosts and witches on every corner.
This was a big treat for me because I have never been to such a festival for the knitters of the world. Yarn of all colors and size fill the barns so you can feel and buy.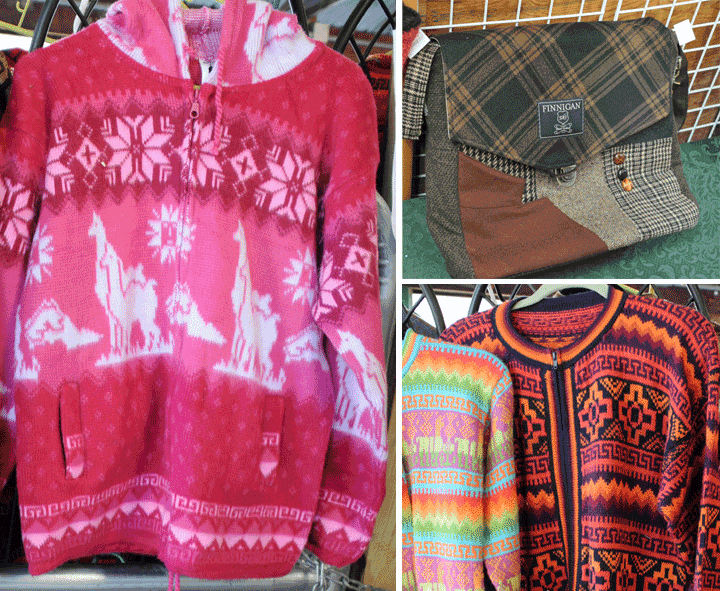 There are thousand of people that go to this event so get there early because if will take you all day to go look at everything.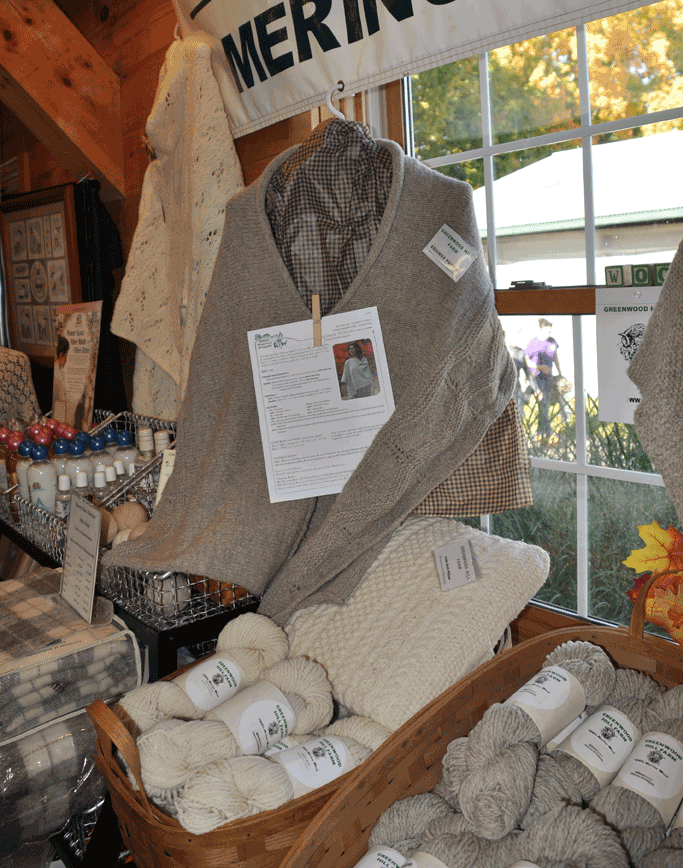 The best part is there is plenty to eat for the day from fried dough to chile hot dog that you will not be able to finish. Every knitter is wearing their prized sweater so as you walk around it's like a fashion show on the go!
Now that we are aware of the Sheep & Wool Festival make sure to stop in The Perfect Blend Yarn & Tea Shop for couple of hour and get your question and answers on your knitting projects.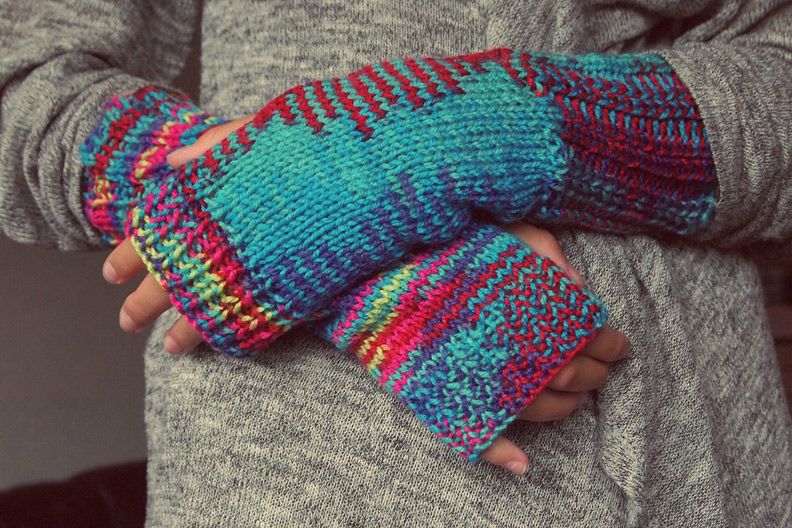 This charming shop has a knitting circle for you to sip a cup of tea and have a few laughs with the ladies. They have a beautiful collections of yarn to purchase and the owners are as charming as can be for an evening of laughter.