George Washington Birthday Parade - I know I am a little late posting this wonderful day from last month but have to share.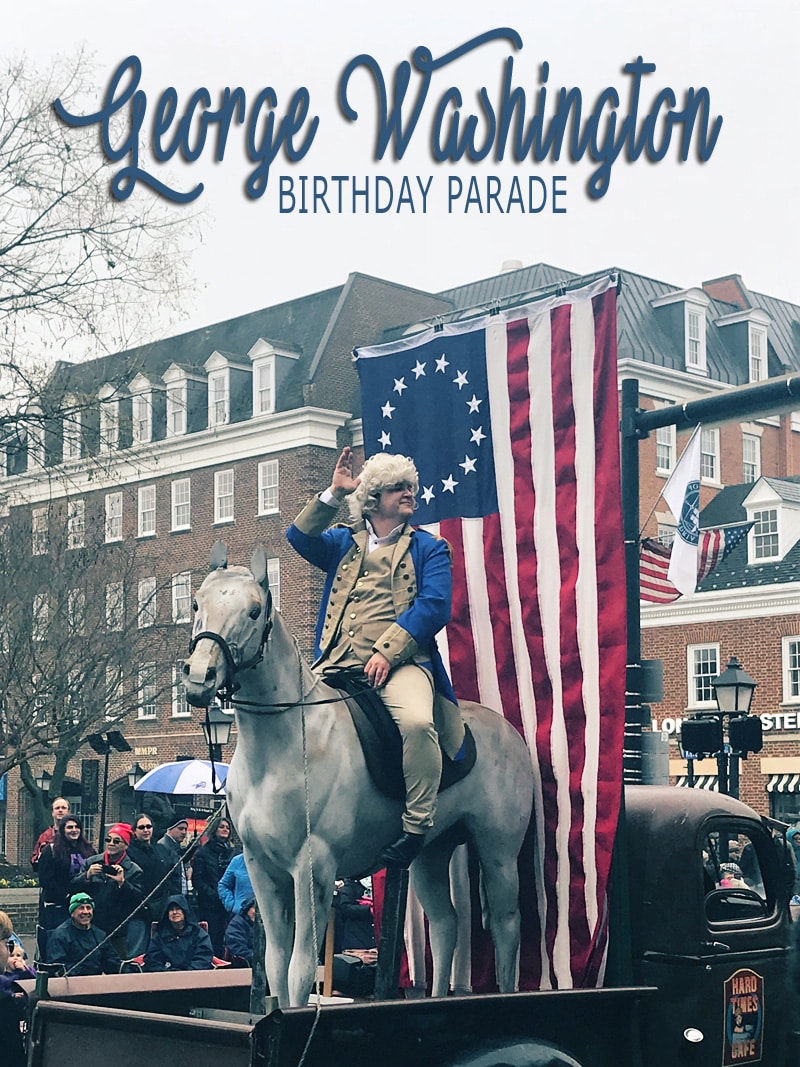 Our first president of the United States live on in Old Town. So we decided to gear up and off we went. Was a little rainy that day but that didn't stop the parade from going continuing.
[adsenseyu1]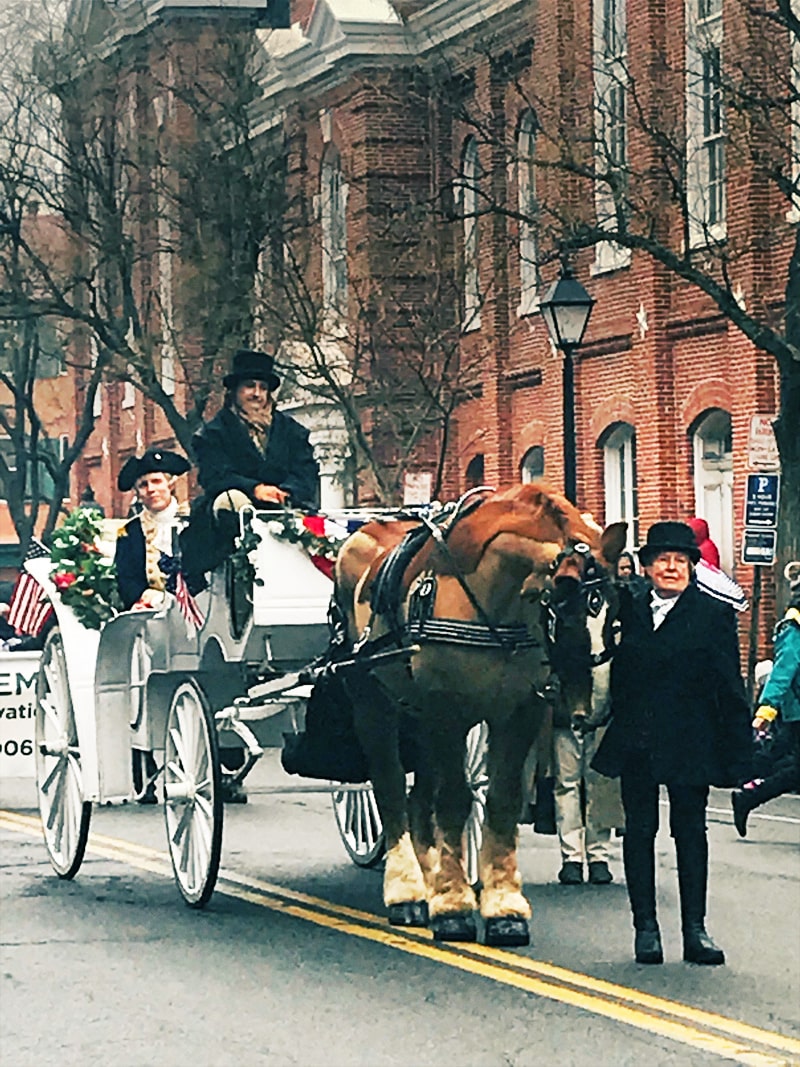 We had heard of George Washington Parade but never thought it was this big! As we walked down the street to take a few pictures because I want any excuse to celebrate a birthday so I can ask for a piece of cake! Which as you walk down Kings Street you will find many little coffee shops with cupcakes to be served. My excuse to get one was it's George Washington Birthday!!!
Jeff filmed the parade as I stood in the rain eating my treats from my backpack. One thing I love about this town are the people in costume from the 1700's. They were here at the parade today but I have to tell ya a little weird when you see them at night. All of sudden a person in costume will run by you and you think it's a ghost! Then again maybe it is?
What to Bring for a Parade:
Camera
Throw blanket to sit or stay warm
Hat to keep the sun out of your eyes
Sunglasses
Bottle water is always needed
Find the parade route before you leave the house
Bring clothes that you can peel layers if it gets hot.
Snack bars are aways a good idea
Umbrella, if it looks like rain, it will rain
My Favorite Hotels in Old Town
My Favorite Places to Eat
[pt_view id="4b0c49ag87"]
As the George Washington Birthday Parade ended we decided to get a bite to eat. One of our favorite places that was close to the parade was Landini Brothers Restaurant. Another great day in a small town with great food. Let me know where you like to go get a bite to eat in your town.
Stay tune for Thursday healthy, gluten free recipe from around the world.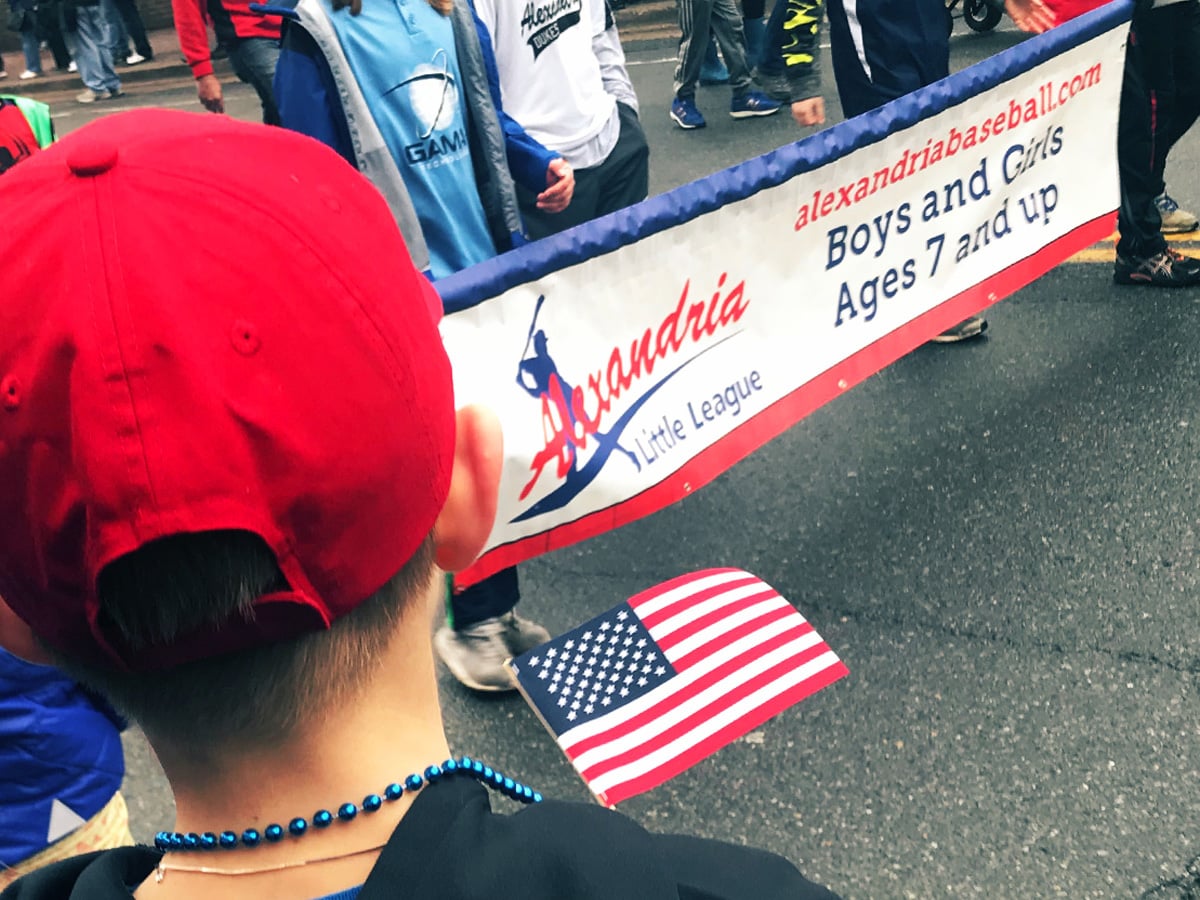 MAP//HOTELS//PLACES TO EAT