USA Recipe! My Famous Tuna Fish Sandwich recipe is one of Jeff's favorites and easy to make with gluten-free cracker for a quick lunch or snack.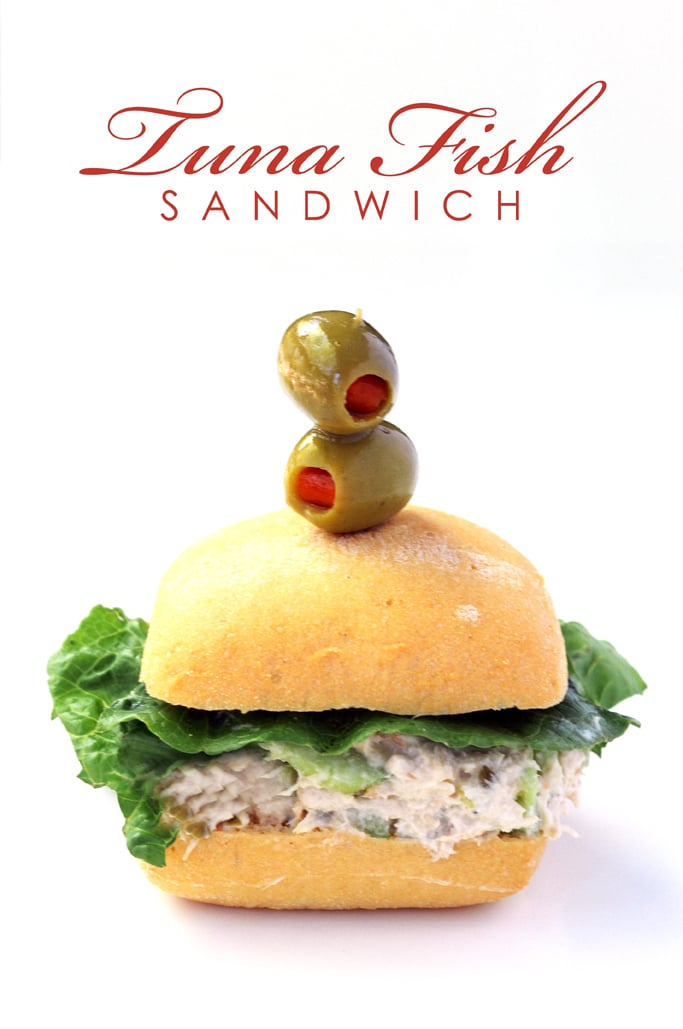 I got this recipe from a newspaper clipping if you can believe that at a friends house that was her grandmothers.
I started thinking to myself how things never change they just look different. I'm sure some of you heard of Dear Abby where people wrote to her asking advice and sharing there recipes among her followers. This started in 1956 and today her daughter is online.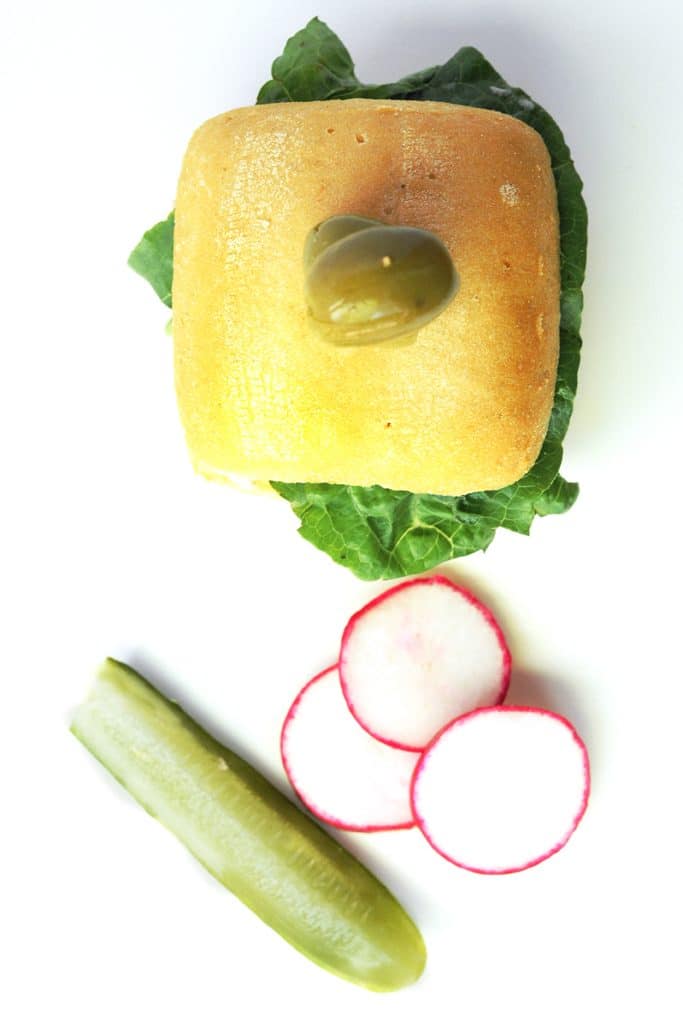 We have moved on to blogs from people all over the world sharing their journey in life. Some give advice, share recipes and so many other things. The part that is amazing is we still want to share with one another. The best part is the world became smaller with the internet. This allows us to share cultural food with people from all over the world today in just seconds.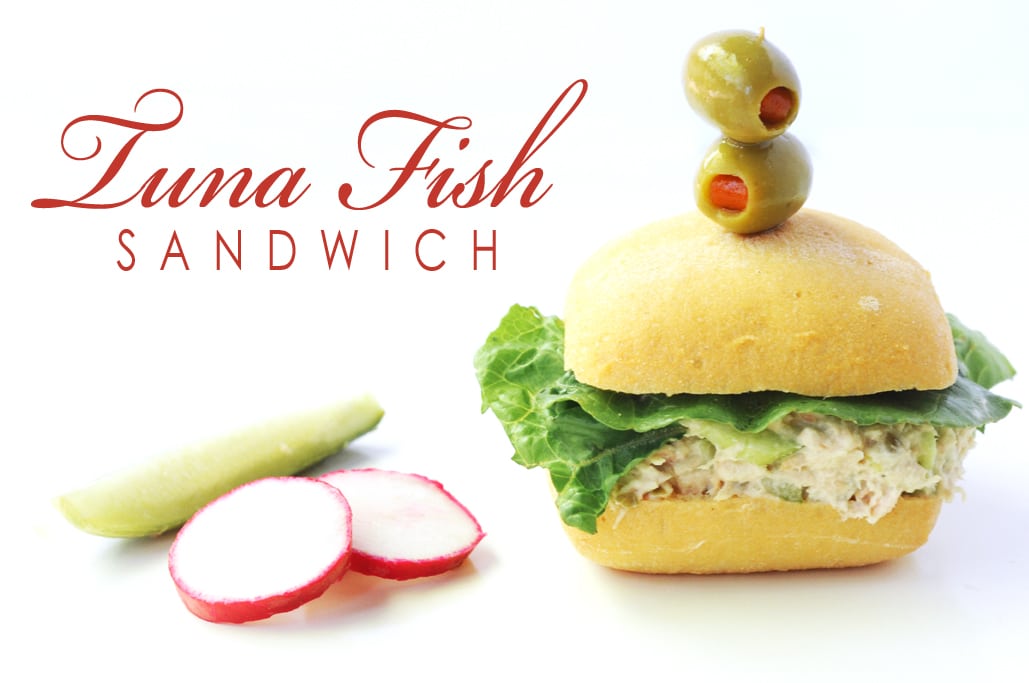 I for one love Padhus Kitchen or My Darling Lemon Thyme. Which are on the other side of the world from me. Yet I can visit often to see what great food they making for their family. I love trying new foods and love that there are people like me with the same passion in life for food. So next time you get a recipe from a friend or a loved one, just remeber it most likely has gone around the world and back to you. Enjoy!
My Famous Tuna Fish Sandwich
It's famous for a reason!
Ingredients
2

cans of Tuna

1

cup

bite size celery

1

tablespoon

of Dijon Mustard

1

tablespoon

of Relish

3

tablespoon

of Mayo

Dash of Salt & Pepper
Instructions
Drain the tuna and squeeze access with hands.

Place tuna in a bowl with chopped celery

Mix mayo, mustard and relish together.

Place in refrigerator for an hour and let sit so the flavors come together.

Eat with crackers or gluten-free bread.
Nutrition
Calories:
102
kcal
Carbohydrates:
1
g
Protein:
5
g
Fat:
8
g
Saturated Fat:
1
g
Cholesterol:
13
mg
Sodium:
304
mg
Potassium:
110
mg
Vitamin A:
130
IU
Vitamin C:
0.7
mg
Calcium:
14
mg
Iron:
0.6
mg