Ready for some Spring Cocktail recipes that are easy to make for any cookout gathering? One of the things that I love is a signature cocktail during any entertainment that I may have at home.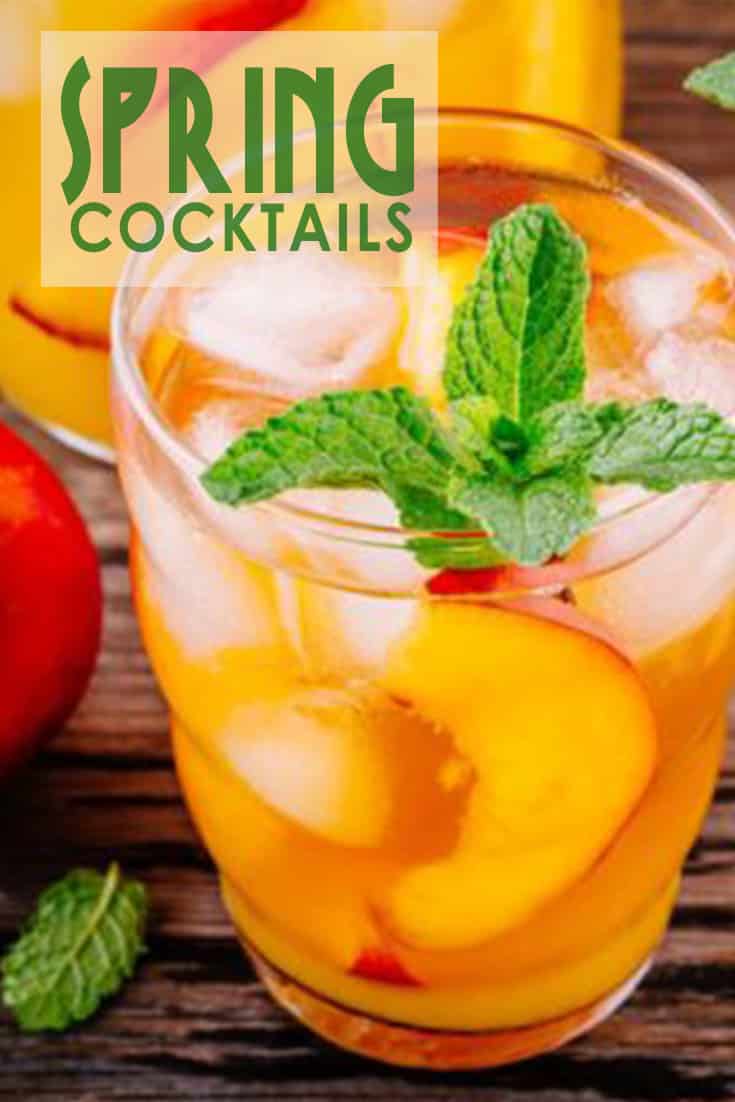 Now that spring is here let's just say the Georgia Peaches are around the corner for the perfect spring cocktail in the making. Here are 4 cocktail recipes from Brooklyn Crafted in Brooklyn, New York that you won't be disappointed.
I love peaches and every year I can't wait for a juicy Georgia peach to be in season. Maybe this year my sister-in-law will take a drive from Georgia and drop a few off. If you're reading this post, hint! LOL
Brooklyn Crafted was kind enough to share its recipes for these delicious spring cocktails. My husband being from New York, we try to support our home states with products that are of good quality.
1. Gingered Apple Sparkler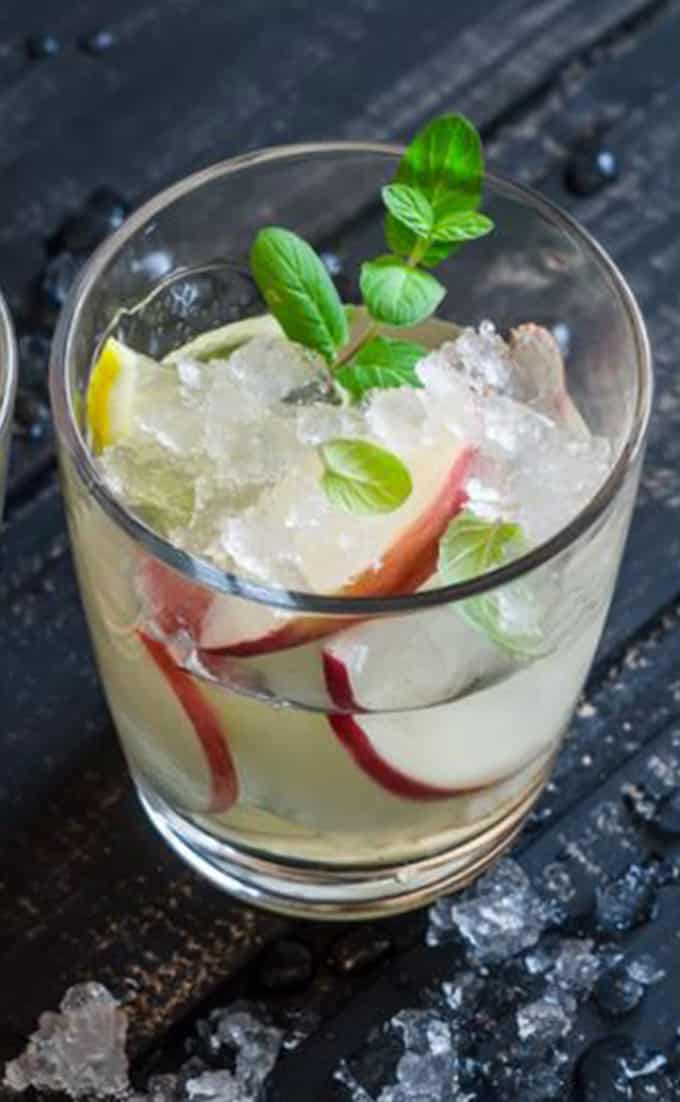 The ginger beer has an extra spicy ginger taste that makes these spring cocktails refreshing on their own or perfect as a cocktail mixer for a party.
Ingredients
1.5 oz. handcrafted Vodka
1.5 oz. sour apple liqueur
Splash of Angostura Bitters
4 oz. chilled Brooklyn Crafted Ginger Beer mini in Lemon/Lime
1 maraschino cherry
Ice
Directions
Fill a cocktail shaker with ice.
Add the vodka, liqueur and bitters; shake well.
Strain into an ice-filled highball glass.
Top with Brooklyn Crafted and the cherry.
2. Ginger Whiskey Cider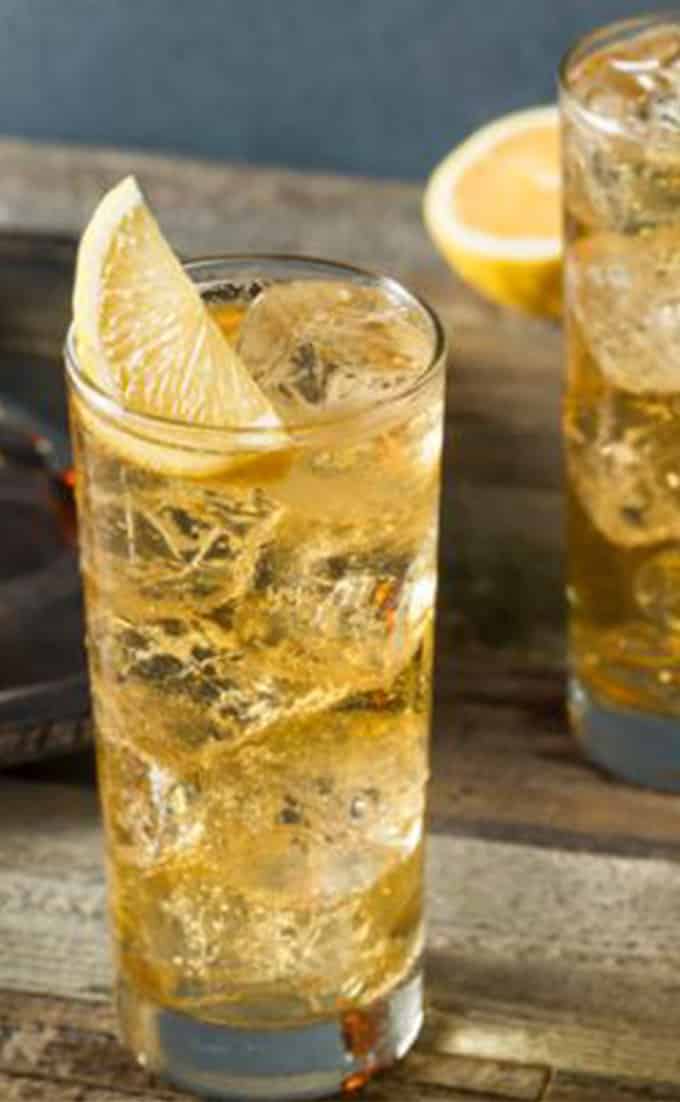 The best part is that all of the spice of the classic Extra Spicy, have only 10 calories!
Ingredients
2 oz. Hard Cider
1 oz. Whiskey
Brooklyn Crafted Ginger Beer Mini
Crushed Ice
Directions
In a 12-16 oz. high ball glass, combine the hard cider and whiskey.

Fill the glass with crushed ice and top with Brooklyn Crafted.
​​3. Apple Ginger Bourbon Fizz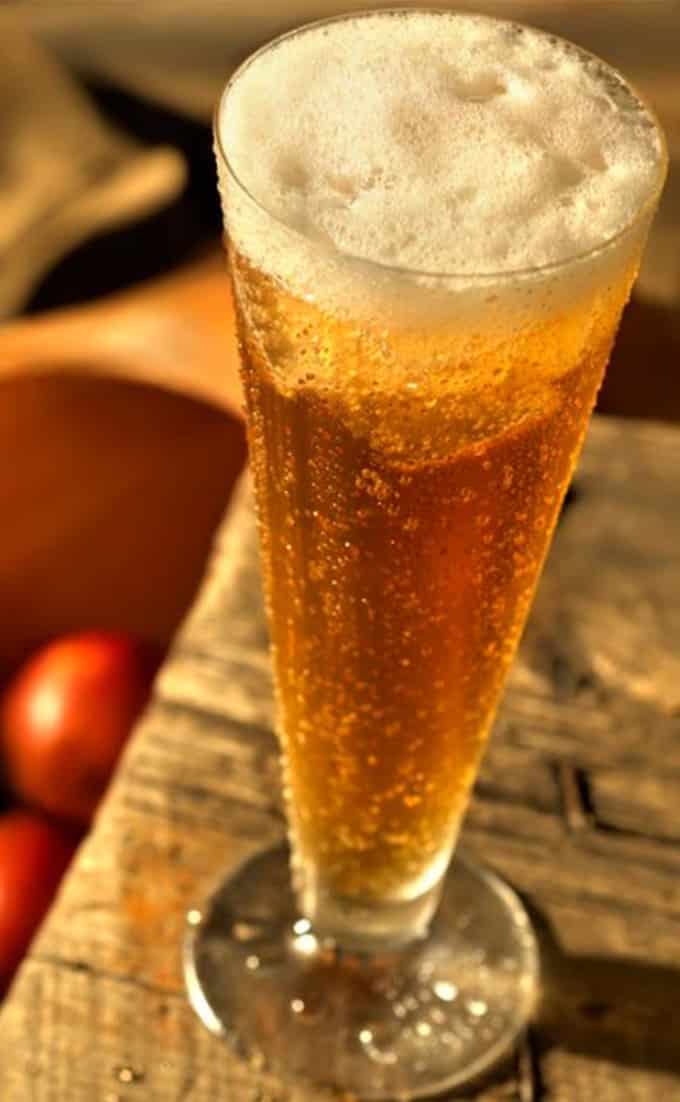 Ingredients
1 oz. Bourbon
½ tablespoon apple butter
4 oz Brooklyn Crafted Ginger Beer Mini
Lime Wedges
Ice
Directions
Add ice, bourbon, and apple butter to a cocktail shaker.

Shake vigorously.

Pour over ice.

Top with Brooklyn Crafted and garnish with a lime wedge.​
Peach Nectar Ginger Beer
A light cool peach spring cocktail for spring.
Ingredients
1.5

oz

Peach Vodka

3.5

oz

Brooklyn Crafted Sugar Free Ginger Beer

3

slices

Peaches

½

cup

Crushed ice
Instructions
Fill a cocktail shaker with ice. Add the peach vodka and Brooklyn Crafted.

Shake well. Strain into an ice-filled glass. Add 2 to 3 slices of peaches.
Notes
I like to chill my glasses before I pour a cocktail.
Top with some mint leaves.
You can also use mango for this cocktail.
Nutrition
Serving:
1
g
Calories:
222
kcal