USA Recipe! This refreshing Weight Loss Grapefruit Juice will kickstart your resolutions that is gluten-free and vegan for breakfast.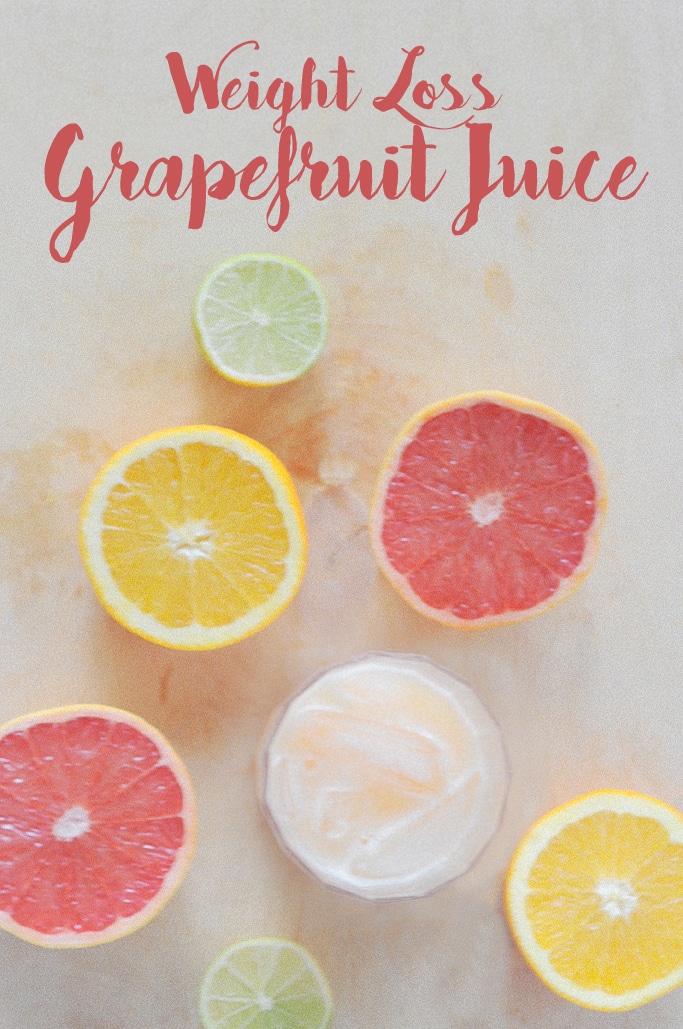 My Weight Loss Grapefruit Juice right after the holidays. Yes, this is the time I will gain 10 pounds and it will take me 6 months to take it off.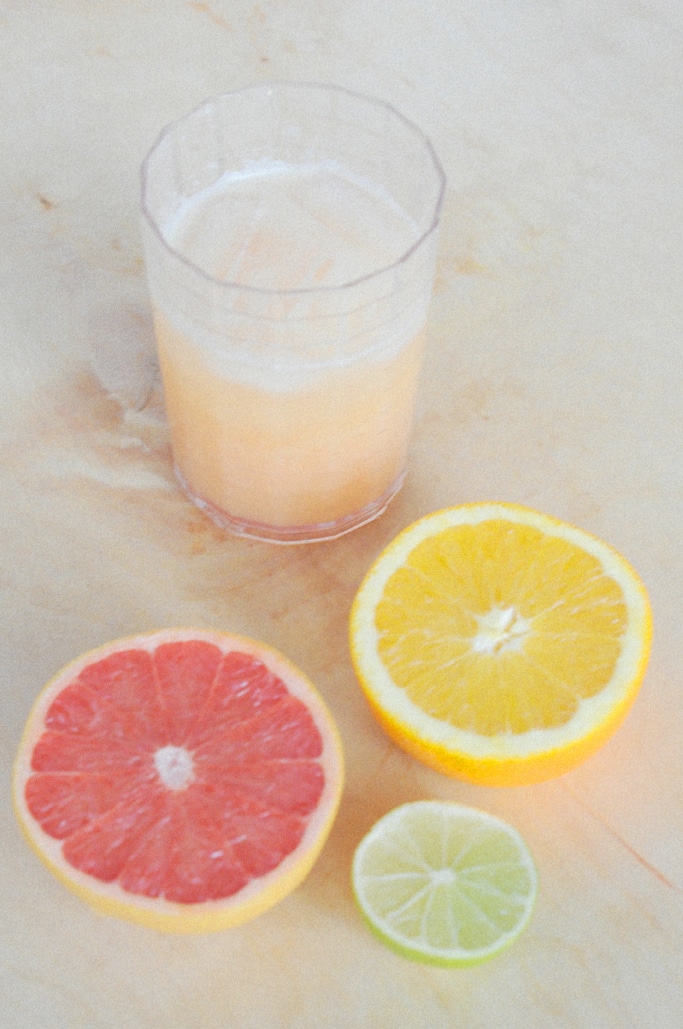 It's so unfair! Before Christmas I start my low cal meals for breakfast and lunch. Which pretty much stays the same until Christmas Day.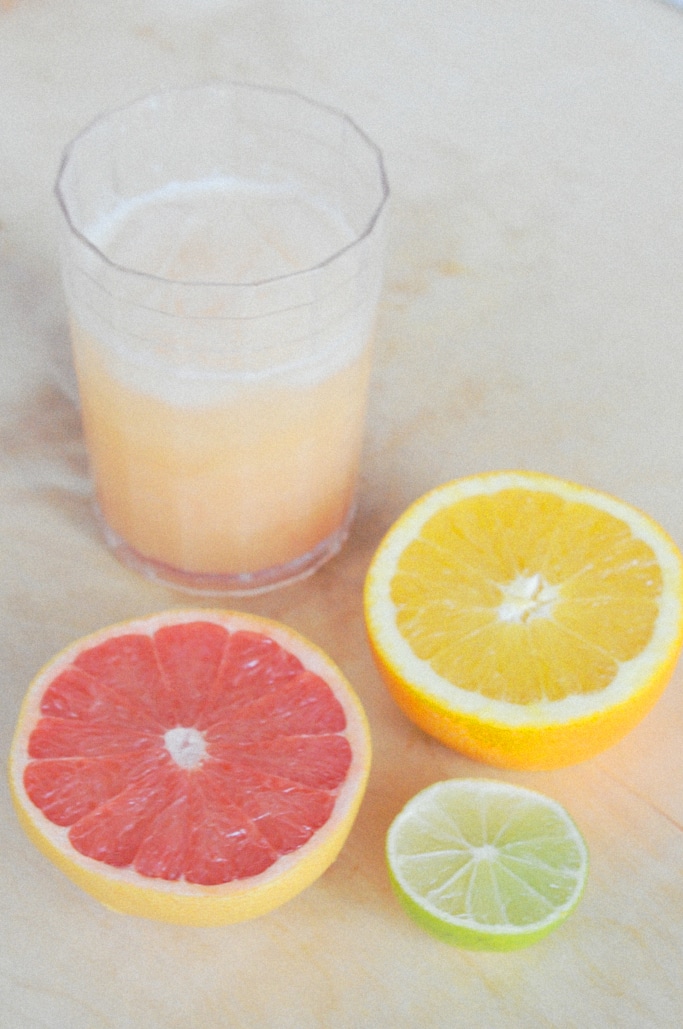 It makes it easier not to count calories when you know what your eating for 2 meals. I eat breakfast around 10am because I don't really like eating first thing when I wake up.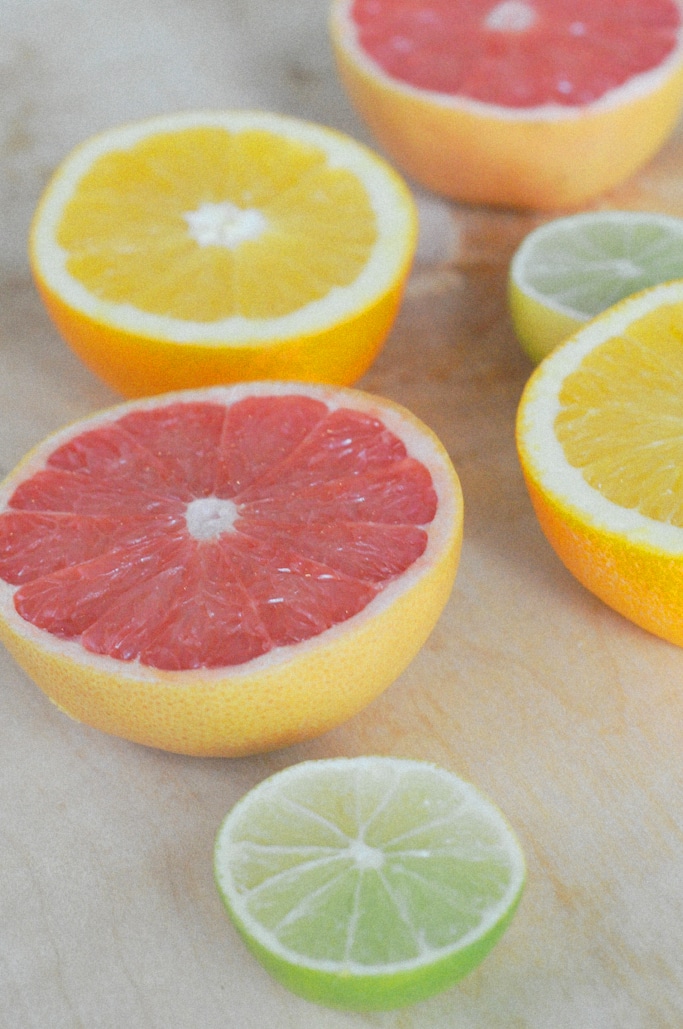 Not to mention I don't like a cup of coffee with cream and juice. I never mix dairy with juice. It does not settle well with my digestive and is not common in most cultures.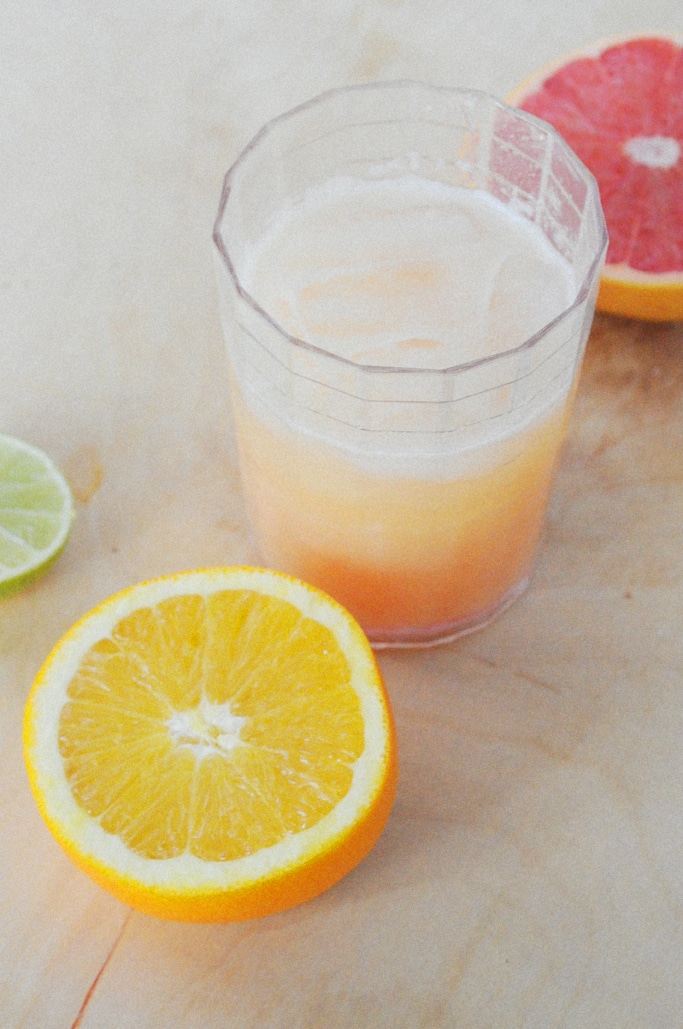 My favorite thing during the holidays are cookies and believe me I love a cookie! So I do drink my Weight Loss Grapefruit Juice and eat light so I can have a cookie and not put the extra pounds on during this time.
Breakfast
80z juice - 65 calories
2 eggs - 140 calories
8 almonds - 56 calories
Total calories: 261 calories
For lunch I usually wait till 1pm or 2pm to eat. It does depend on how busy I am but I try to never skip a meal.
Lunch
1 piece of gluten free toast - 150 calories
salad - 458 calories
(Romaine Hearts, Smoked Turkey, Chick Peas, Grape Tomatoes, Walnuts, Balsamic Vinaigrette)
80z juice - 65 calories
Total calories: 673 calories
This leaves me with 566 calories for a 1500 calories a day. Not a lot left so I sometimes leave the gluten free toast out of my lunch and have it with my soup for dinner.
Dinner
Total calories: 374 calories
Just remember that one traditional Christmas sugar cookie has 80 calories, so this is all worth it for a few cookies!
VITAMIX CERTIFIED RECONDITIONED PLATINUM STANDARD
I love my Vitamix and I can't live without it. From soups to smoothies and juices, they come out perfect every time. I use to have a juicer but it was a pain to clean up and I wasted so much of the vegetables. With this super blender, it comes out silky and nothing goes to waste.
I bought the refurbished and had no problems with mine except I saved a lot of money! To buy a discount Vitamix click here
Benefits of Grapefruit
Flushes toxins
Aids weight loss
Improves digestion
High in antioxidants
Helps lower cholesterol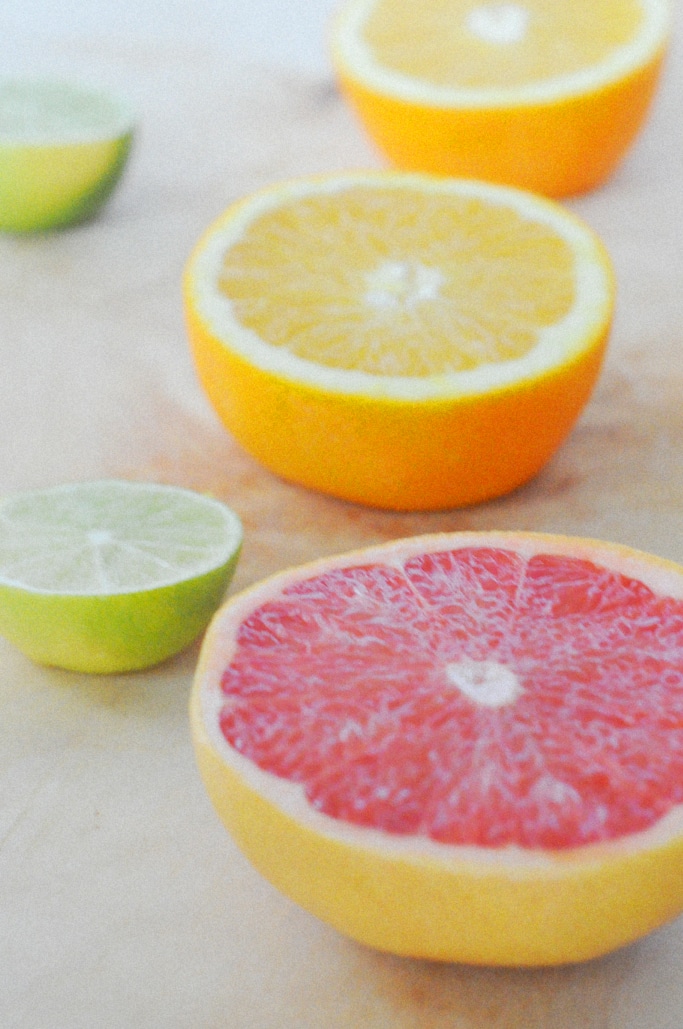 Weight Loss Grapefruit Juice
A refreshing drink to kick start your weight loss
Ingredients
1

large grapefruit

1

oranges

2

cup

of water

¼

lime

½

inch

ginger root piece
Instructions
Peel your orange, grapefruit and lime.

Peel the ginger.

Put everything in the blender with water and a 1 cup of ice.

Eat a healthy low-fat diet and eliminate processed foods.

Remember to also drink LOTS of water to help flush out toxins and hydrate your cells properly.
Nutrition
Calories:
172
kcal
Carbohydrates:
44
g
Protein:
3
g
Sodium:
25
mg
Potassium:
569
mg
Fiber:
7
g
Sugar:
29
g
Vitamin A:
3125
IU
Vitamin C:
151.3
mg
Calcium:
122
mg
Iron:
0.2
mg