I love a Multi Seed Gluten-Free Crackers and until now I always bought them at the grocery store.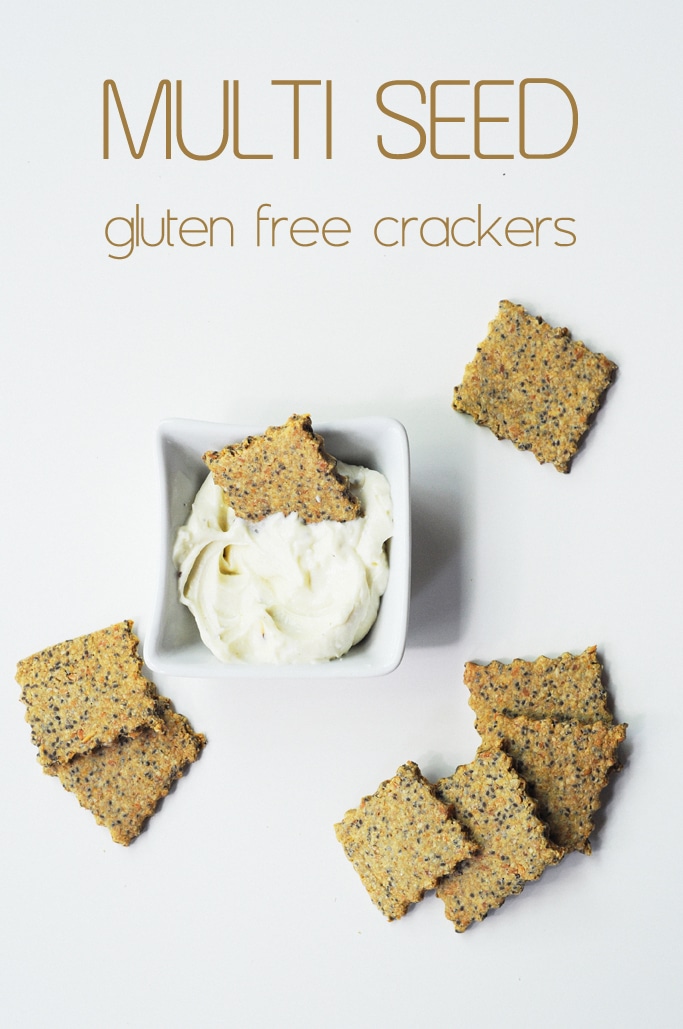 They were a little to expensive for my budget so I decided I would perfect my own recipe to enjoy without breaking the bank! I'm amazed everyday how expensive food has gotten, are you?
[adsenseyu4]
I believe more and more the world has become upside down. An average box of gluten-free crackers are about $3-$5 a box. A tomato is $2.99 a pound which how did this all happen? Why did food become so expensive in the United States when it was once known as a country of farming?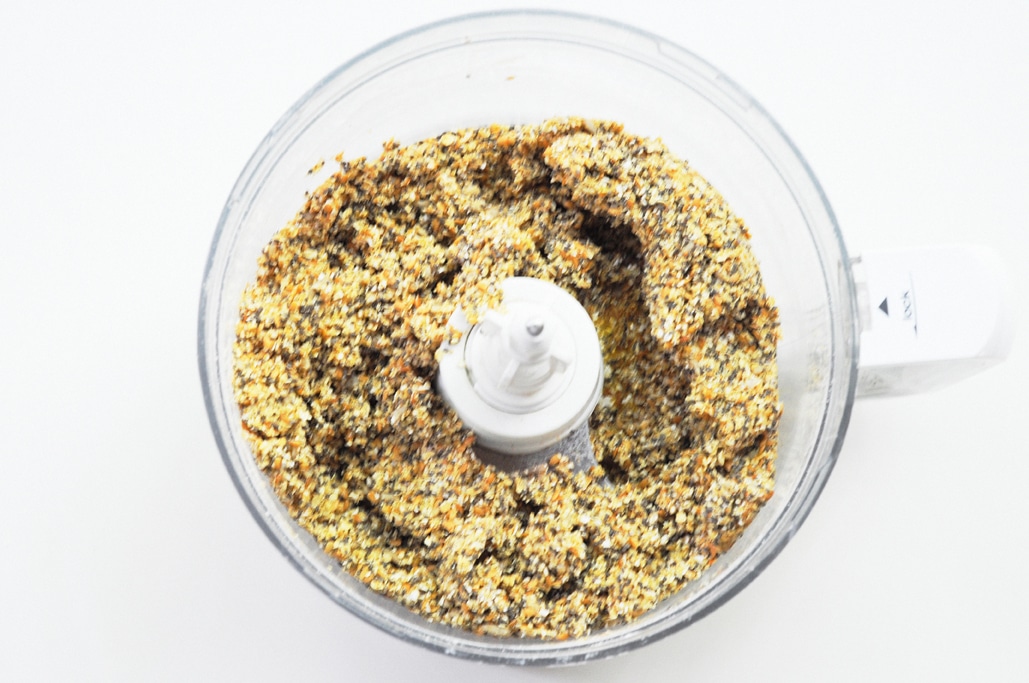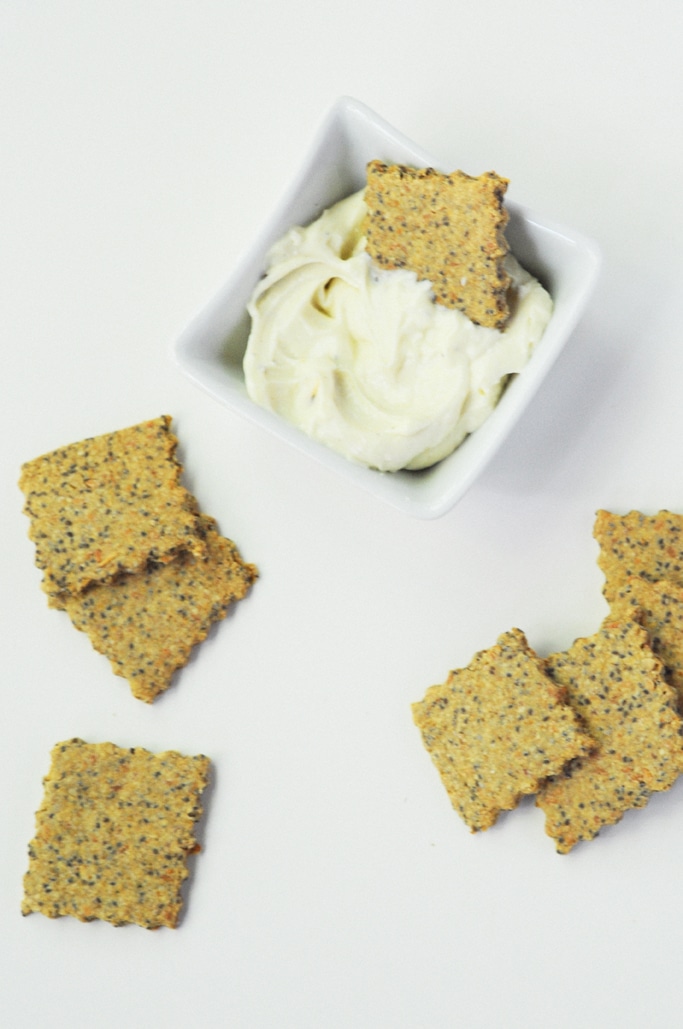 The more I search for the perfect bit, the more I begin to understand our food quality, where it comes from and how it's grown. So I began to search and found this map. Most of our food in United States does not even grow in our country but shipped from around the world. The travel time alone to deliver food with the fuel cost would increase any price to product so they add the cost to the food. We don't grow enough of our own crop in the United States to sustain the population. We mostly depend on other countries to supply our food.
The local Farmers Market are probably the closest to "Grown In America" which I think they should start that label on food. Even if it is not organically grown it is still grown and delivered without being picked to early or being gas with Ethylene to ripen the fruit or vegetable which leaves it with no nutrients to eat.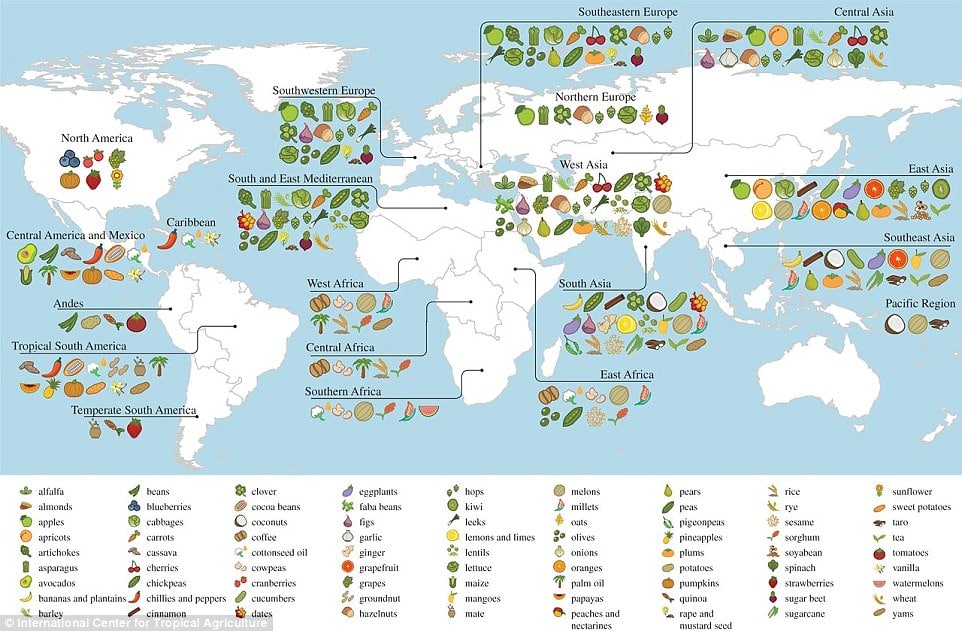 Sources: DailyMail UK
Nearly 70 percent of worldwide national food supplies stem from foreign origins. The charts illustrate the 'primary region of diversity' of major crops around the world, meaning the region where they 'were initially domesticated and evolved over long periods of time, and where the diversity of traditional crop varieties and related wild plants is especially high
Read more: http://www.dailymail.co.uk/sciencetech/article-3643363/How-far-food-travelled-Interactive-map-shows-world-s-food-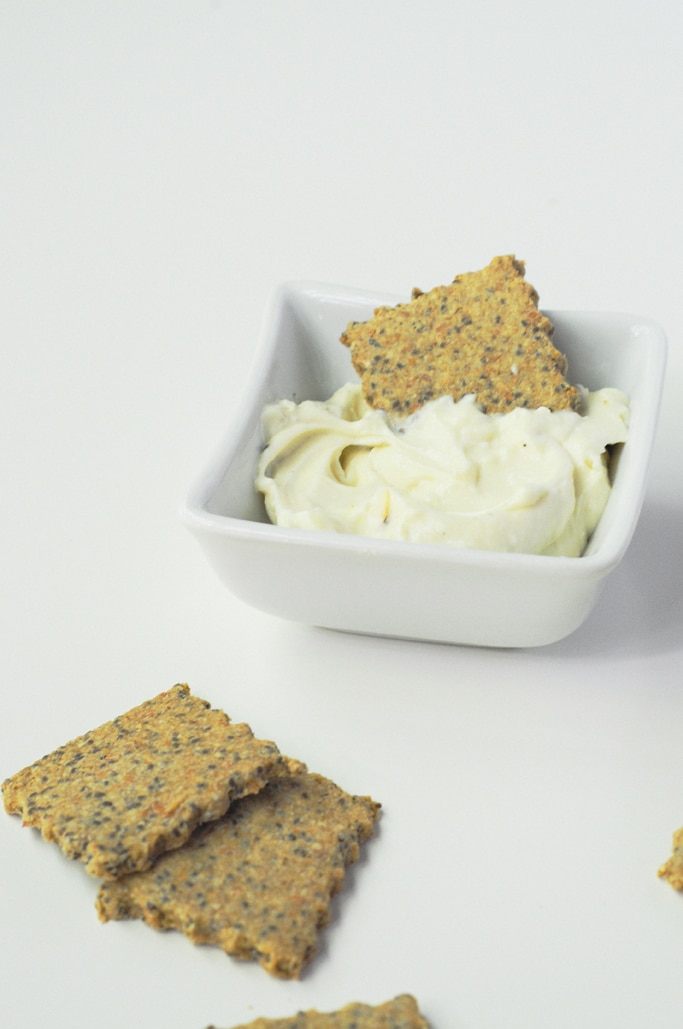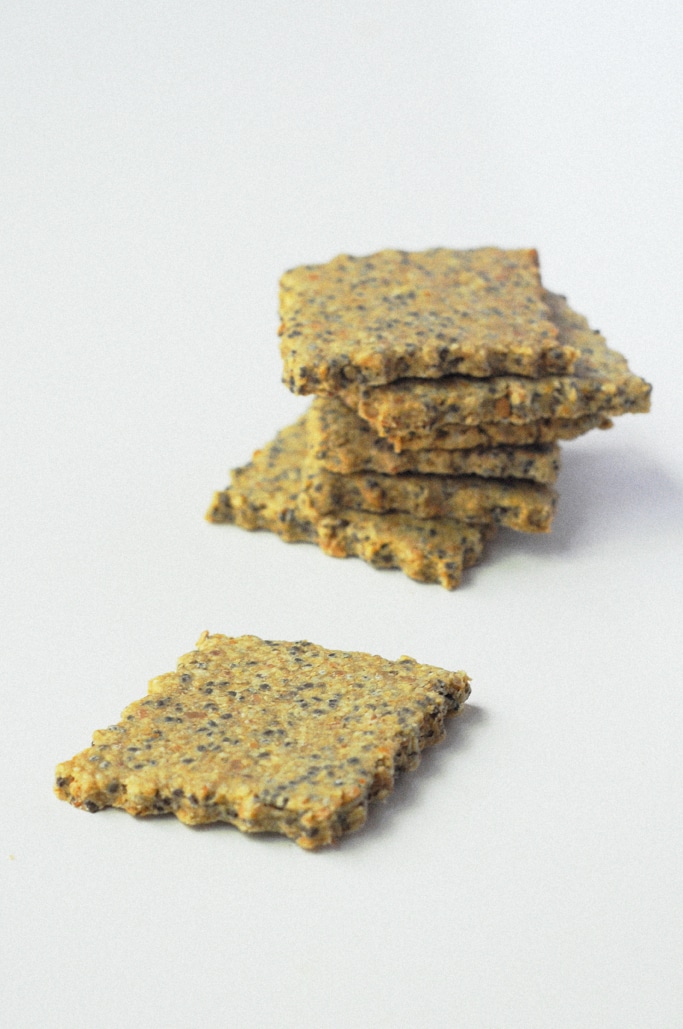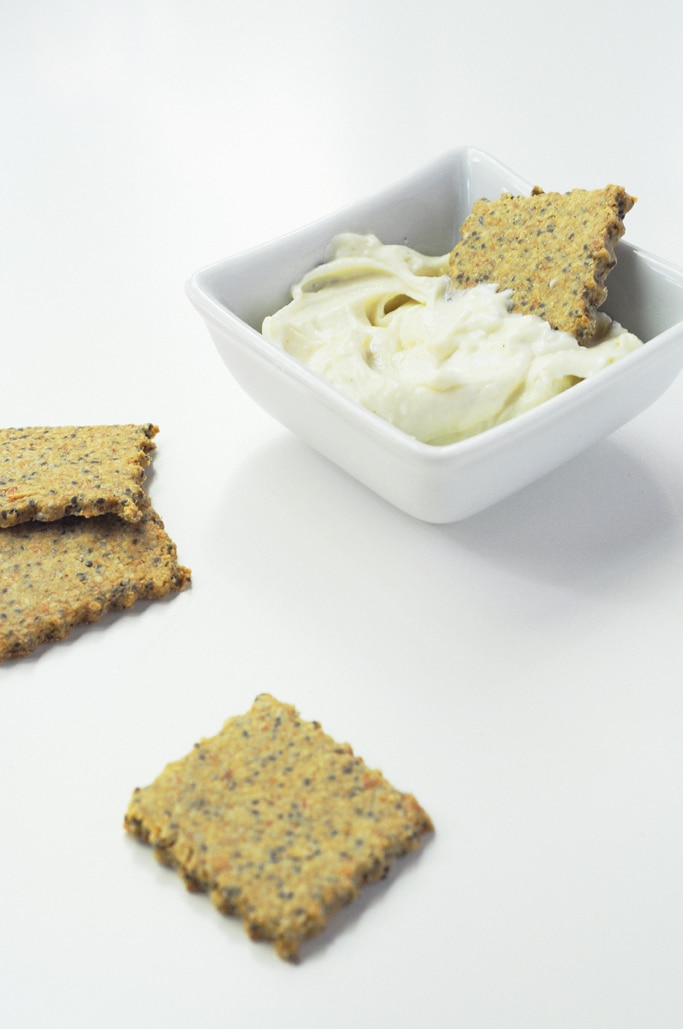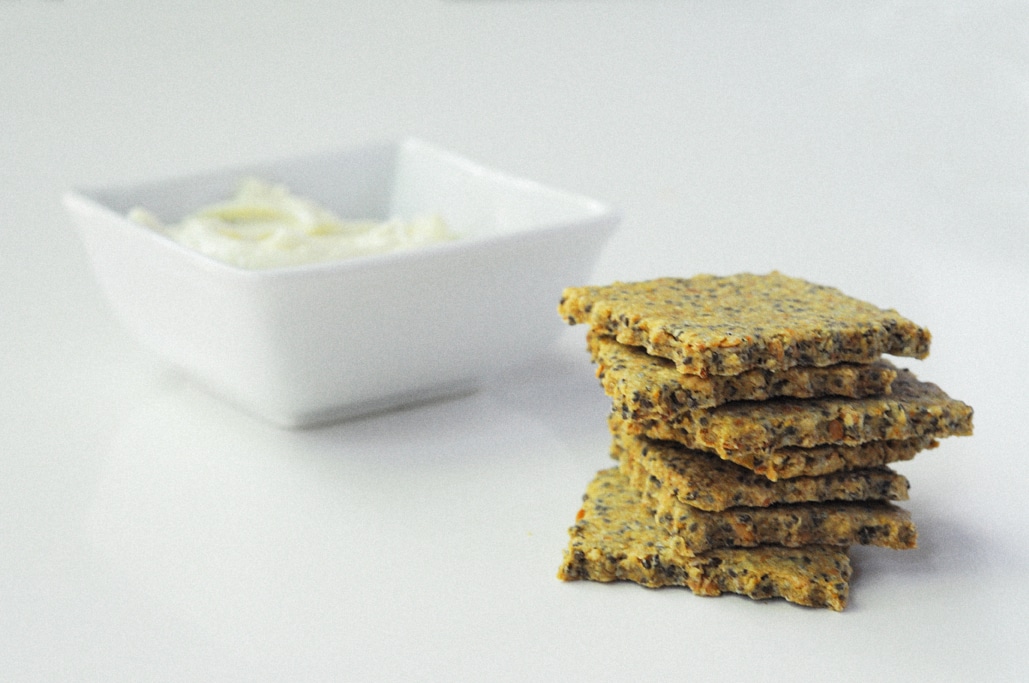 So as I finished my Multi Seed Gluten-Free Crackers with my homemade goat cheese spread, I think about what I am eating from this country. Some of my ingredient are not even grown in the USA but it says organic oatmeal. One thing I am sure of is there is NO Preservatives in my crackers or my spread. My total cost for a 30 crackers and a cup of goat cheese spread was $7.25 to make. Which if you want to eat healthy you have to make the time to make your food. That's the secret to healthy eating.
Multi Seed Gluten-Free Crackers
I love a Multi Seed Gluten-Free Crackers and until now I always bought them at the grocery store.
Ingredients
1 ½

cup

of oatmeal

¼

cup

of chia seed

¼

cup

of flax seed

¼

cup

of almonds

1

tablespoon

of Rosemary

1

teaspoon

of salt

1

egg

¼

cup

of olive oil
Instructions
Add your oatmeal to the food processor until mixed to a flour consistency.

Now add your chia seeds, flax seed, almonds, rosemary and salt, pulse in the processor until mix but not over mix.

Add the eggs and olive oil until well mix.

If the dough is to sticky add 1 tablespoon of gluten-free flour.

Once everything has been mixed and forms into a ball, roll out with a rolling pin.

Make it ⅛ inch thick and use a pastry cutter to make 1 inch squares.

Grease your pan and place crackers on top to go into the oven.

Bake until light brown at 400º for about 12 minutes.

Enjoy!
Nutrition
Calories:
47
kcal
Carbohydrates:
2
g
Protein:
1
g
Fat:
3
g
Cholesterol:
5
mg
Sodium:
80
mg
Potassium:
35
mg
Fiber:
1
g
Vitamin A:
10
IU
Calcium:
18
mg
Iron:
0.4
mg