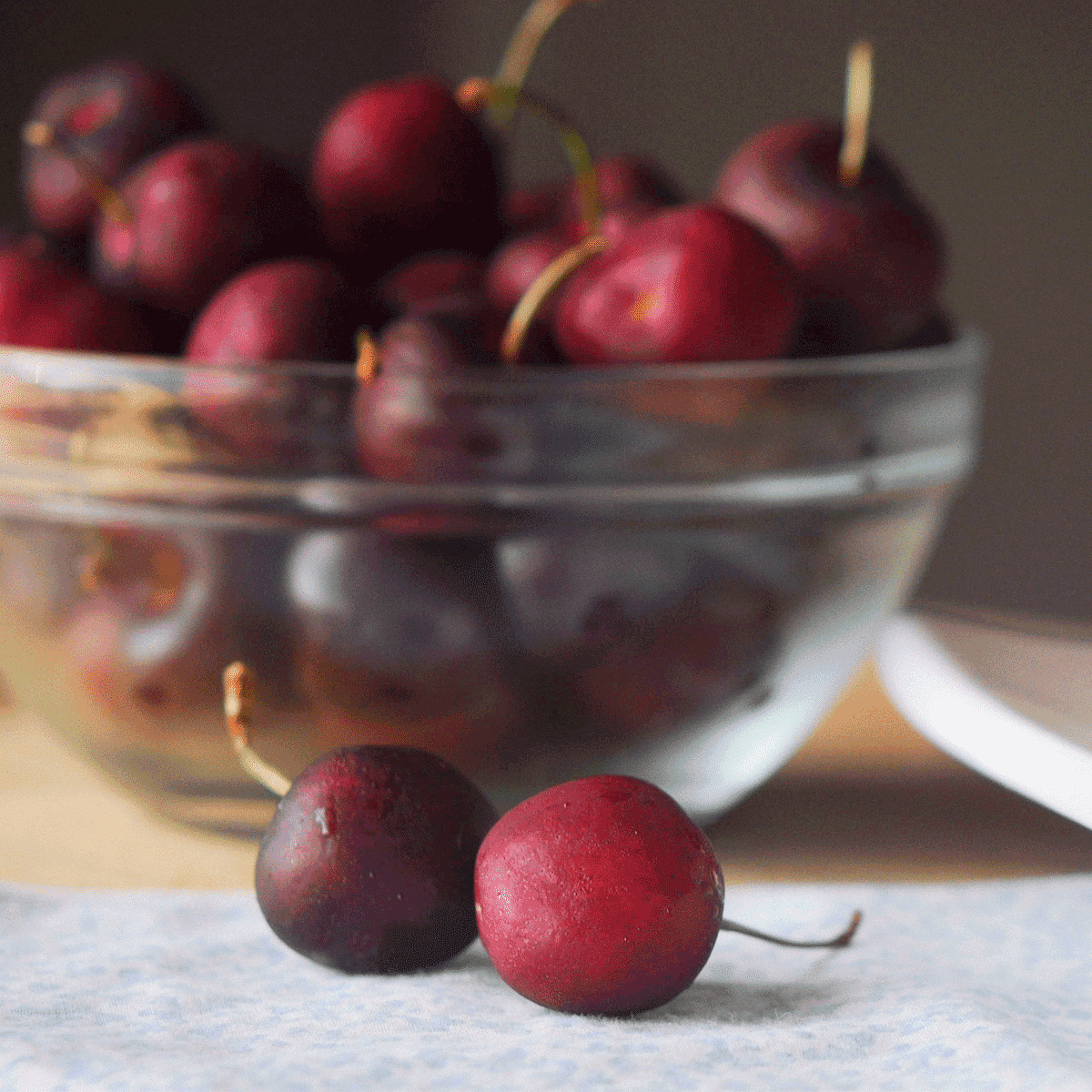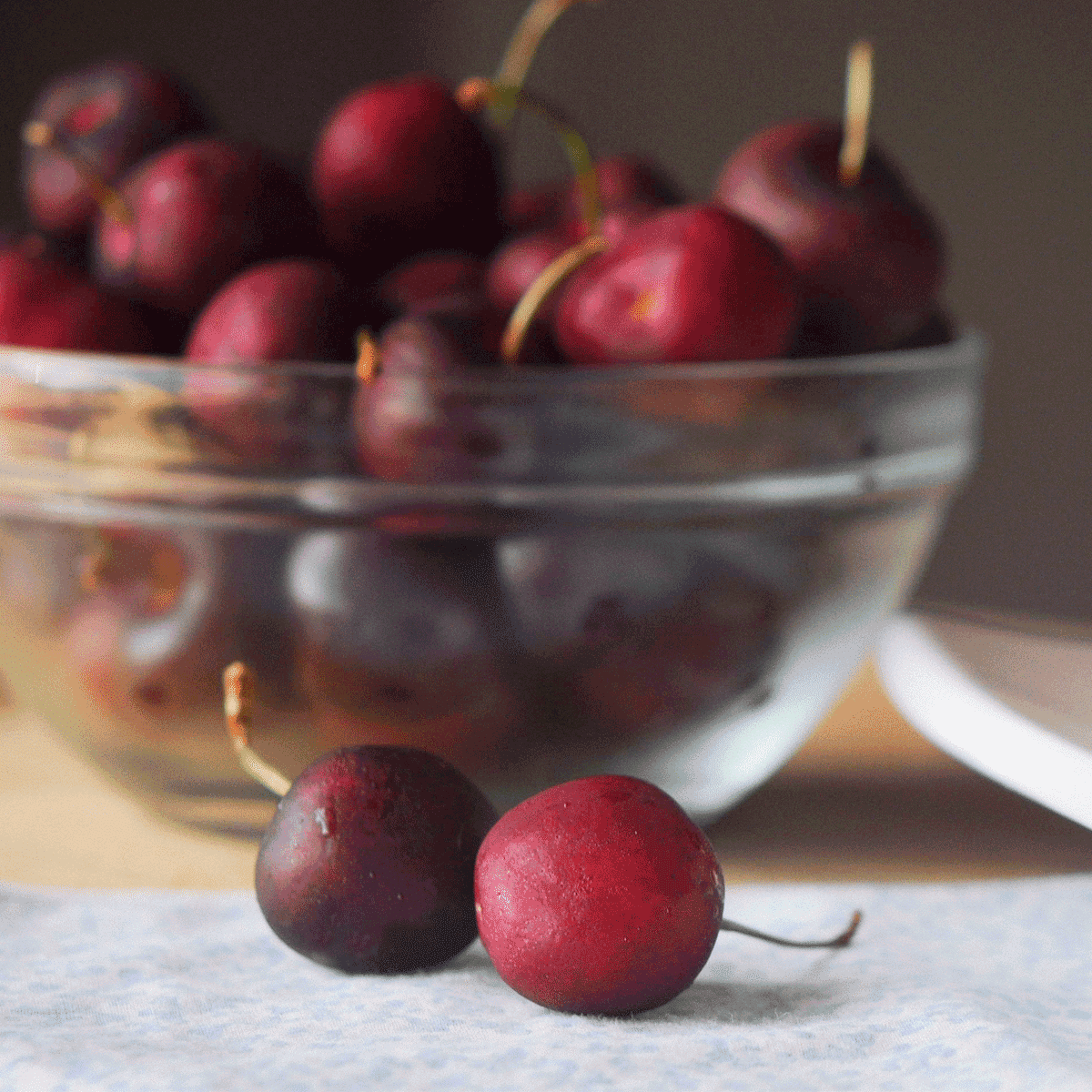 It's #FoodFactFriday – cherry. I have loved them since a child and can eat buckets full of them. Some people like to make pies with these lovely creators but I like them just the way mother nature delivered them. So I decided to do a little research and find out about this summer fruit.
The sweet cherry extends through most of Europe, western Asia and parts of northern Africa. The fruit has been consumed since prehistoric times. A cultivated cherry is recorded as having been brought to Rome by Lucius Licinius Lucullus from northeastern Anatolia region, in 72 BC.
The United States is one of the largest exporters of cherries in the world, and the second largest producer after Turkey. So this is one fruit that when purchasing in the grocery store is 90% of the time from the US. They grow in certain parts of the US from April to the end of August. After that they are imported from other countries.
#FoodFactFriday – Cherry and its benefits:
Antioxidant Protection.
Cancer-Preventive Compounds
Reduce Inflammation
Support Healthy Sleep
Arthritis Pain Relief
Reduce Belly Fat
Reduce Post-Exercise Muscle Pain
Lower Risk of Stroke
I found a website that you can pick your own and what is in season in that area www.pickyourown.org which is nice to know when you get fresh produce in your local area.
Here is some of my favorite very cherry things: