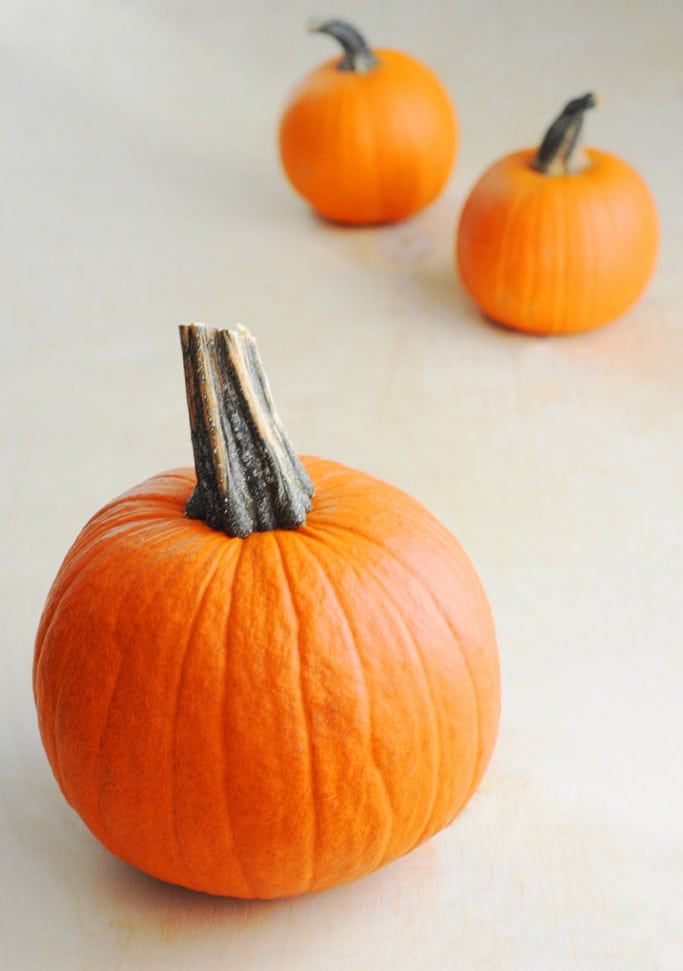 #FoodFactFriday – Pumpkin season! I'm sure if you have gone to the grocery store or HomeDepot, you have found rows and rows of pumpkins. What I am surprised to know is most people do not cook them but only curve them for jack o'lantern. So I decided to share some facts about this lovely vegetable that is commonly used for desserts during Thanksgiving and Christmas.
Benefits of Eating Pumpkins
Keep Eyesight Sharp
Aid Weight Loss
Seeds Can Help Your Heart
May Reduce Cancer Risk
Protect the Skin
Seeds Can Boost Your Mood
Boost Your Immune System
Vitamins of a Pumpkin
Pumpkins are ranked among the most nutritious of vegetables with high levels of carotenoids, proteins, minerals and vitamin C.
History of the Pumpkin
The Pumpkin are thought to have originated in North America The oldest evidence of a pumpkin-related seeds dates between 7000 and 5500 BC, was found in Mexico.
The Pilgrims and members of the Wampanoag tribe ate pumpkins and other squashes common in New England. So it is very possible that pumpkin were served on the first Thanksgiving but mostly likely not pumpkin pie. The colony lacked the butter and wheat flour necessary for making pie crust.
Where do Pumpkins Grow
China is the world top producer of pumpkins but the US is the world top importer, but not of Chinese pumpkins. China actually consumes most of its production, while the US imports most of its pumpkins from Mexico. So unfortunately they are not from New England where the pilgrims had their first pumpkin. US demand has made Mexico the world's third-largest exporter after Spain and New Zealand.
How to Curve A Pumpkin
#Food Fact Friday Pumpkin
So in this pumpkin madness that we are in for the month of October, I decided to cook my pumpkin favorites so stay tune. Today I started my day with a pumpkin latte at Starbucks which is absolutely delicious so try one on the way home. It will make your day!