It's a Sunday morning and I'm off to a oriental food market in Fort Lauderdale with Rowena. Now Rowena is going to show me what I can buy at this oriental market and explains the food to me – it's like having a tour guide on a journey to the market! A little different then walking into a grocery store like Publix.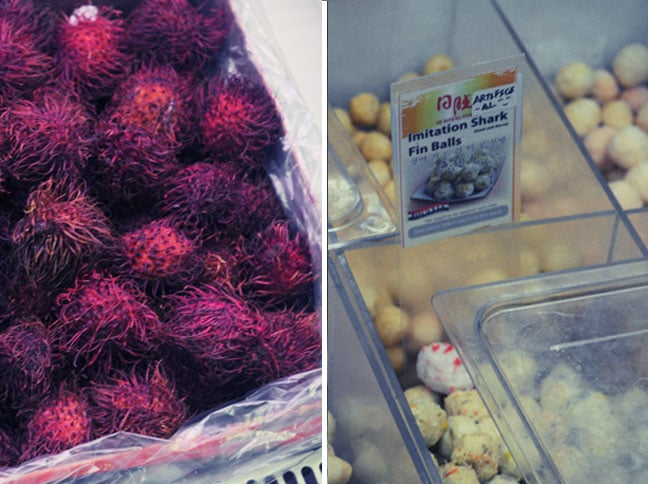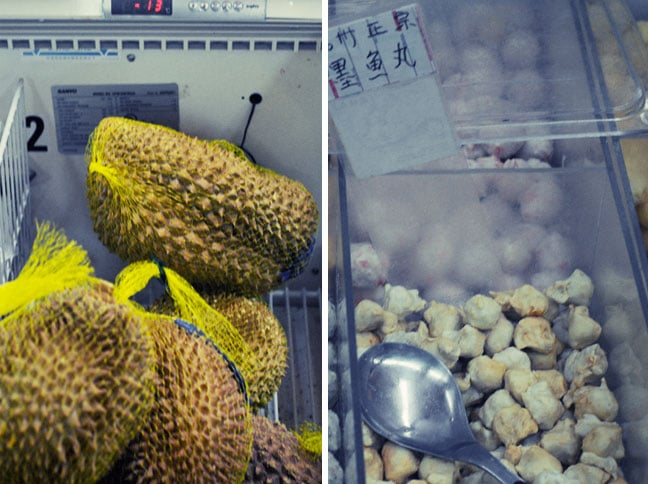 What is this???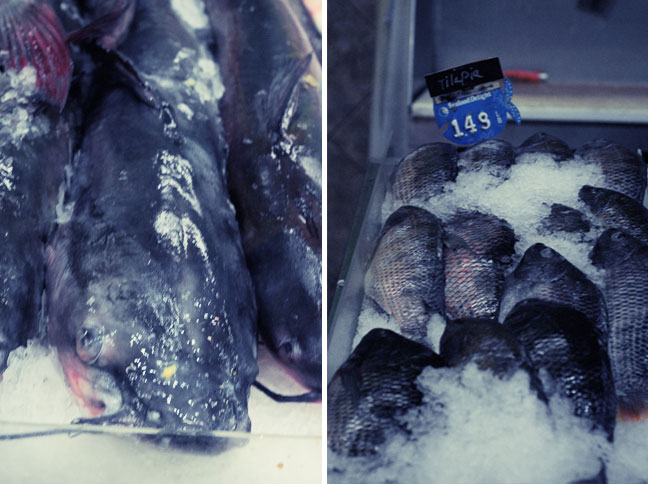 The fish all have their heads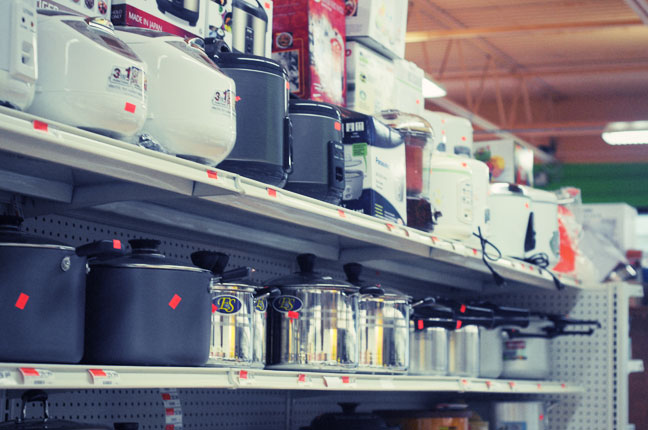 every type of rice maker!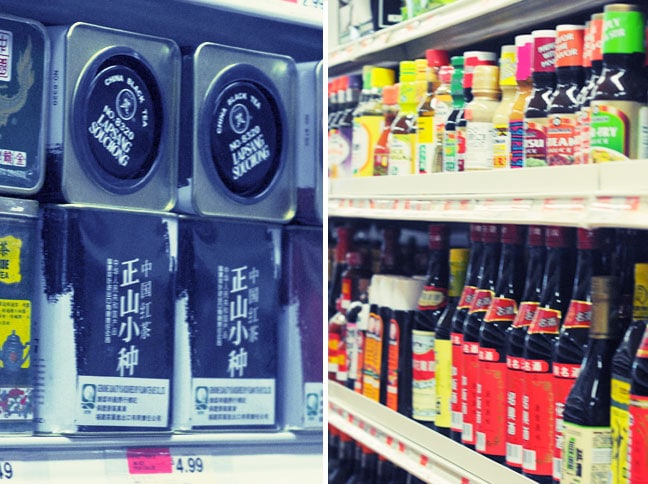 Every time of tea and soy sauce you could possibility ever need!
What is the first thing I noticed when I walked threw the door? Turtles wrapped and ready to eat. Walk a little a further and fish everywhere but the heads are still attach so they stare at you in a bed of ice. Frogs are jumping and snails are squirming, as a you walk by and enter the meat section! Can anyone say blood gel from the pig. It looked almost like candy but I don't think it would taste the same.
The difference in mushrooms and greens is overwhelming and who new there where so many different Soy-sauce. I see package of duck tongues, chicken feet but when you walk down the egg section, the smell will overwhelm you. the eggs are over a 100 days old and come in all shapes and sizes.
The best one is Ballut and Rowena explains to me how they eat it – first it's a little duck in it's egg and at night the vender comes screaming BALLUT!!!!! threw the neighborhood (Kinda like the ice cream truck that rings the bell) You peel the top, drink it and then down it goes! And they're the appetizer for the night!