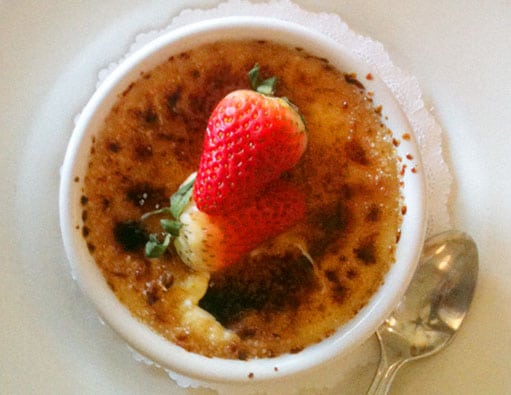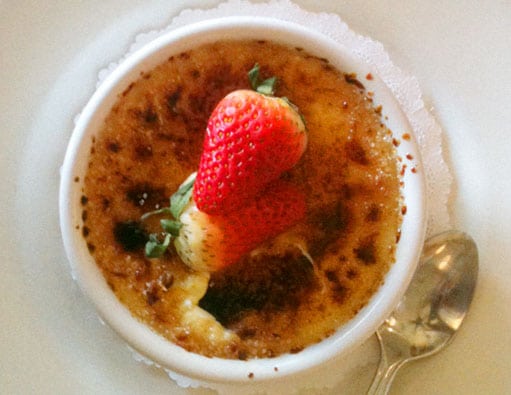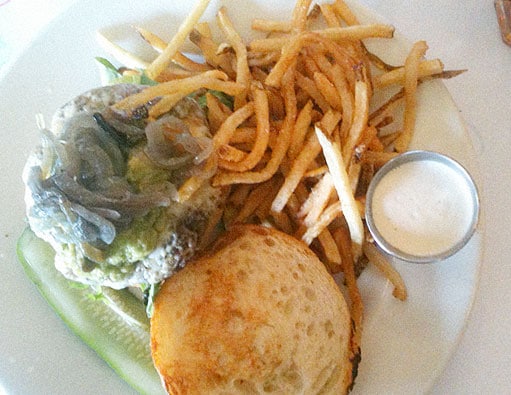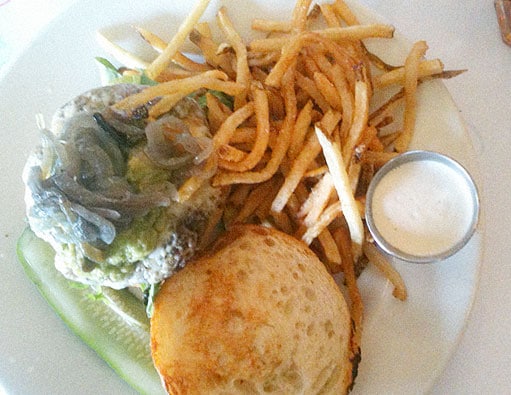 Red Stripe is a traditional brasserie. It serves Classic, and unique. Red Stripe has the distinction of being upscale yet relaxed, where you will find people from all walks of life enjoying their dining experience. Red Stripe serves comfort food with a French influence.. The food is reasonable prices so you won't brake the bank.
I had a the black angus with blue cheese burger that came with fries for $12.00 - my favorite fries! The burger was good but the mayo to dip the fries was delicious.
Now for the best part, DESSERT. The dessert is what I live for, I had the Creme Brullee $7.50, which was creamy, not to sweetie with a taste of vanilla that melted in your mouth. The top was coated with a sugar glaze that cracked in perfect harmony with the custard. It was a dance in your mouth!
Location
Red Stripe
465 Angell Street
Providence, RI 02906
(401) 437-6950