Portuguese Recipe! The New Year is about to arrive as we celebrate with family and friends the closing of 2013. As a child, we went to my grandmothers, where family and friends would gather for the evening.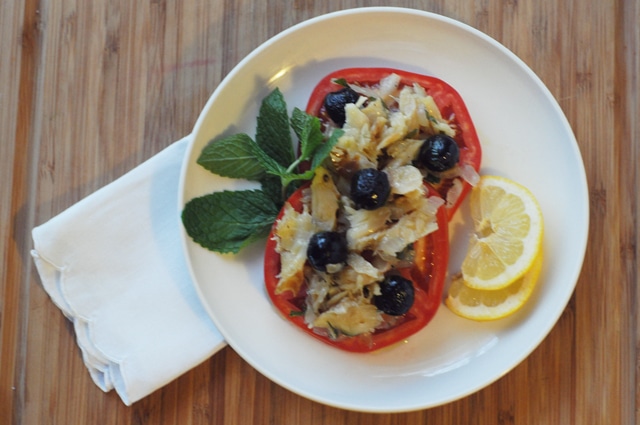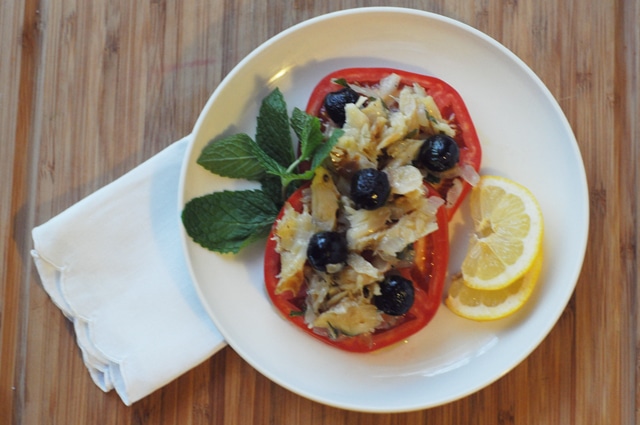 I remember the Portuguese Cod Fish Salad because that was always served on New Year's Eve. There is a saying in Portuguese's culture," "there are 365 recipes for bacalhau, one for each day of the year"! I know this to be true with my family.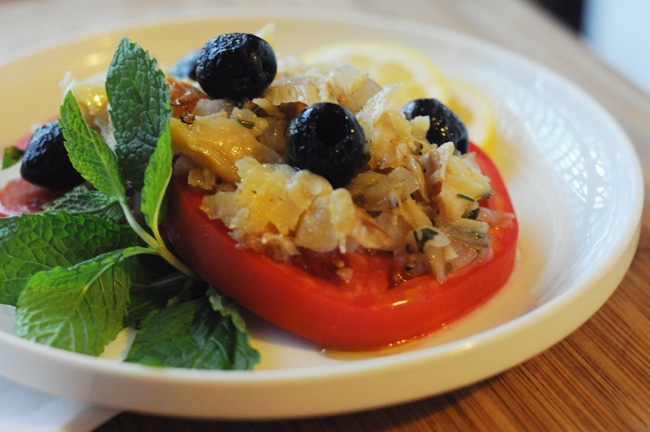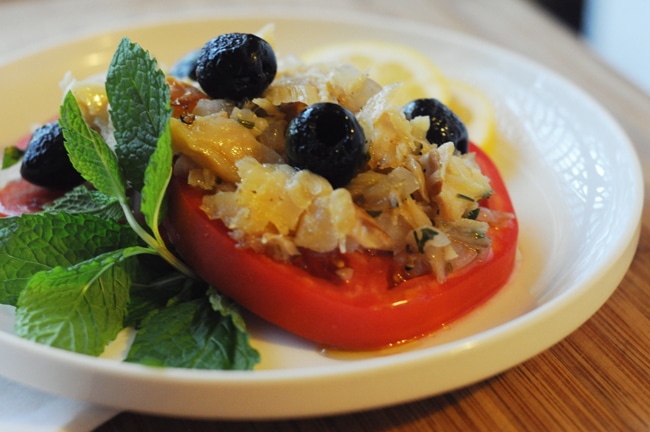 Yet there is one dish I remember and it was the one that my dad would even make himself at times (my mother was the cook) and it was delicious. It is the one dish that I will look for salted cod to make and believe me it is hard to find in Florida. Except for BJ WholeSale - now carries it! It comes from where else, NEW Bedford, the largest Portuguese community lives in New England : )
Portuguese Cod Fish Salad
Step 1
2 pds of salted cod fish
Soak in cold water over night to remove the salt.
Step 2
2 potatoes (chop potatoes in bite size pieces)
2 eggs
Take the potatoes, onion and cod fish into a pot of boiling water for about 20 minutes.
Step 3
1 can of black olives
4 TBSP of olive oil
Salt & Pepper
Drain the pot and let cool. Once everything is cool to the touch, shred the cod fish and take out the bones. Chop the egg into little pieces and mix everything around. Place into a glass casserole dish and top with black olives. Pour the olive oil evenly on top and sprinkle salt and pepper.
Step 4
2 large tomatoes
2 TBSP of chopped parsley
Bake at 375 degrees for about 45 minutes or until the top gets golden brown. Once this is done, let it cool. In the meantime slice your tomatoes into thick slices. Place on a plate and spoon your cod mixture on top. A little fresh parsley on top and you are ready to serve your appetizer.
Happy New Year!/ FELIZ ANO NOVO!
[adsenseyu1]