Moving Checklist has come in handy so I don't forget anything that needs to be done. We flipped the last property so it was time to move again! This time to the Hilton or at least it feels like it.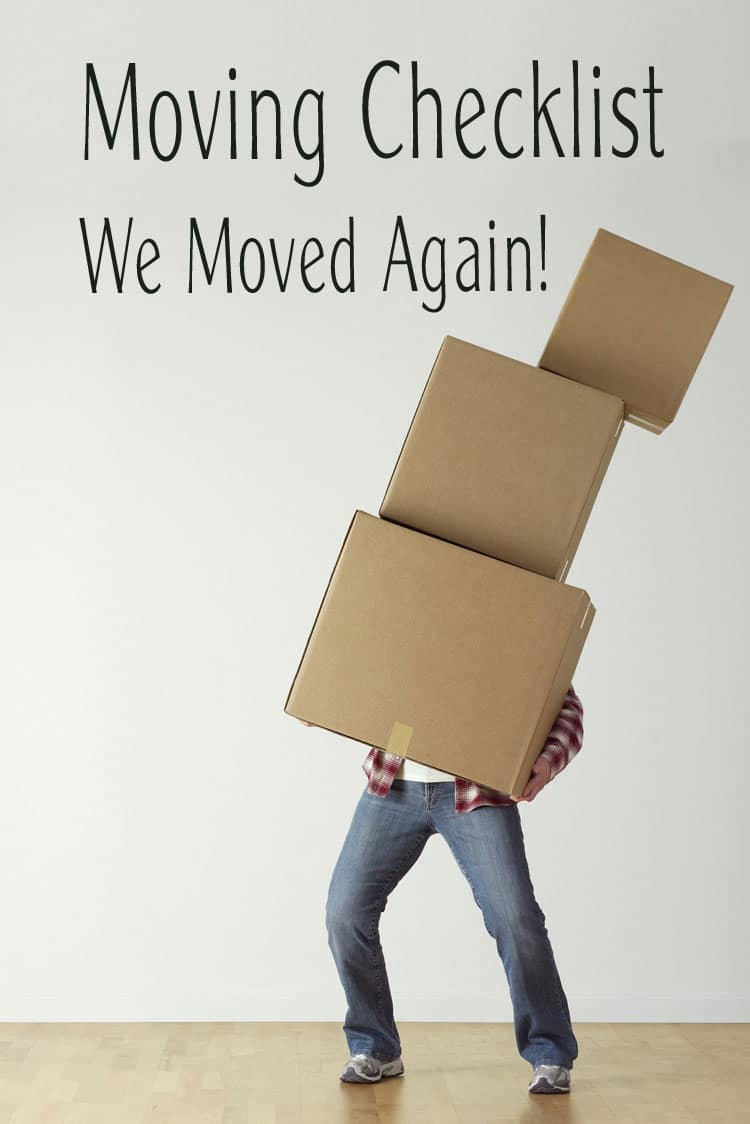 I have not been able to do anything the last couple of weeks because it was time to move. First thing first, what should you do before you begin to move? Take a long breath it's going to be painful but being organized will make it bearable.
[adsenseyu1]
It's definitely easier when you don't live in the house, which HGTV does not tell you. The truth is if you are going to flip a home that you live in, you have to move all your shit out! Which means it's more work.
Moving Checklist
Moving Truck
Get help! If you want to stay married and not fight on everything from shear exhaust, GET HELP! You are moving out and moving in. That means you have to carry everything twice. This is not a luxury to spend money on movers this is a must.
Before the move I always get quotes. I look for local movers that don't travel across country because they tend to be cheaper. I usually ask for the following:
how many people will be hauling
how many items do you wrap, like the tv, bed, dinning table and so on.
do you have an hourly rate.
get 3 quotes
As soon as the house goes on the market you will get tons of advertisement for movers in the mail. They seem to always be the most expensive when I called.
Moving Boxes
The moving boxes that I buy are usually from Home Depot. They seem to be the cheapest. I also save my boxes that are reusable for the next time. I buy paper because it's cheaper then bubble wrap and I find it to be better at wrapping kitchen stuff.
boxes - smaller boxes are easier to carry
tape
Don't forget a tape gun!
paper wrap
Stop Services
Stop and Start services can be tricky. I usually end up with 2 bills of each for about a week. Closing dates can be switch around a few times so it's best to get the new place set up so you can start moving in the most important things in your life. I moved Jeffrey so he would be all settled in first! LOL
Clean Up
Give yourself a day to clear up the your old home and have it signed into the contract when you accept the offer. It makes it easier to clear everything without having to worry about cleaning it up. Most contracts will state that the home needs to be clear of all items and debris. Unless the buyer wants something and it is agreed.
The Folder
My trusty folder with all my moving papers. This is where I keep everything that needs to be done with phone numbers and business cards for the property. Which is always the same.
Insurances Papers
Home Association
last bill of electric
last bill of gas
Movers contract
Realtors Contract
All my Coupons from change of address on USPS.com and also the ones I received by mail.
Food During the Move
I keep fruit, gluten-free crackers, cheese and peanut butter in the refrigerator when I am moving. It helps to keep on packing without getting to the point that I'm starving and now I could eat everything. This is very important because you do burn a lot of calories moving.
New Home
Once the move is complete and you are at the new home, I have the movers bring in the labeled boxes to each room and then send them off! This will cut time and cost not to mention they never put your stuff away the way I like.
Do the bedrooms first
Bathroom second
These two rooms are the most important because you need to wash up and then go to sleep. Most people do the living room first because of the tv and that makes for a horrible night. I know I've done it.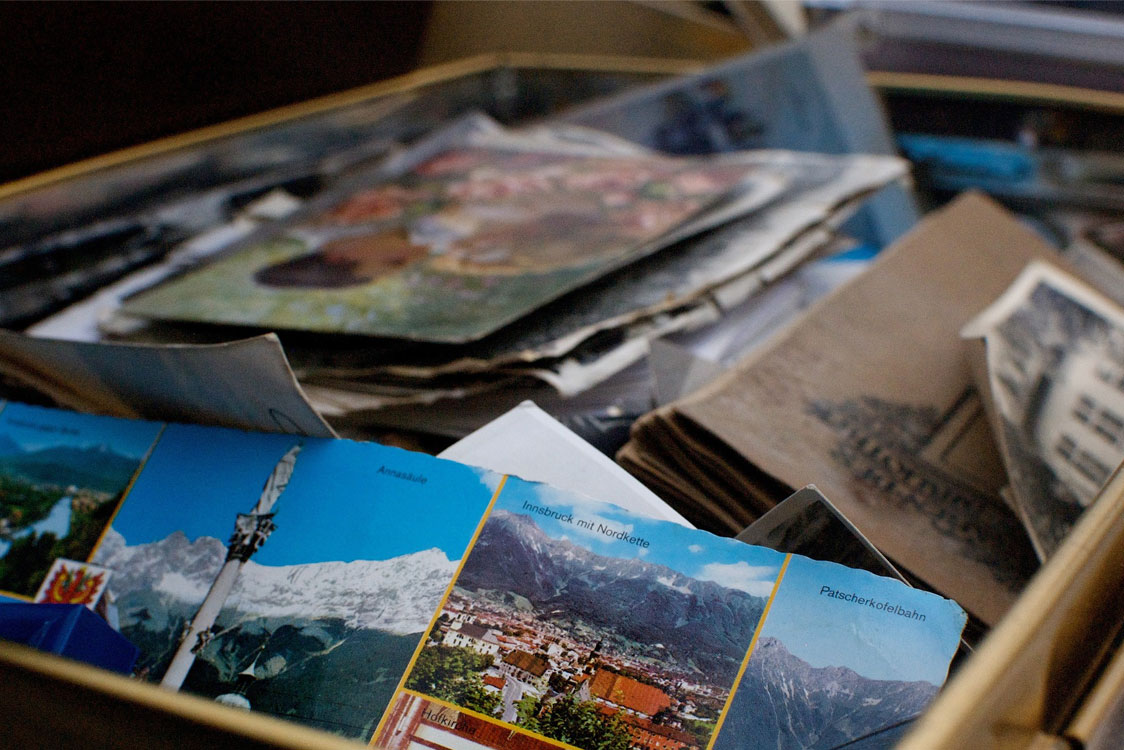 When you have a moving checklist it makes for an easier time. Moving is the worse I must say but I have gotten better at it and have to say it is faster and better every time! My minimalist life style is really starting to pay off with moments like this.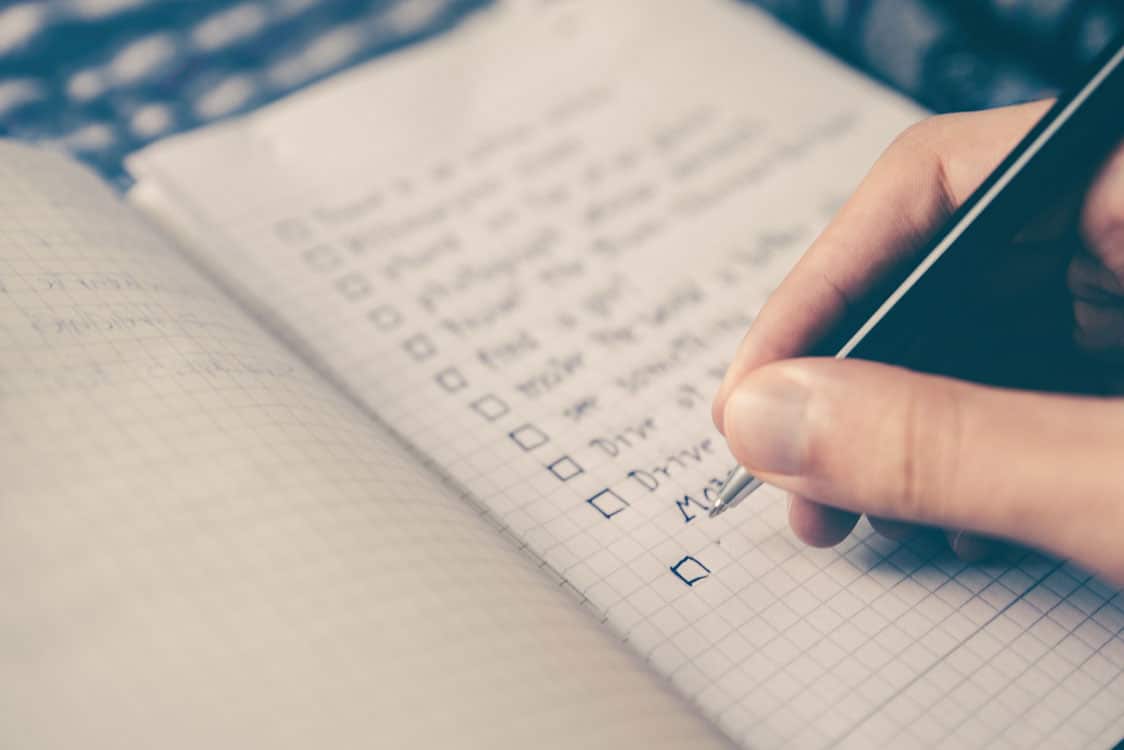 It took me 4 days to put everything back in it's place and have a normal life again. So today I can cook in my new kitchen and nothing beats cooking at home for me. After all the grab and go food, I can definitely feel the differences. So this week we will be detoxing to get back on track. Hope this was helpfully, See ya Thursday!
[adsenseyu1]
Like this post? Let us know in the comments below or on social media using #LizzyLovesFoods and tag us @LizzyLovesFoods
You can connect with us on Instagram and Facebook account or on Pinterest. Don't forget to sign up to our newsletter & stay up to date with our latest Recipes & Travel Adventures 😉