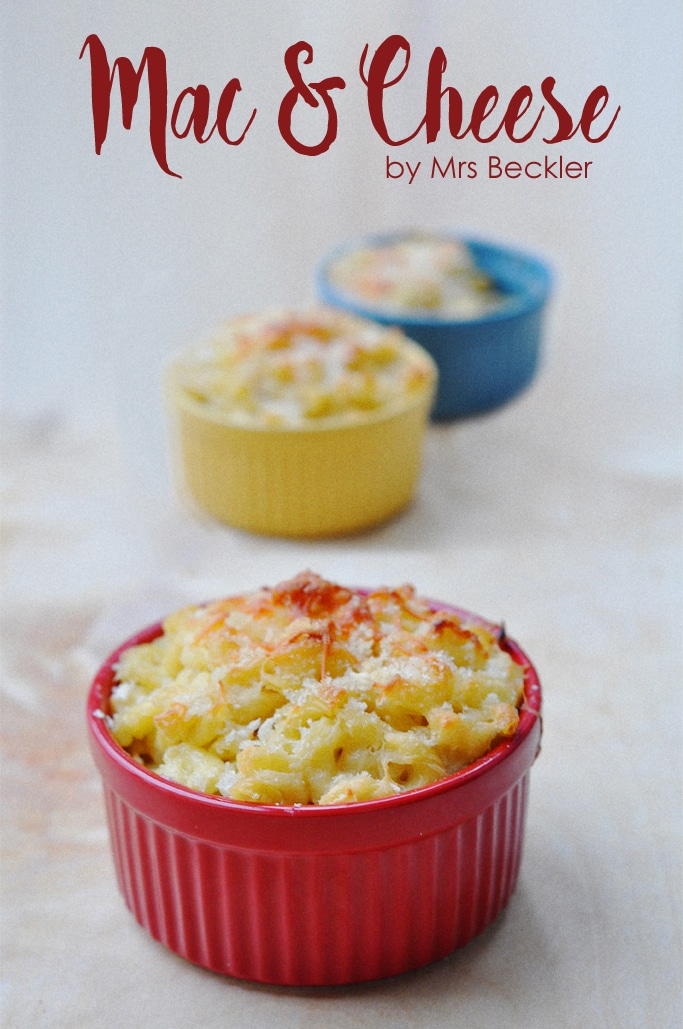 The last of the carbs for the holiday season was Mac & Cheese by Mrs Beckler in New York. This recipe is from Jeff's childhood which his mom made this for her boys on many occasions. So when I asked Jeff what he would like before our 21 Day Challenge, he said Mac & Cheese.

Mac & Cheese by Mrs Beckler in New York
The funny thing is his mom got it from her neighbor Mrs Becker. So this Mac & Cheese comes from Kingston, New York and today it has been passed down to me in Virginia. Now, to all of you and hopefully future generations. So to Mrs Beckler, who is no longer with us, your cooking lives on with all of us that make this wonderful Mac & Cheese.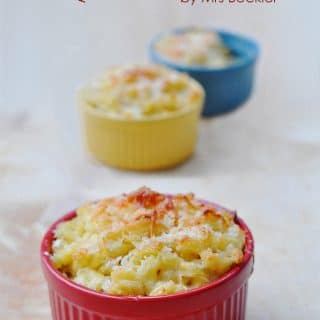 Mac & Cheese by Mrs Beckler
Ingredients
1

pound

elbows marcaroni

1/2

cup

butter

1 stick

1

medium onion

1

teaspoon

salt

1/2

teaspoon

pepper

1/3

cup

flour

12

oz

Monterey Jack

12

oz

Swiss Cheese

1

cup

milk

1/4

cup

bread crumbs
Instructions
Cook Macaroni by package instructions on the box.

Melt butter on medium heat and stir in the chopped onion until tender.

Stir in flour over low heat until smooth and bubbly.

Stir constantly for about 5 minutes until it gets a little thick.

Stir in milk for about 1 minute.

Stir in cheese until melted.

Place in 2 1/2 quart glass casseroles or 6 ramekins

Stir in the mixture and sprinkle bread crumbs on top.

Bake at 375º degrees

I like to add a little salt and pepper at the top so the flavor of cheese is enhanced.