We decided to venture off for a quick trip of Horseback Riding in Rhode Island while visiting family.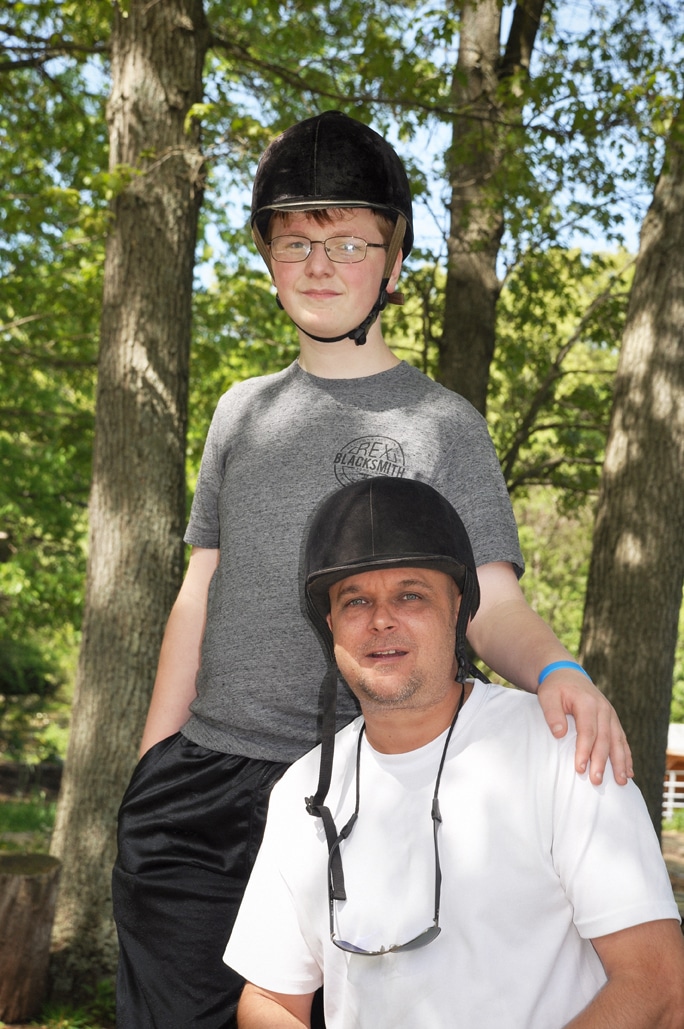 It was a surprise for my husband and nephew, who's birthdays are a month apart of one and another.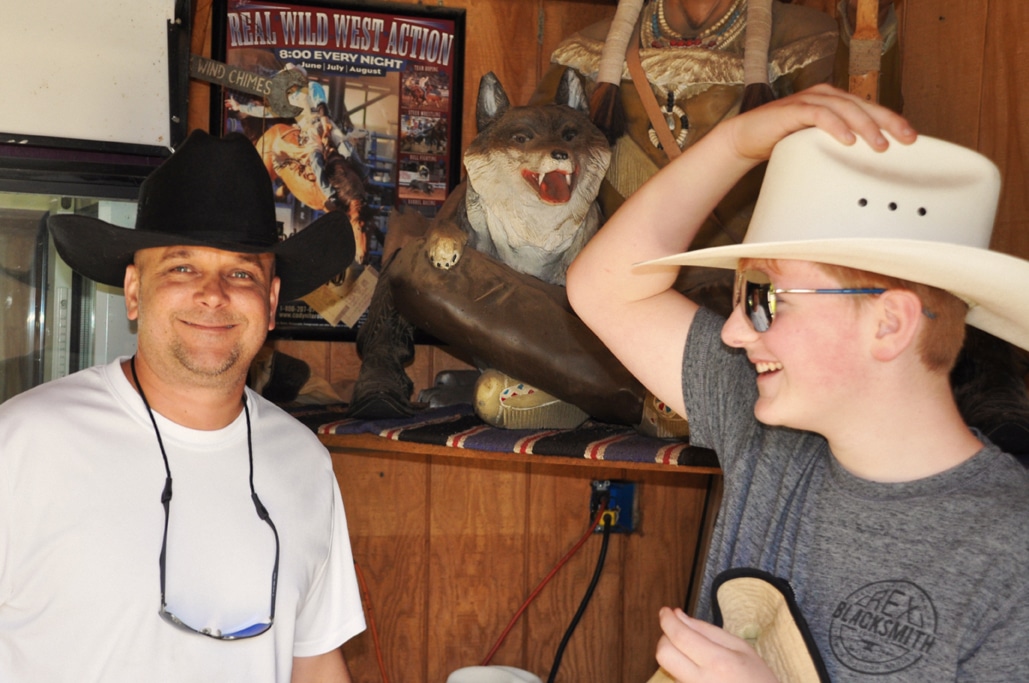 When I drove up to the stables, I must say the look on their faces was priceless. My plan had worked they were both super happy at the gift of horseback riding.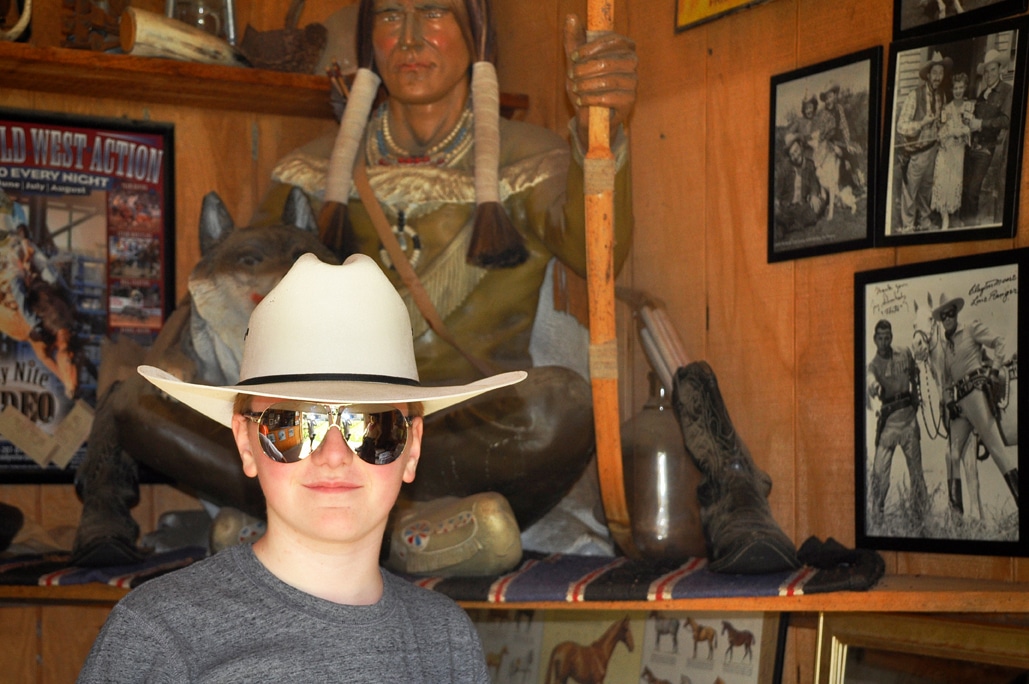 You could not have asked for a more beautiful day at  Lincoln Woods Park. People were out fishing and walking the trails while I was sneaking in with my two favorite guys in the world.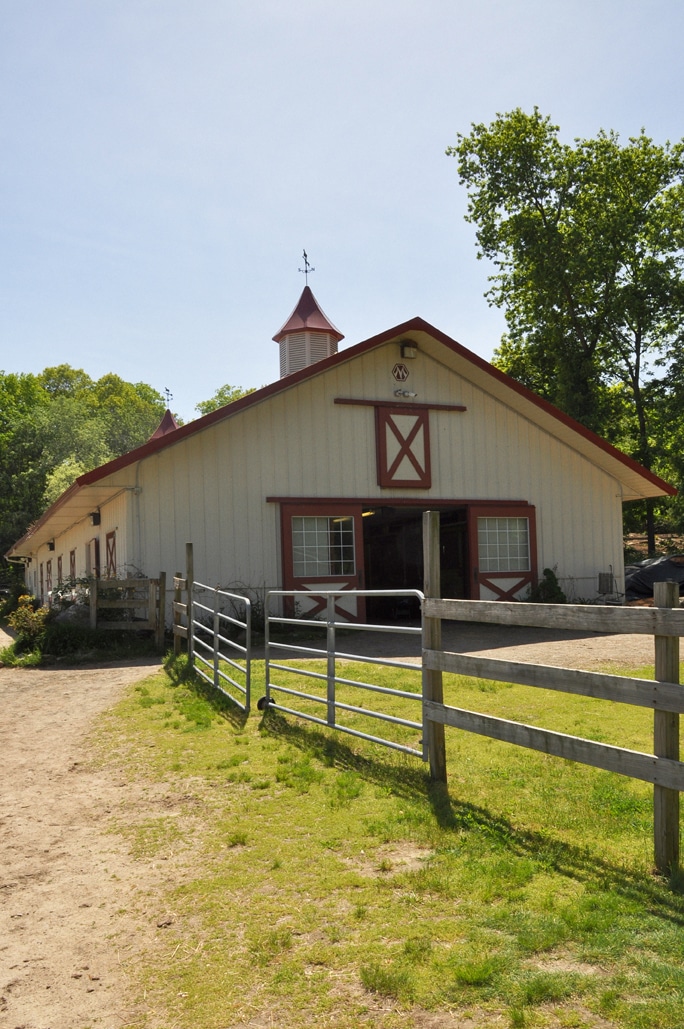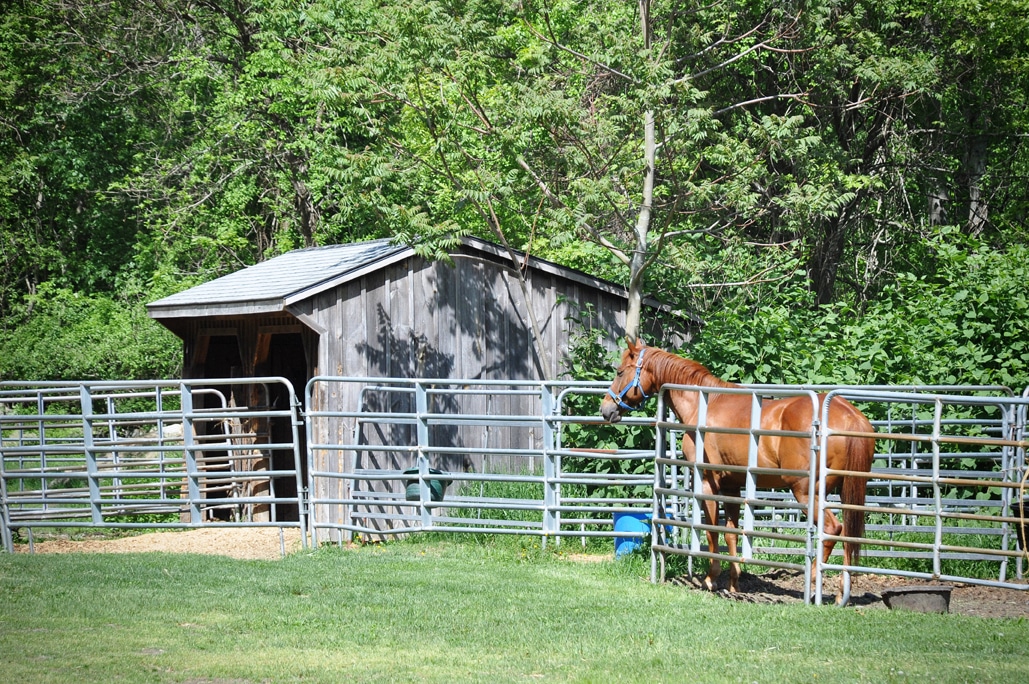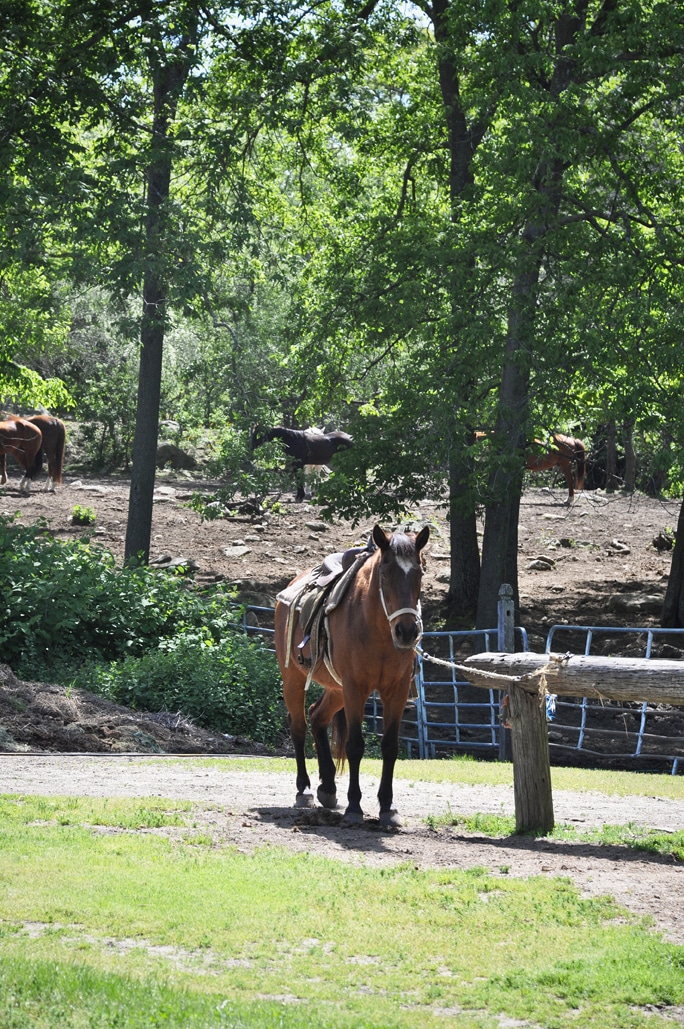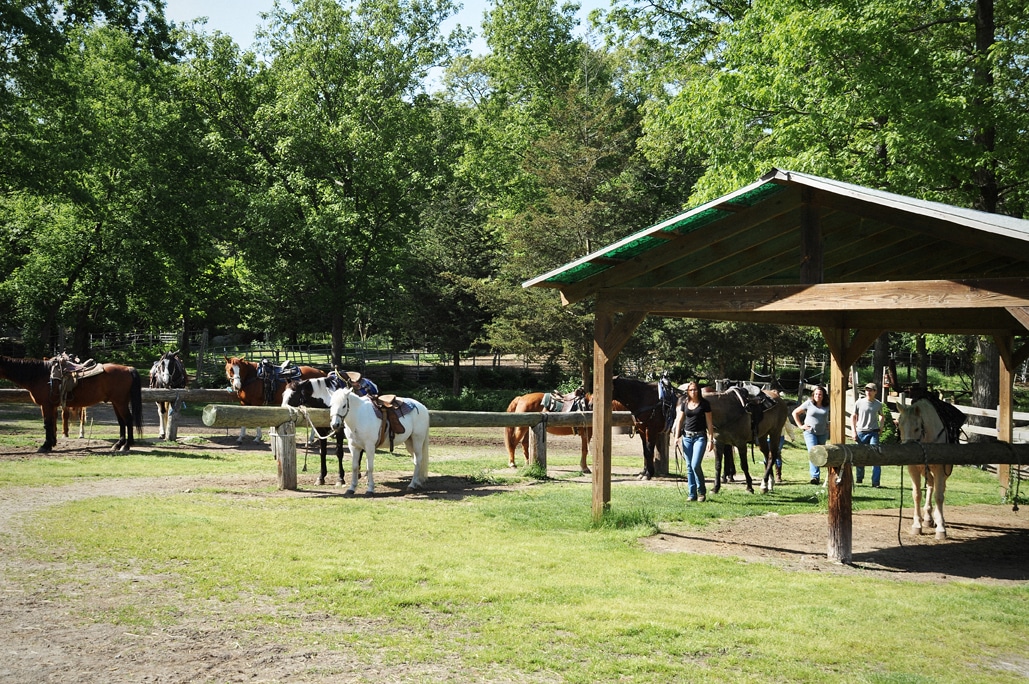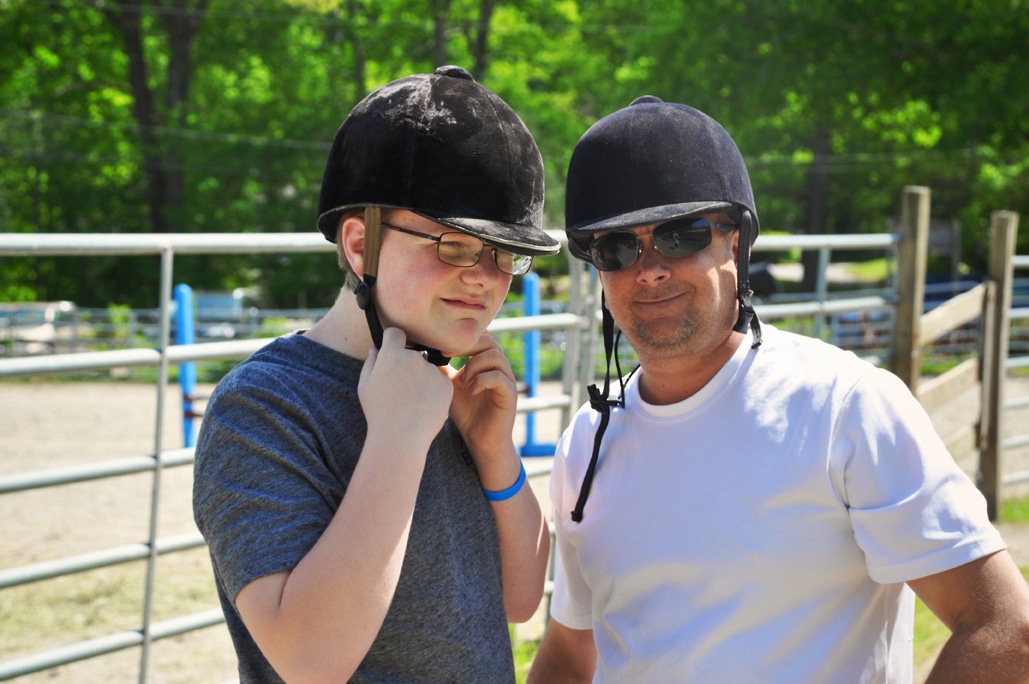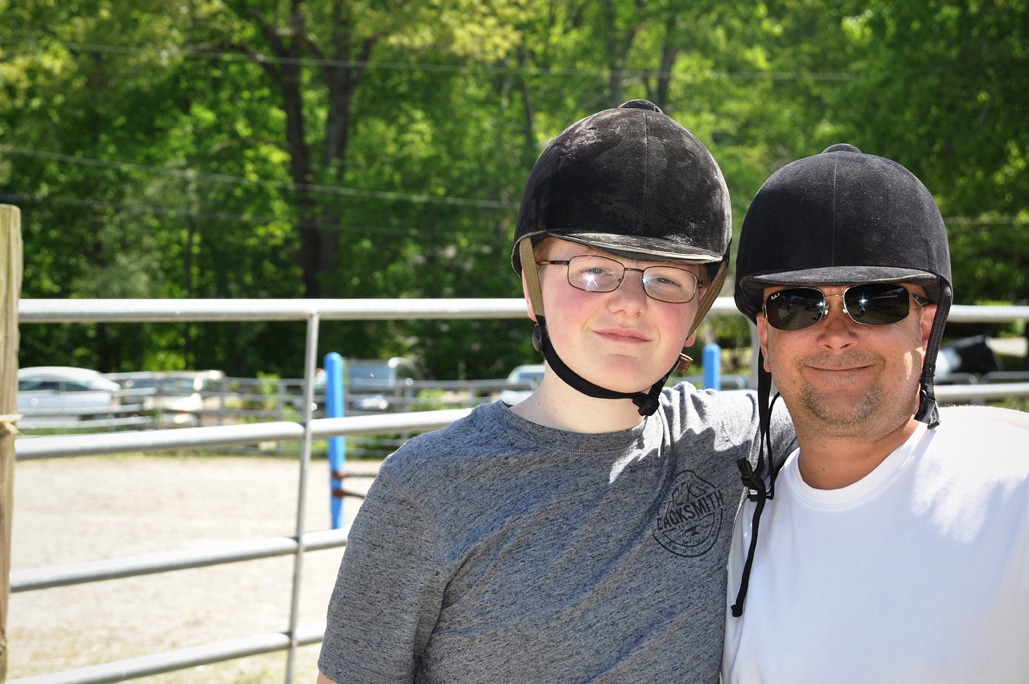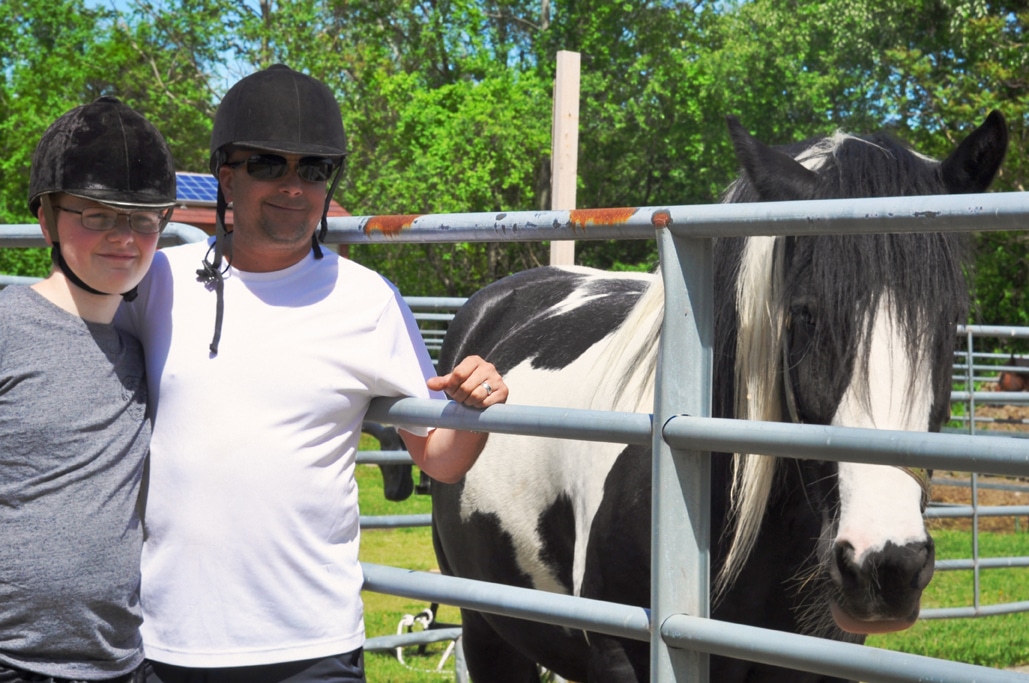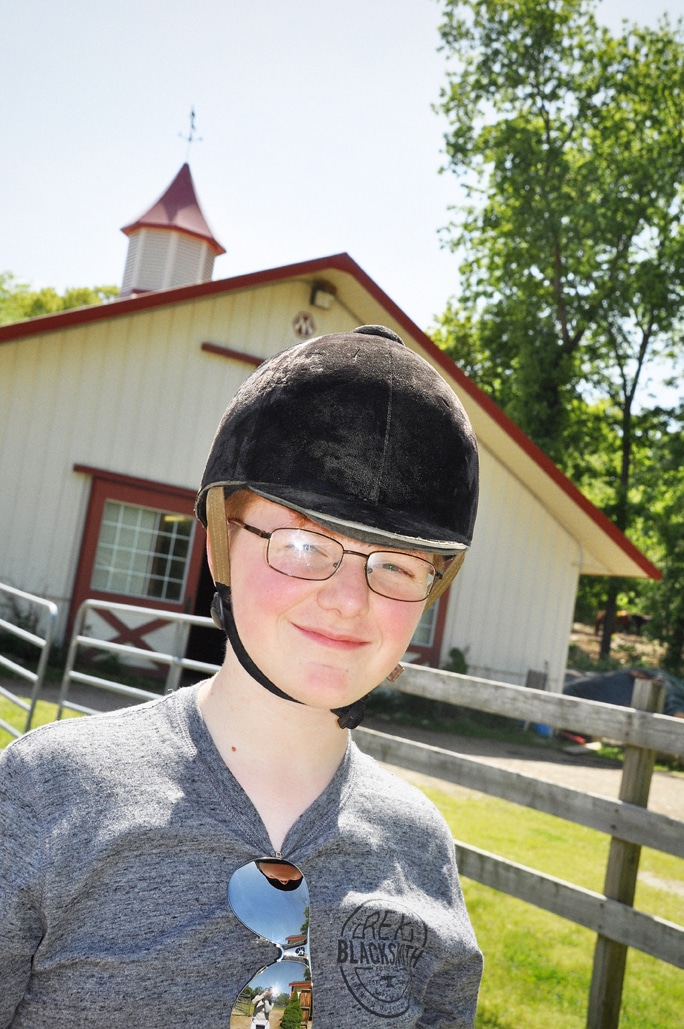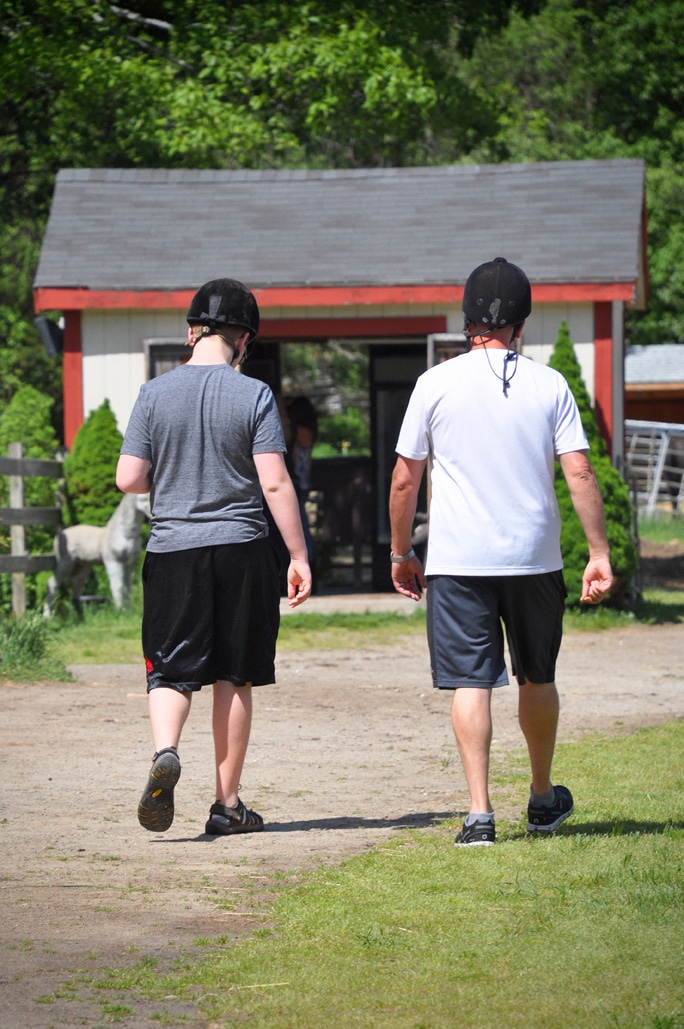 My poor nephew kept asking questions to guess where we were going but not this time! Auntie Liz had one up on him.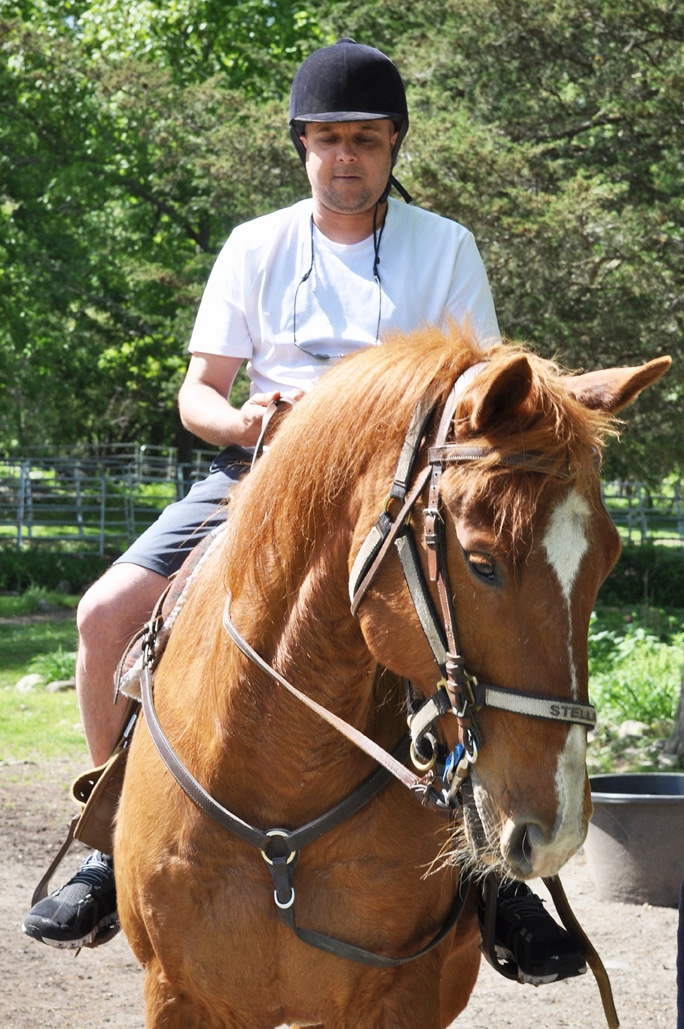 Yes, he is a Mr No It All at the age of fourteen. As for my husband, he was just surprised I had mastered such a plan without him guessing.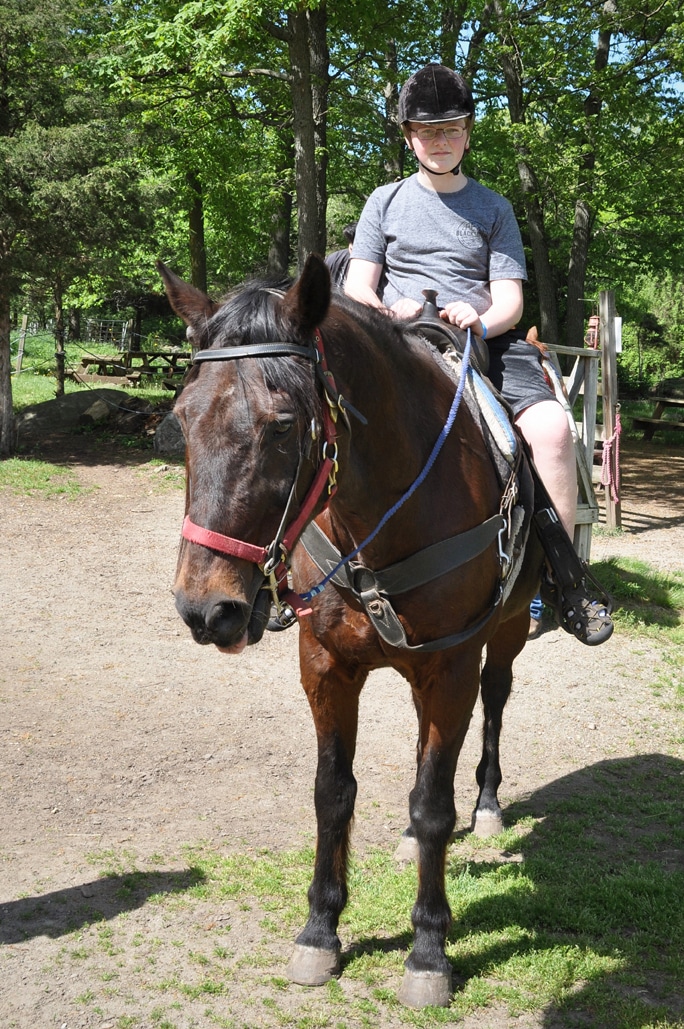 The look on my husband face was true happiness. With his love of horses and the outdoors, not to mentioned he had asked me a couple of times to do this and I said no.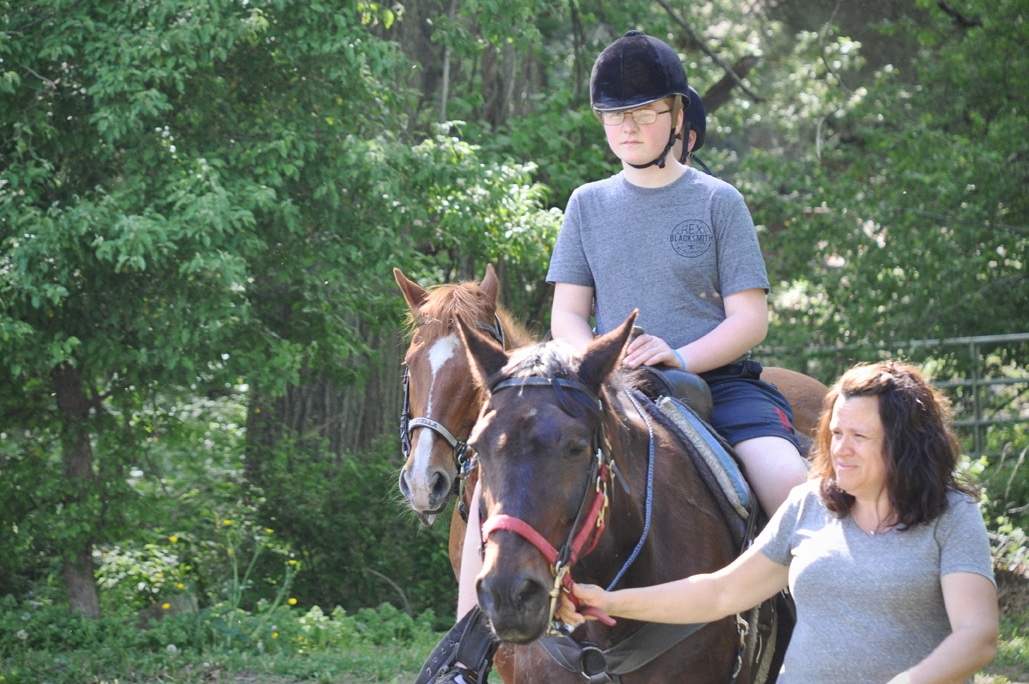 He was very happy to be doing it with my nephew who had also asked me in the past. I can't because of my spin condition. I figured, this was my chance to surprised them both.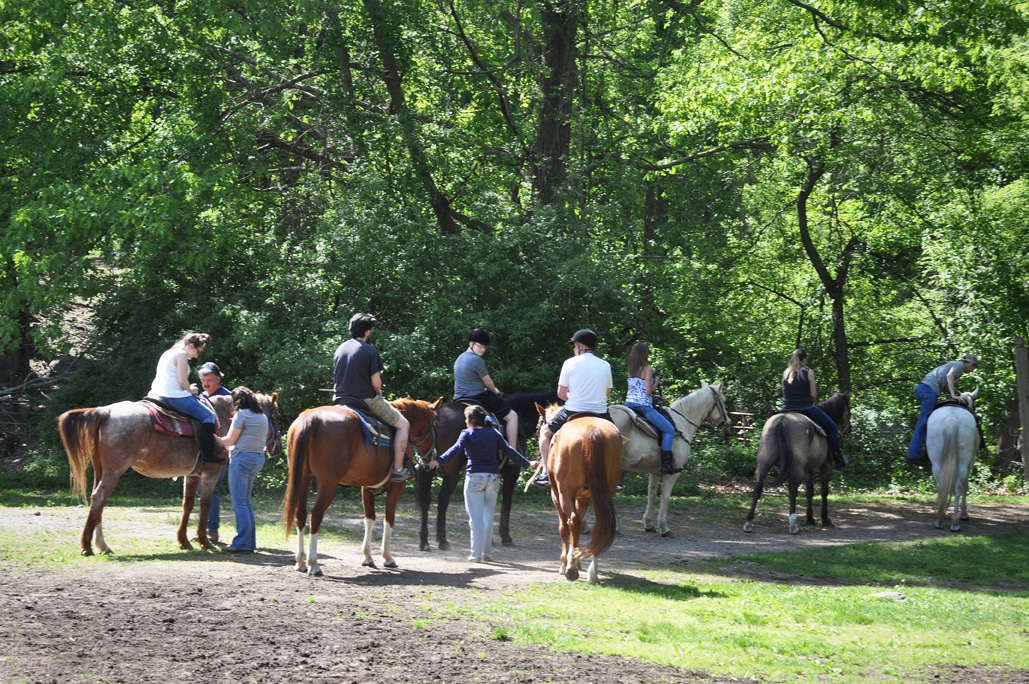 No wrapped presents for birthdays anymore. I am now practicing becoming a Minimalist to preserve our planet of it's natural resources. We no longer buy what we want but what we need. This has become very important to me since we are destroying our world with just buying and throwing it out.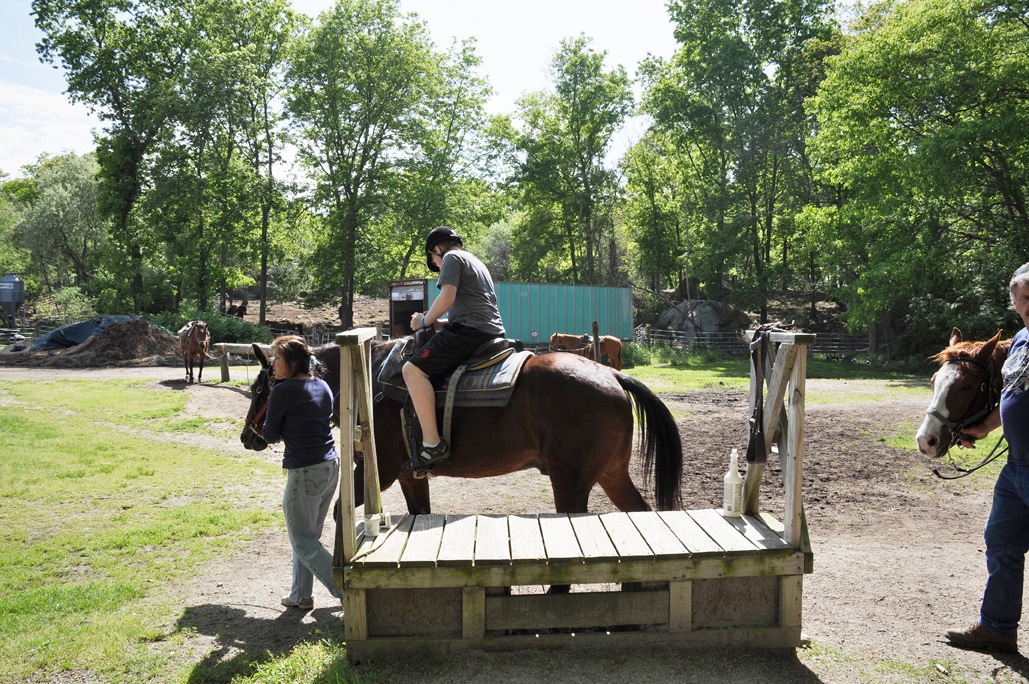 Not thinking that the water we drink and the food we eat is all being affected with our ever growing need to want to buy everything in the store. We don't buy birthday presents but activities to make a special memory.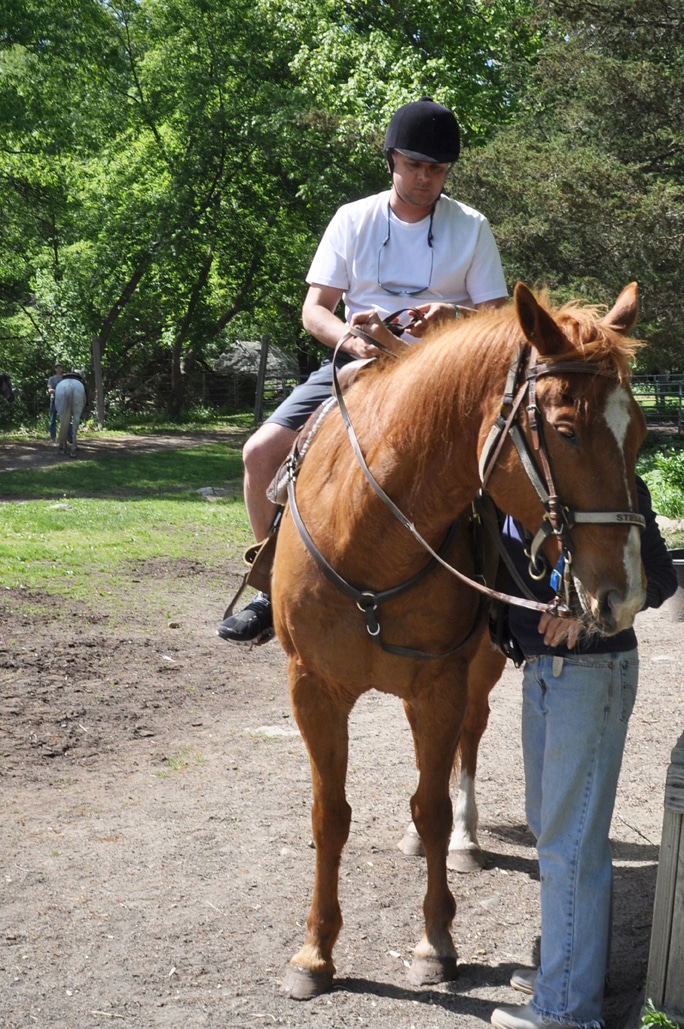 We don't waste money, when 1.2 billion people live in poverty on our planet. We don't buy food that we don't eat in the next 2 weeks. But most of all we don't use our phones when we are having dinner together to keep life simple for one part of our day.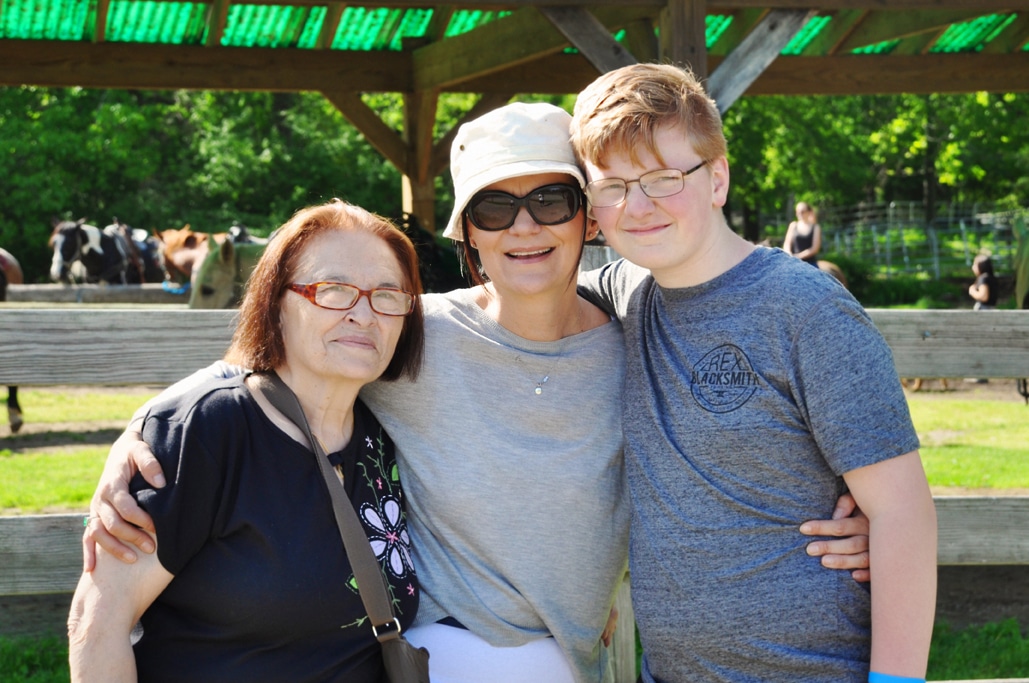 So as this birthday surprise was not a present wrapped in paper with a bow on top ( a tree was torn down to make that by the way ) we made a memory together and I took pictures of us all on this special day. The Sunset Stables at Lincoln Wood has the most amazing staff that could not have been nicer to us.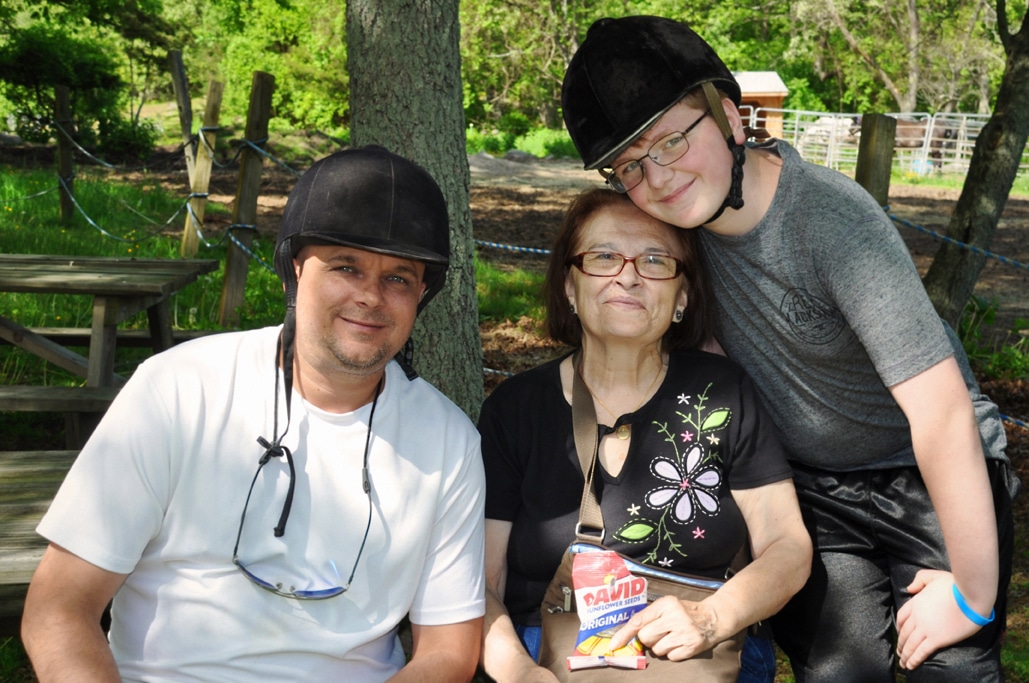 The trail ride is about 45 minutes in the woods. When the boys returned from their trial ride with their beaming faces, I had only one thing left to do and that was feed them! So off to an early dinner we went.
Sunset Stables
Address: 1 Twin River Rd, Lincoln, RI 02865

Hours: 
Open today

·

9AM–5PM
Phone:
(401) 722-3033