We are off to our honeymoon destinations that we planned the last 2 months. After 2 years of marriage we decided it was time for a honeymoon to celebrate our lives together.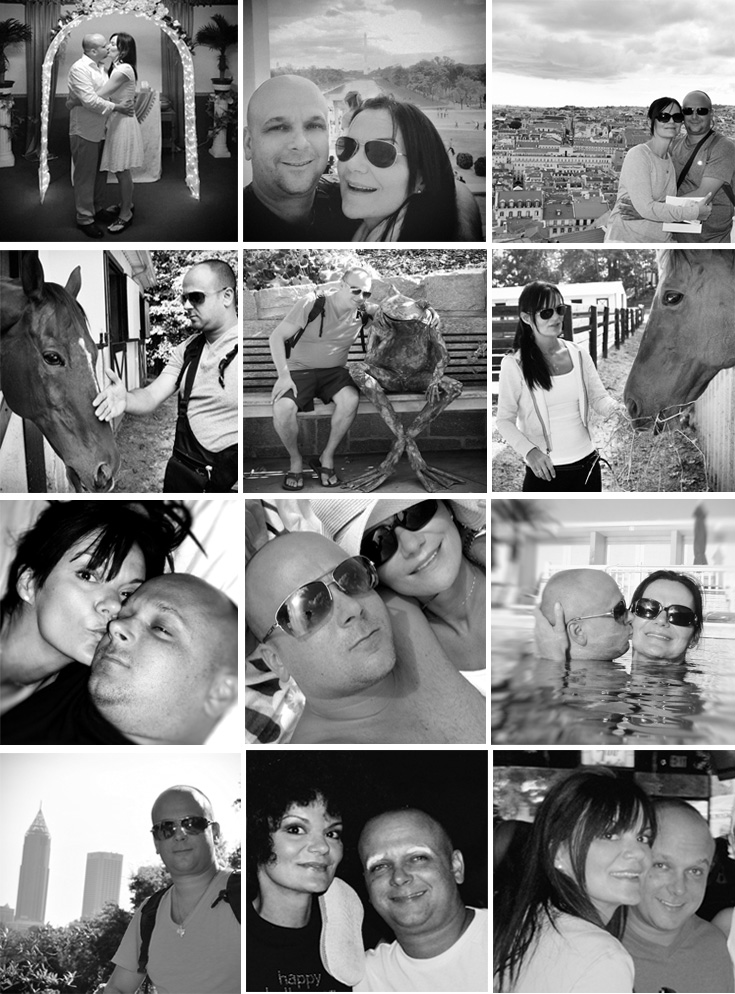 It has not been easy and lots of sacrifices have been made from both of us these last 2 years. We did not have a formal wedding for our families, which disappointed a few.
[adsenseyu1]
Unfortunately with so much illness in the family and members that were important to us but unable to attend any type of wedding, we decided to wait so we could dedicate our time-off and money on visiting family that was ill.
We also made a major move from Florida to DC so we could be closer to family. That turned out to be the best decision we could have made. It allowed us to travel more frequently by vehicle without the added plane fares. Moving to DC turned out to be a blessing that we did not expect, not to mention, we ended up loving the area!
I look back at the last 7 years I have been with this man and can't believe how fast time has passed. We have been through so much with one another, it's amazing how much more I love him. He makes me laugh everyday and never forgets to kiss me good night.
Why go on a honeymoon after 2 years of marriage? When I asked Jeff? His response, "because you deserve it." This is why I love this man.
So for the last 2 months I have planned our honeymoon on a budget. With a few surprises for Jeff. As always, he just wants the food to be good where ever we go! Follow our honeymoon adventure on @LizzyLovesFoods.
[adsenseyu1]
Like this post? Let us know in the comments below or on social media using #LizzyLovesFood and tag us @LizzyLovesFoods
You can connect with us on Instagram and Facebook account or on Pinterest. Don't forget to sign up to our newsletter & stay up to date with our latest Recipes & Travel Adventures 😉