Florida is a popular tourist destination where about 13 million people come to visit per year. That's a lot of people, so in the summer time, we become tourist because everything is discounted for locals.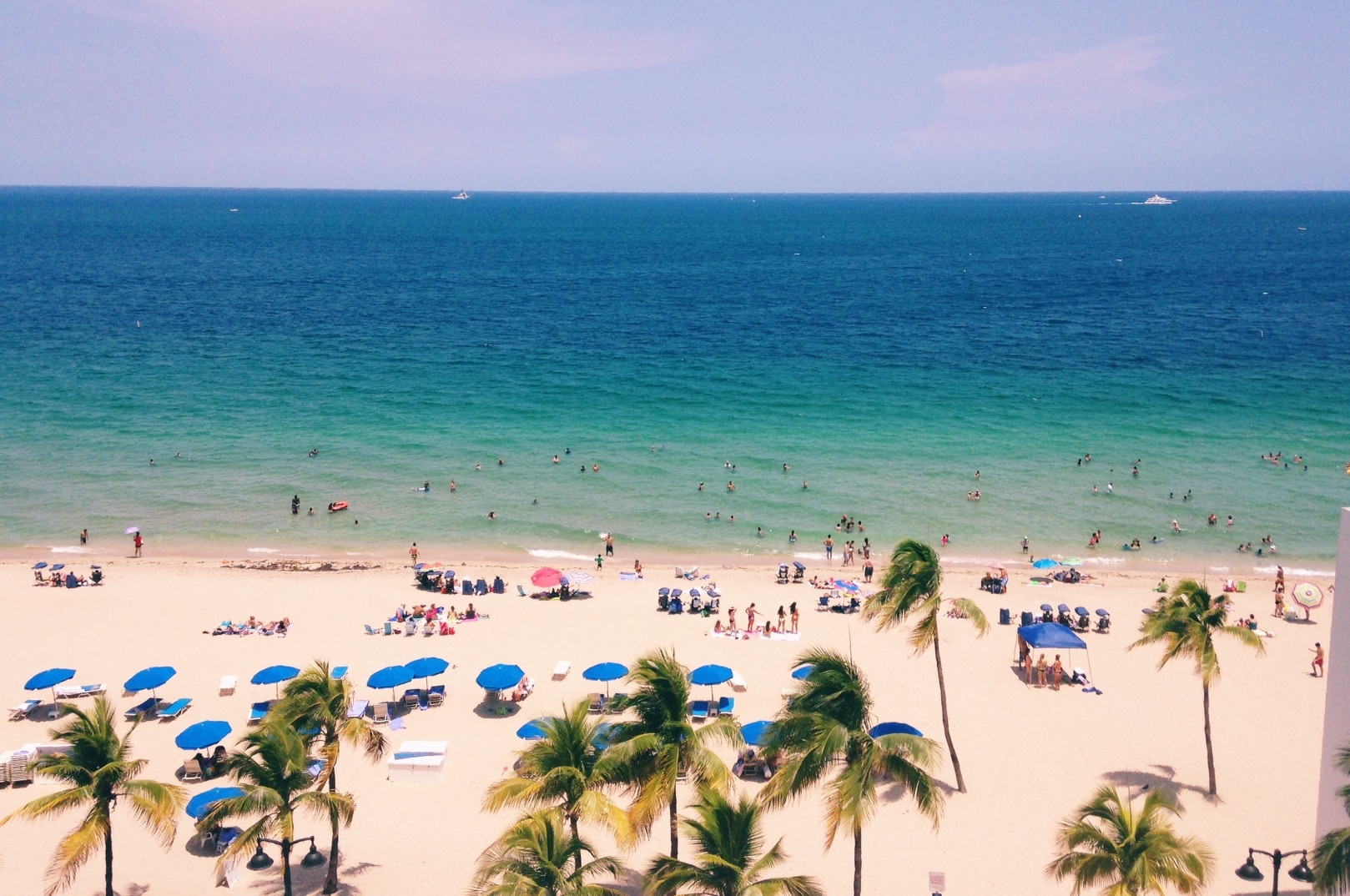 Here is some of the places we visited that are a hop and skip away from our home.
The Ritz-Carlton, Fort Lauderdale
Address: 1 N Fort Lauderdale Beach Blvd, Fort Lauderdale, FL 33304
Phone: (954) 465-2300
We ate and swam like guppies in this beautiful pool that over looks the ocean. The food was excellent and the services is 5 star. Jeffrey and I had a wonderful stay.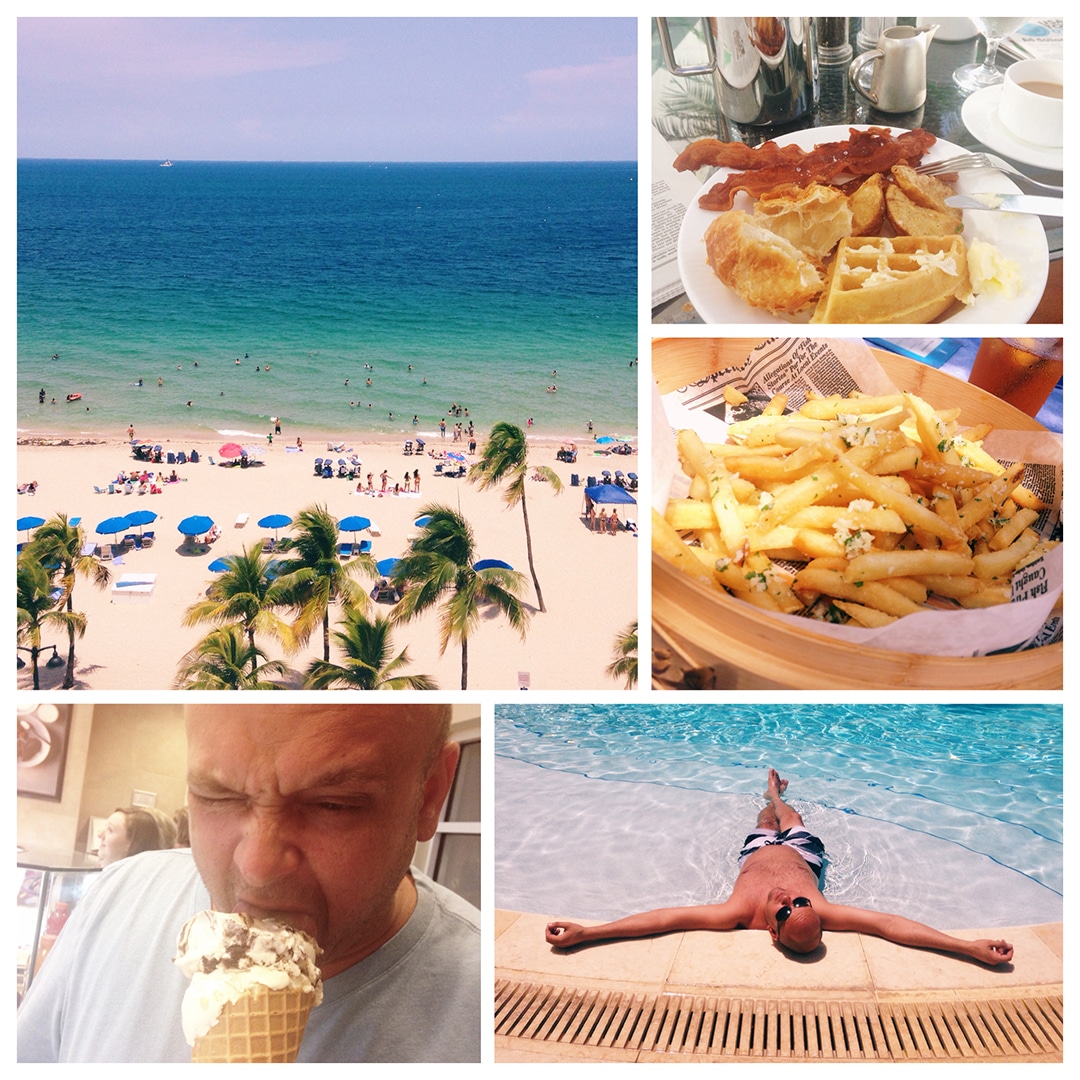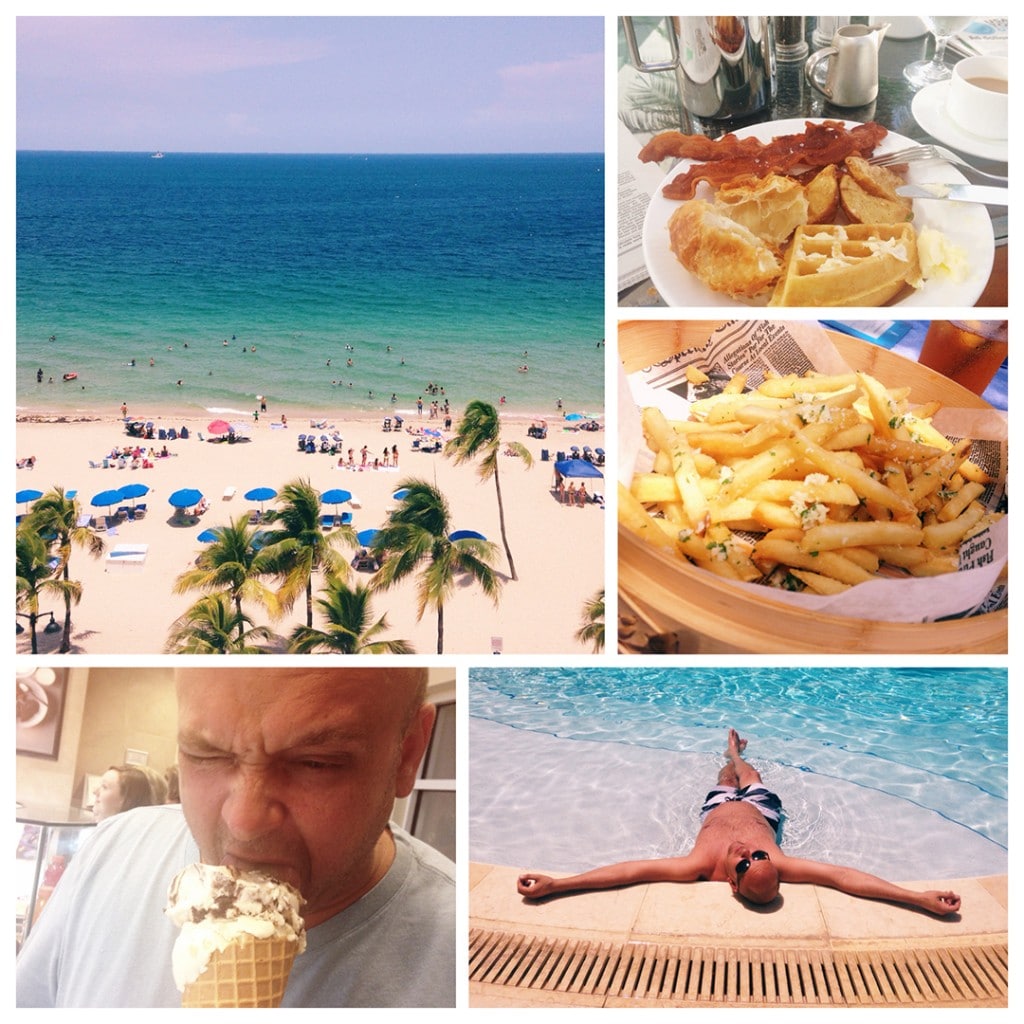 I decided to BBQ and then we walked to the beach and watched the fireworks that flew over the ocean. Loved it!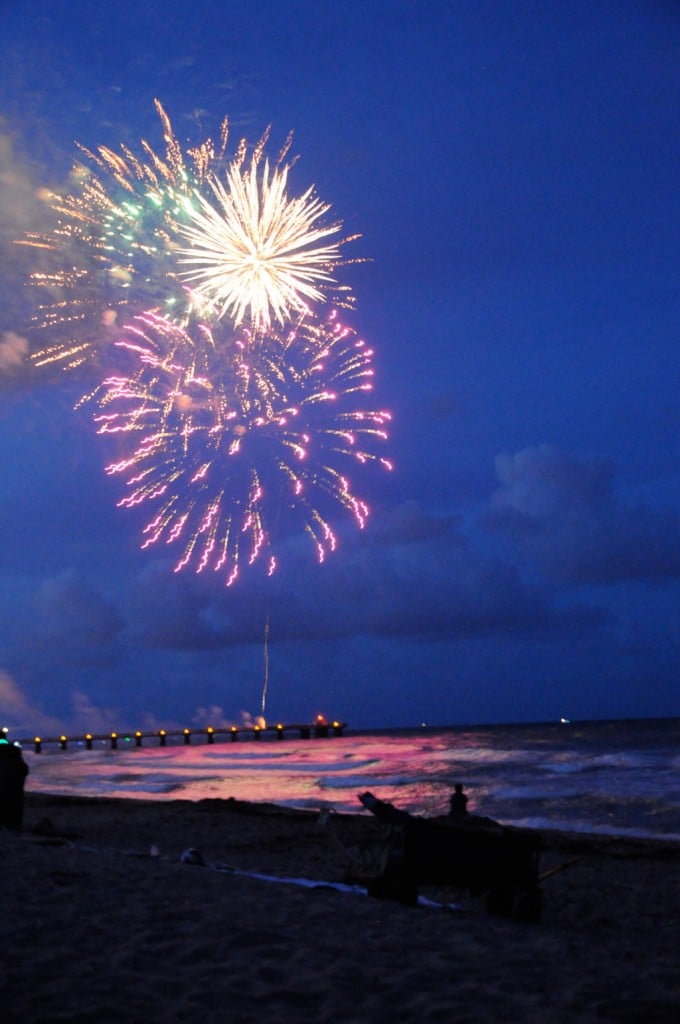 We love the Pelican Grand and its were we bring family when they are in town. They have the best brunch on Sunday but what I love most are the rocking chairs that face the ocean with perfect view.
This is the cutest little ice cream parlor that I have enjoyed this summer. My preferred ice cream is peanut butter and vanilla in a sugar cone. #Yummy!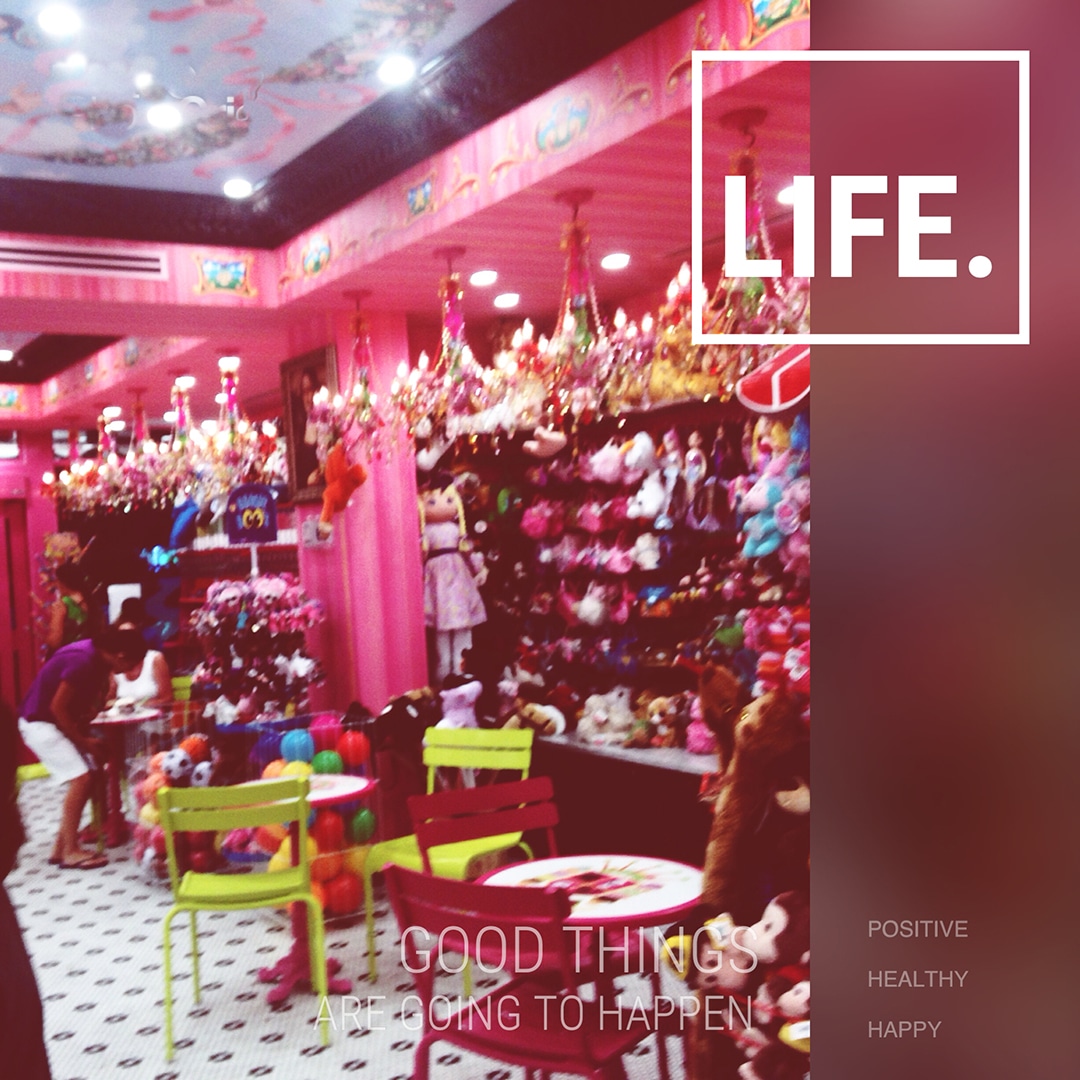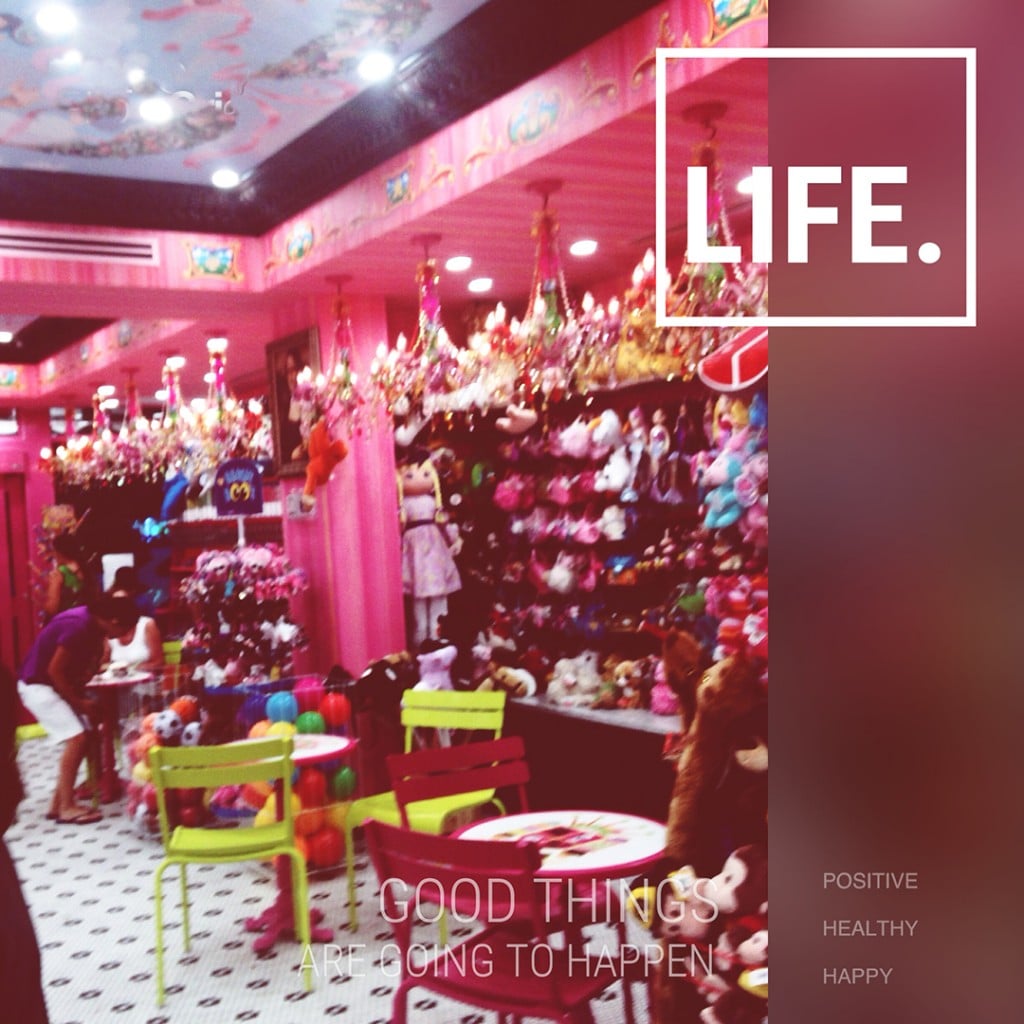 Xixón Spanish Restaurant
Address: 2101 SW 22nd Street
Miami, FL 33145
Phone:(305) 854-9350
This Labor Day weekend I finished it off by going with my wonderful friends to this restaurant in Coral Gables. Robert lived in Spain for sometime so he is very familiar with the cuisine. He assured me this place was as good as the food in Spain. I agree, the food was delicious and completely fresh with excellent service. Order the octupus, you won't be disappointed.

So now that summer is gone and the cooler air begins to roll in, I'm excited because pumpkin season is around the corner! Happy Labor Day Everyone 🙂