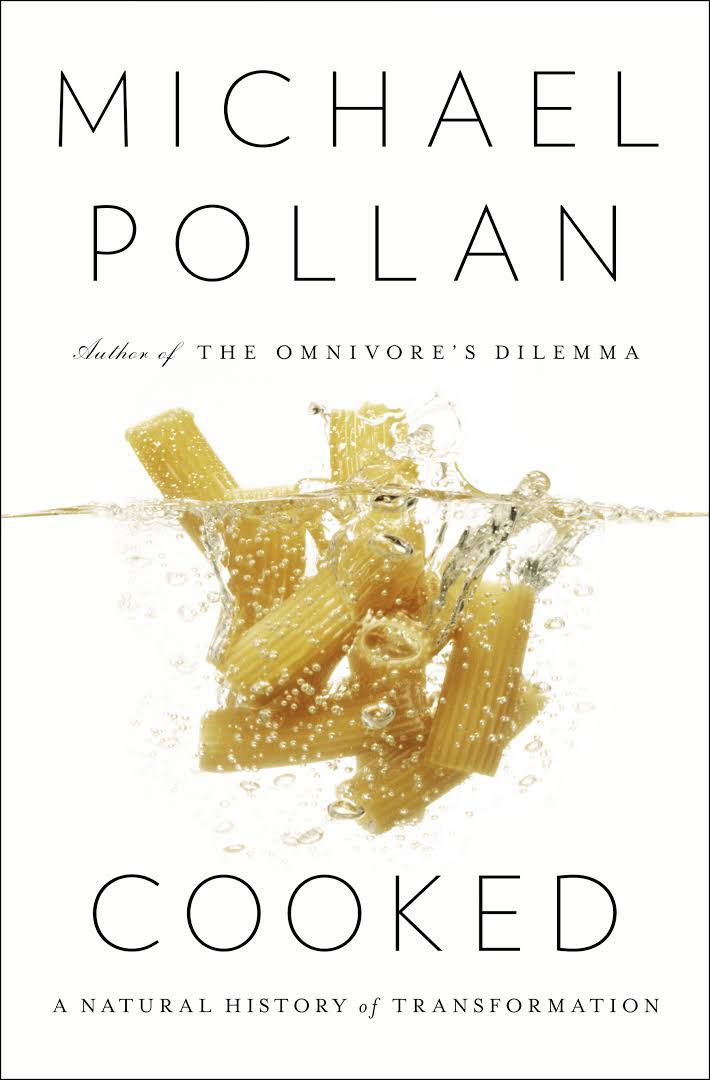 FoodFactFriday - Cooked is a must watch on NetFlix. I remember the first time I heard of this author, Micheal Pallon, in 2009 when I had just started working in the organic food industry. This man changed the way I eat food and what I buy in the grocery store. I became a better cook and started to incorporated cooking more of an everyday routine. He inspired me to be aware of food that I buy but for the reason beyond health.
I was lucky to be at an event he spoke at and hear the destruction that industry has imposed on our foods with the issues of a growing population to feed the world. It is no mystery for many that the health problems such as Type II Diabetes, Obesity and Cancer in the growing population has been linked to our food sources. The fact that Americans have a 37% obesity rate and so many saying they can't lose weight is a major issue. One reason is our food has been modified which forces our body to store fat for survival. It's almost like our body knows what's real food to digest even if our brain does not. Unfortunately this has become a real problem for some who now suffer with depression, IBS, can't sleep and my favorite is I can't loss weight, most of it comes down to what type of food you buy.
I became passionate about this food topic when I saw how food was made and package even in the organic food industry. Being exposed to farm life growing up, I had a general understanding where food comes from and slathering of animals is nothing new to me. What I wasn't prepared for is how it is done today. If you are at all interested in food, Michael Pollan has the talent to put it in the simplest terms that one can understand. I recommend you watching this series just for the simple understanding of what is food today.
Series is set up in 4 parts that includes:
Fire - meat cooking
Water - boiling food
Air - baking bread
Earth - fermentation
Let me know what you think of this wonderful series that you can get on NetFlix!