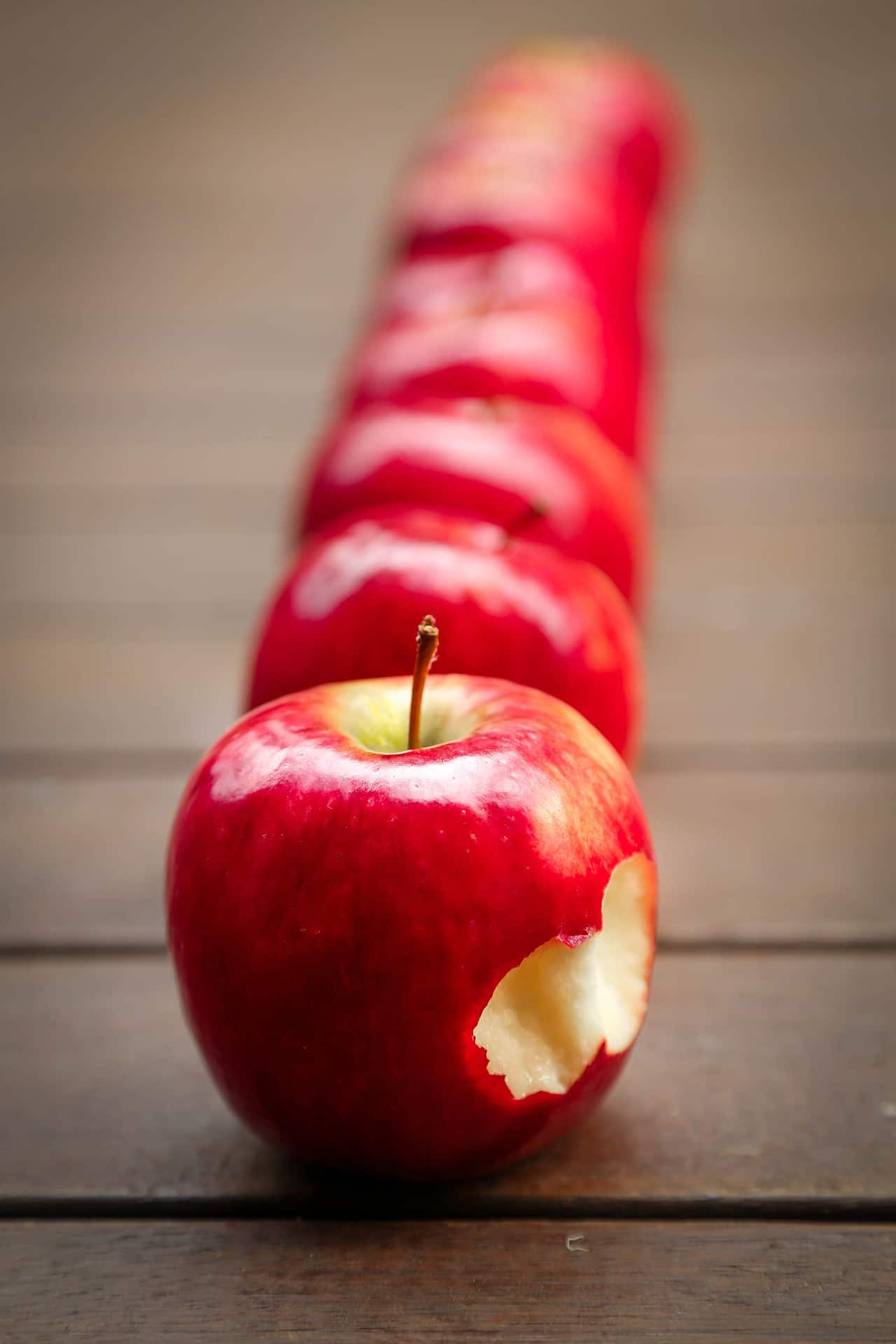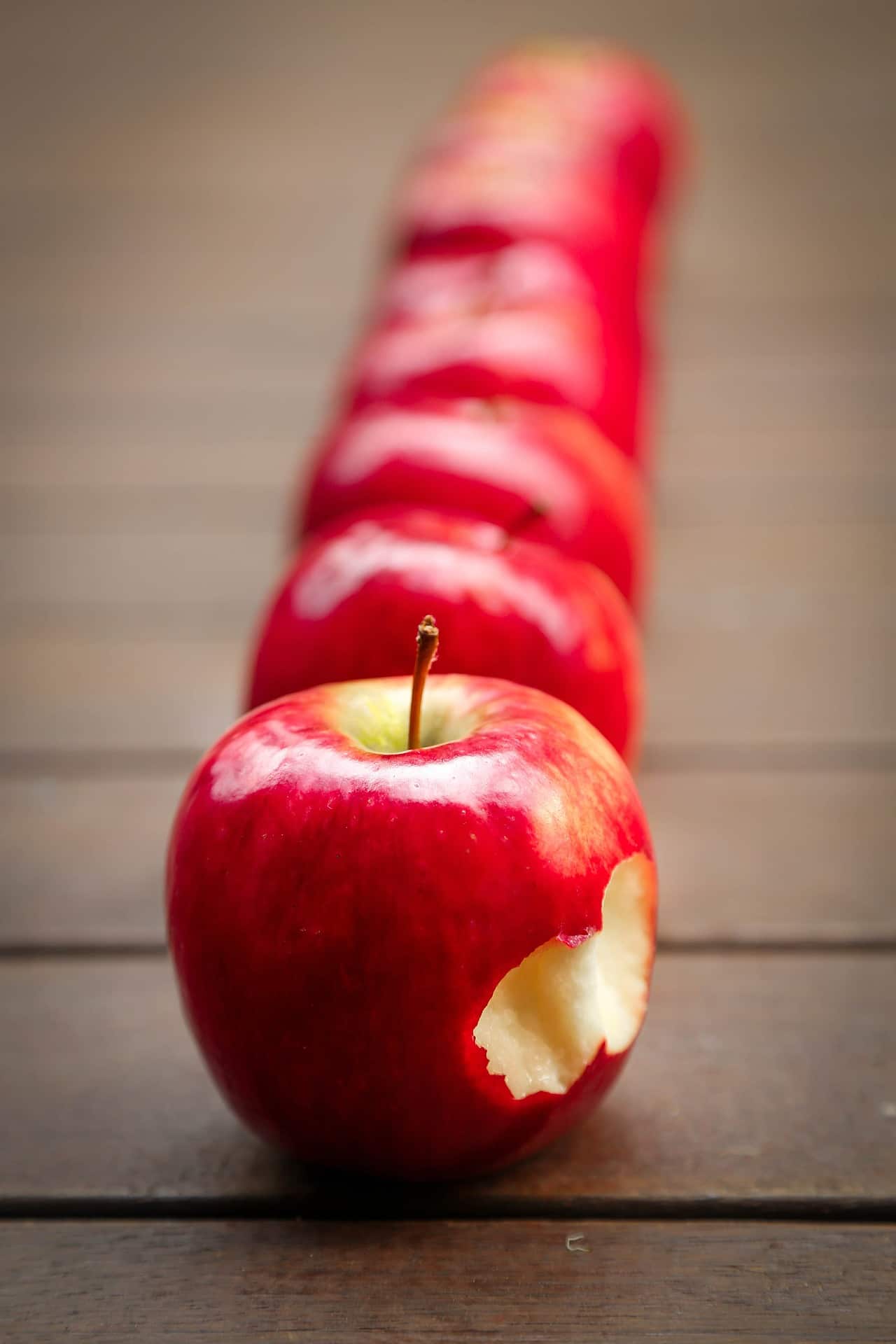 #Food Fact Friday - Apples are everywhere in the grocery store. You will find apple picking all over the United States and still a fruit widely grown in our own country. Some states even have apple farms so you can pick your own to bring home. But what is it about the apple that has made it a staple to American culture?
The North American apple harvest began in Jamestown in 1607. The settlers brought with them seeds from Europe, and while the original varieties planted were not suited for cultivation in the New World, their seeds began to produce new varieties of American apples. The founding father of the Fuji Apple is none other than Thomas Jefferson. The United States is home to approximately 7,500 apple producers, which grow about 48,000 tons of apples per year!

#Food Fact Friday - Apples
We have all heard of an apple a day keeps that doctor away but is it true? Apples are low in calories and free of fat, sodium and cholesterol. They contain a variety of vitamins and minerals including potassium, folate, niacin and vitamins A, B, C, E and K. By eating an apple you can lower risk of a variety of cancers, stroke and diabetes. The apples nutritional value may help protect the brain from developing Alzheimer's and Parkinson's disease.
Health Benefits of an Apple
95 calories
Vitamin C
Apples satisfy hunger to lower weight loss
Helps with a healthy heart
Lowering levels of bad cholesterol
Now for some places to go apple picking!
3035 Cedar Creek Grade
Winchester, VA 22602
Dates: 10/08/2016 , 10/09/2016
Richard's Fruit Market
6410 Middle Road
Middletown, VA 22645
Dates: 10/15/2016
5901 Main St
Mount Jackson, VA 22842
Dates: 10/29/2016
How to cut an Apple - this is cute!
Now that we are in apples season stay tune for some of my apple recipes. As you know I am a big believer in eating what's in season to stay healthy. Happy picking!