A visit to Federal Hill – Rhode Island to visit family and eat some good food.  So I love to take pictures along the way and sometimes just stop and grab a little something to eat but today was special.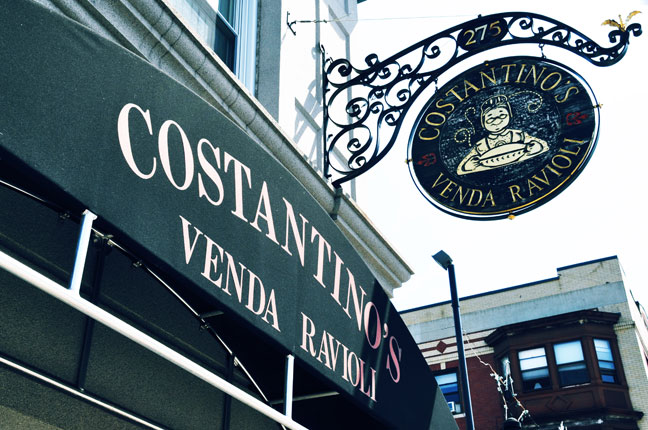 To my surprise as I was walking through the city and stop for a slice of pizza for $1.25, how could one know it was the best pizza in the world!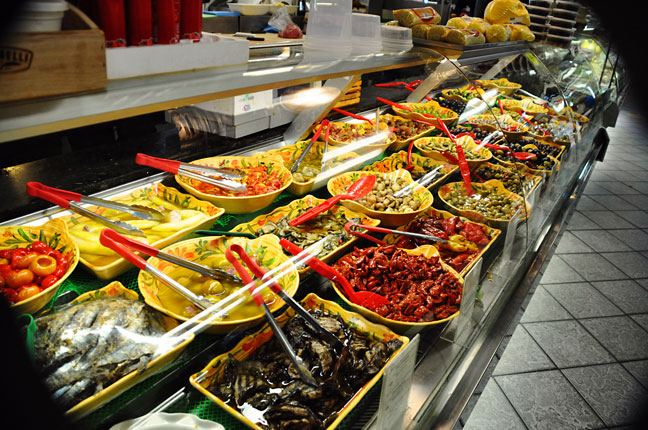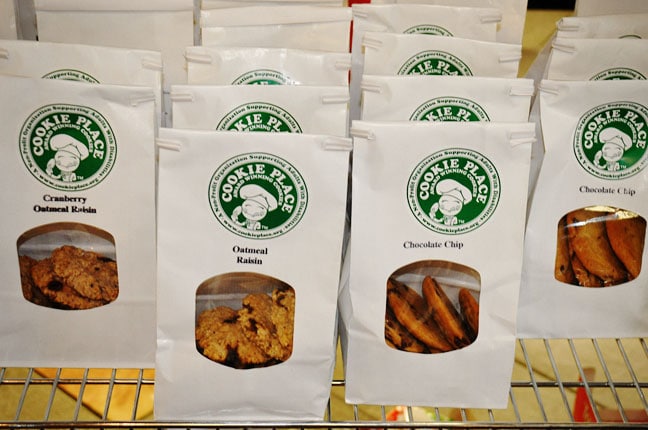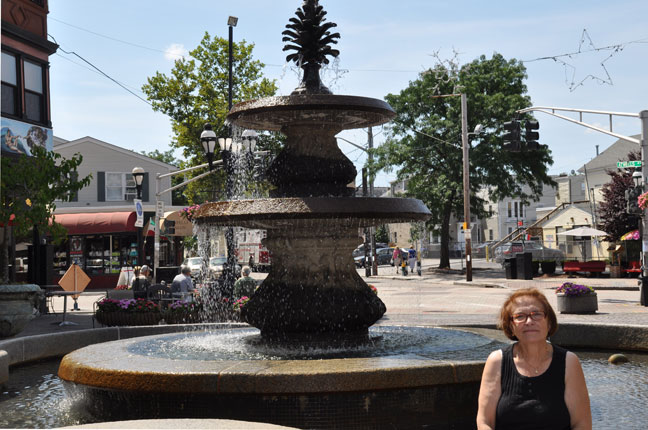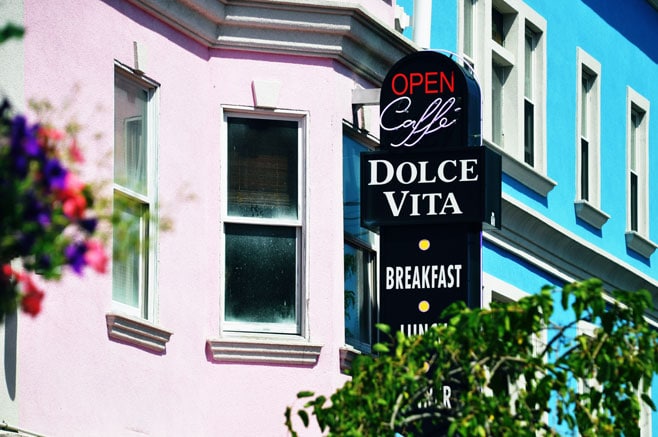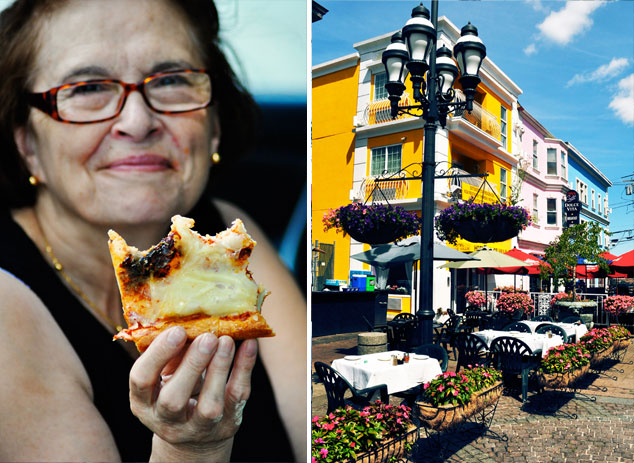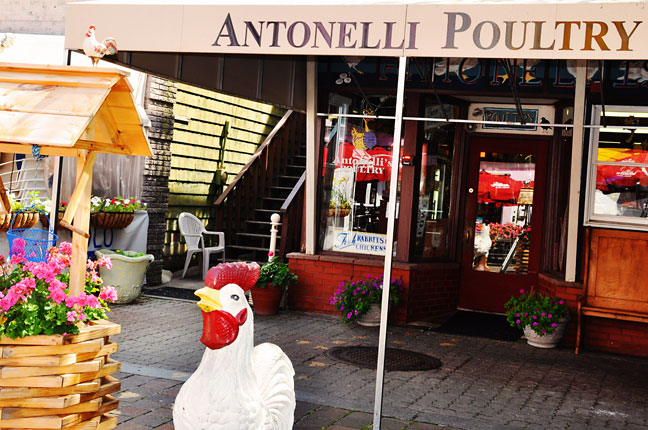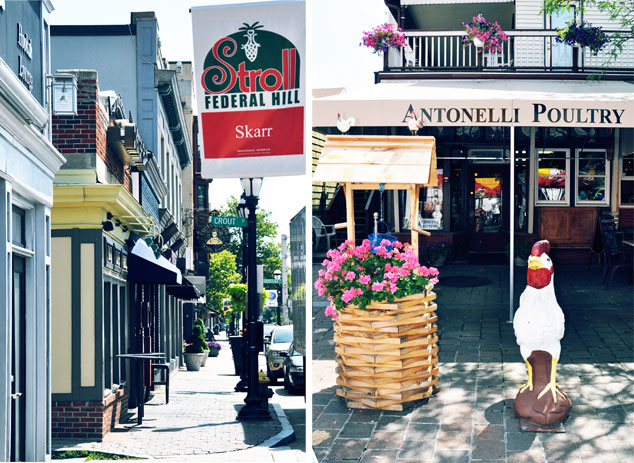 It's only a piece of bread, gravy and cheese but I am telling you it was the best combo I have had. I walked right back inside and bought 5 more! LOL It's know as the Italian district of the state but over the years that has been changing.
It's worth the stop if your in Rhode Island stop by Federal Hill and pick up homemade pasta while your visiting, you will be amazed! Come on over and visit , you will not be disappointed.