My Favorite French Recipes are so easy to make. So now that I am back home, I still like to bring the memory of France in the kitchen. These French Recipes were my godmother and my mom. I have updated them with a little less fat and gluten free for my diet.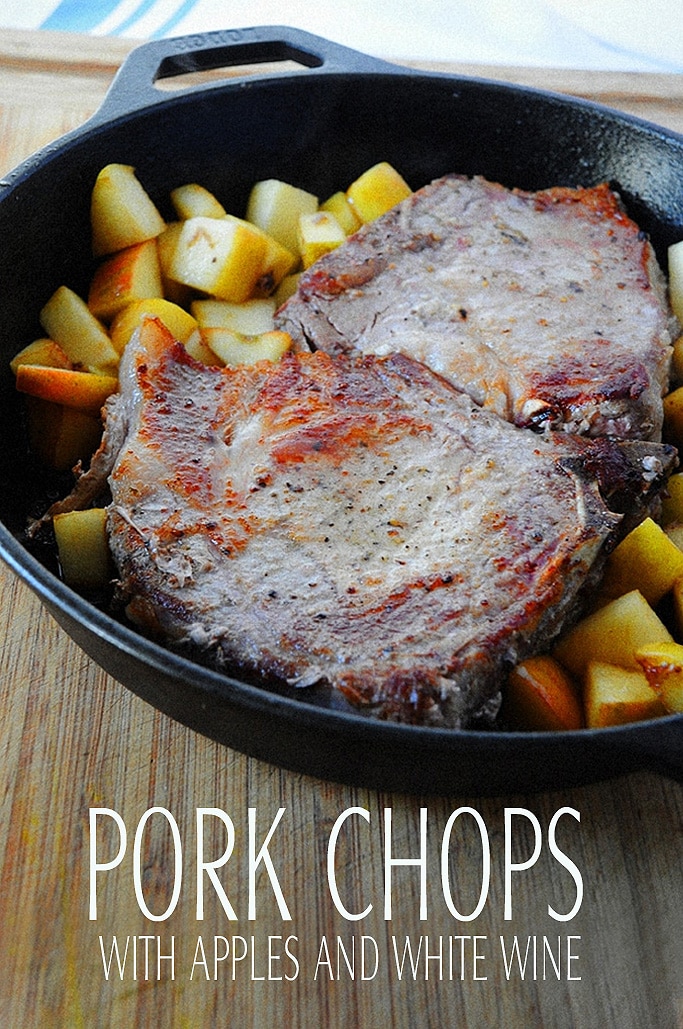 Pork Chops with Apples and White Wine
is a simple recipe that my mom makes for perfect juicy pork chops. Pork chops with apples combines a unique and flavorful taste to this meal. White wine is a staple to a lot of
French Recipes
.
READ More>