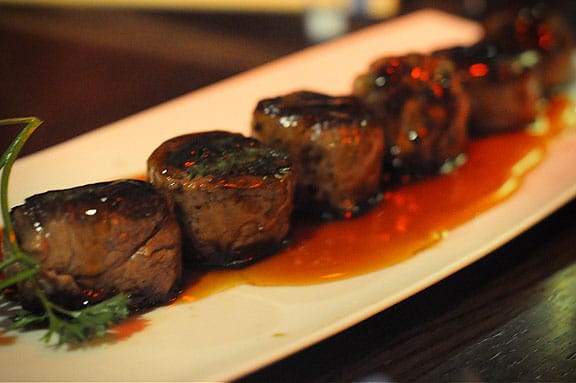 My family loves food and when I come to town I always stop by the Asian Palace in Providence Rhode Island. My nephew who is all about fun Friday loves sushi and with the rubber ban at the end of the chop stick he is good to go. Fun Friday came about when we decided that we would go to a different restaurant to try different foods so if we ate sushi we would pretend that we visited Japan today.
Now for my sister the Scopian bowl is definitely one of her favorites on the menu! But we usually order our favorites, which are: Edamame, Beef Negimaki, Yuzu Tuna, Sear Tuna Roll, Caterpillar Roll, Mexican Roll, Birthday Roll, Red Dragon Roll, Crazy Salmon Roll and the house rice. Yes we order a lot of rolls because we usually can't make up our minds on which ones to get.
The fish is fresh and when it comes to the table it looks like a piece of art that looks to good to eat but as usual we can't resist. The serves is excellent and you won't leave disappointed with anything that you order. They are a little pricy but for the quality it is worth the cost.
Experience the culinary delicacies of Japanese cuisine at this Sushi Bar. Specializing in traditional and signature classics, this is a great spot to unwind with friends.
Asian Palace Dining
1190 North Main Street
Providence, RI 0290