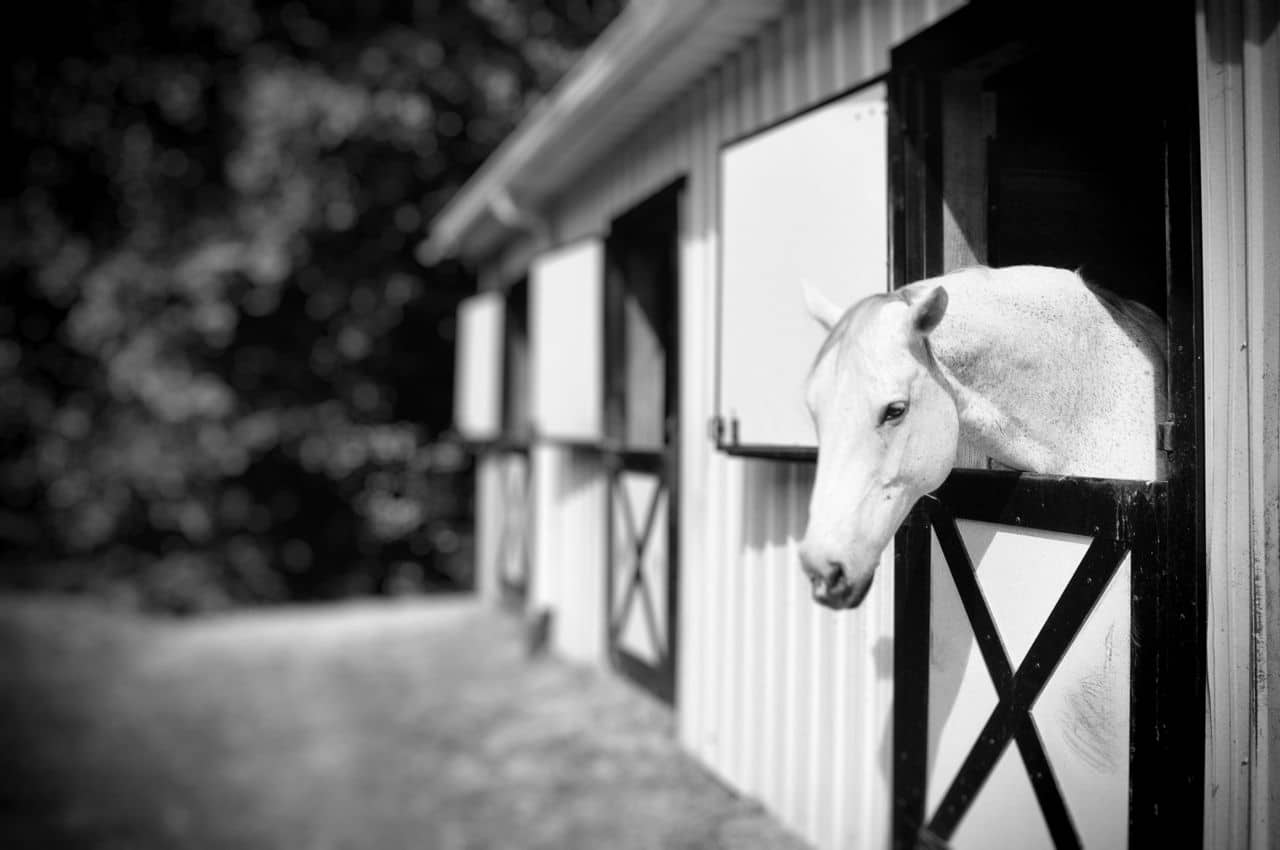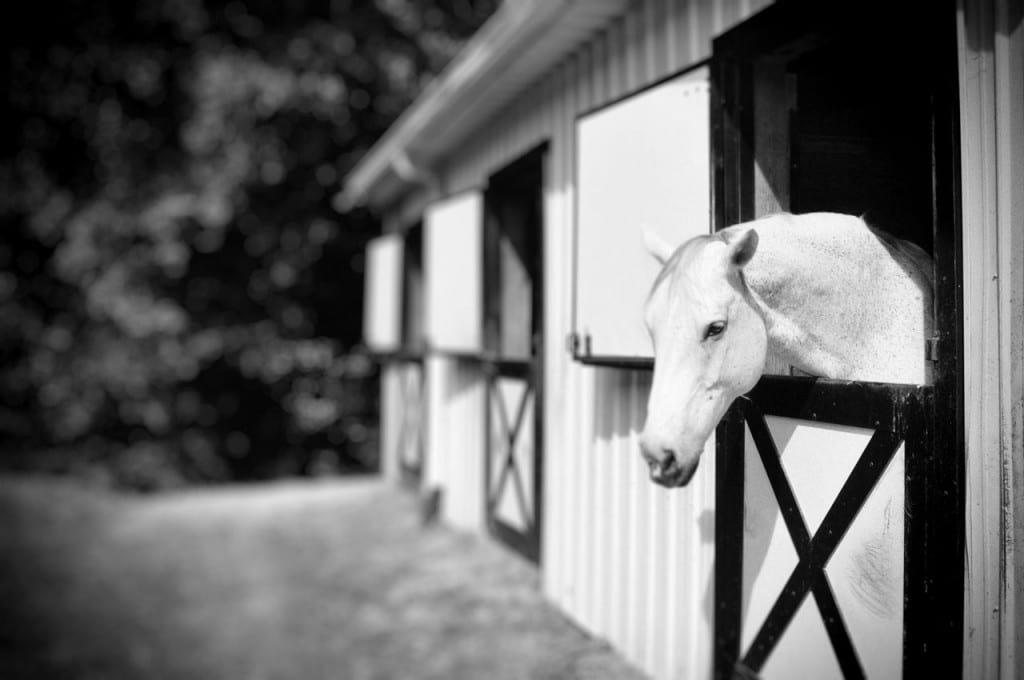 Chastain Park has the picnic tables and trail walks as most state parks do but the one thing that is a bonus on the trails, is the horse stables. The horse park is 13 acres and they have the equestrian facility were you'll be amazed at the beauty of this animal. Now for most of us, we have a dog or a cat but some people have horses, which I was shock to hear that just to stable a horse and take care of it averages $2000 a month. The horses pedicure, as I called it, was $300 every 2 weeks. A veterinarian visit is $1500 and up. The visiting of the stables is FREE!
We walked the trial for 2 hours and had lunch with a tuna fish sandwich while laying on a blanket under neath a tree. I'm a big believer in going on vacation on a budget and seeing what the city offers you for free. Most of us never take advantage of our surrounding and usually there is something right around the corner.
 Chastain Park is located in the heart of the Atlanta's Buckhead community.